APE DRUMS & SILENT ADDY Join Forces to Create VISION SOUND
In this HYPEBEAST exclusive, we speak to both artists on how this new label and collective is set to pave the way for new-age dancehall.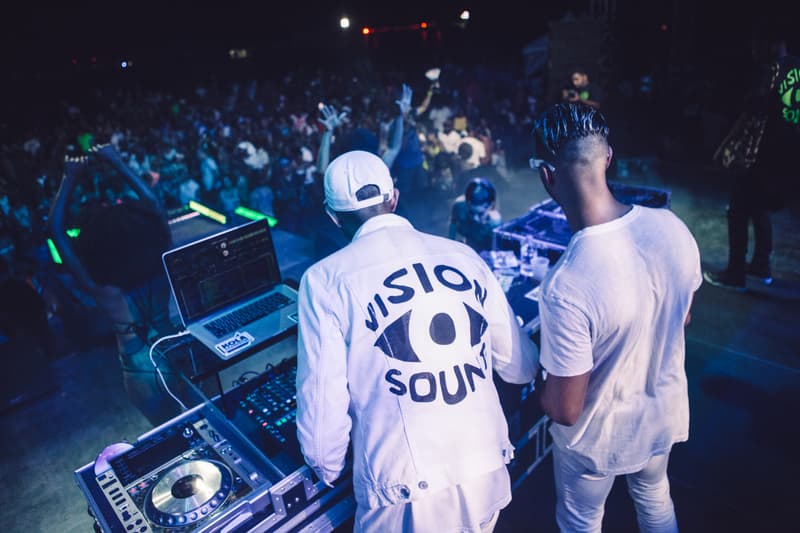 1 of 2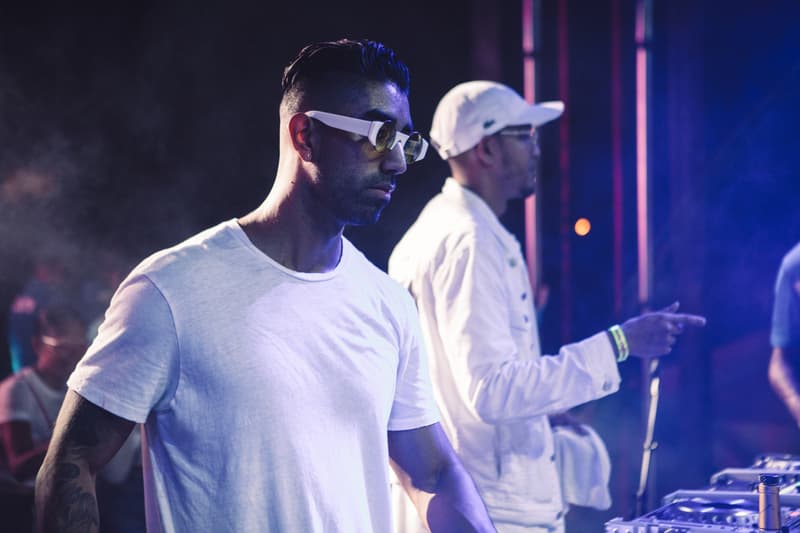 2 of 2
Dancehall-inspired pop music took over the world by storm in the past few years. According to Billboard, Spotify, and other prominent platforms, the commercial success of dancehall and dancehall pop has surpassed house music and other forms of EDM as the most popular form of dance music.
Both Ape Drums and Silent Addy have been paving the way of new-age dancehall and blending the worlds of Caribbean and EDM sounds for years. With dancehall being at the forefront of commercial music, the two joined forces and created VISION SOUND as well as its debut eponymous EP. We spoke to both artists in order to get the facts on what and who is VISION SOUND, and what else to expect from their new venture.
1 of 2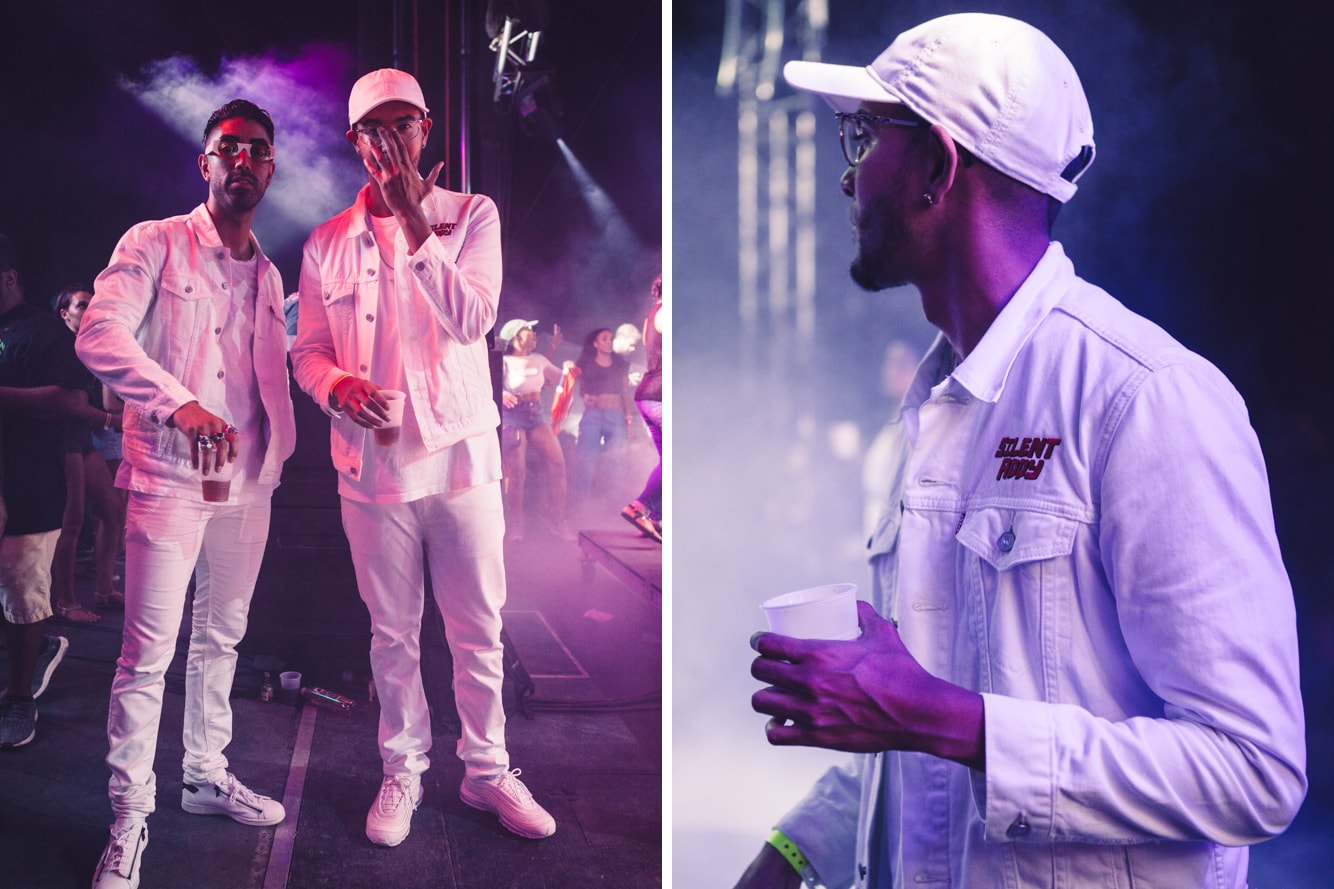 2 of 2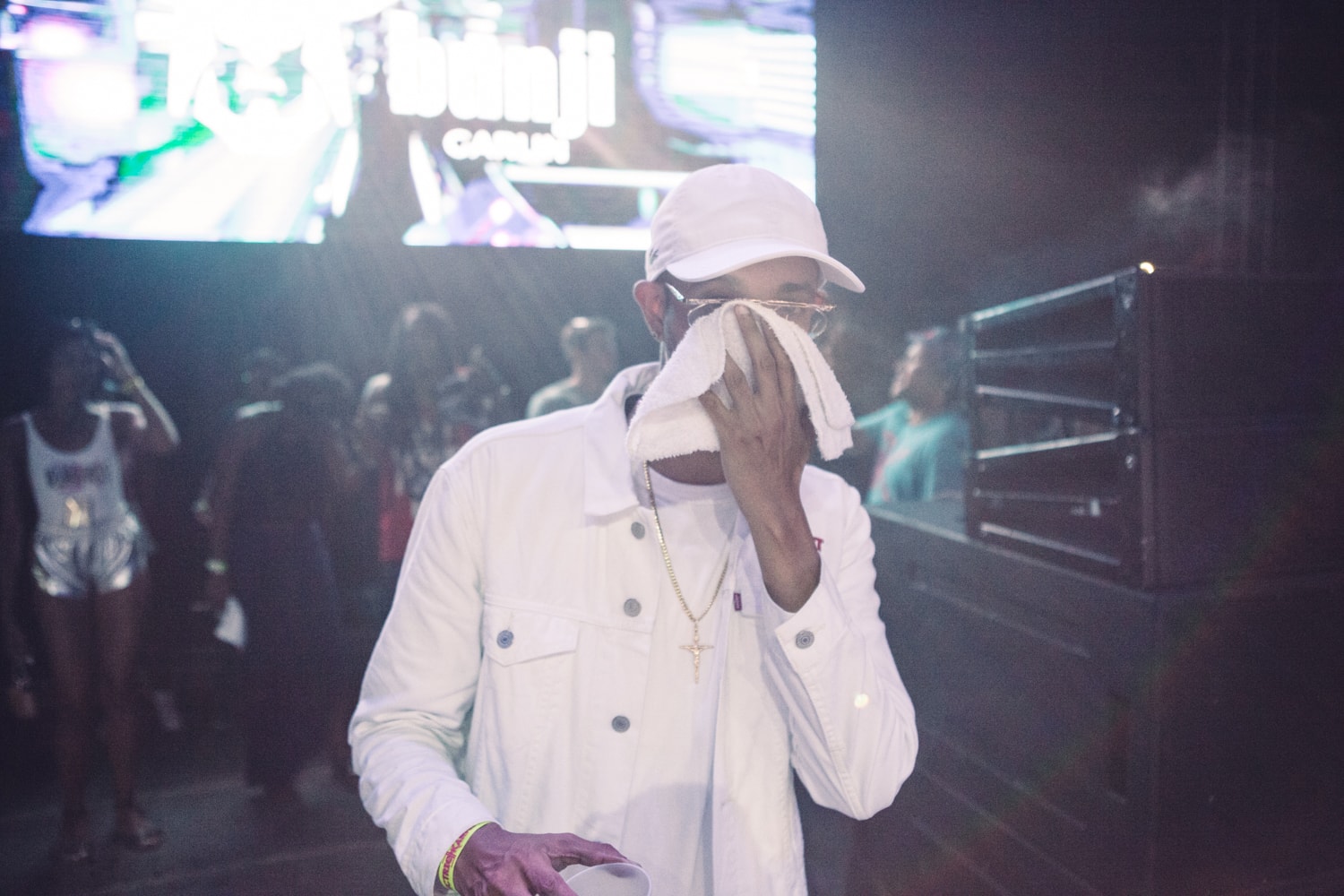 First and foremost, where are you both from and how did you two meet?
Ape Drums: I'm from Houston, Texas. We first met in Jamaica. Silent Addy booked me for an event in Kingston where we originally met.
Silent Addy: I found out about Ape Drums from his Vybz Kartel "Worl' Boss" remix. Then later found out that he was being managed by Jake who I was working with at Grand Central at the time.
What inspired the start of VISION SOUND?
AD: We both vibed well musically and shared the same interest. We would hang out all the time when in Miami and we still do. We figured we would start a collective or a label to get our ideas out.
What is VISION SOUND? Are there other people and artists that play a role in VISION SOUND?
AD: VISION SOUND is a collective and label for now. It's just something we want to brand and eventually expand.
SA: VISION SOUND is authentic world music. It isn't forced and everyone can tell.
With artists like DJ Khaled, French Montana and Drake dropping dancehall inspired tracks these few years, how do you both feel about Dancehall's mainstream presence?
AD: I like it, it gives mainstream listeners a little more culture. DJ's can also play more classic dancehall records along with todays hits.
SA: Like what caddy said. The parties have more vibes. You can actually dance with a girl again.
Does VISION SOUND play a role in that at all?
AD: 100%. Although I started a dancehall trend in EDM, I'd like to play a bigger role in mainstream music.
SA: As far as my role, people know I'm an ambassador for this for years and never changed, even when it wasn't getting a lot of airplay.
1 of 2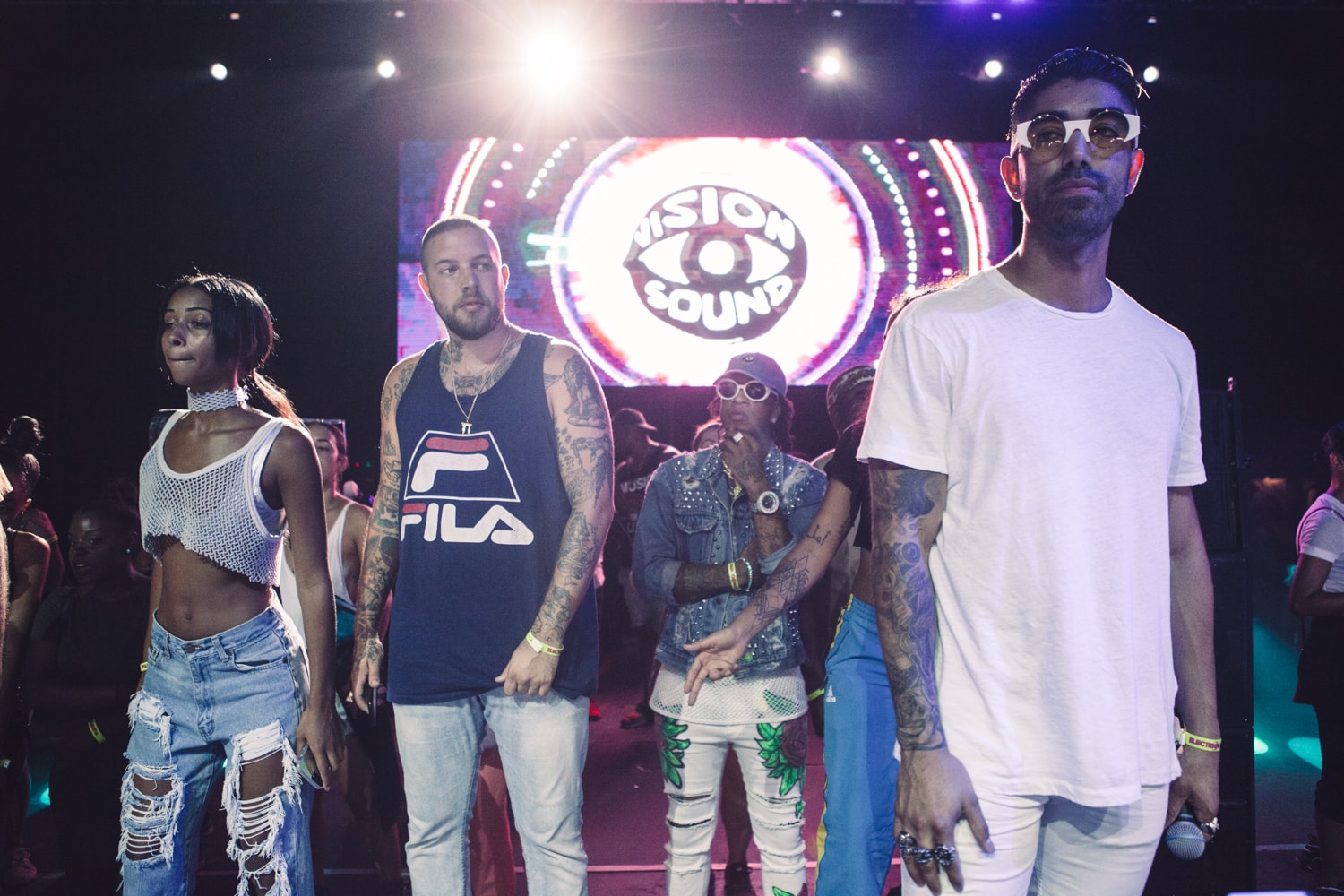 2 of 2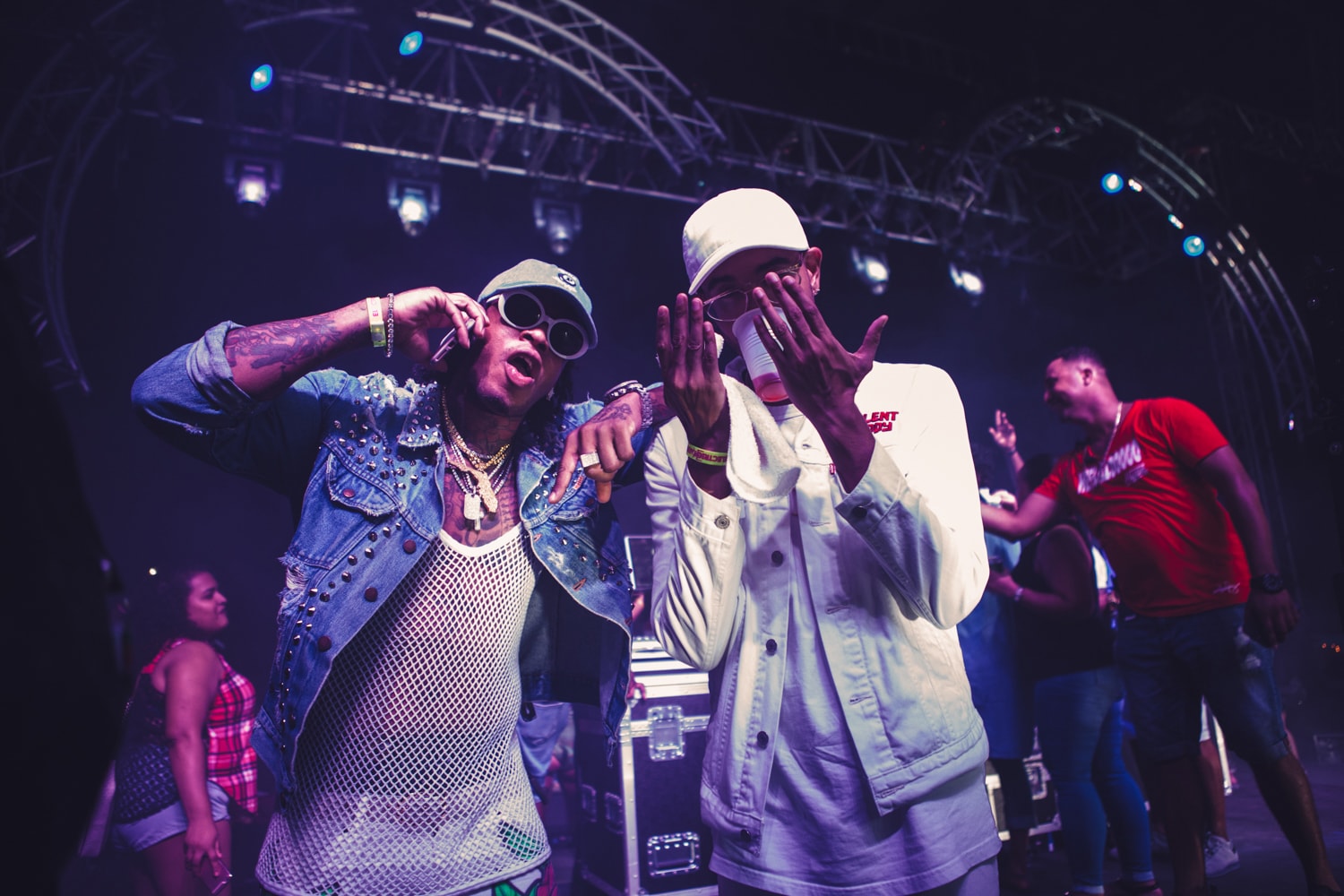 How do you think dancehall music will evolve over the next year?
AD: I'm not sure, it might sound different then it does now. I hope more artists are featured on bigger projects.
SA: Dancehall needs to get back to the roots. Some of it been sounding hip hop influenced but all the biggest dancehall tunes that actually last are the ones that are true to the foundation.
You're both movements on your own. What do you hope to bring to your fans as a duo?
AD: We're not a duo. Although there are only the two of us representing VS at the moment as artists, we don't want to be confused as a duo. We want to grow and add more artists to the team.
SA: Caddy hates the word duo. But nah as a collective, the plan is to always put out good quality music. Feel good music that people can just come and dance to. The world been waiting for a collaboration like Ape Drums and Silent Addy.
What was the production like behind the new EP and how did it differ from the way you two typically produce music?
AD: I said we wanted to keep it as authentic as possible, so we did. This EP was different because we got four dub plates and produced completely new riddims around the vocal to make them original songs. Dub plates play a big role in Caribbean music culture so we figured why not capitalize on that.
SA: The whole idea was to fuse what Ape Drums does with the big EDM sounds/drops with the dancehall dubplates that is popular in my scene.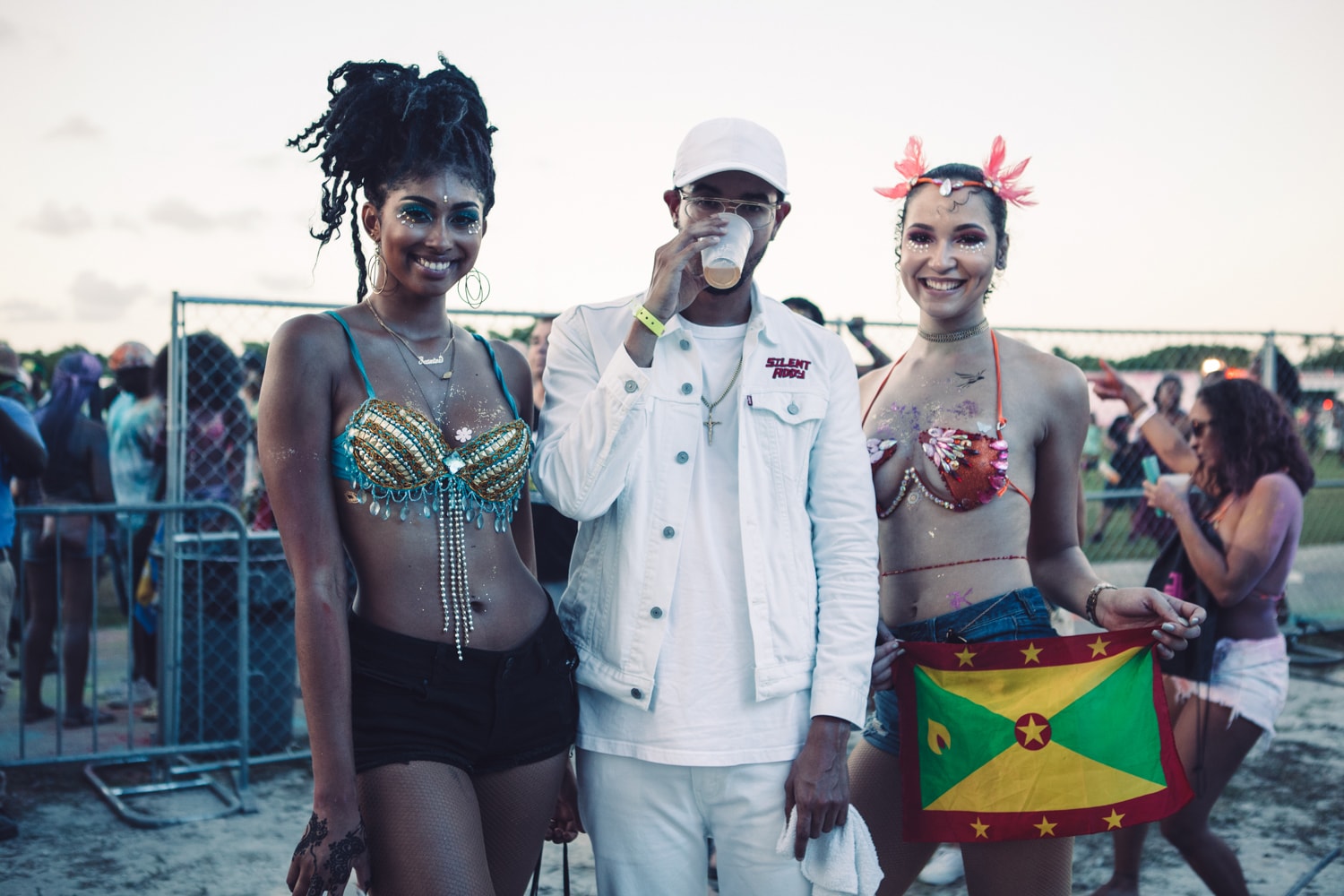 What can we expect to see from VISION SOUND this summer and the rest of 2017?
AD: Definitely working on some releases from new artists. We want to eventually have the power to buss artists, we want to be that sound that releases a song and have people wildin' out over it, or waiting on whats next from us. We have the talent.
SA: Expect to see nothing but straight vibes and winnings. Too much talent to ever flop. More events and more chune pon dem bumboclaat head top.
Catch Ape Drums on tour this summer in a city near you and stream their debut Vision Sound EP below.
Writer

Celina Rodriguez
Photographer

@POPPHOTOGRAPHY
Videographer

Disco Neil
Join Our Discussions on Discord
The HYPEBEAST Discord Server is a community where conversations on cultural topics can be taken further.