Stone Island Reinvents Some Bangers for Its 2017 Fall/Winter Collection
You'll want everything.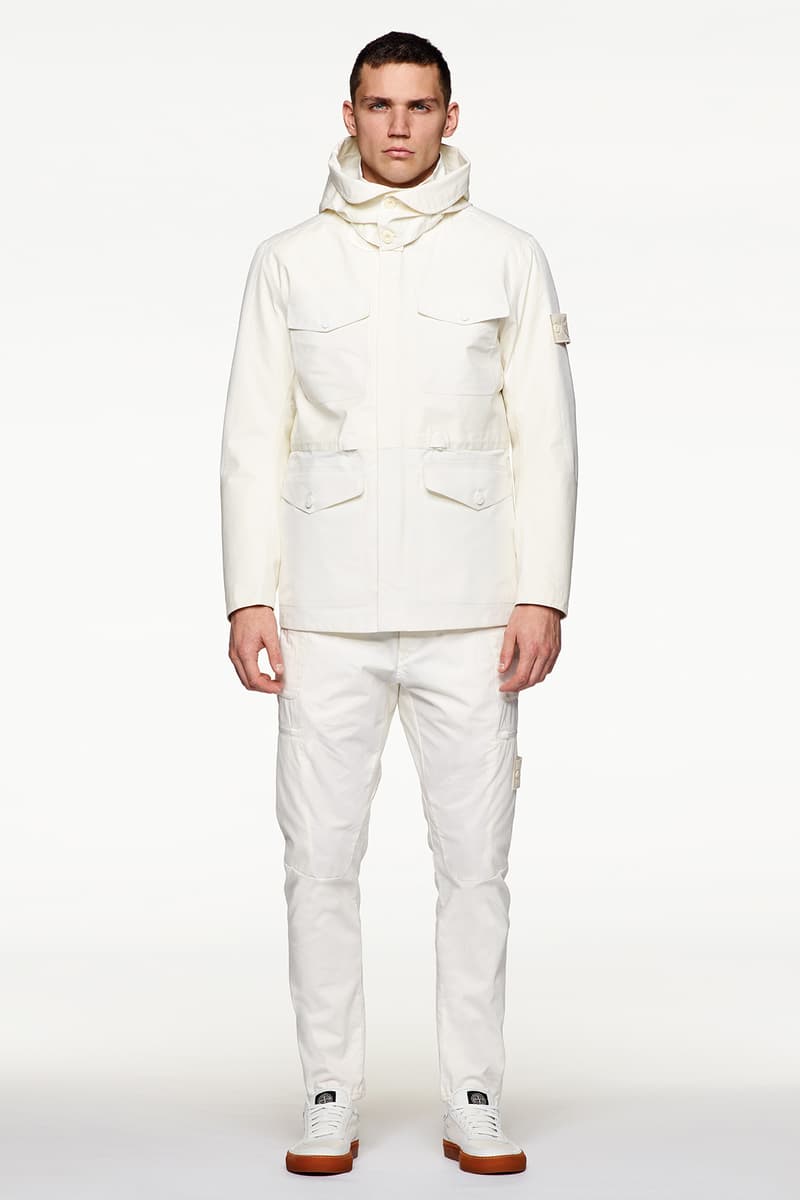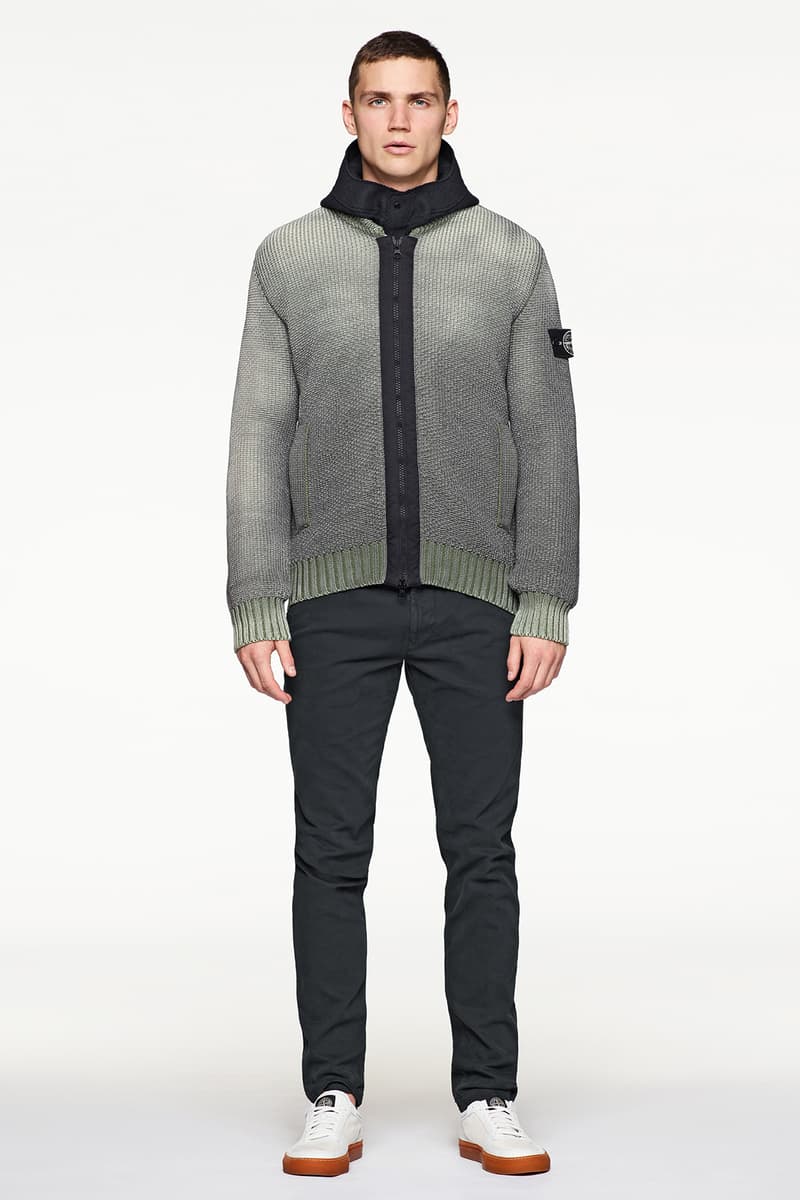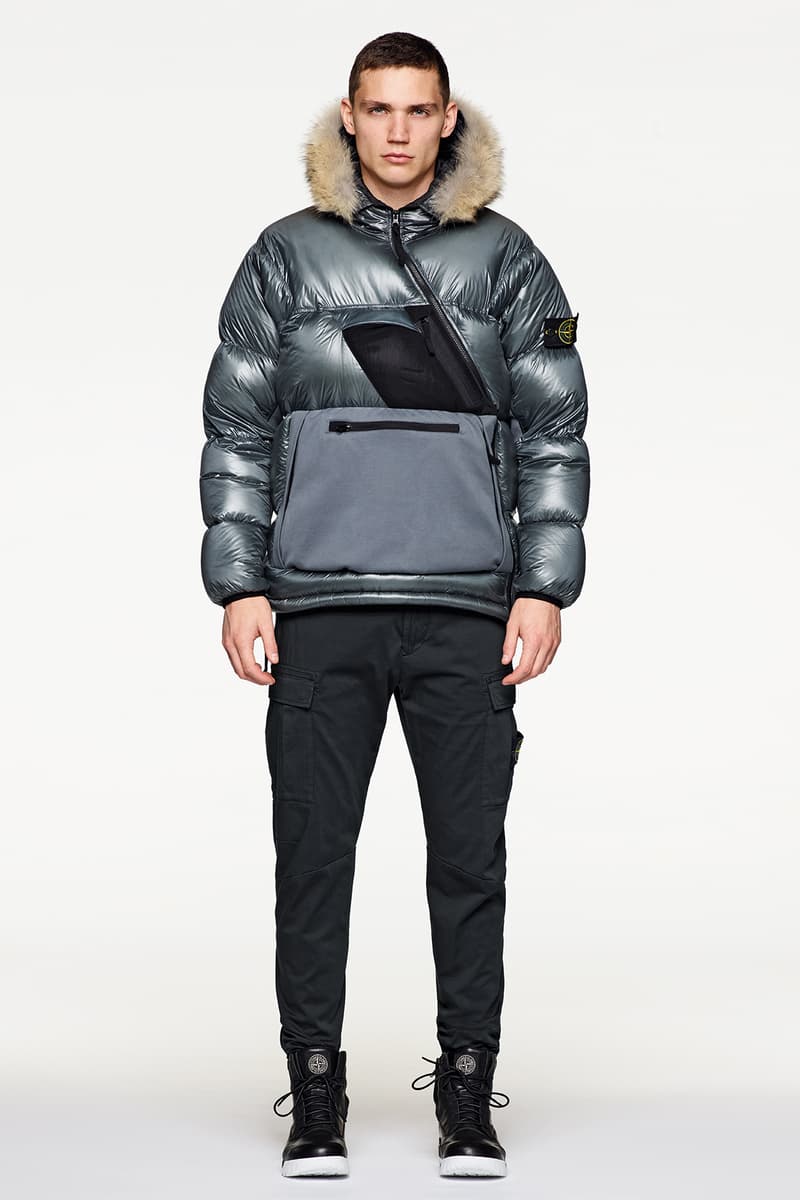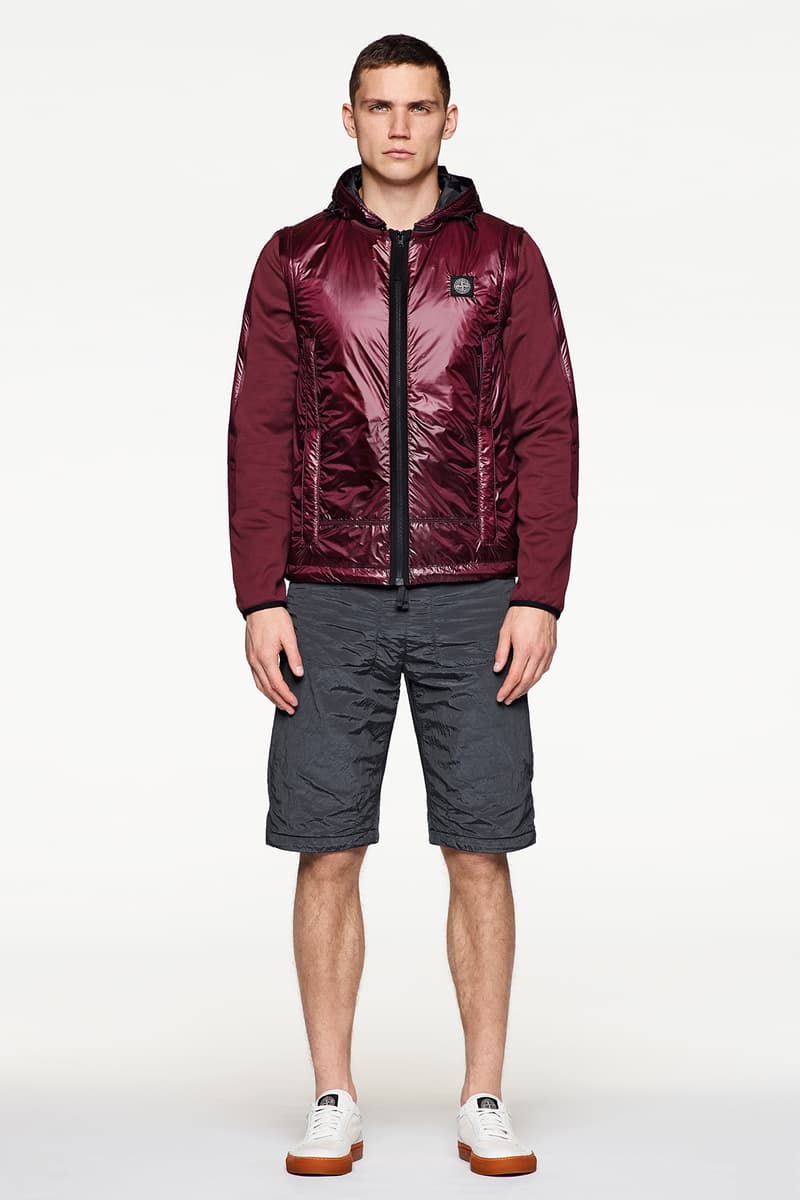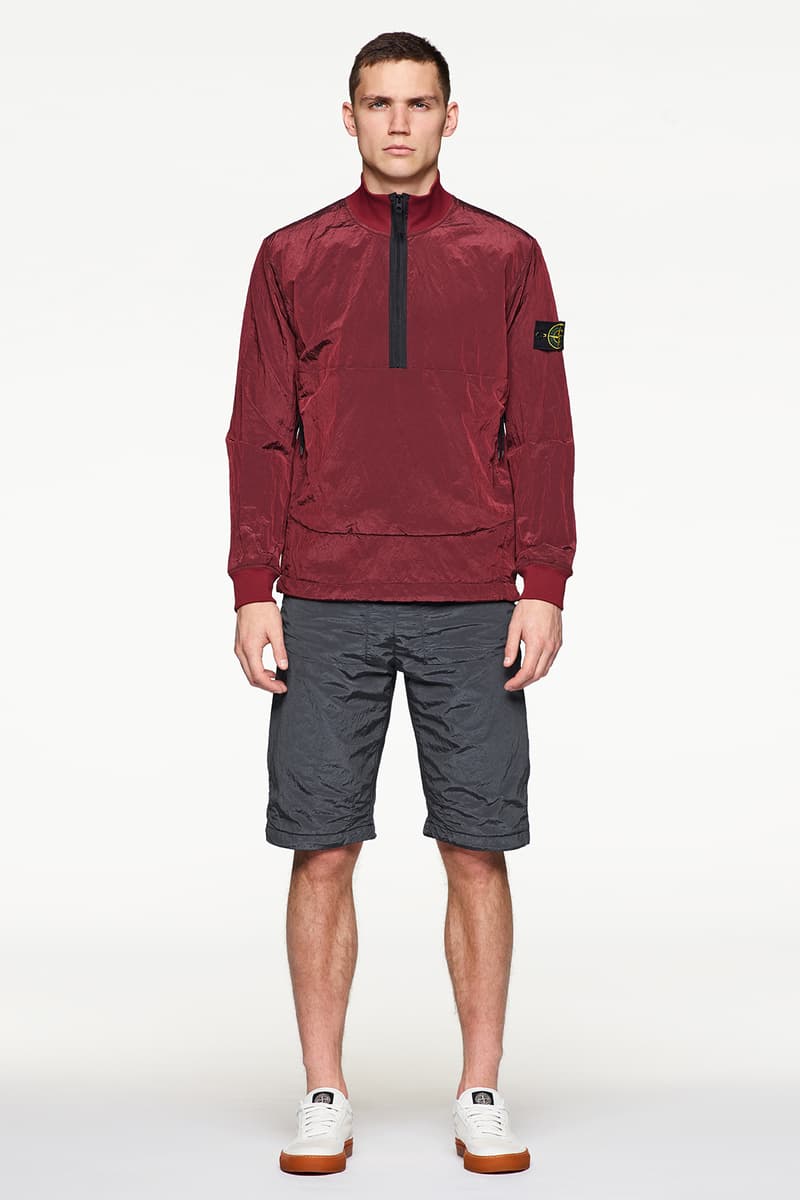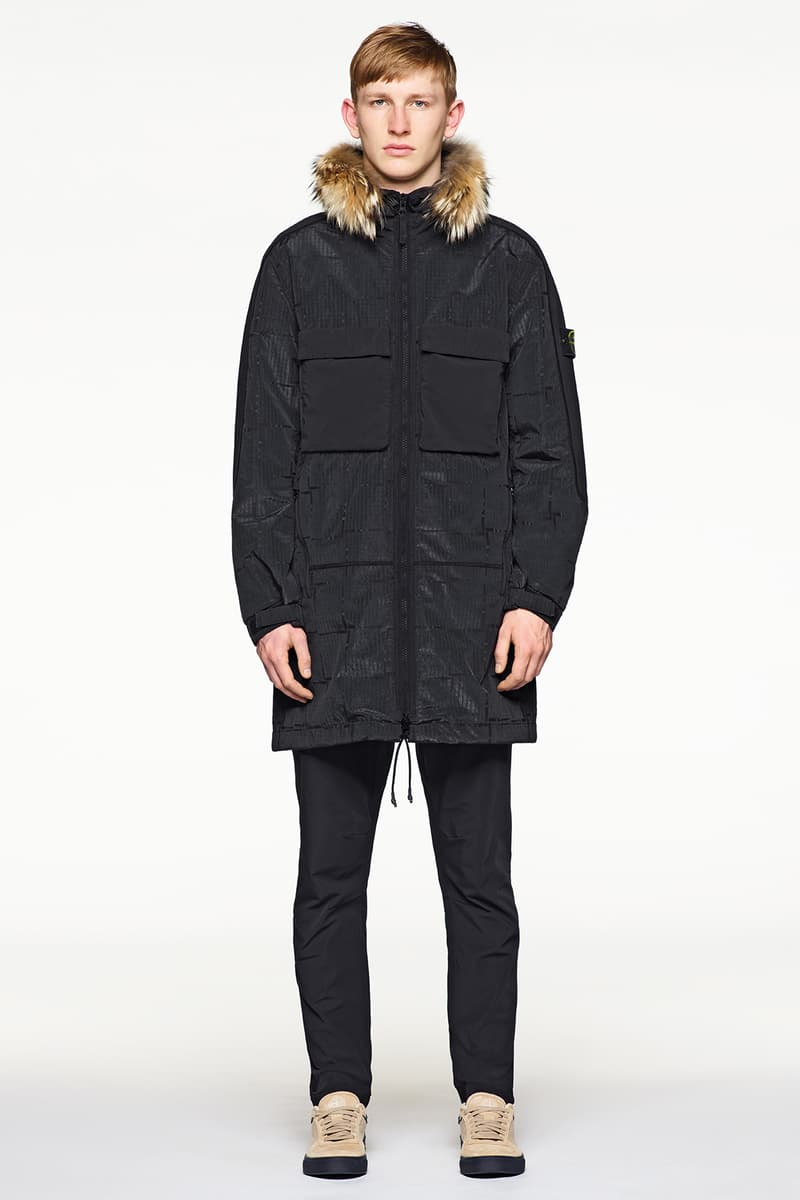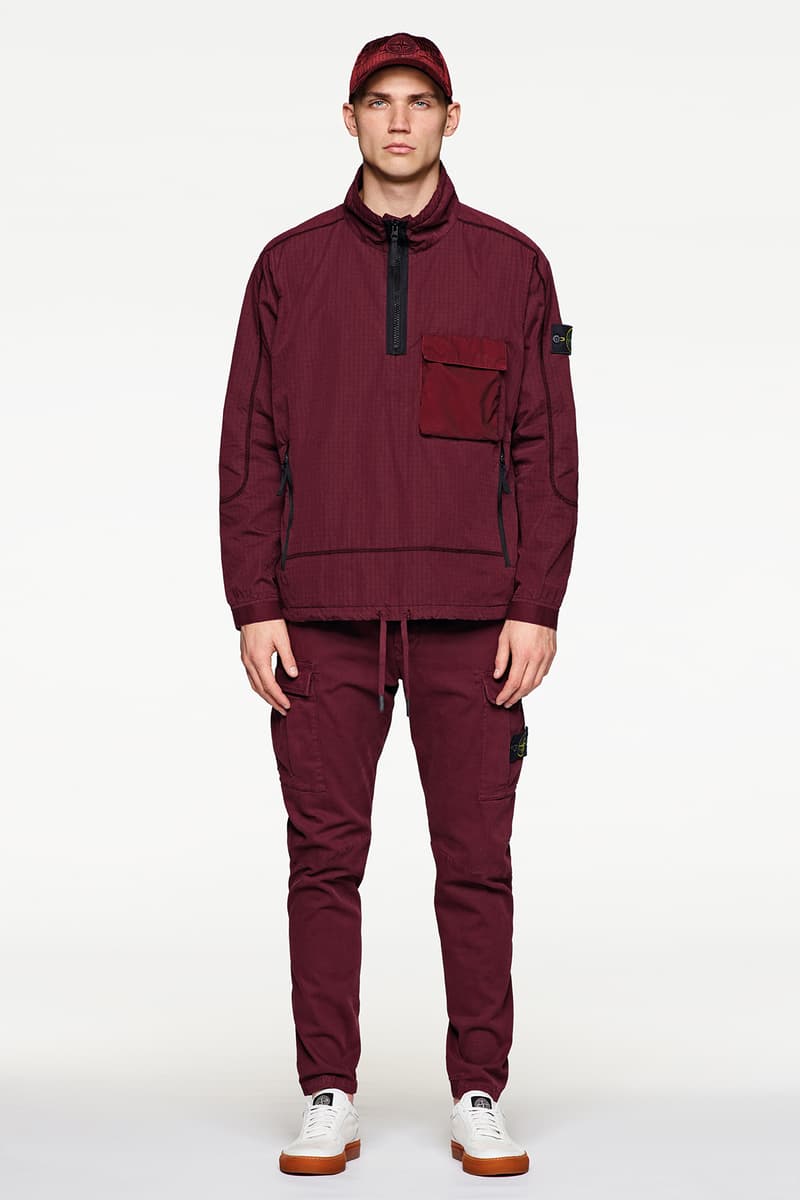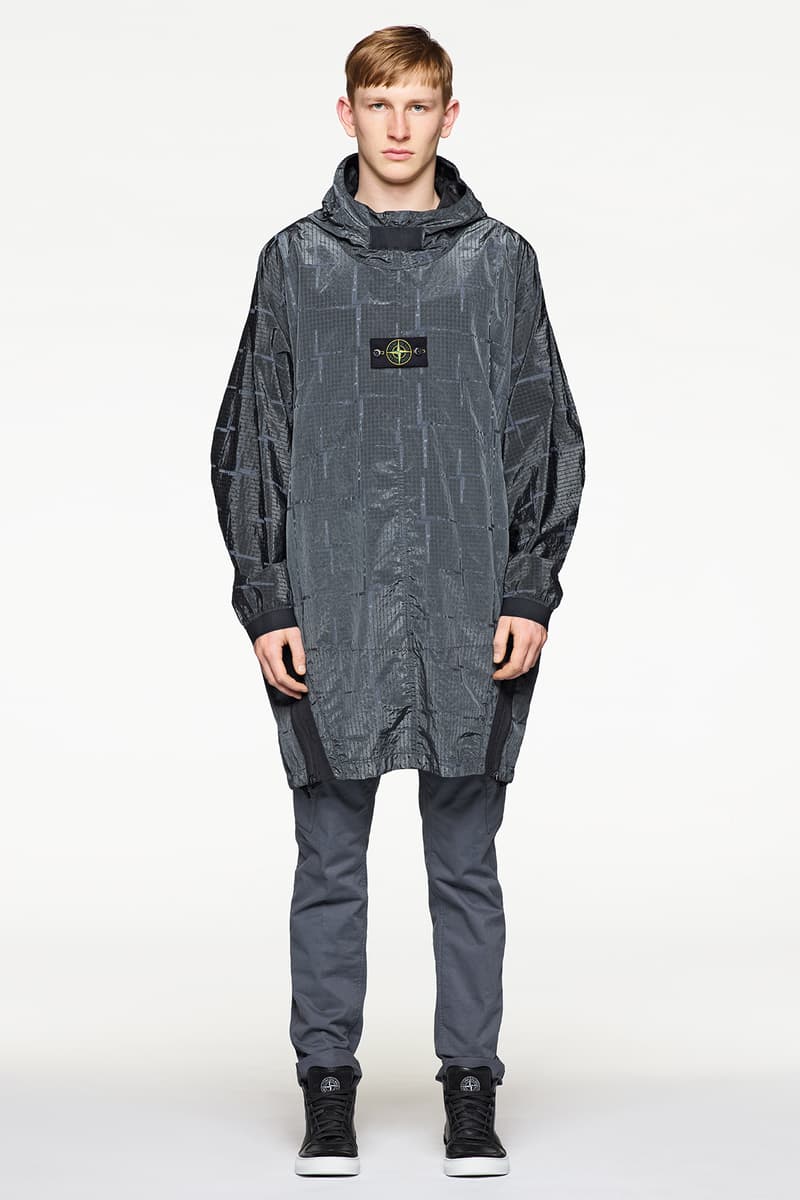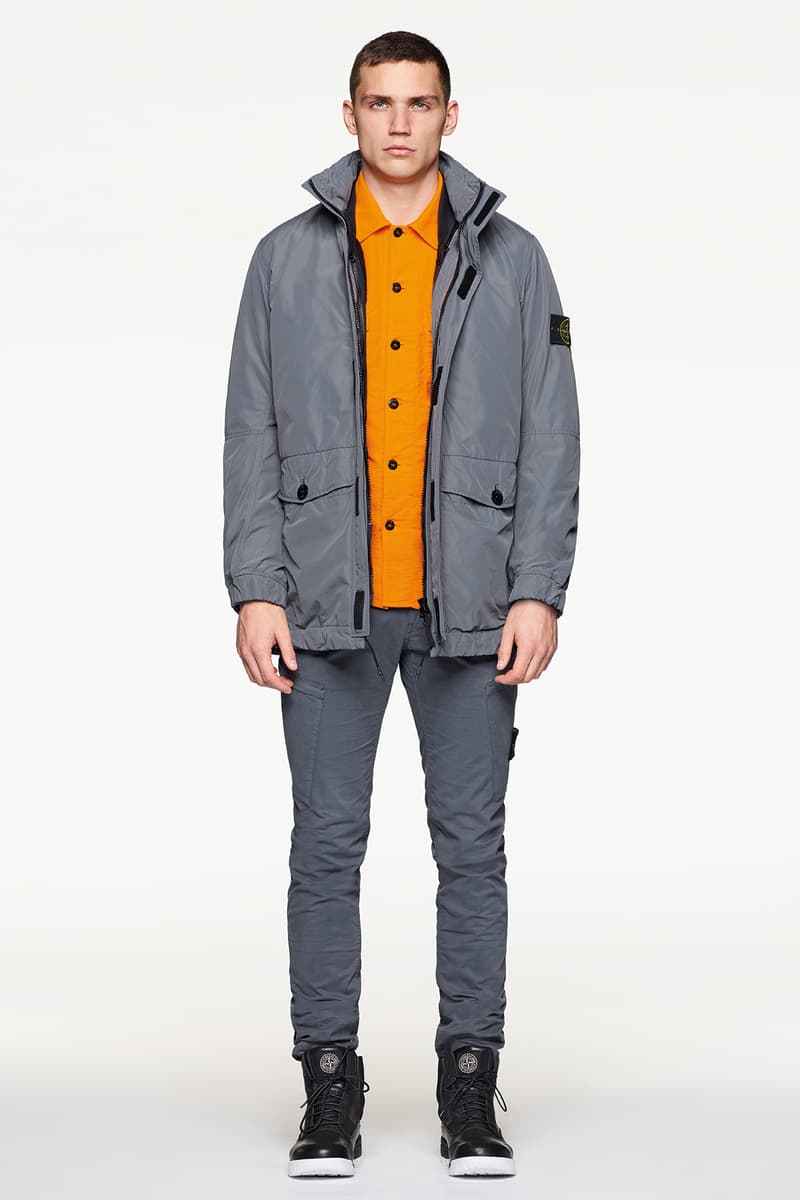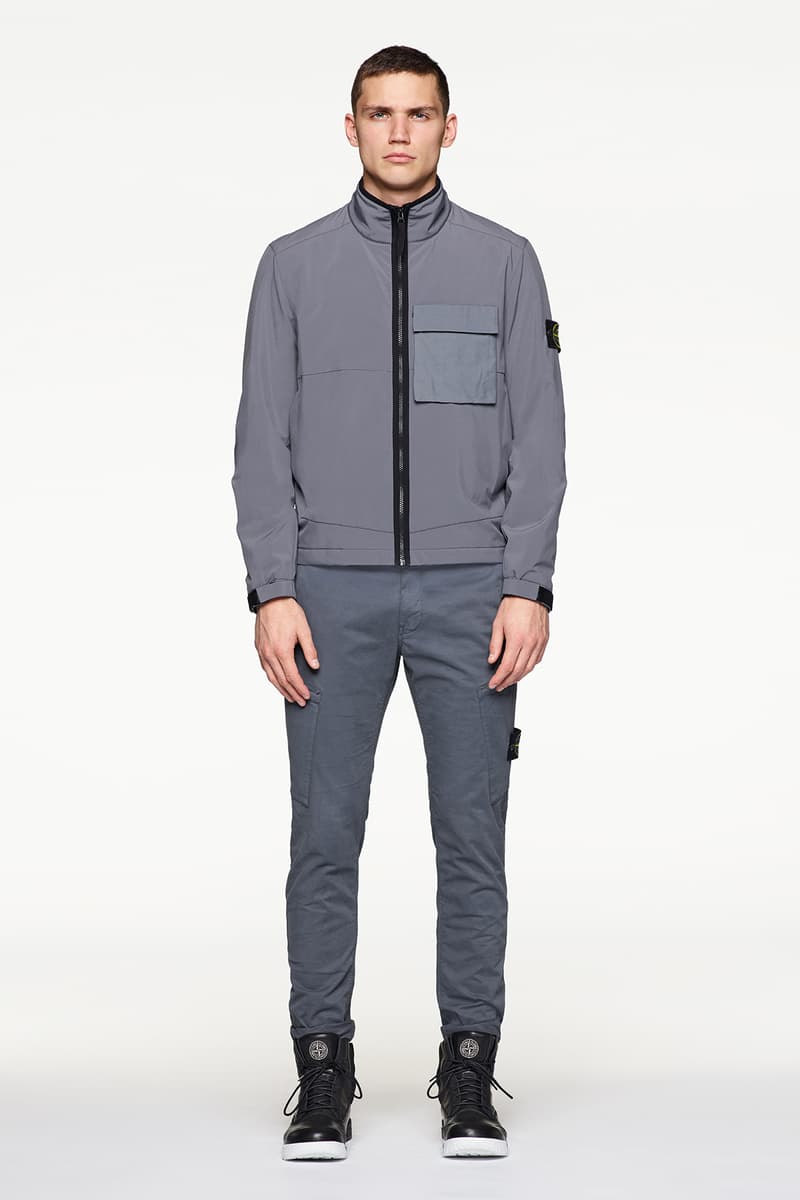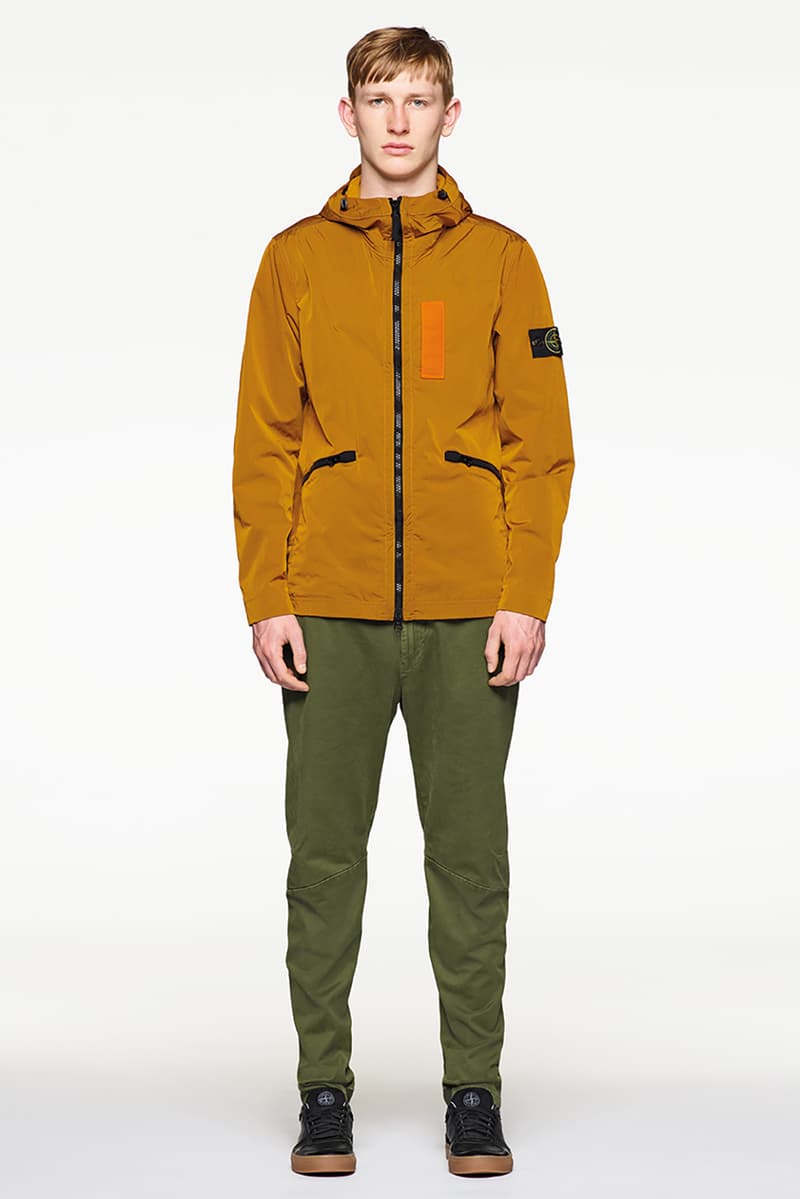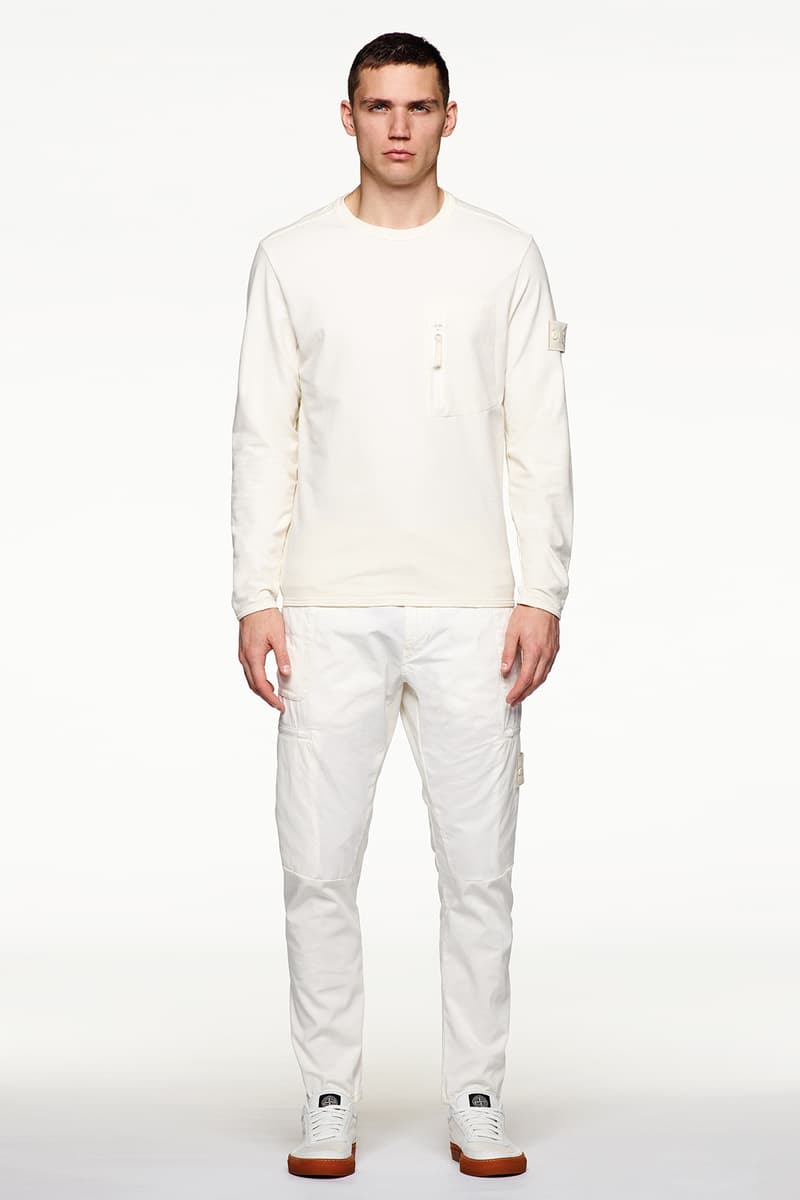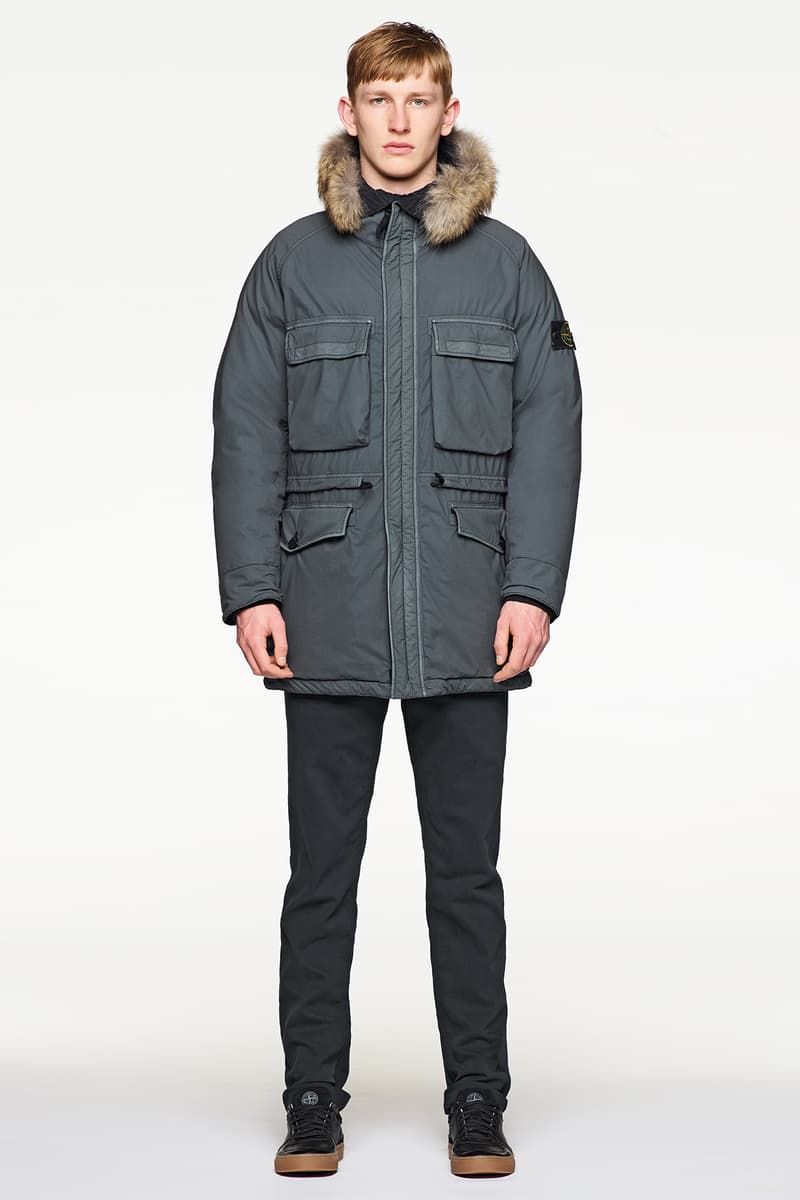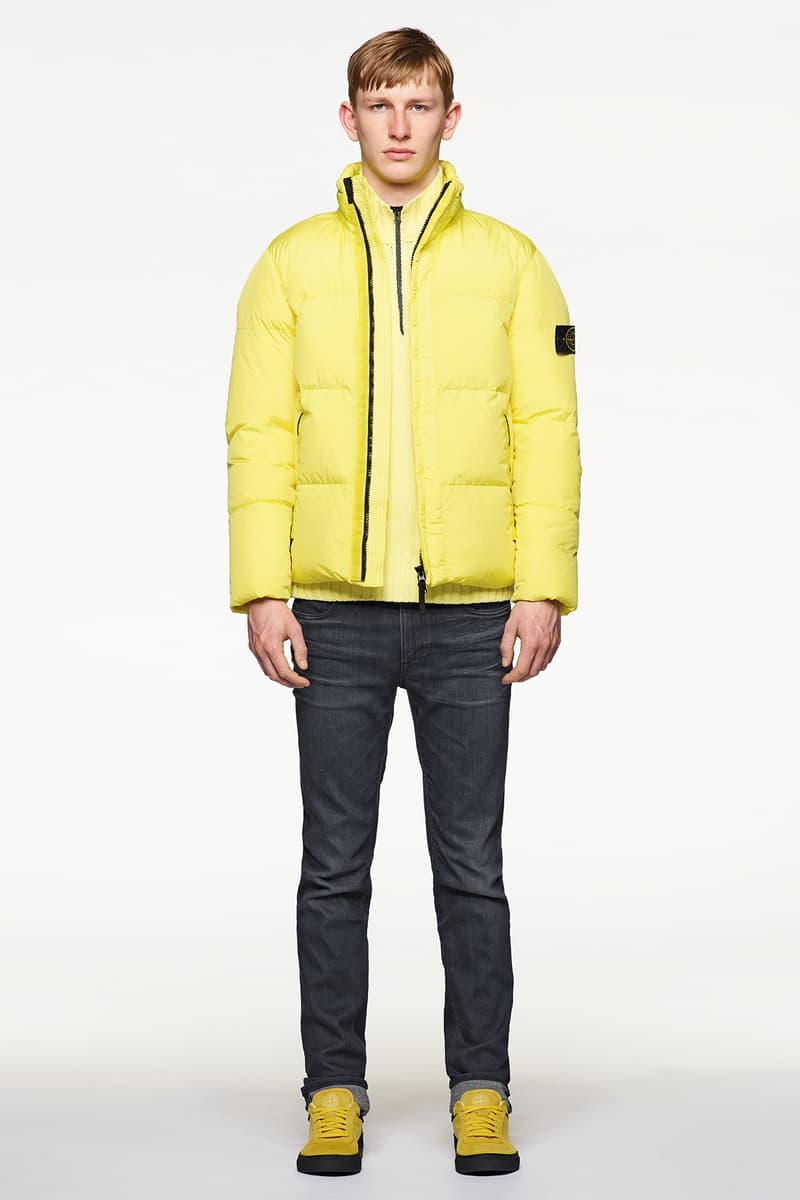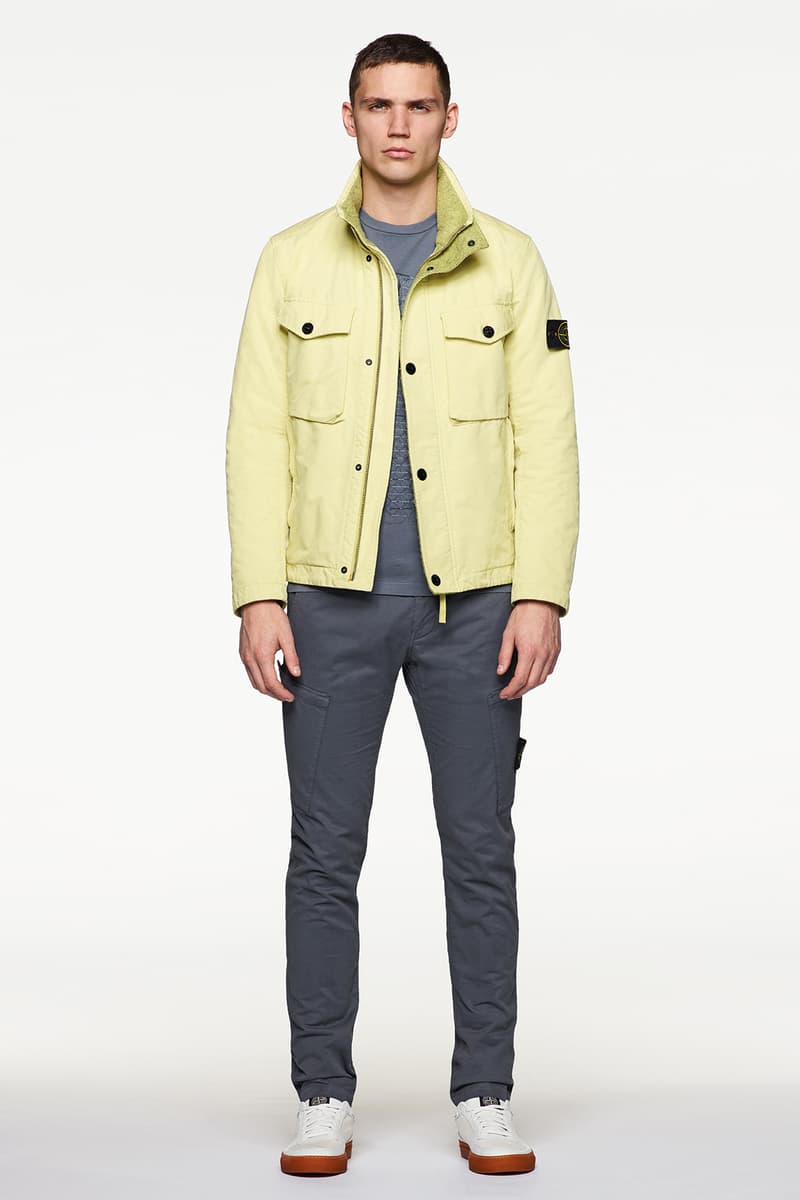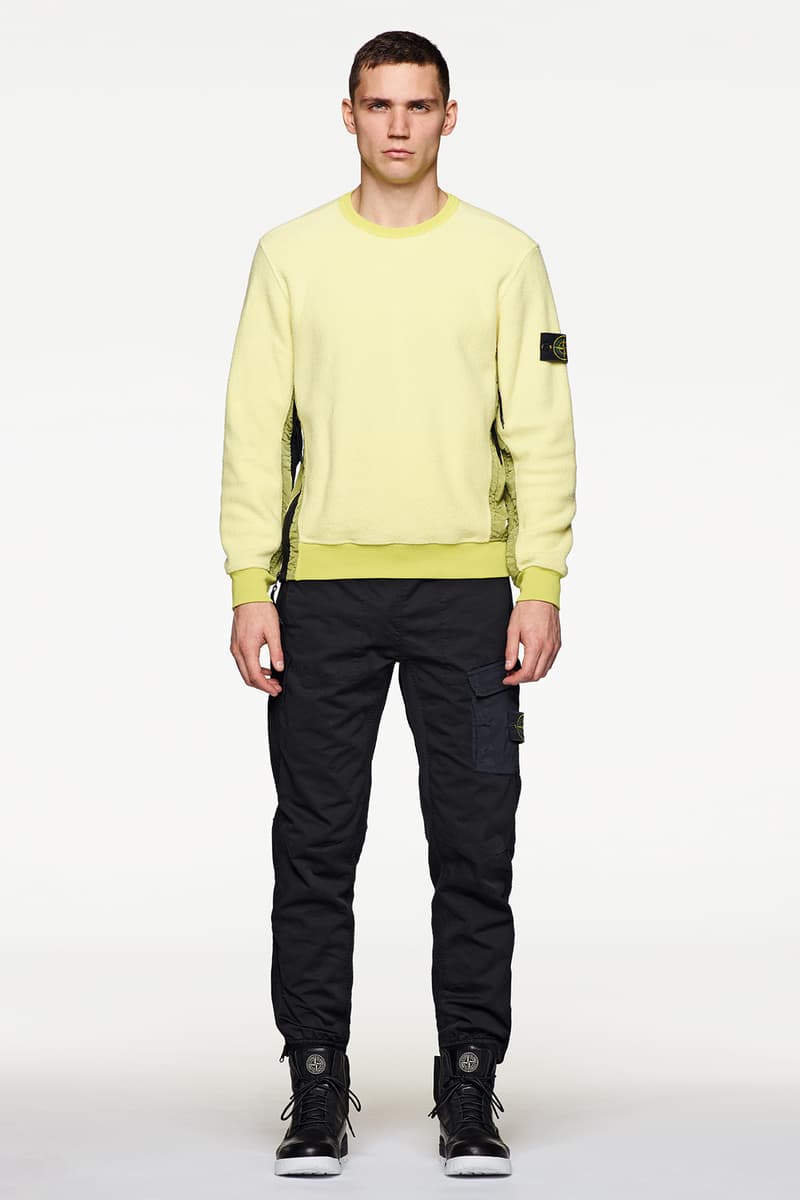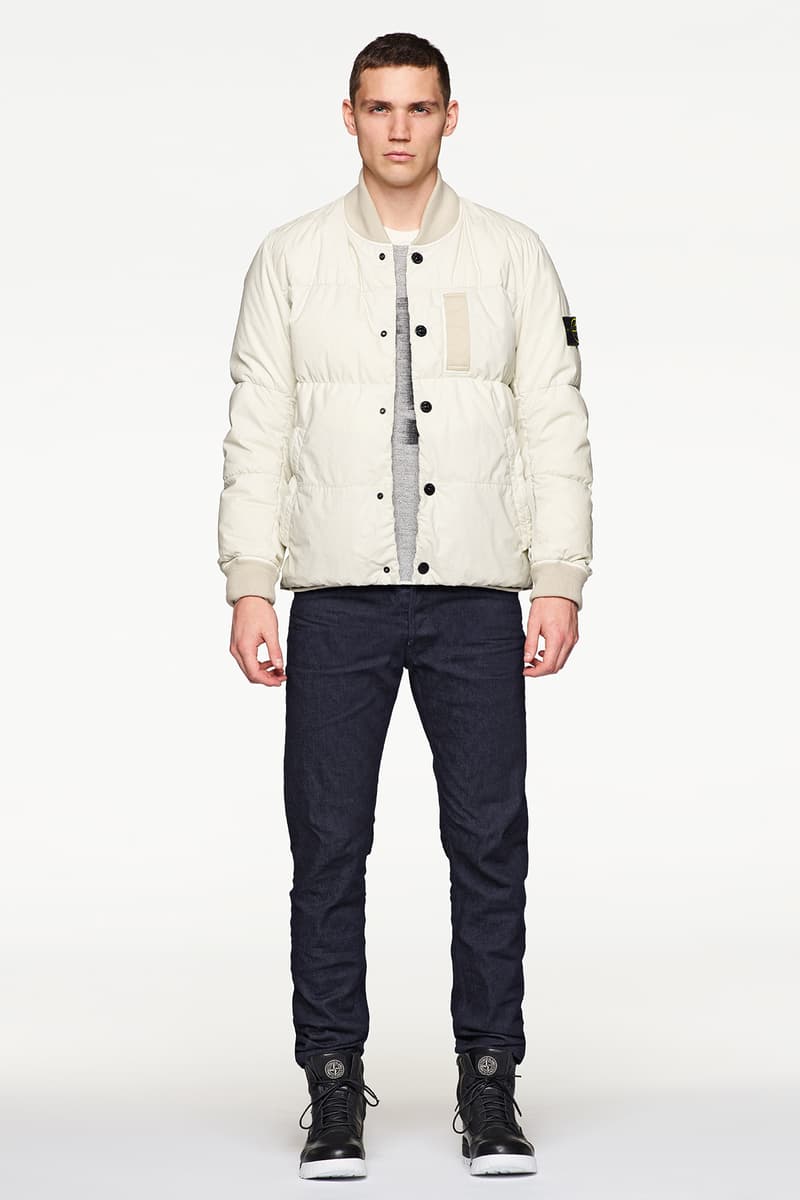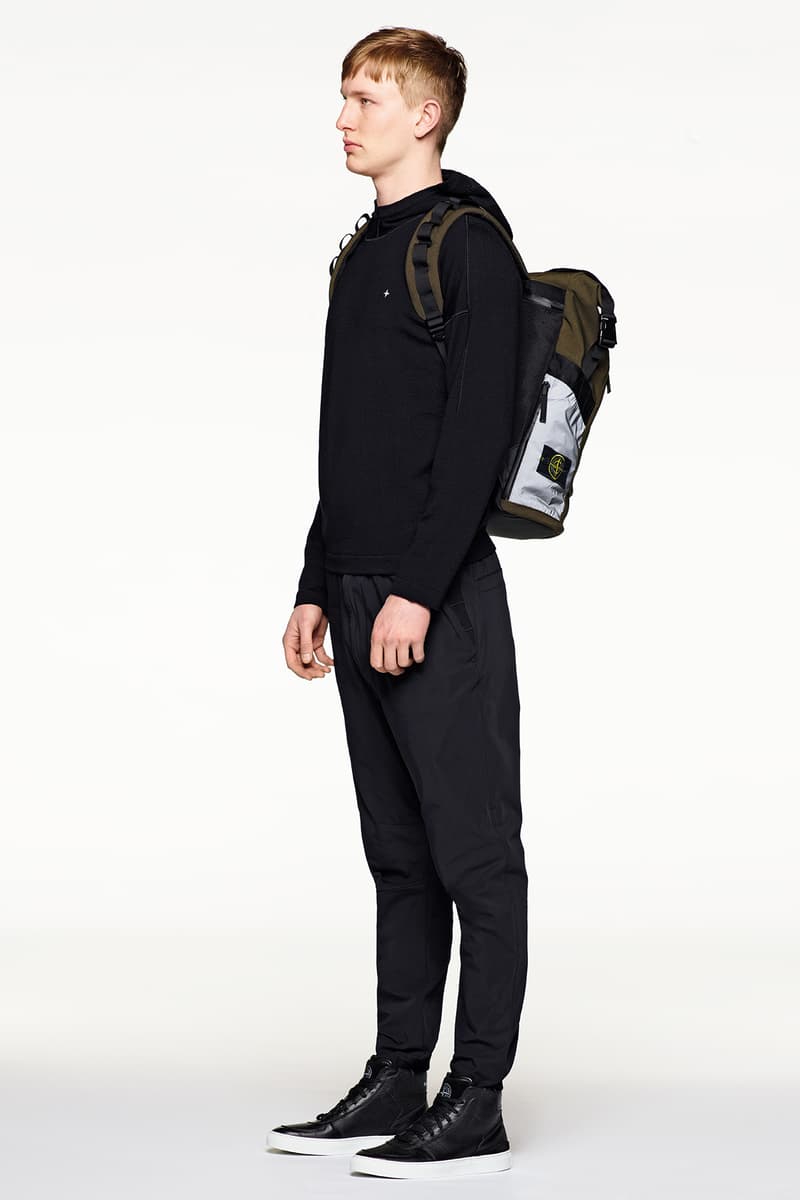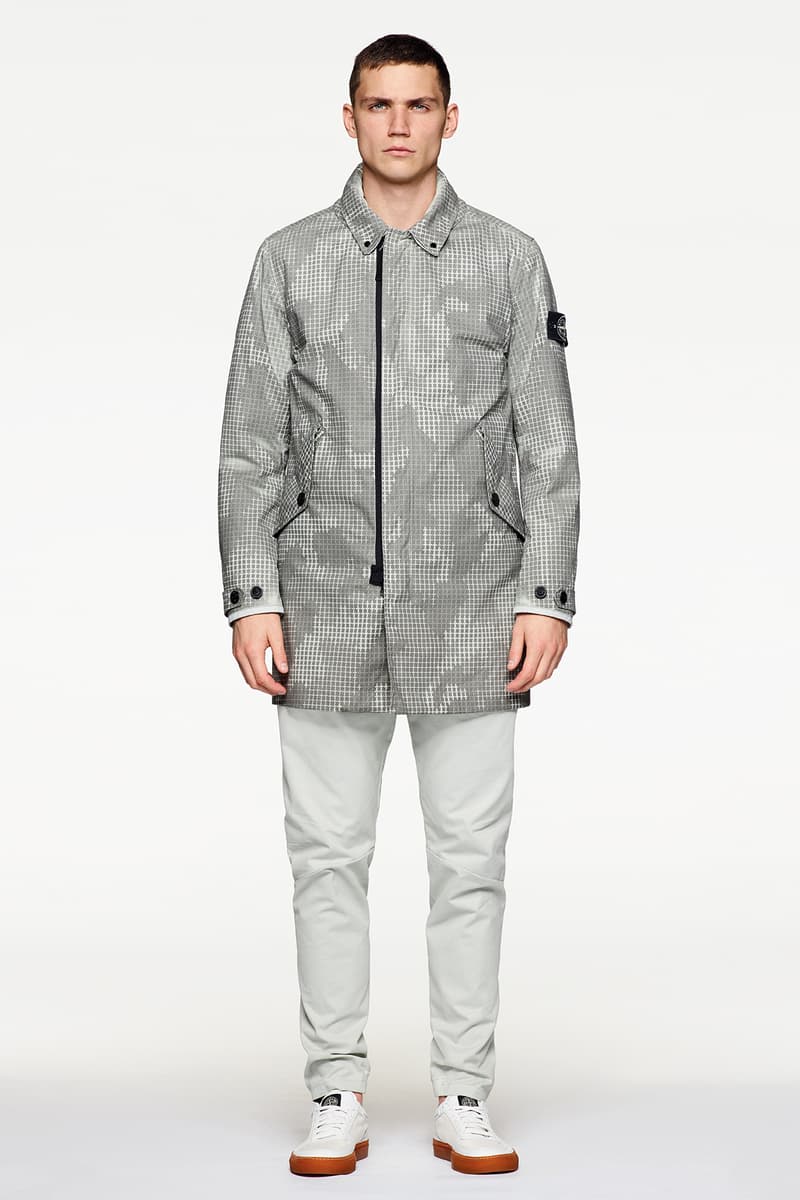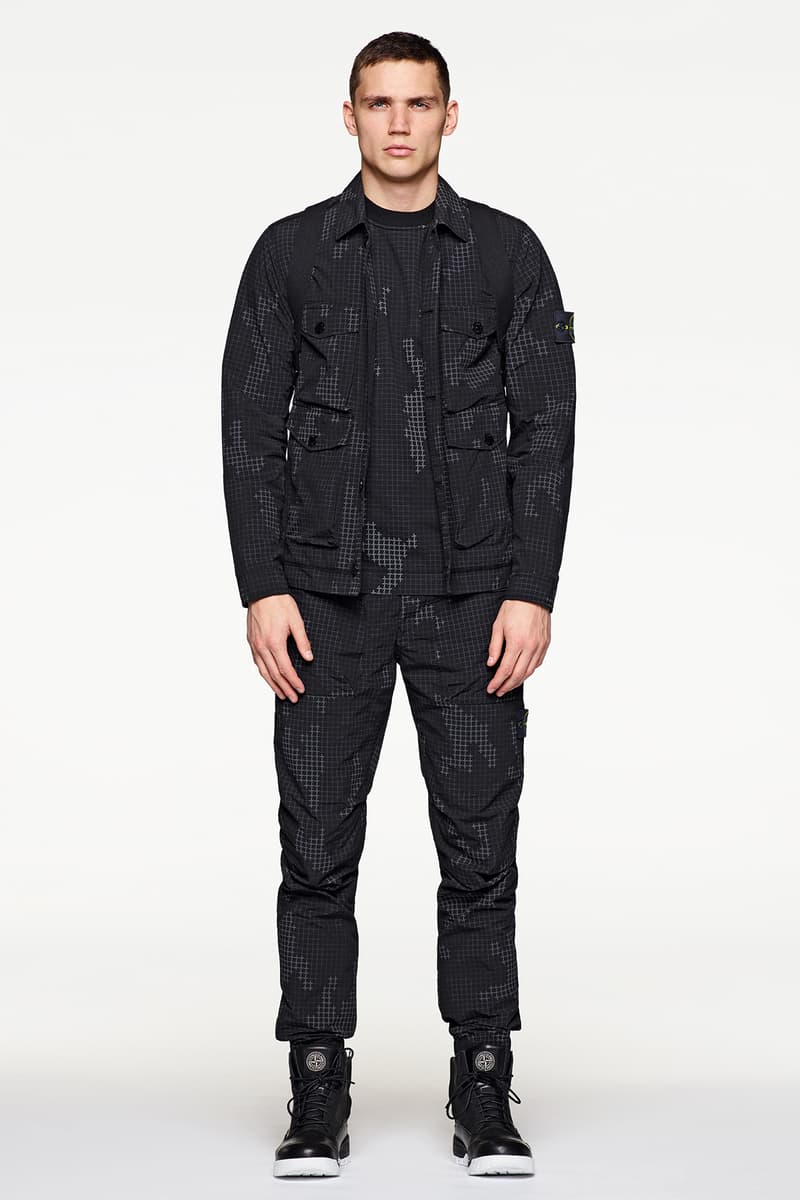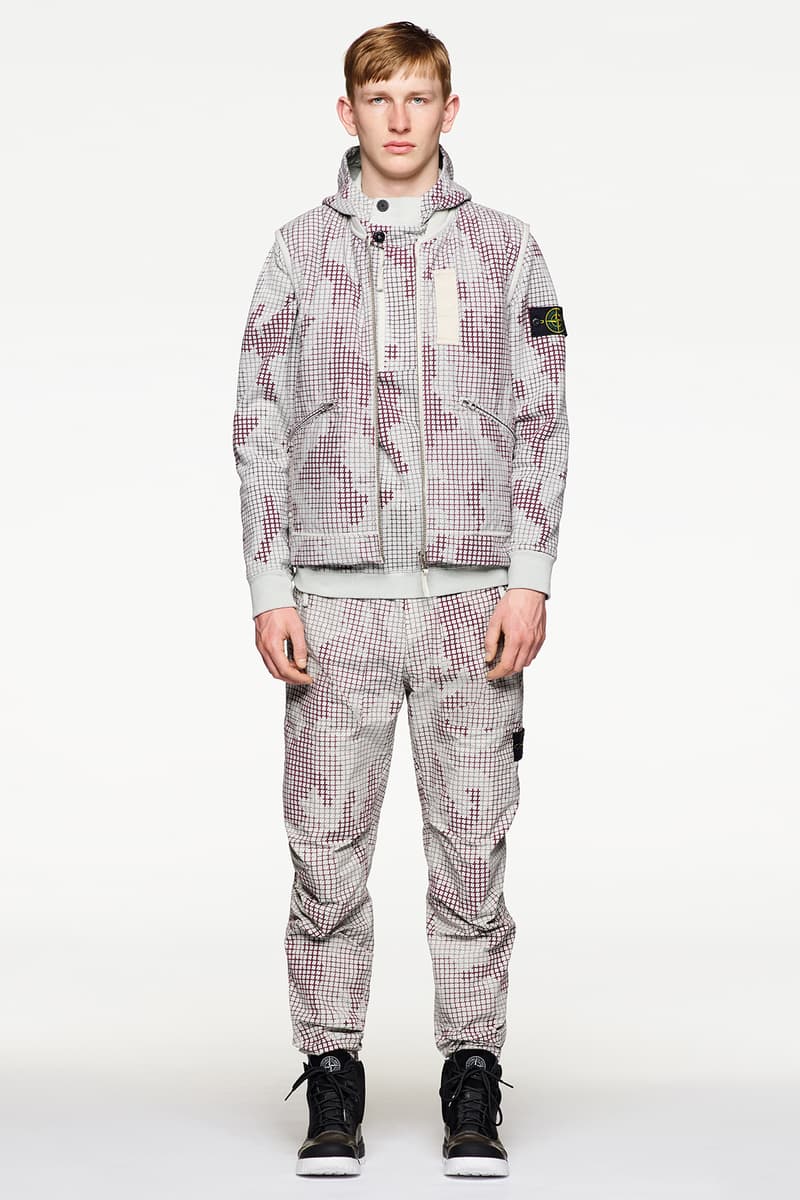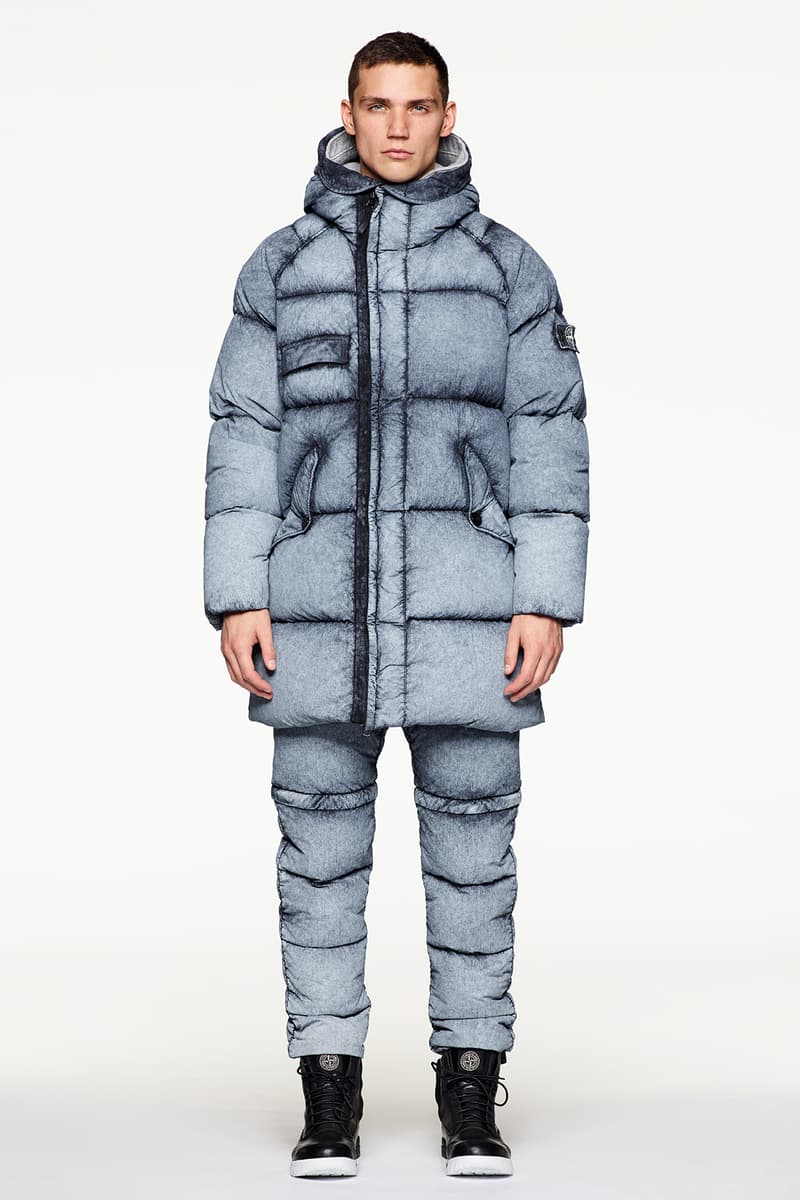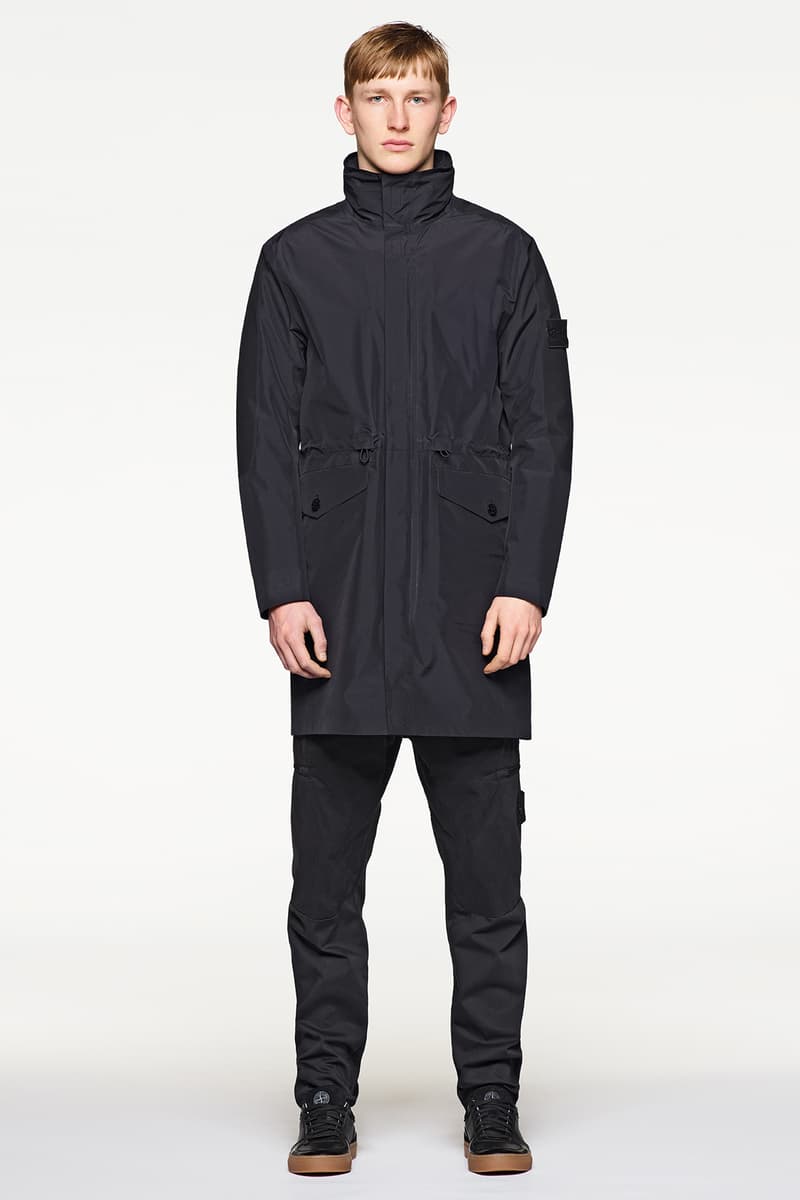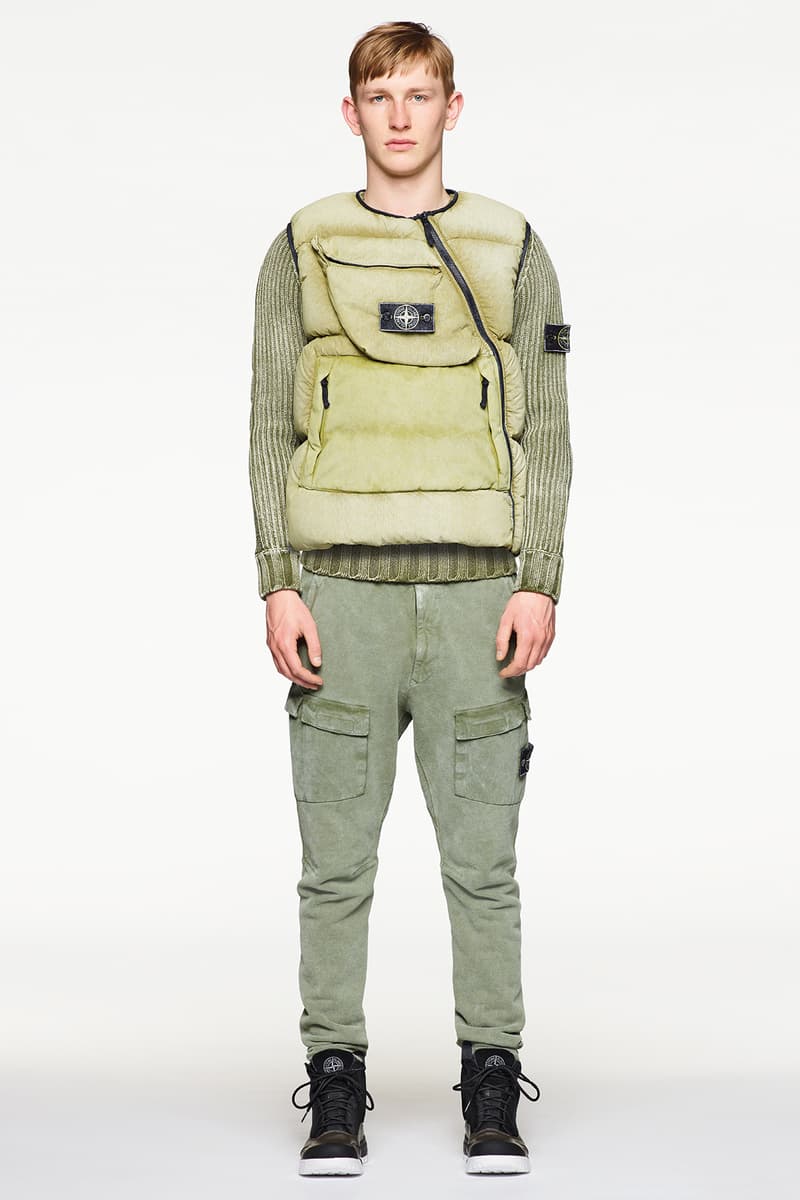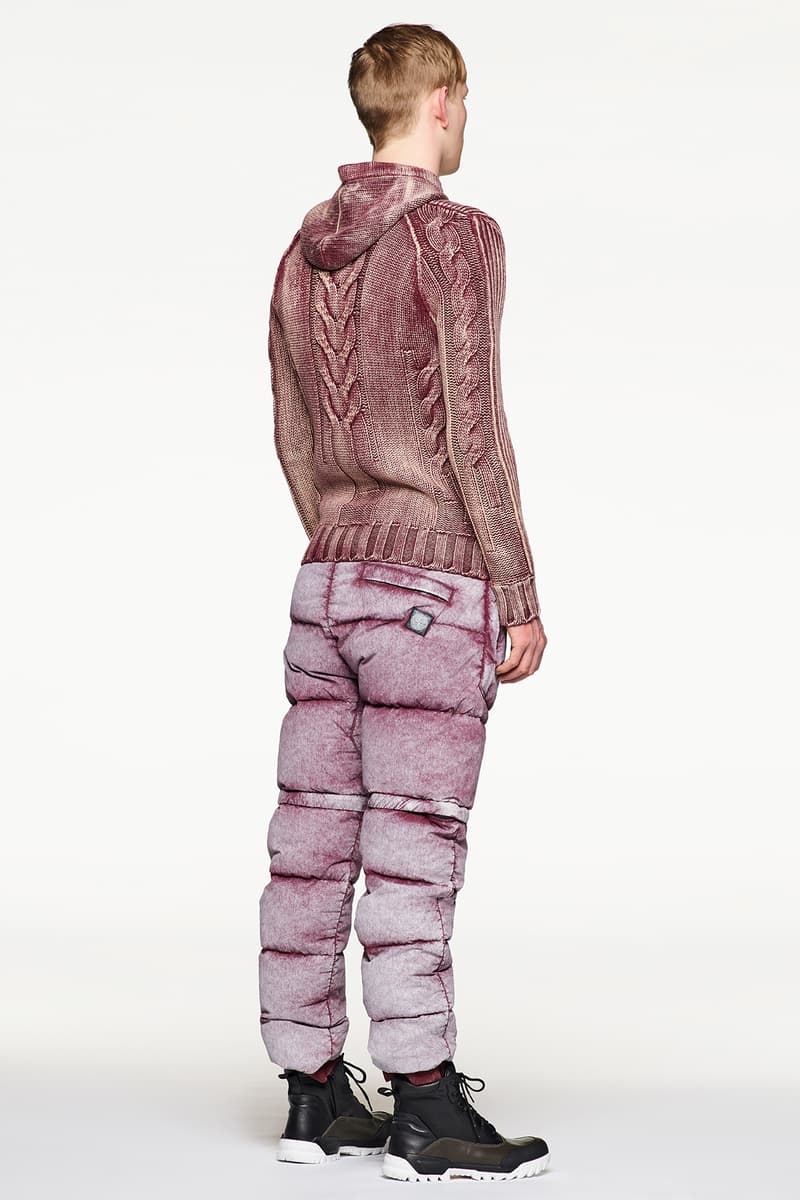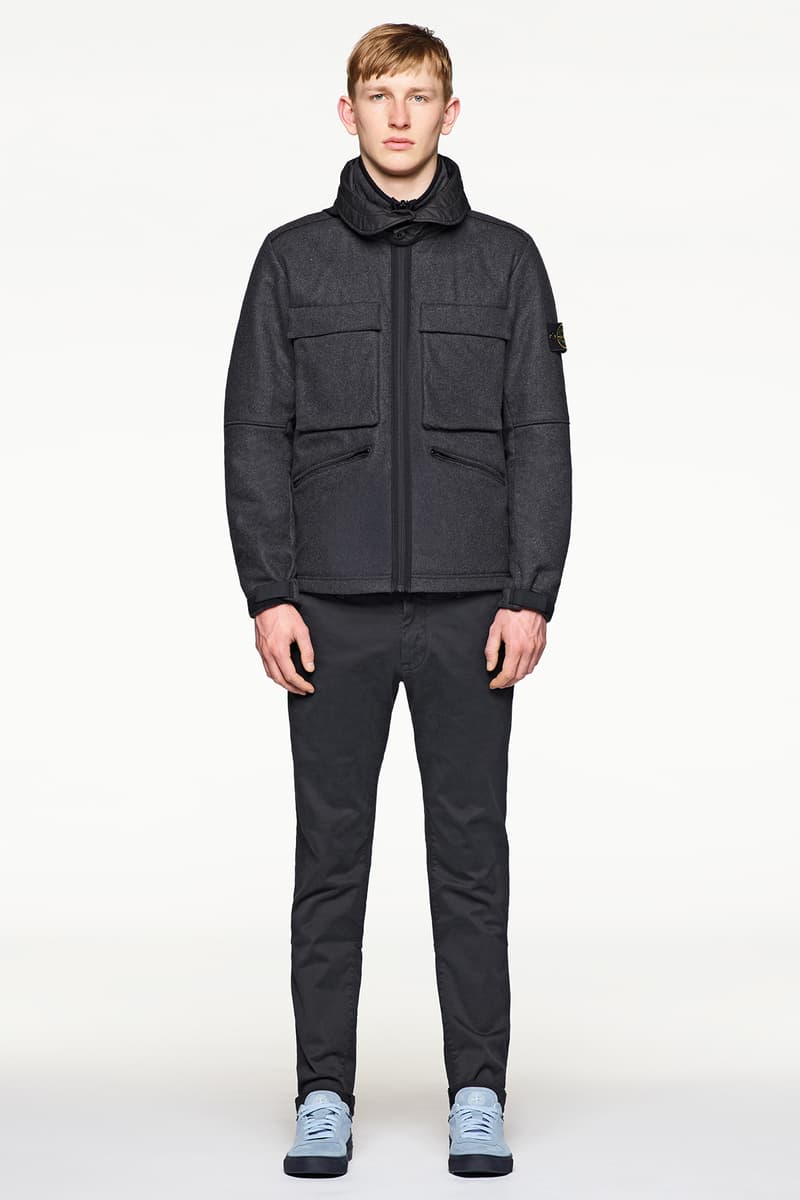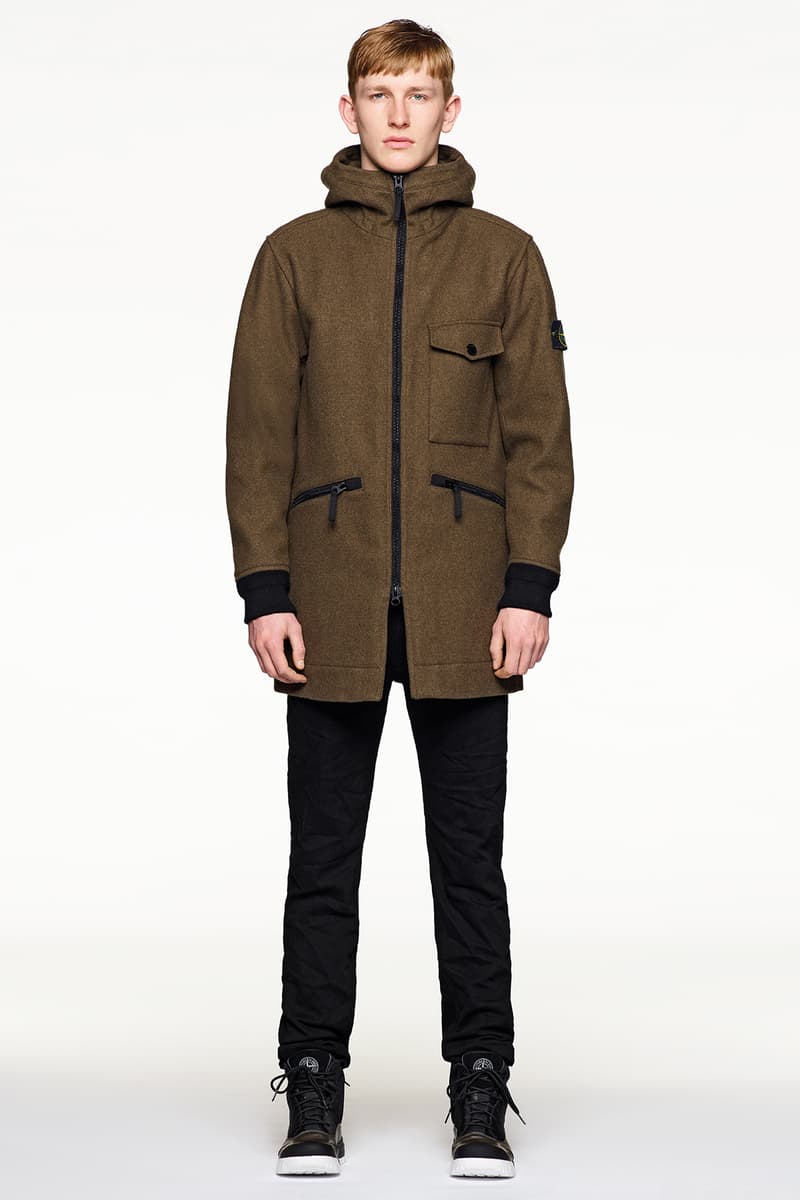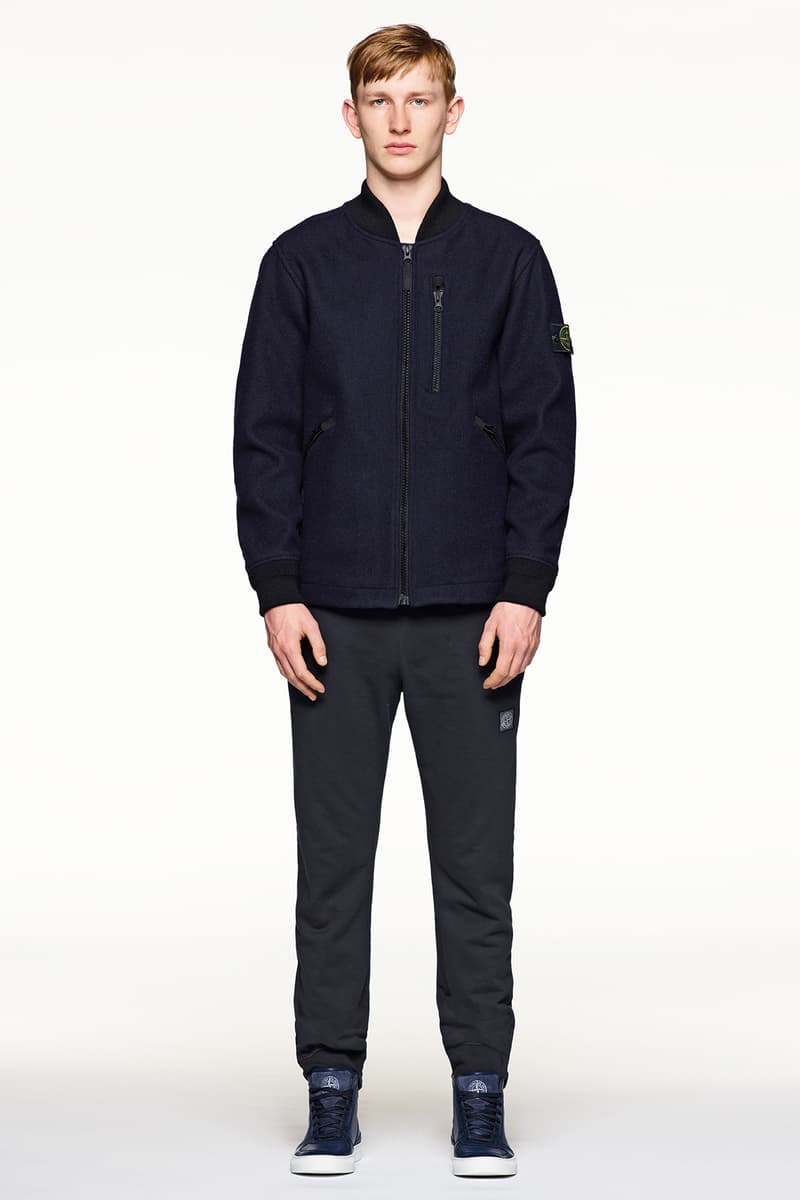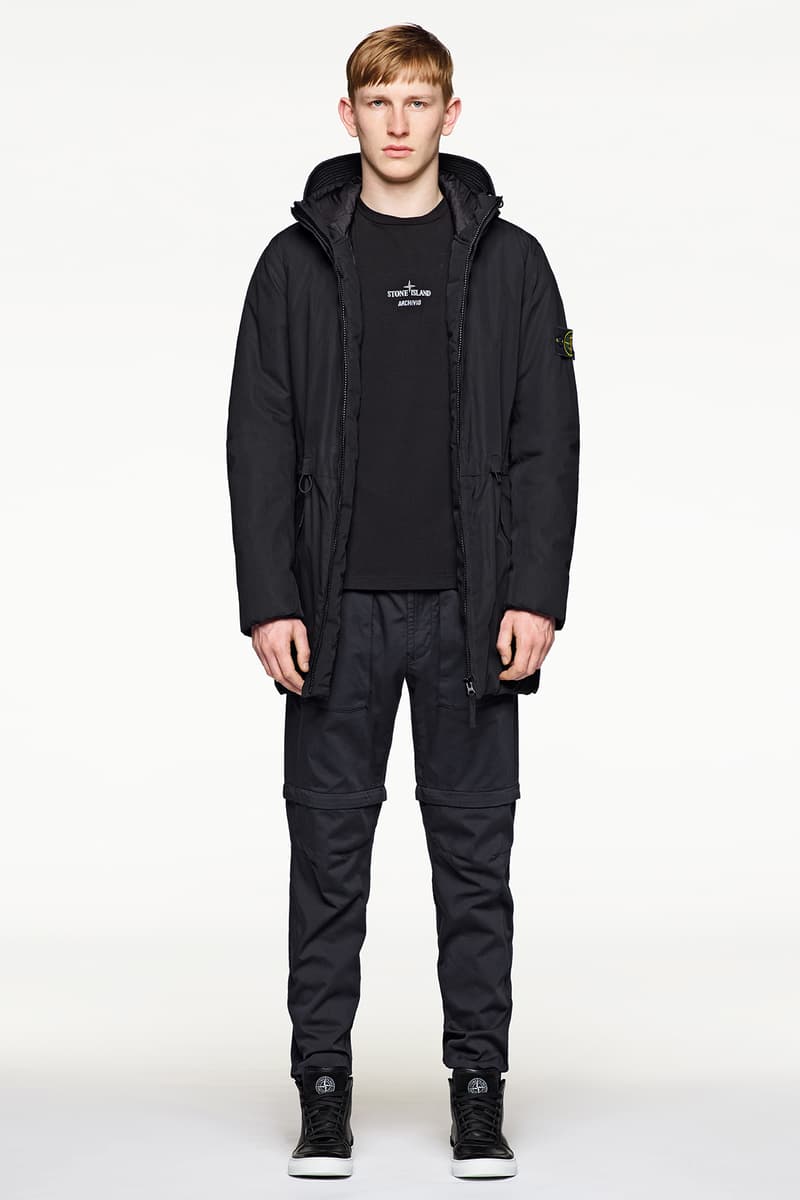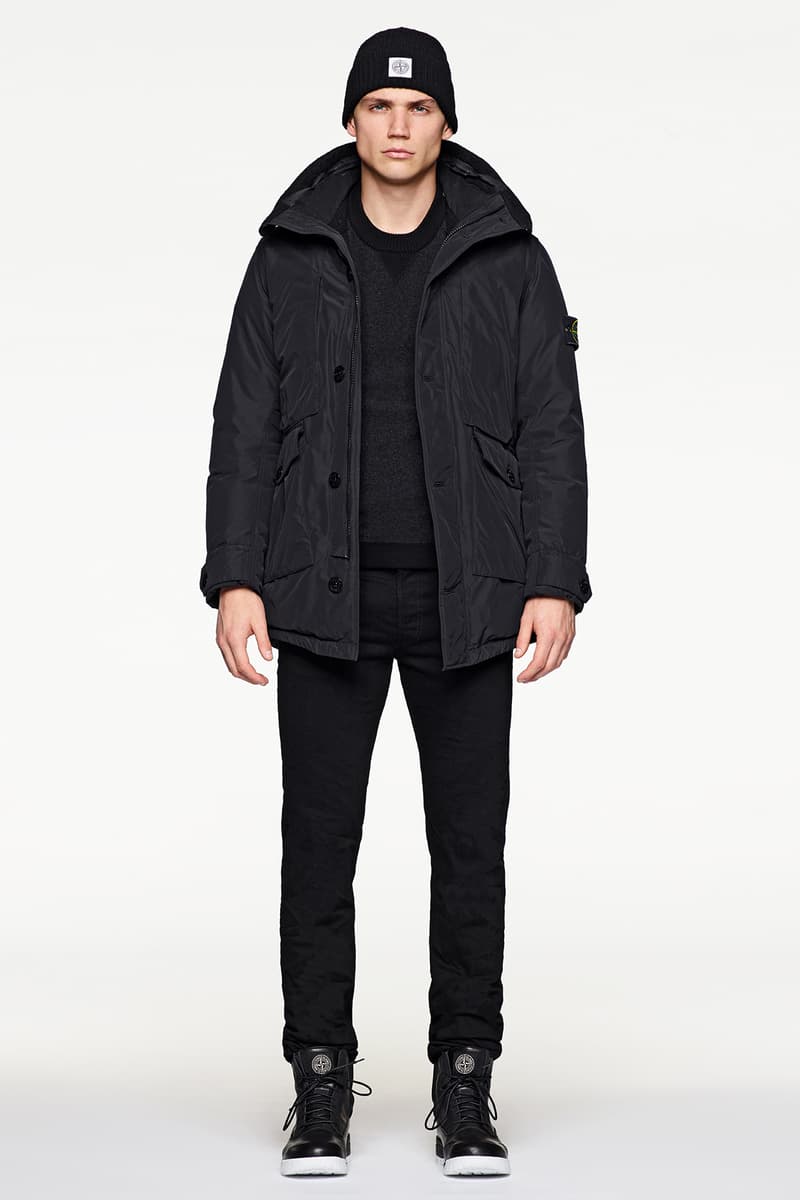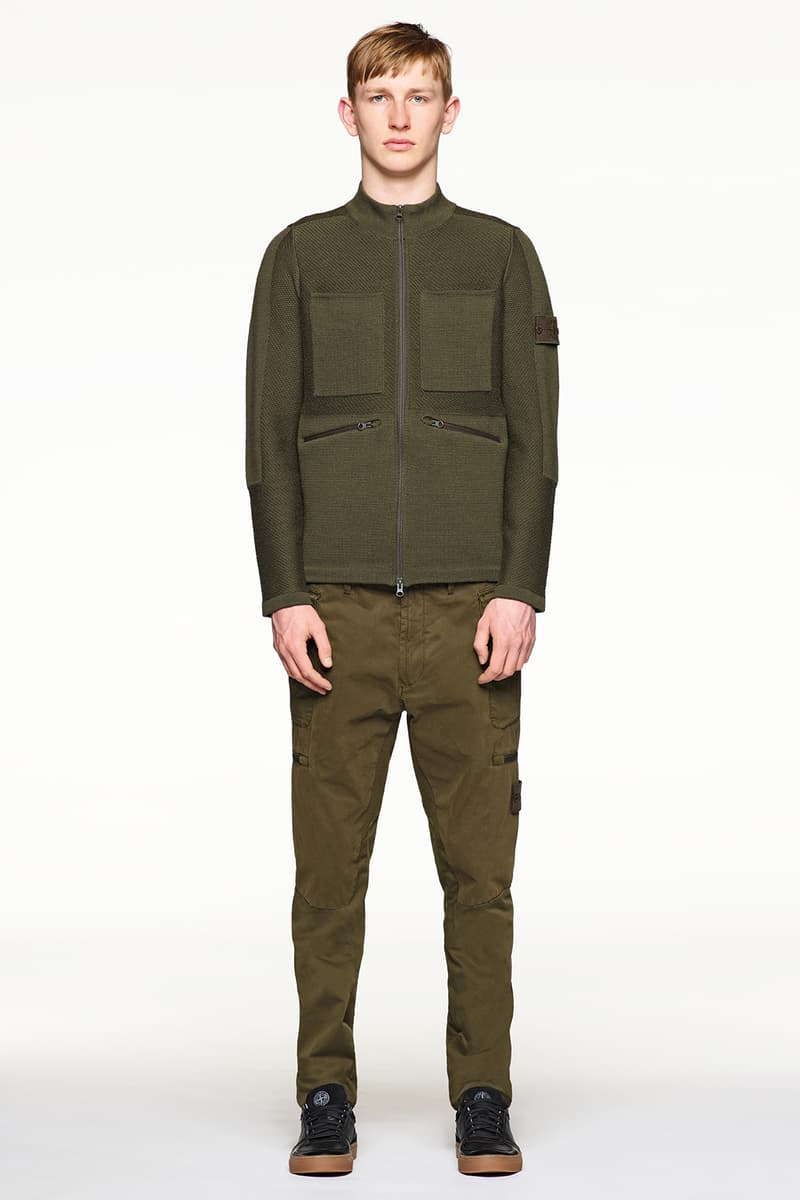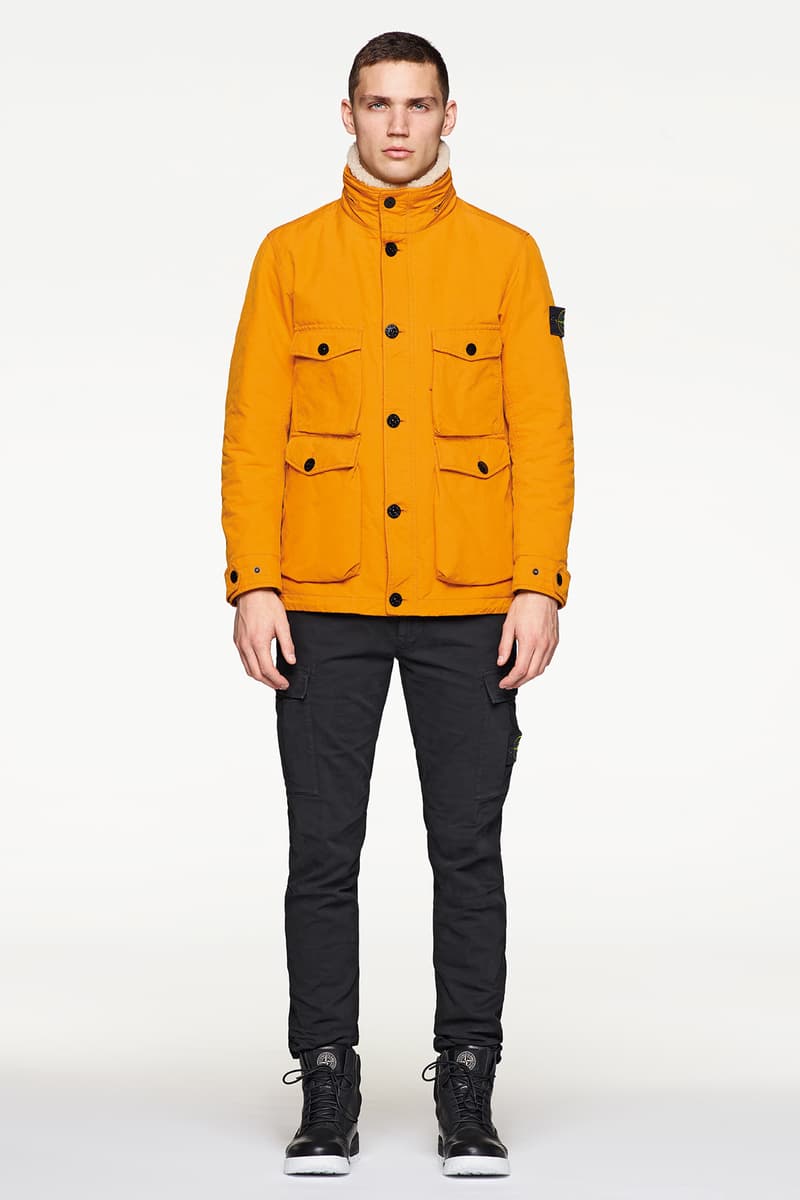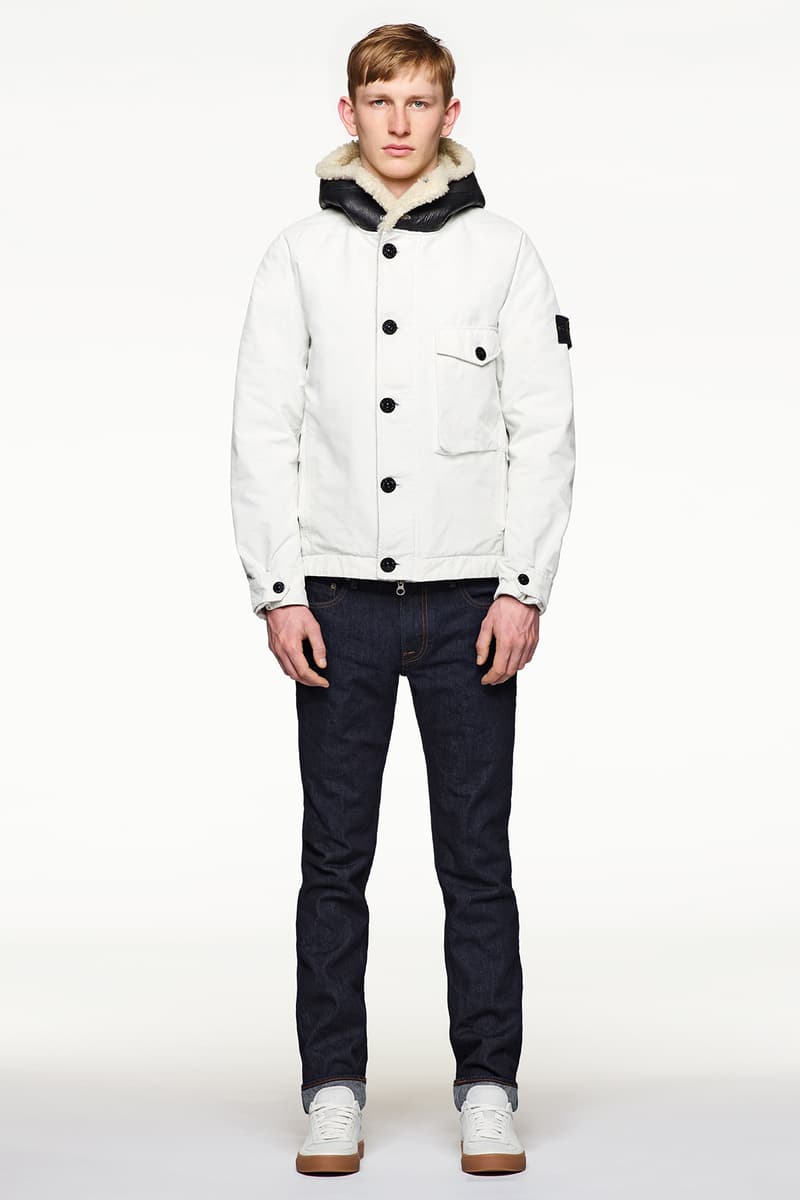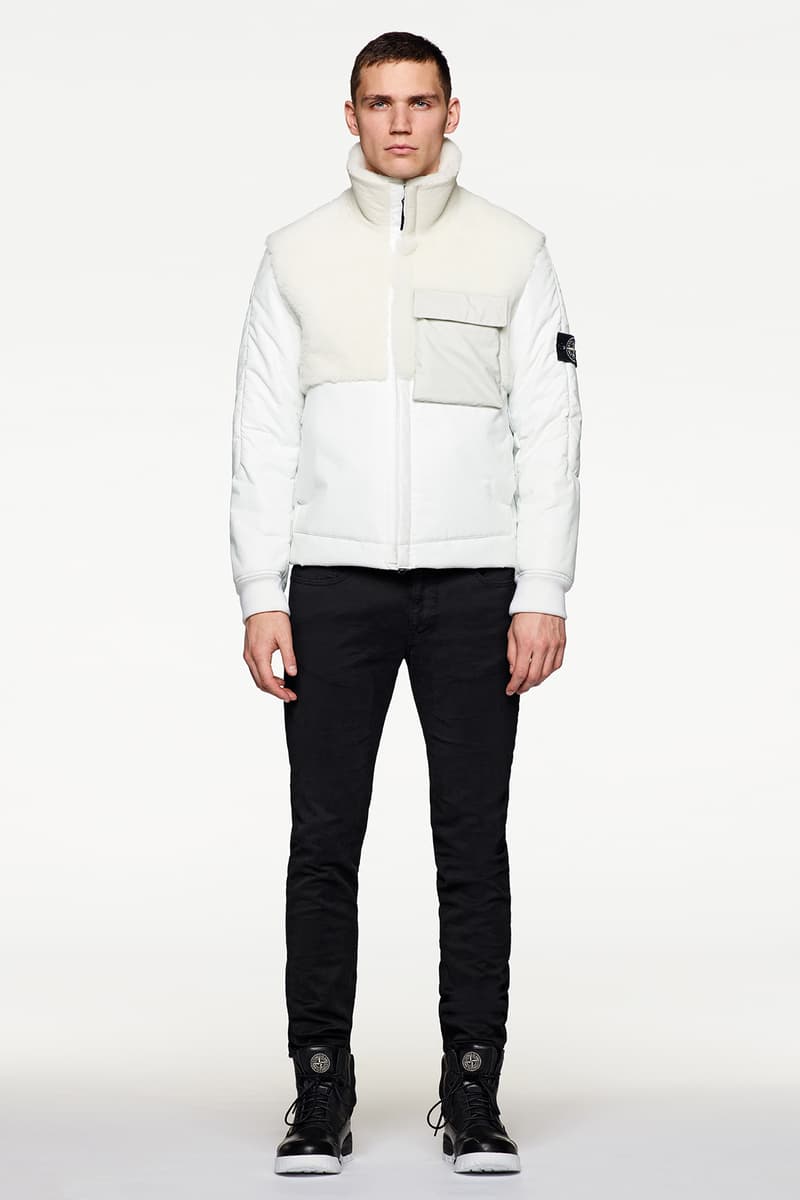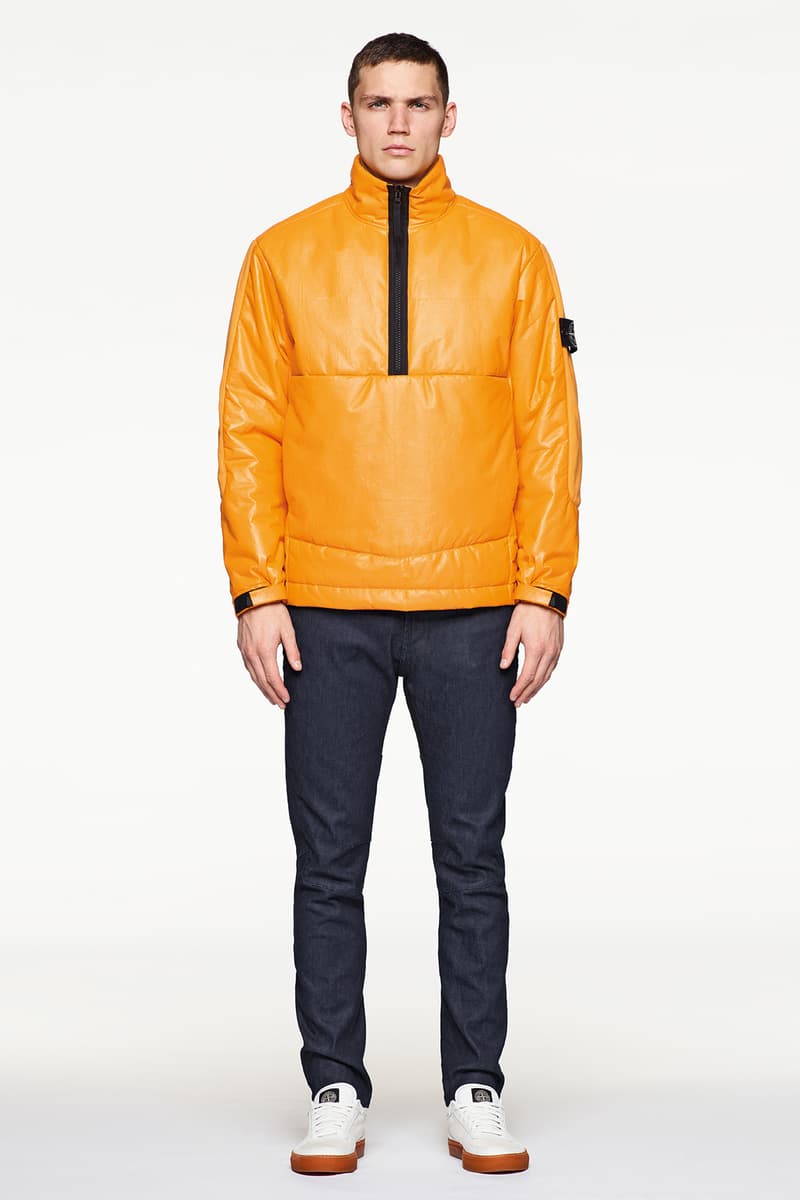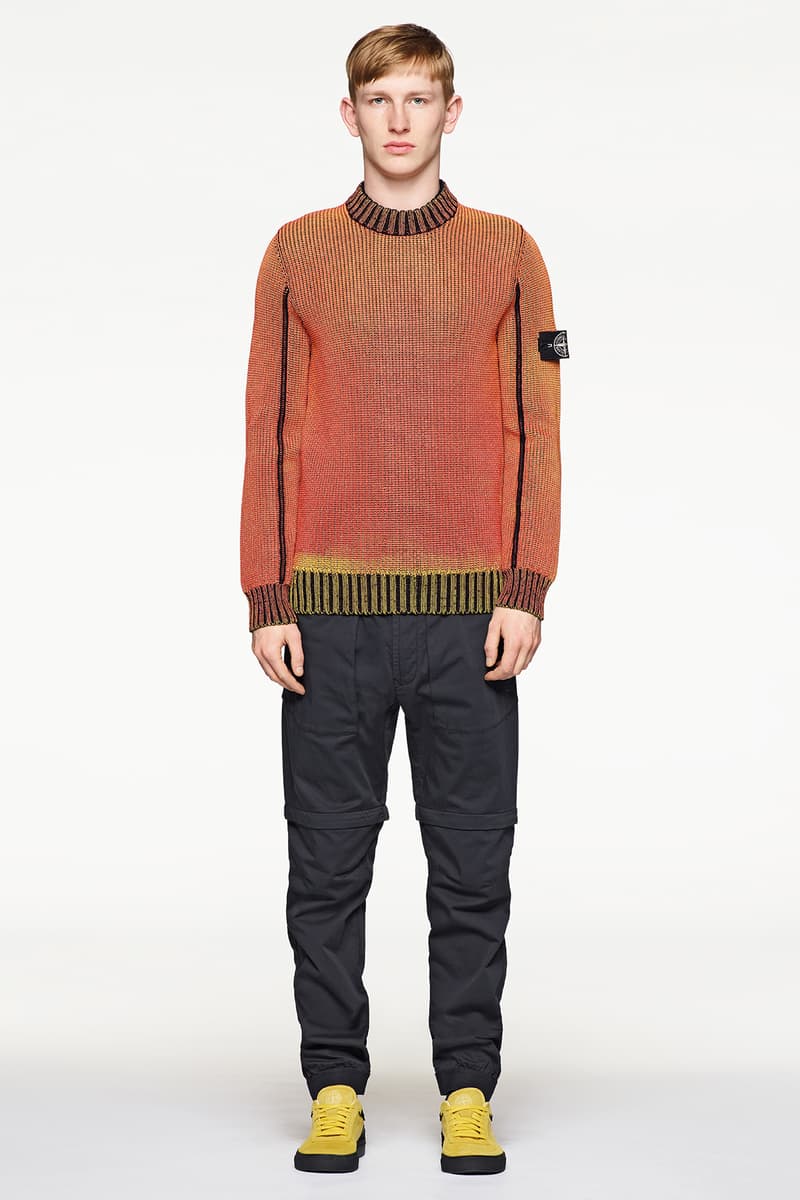 Stone Island has mixed its history with innovative textiles for its 2017 fall/winter collection. For the latest drop, the Italian sportswear giant used new textile research to rework some of the weaves and fabrics from its famous archive. The collection also combines contrasting elements such as matte and shiny, organic and man made, and flat and structured.
Building on its reputation for unique materials and concepts, the fall/winter collection includes different categories that show the brand's approach. These categories include "Ghost Pieces," which is made up of monochromatic pieces based on the concept of camouflage and made using a revolutionary process that laminates the pieces. There is also "Frost Finish" pieces which are given a treatment that makes them appear frosted, and thermosensitive pieces with patterns and colors that change depending on the temperature.
You can see more Stone Island in Intelligence Magazine's recent "Polarity" editorial, which focused on the technical sportswear that the brand is famous for.
Image Credit

Stone Island