Neiman Marcus Accidentally Shipped a Customer $40,000 USD Worth of Merchandise
Keep or return?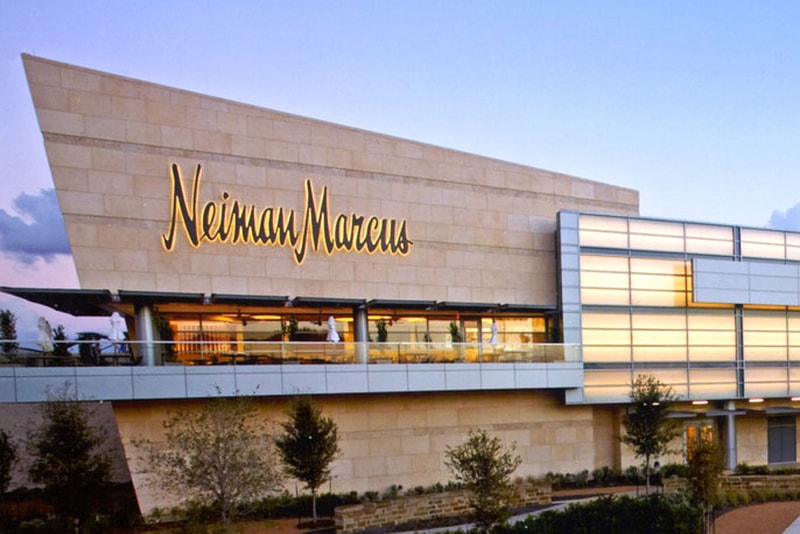 How happy would you be if an order of high-end luxury goods with a value that matches the price-tag of a fully-loaded midsize sedan landed on your doorstep? For one lucky Los Angeles resident, that scenario recently became a reality. As Business Insider reports, Southern California's Matt Hwang was beyond excited after one particular Neiman Marcus order accidentally ended up in his possession. "Last friday, neiman marcus accidentally shipped me $39,168 USD worth of merchandise. I returned it yesterday morning with their employees looking at me as if I was crazy. Moral of the story – never do the right thing," wrote Hwang on Instagram.
You can check out Matt Hwang's Instagram post about the incident below. If you ended up in that same situation, what would you do?