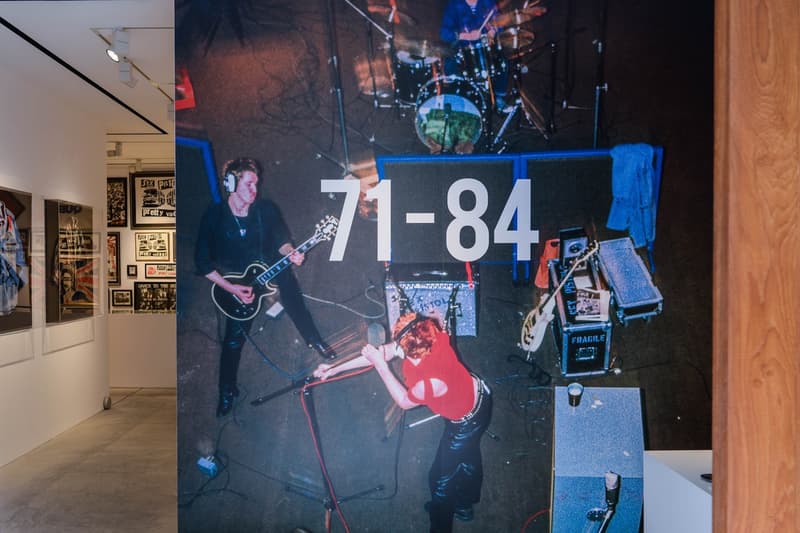 1 of 47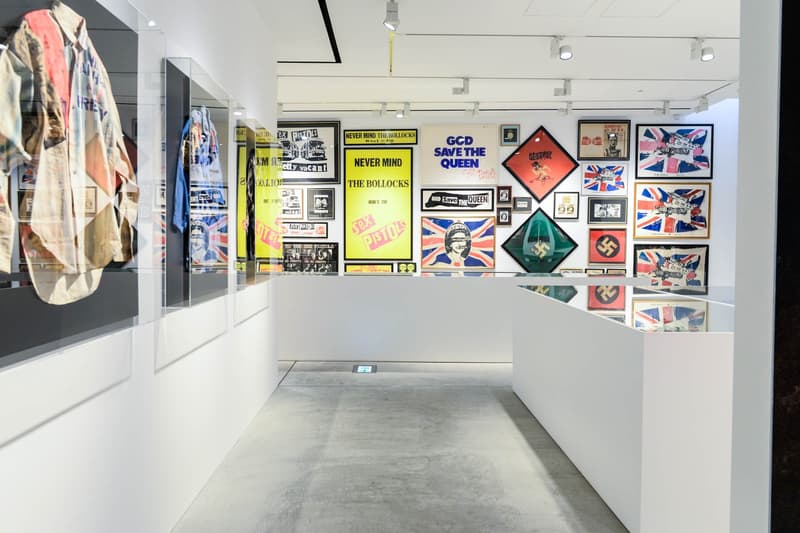 2 of 47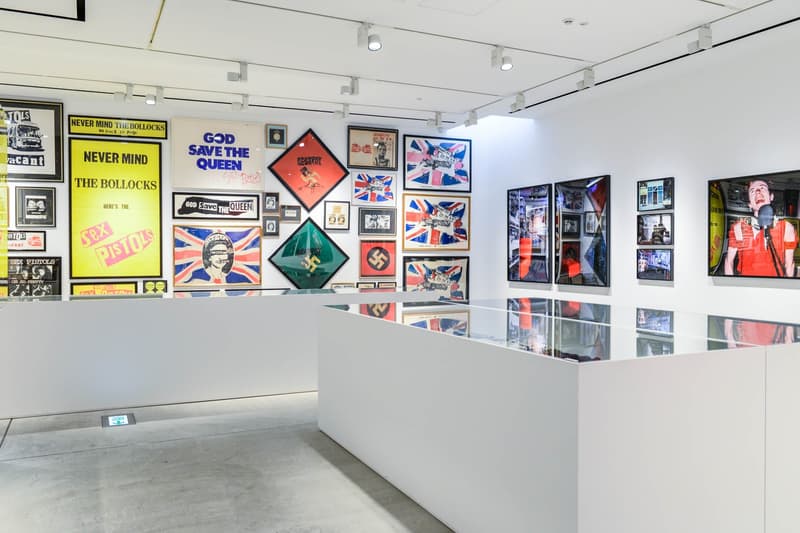 3 of 47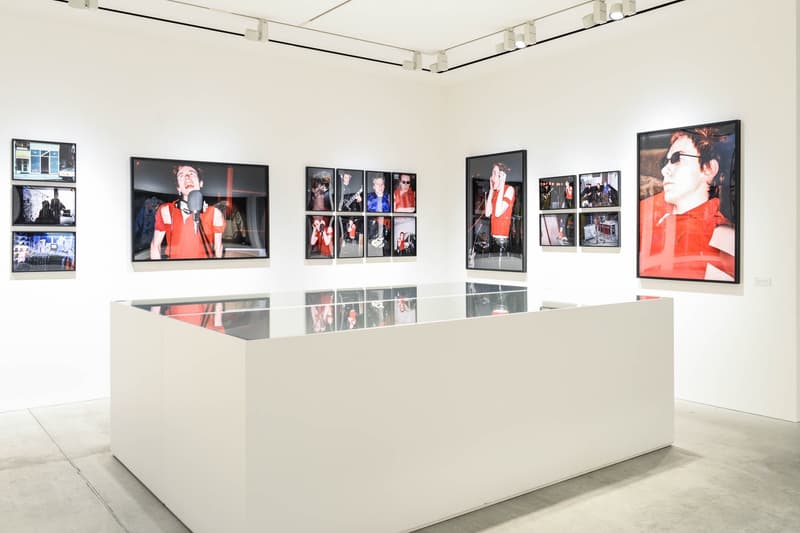 4 of 47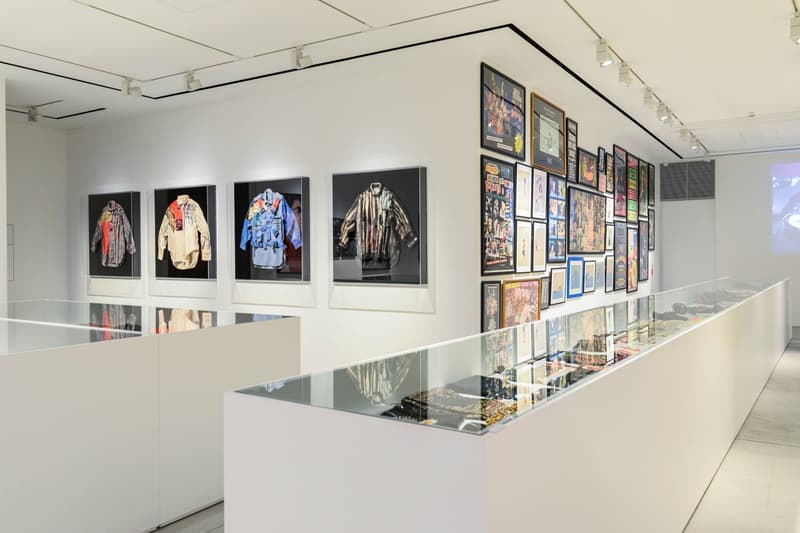 5 of 47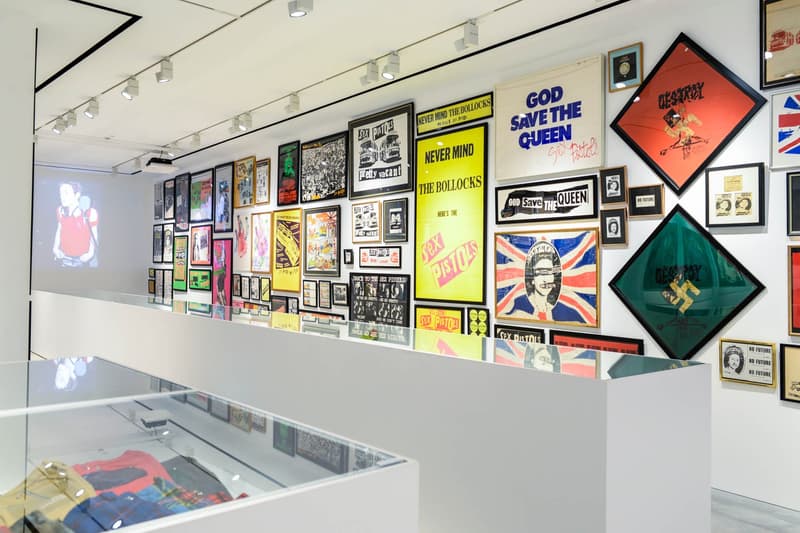 6 of 47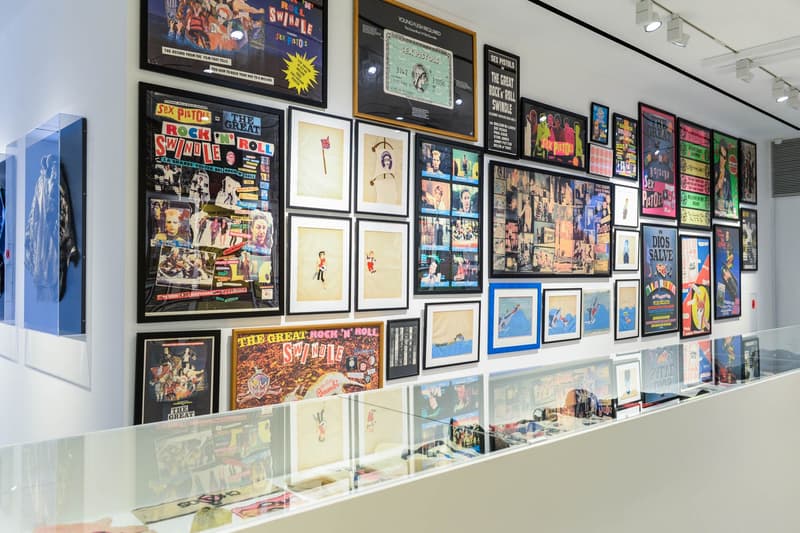 7 of 47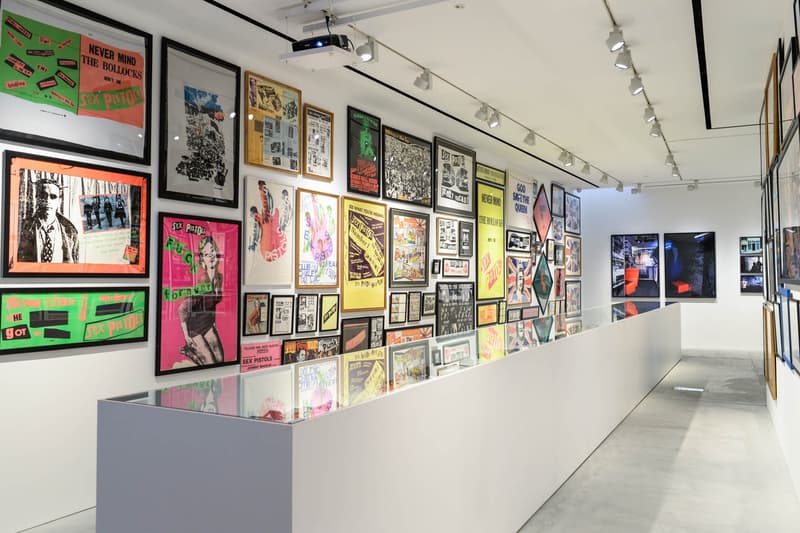 8 of 47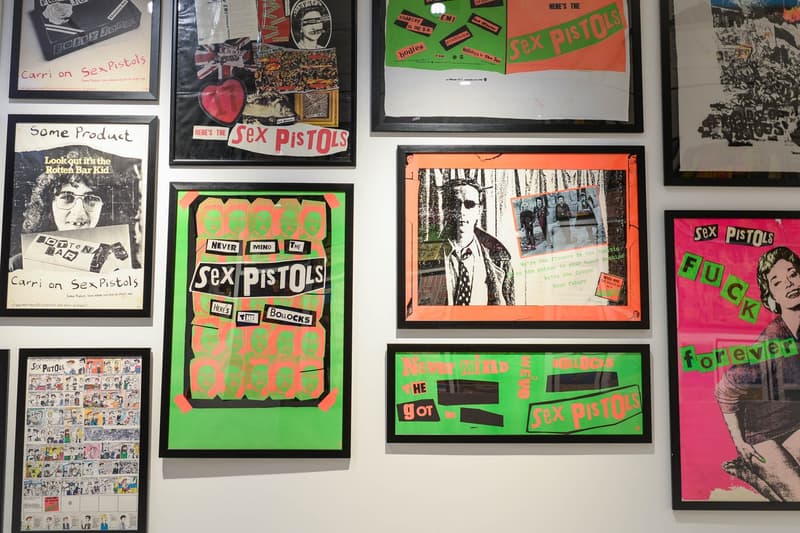 9 of 47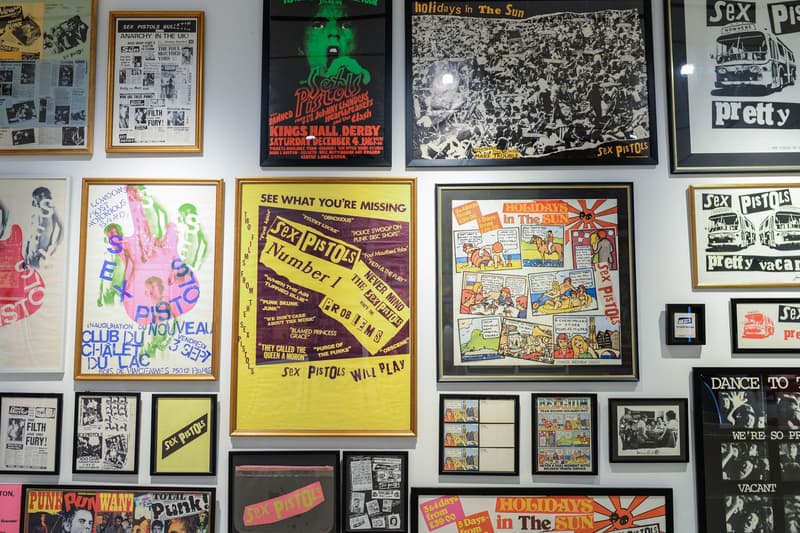 10 of 47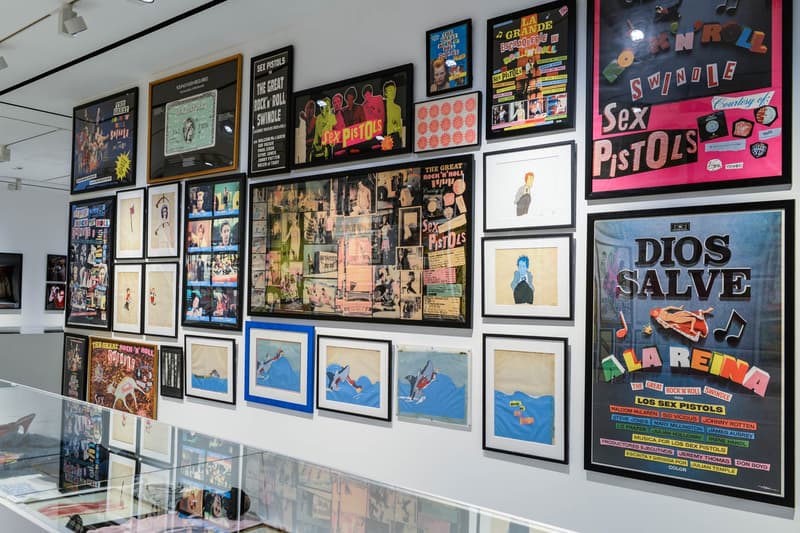 11 of 47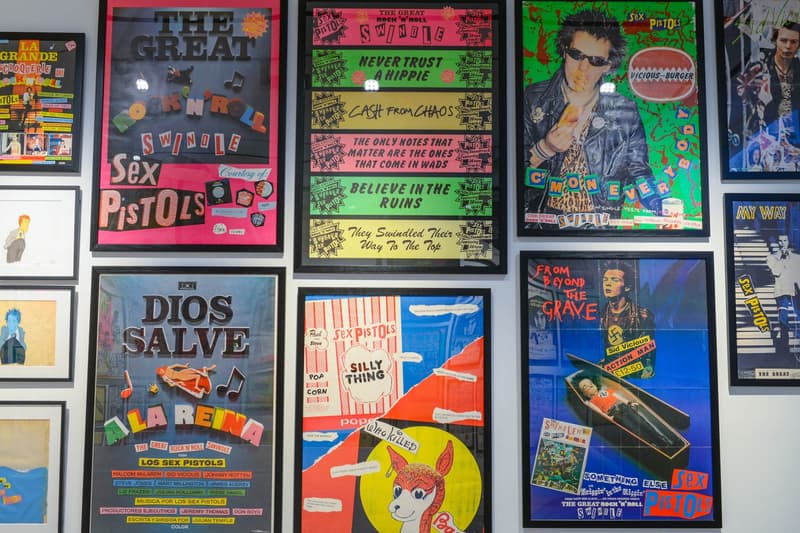 12 of 47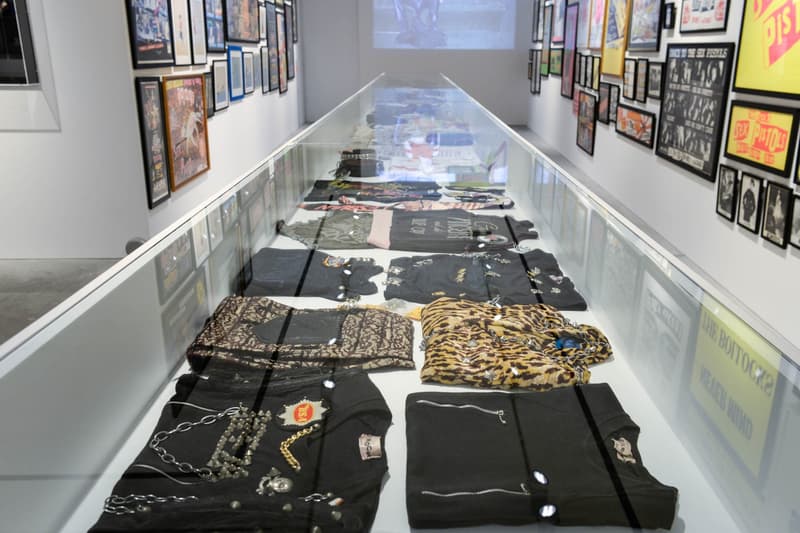 13 of 47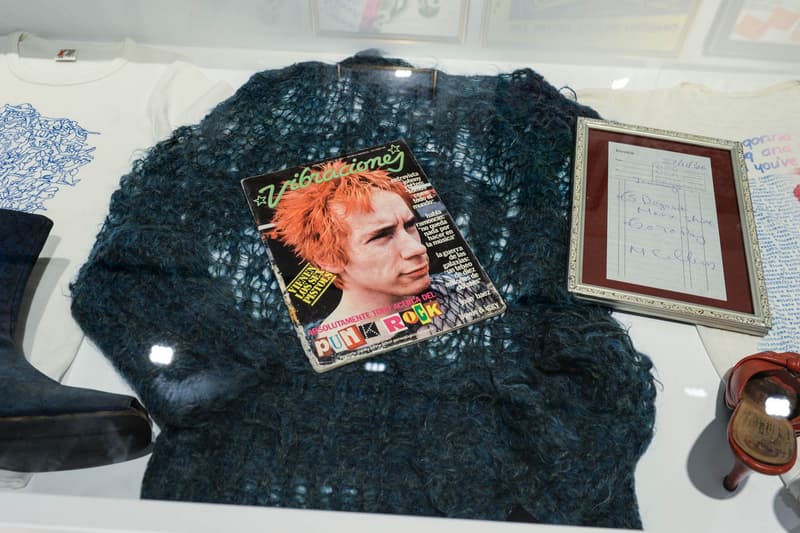 14 of 47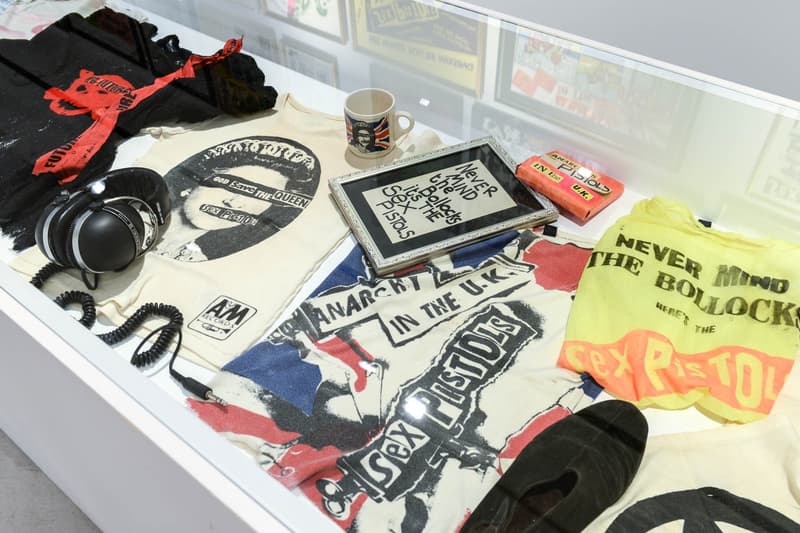 15 of 47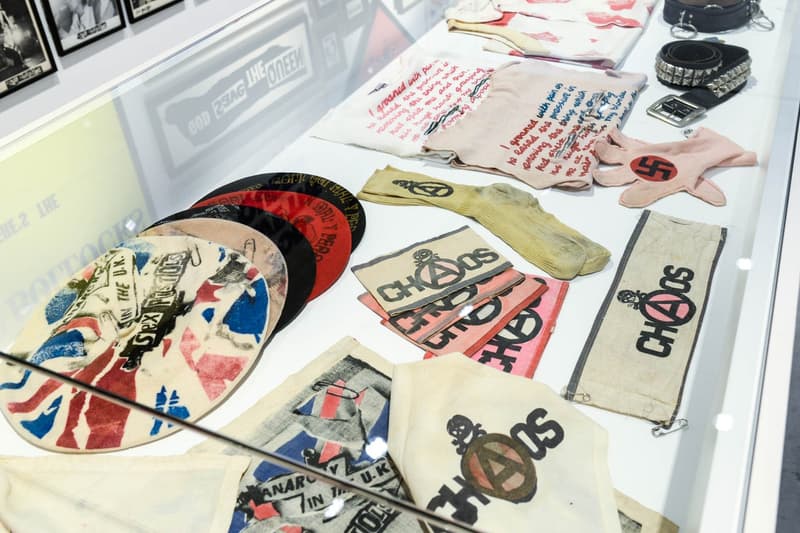 16 of 47
17 of 47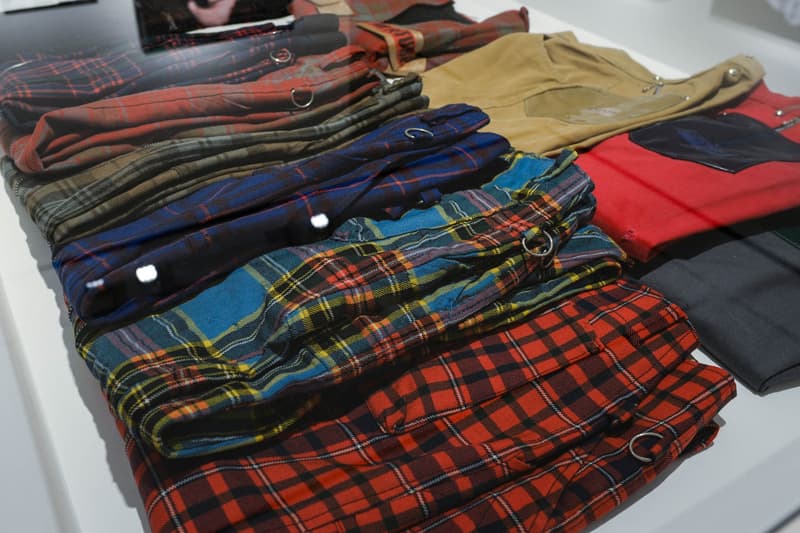 18 of 47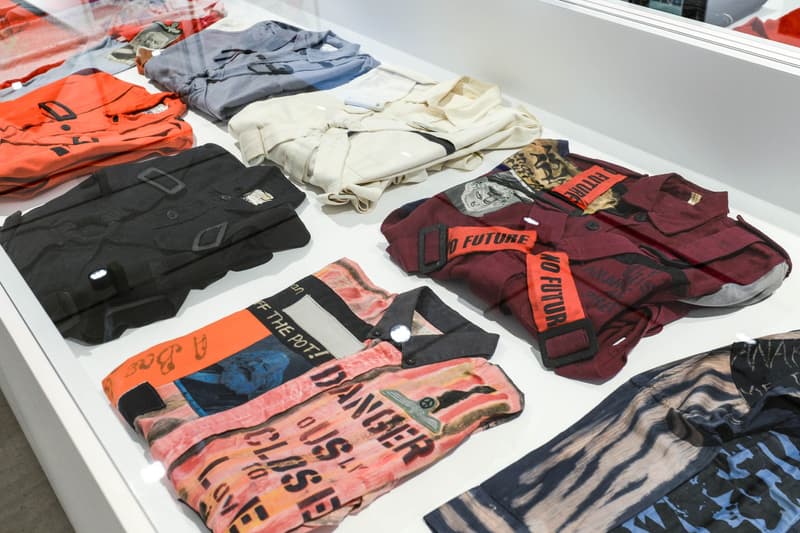 19 of 47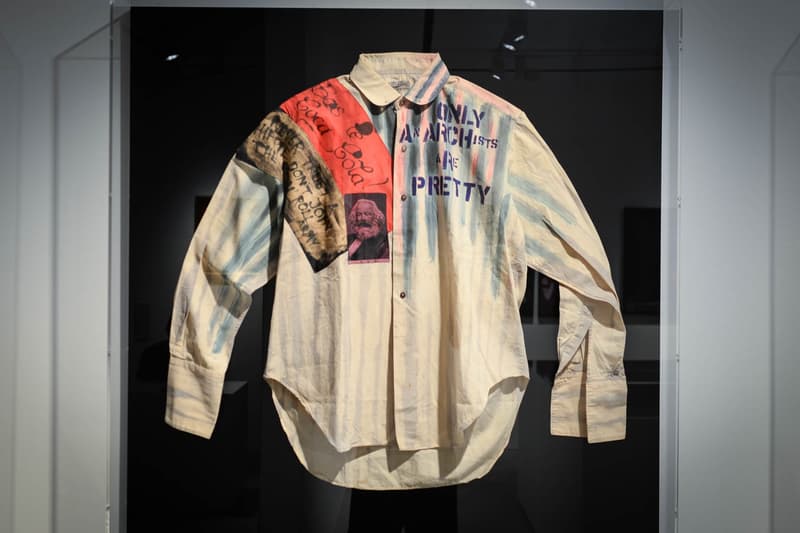 20 of 47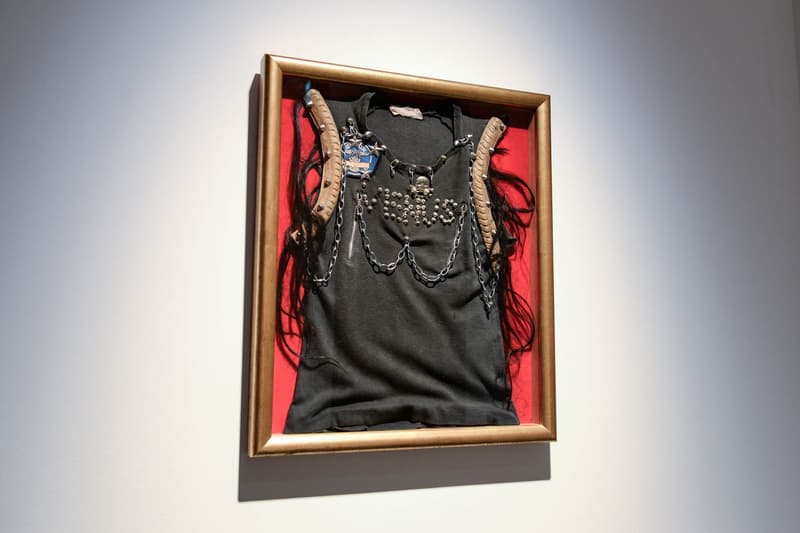 21 of 47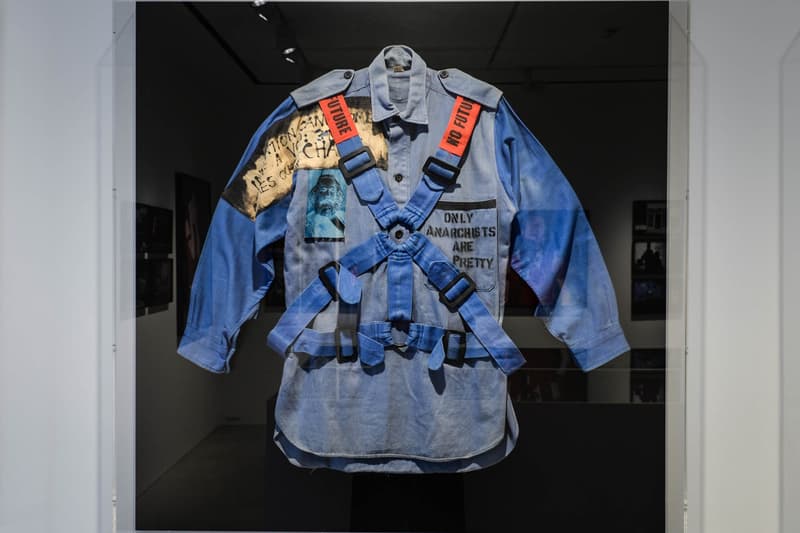 22 of 47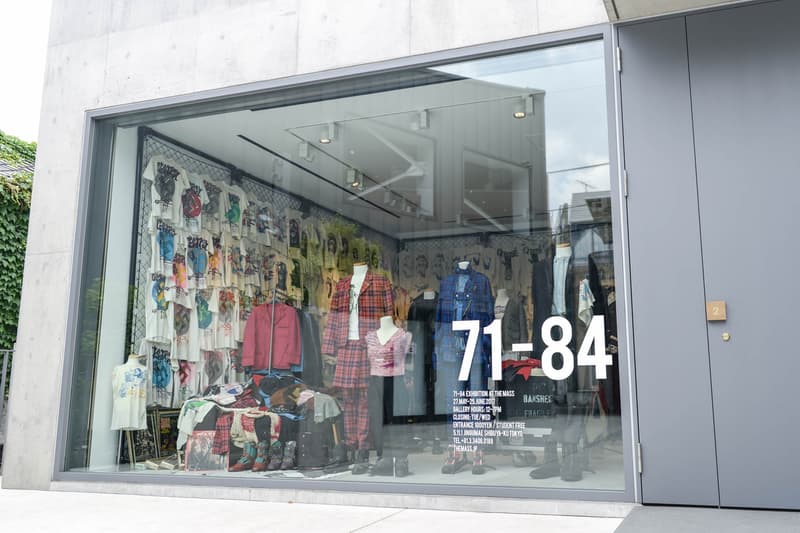 23 of 47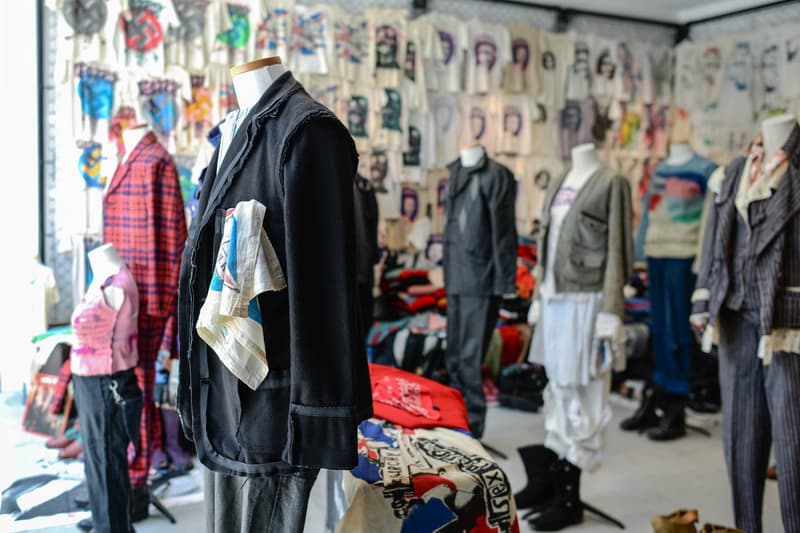 24 of 47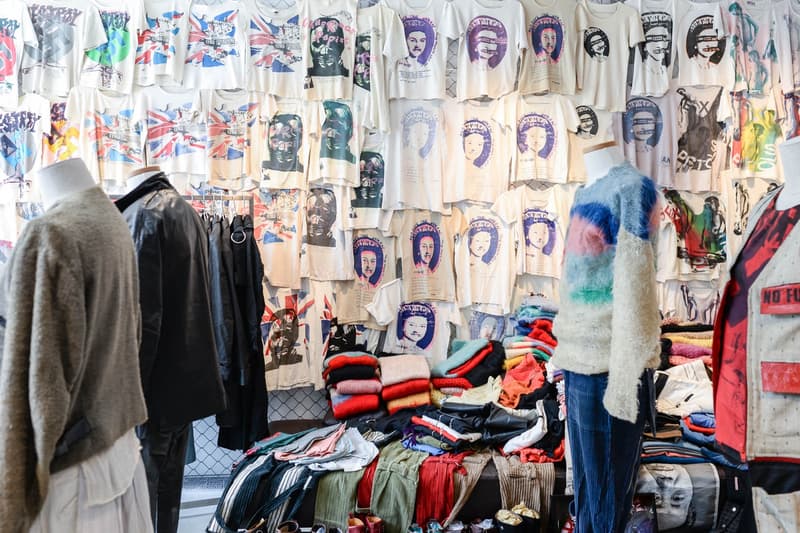 25 of 47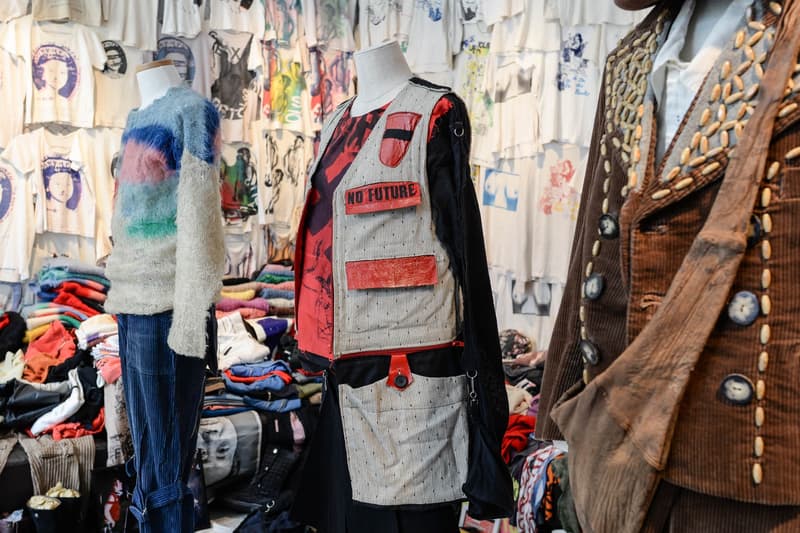 26 of 47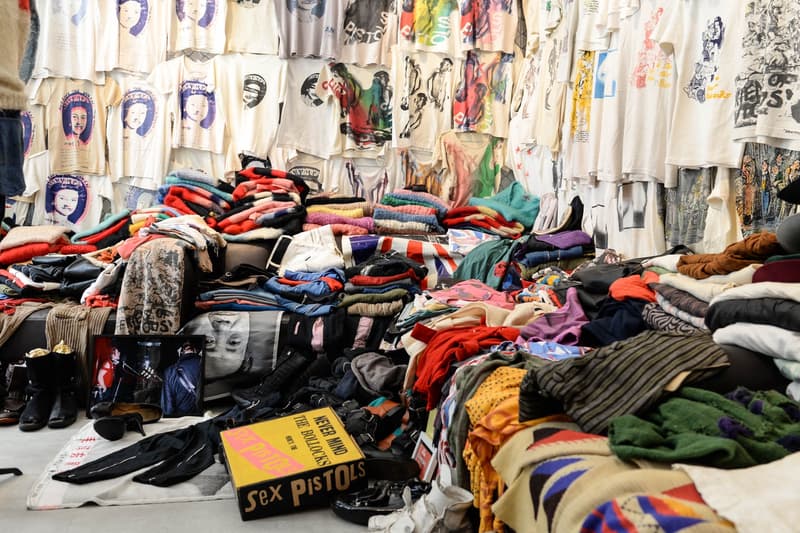 27 of 47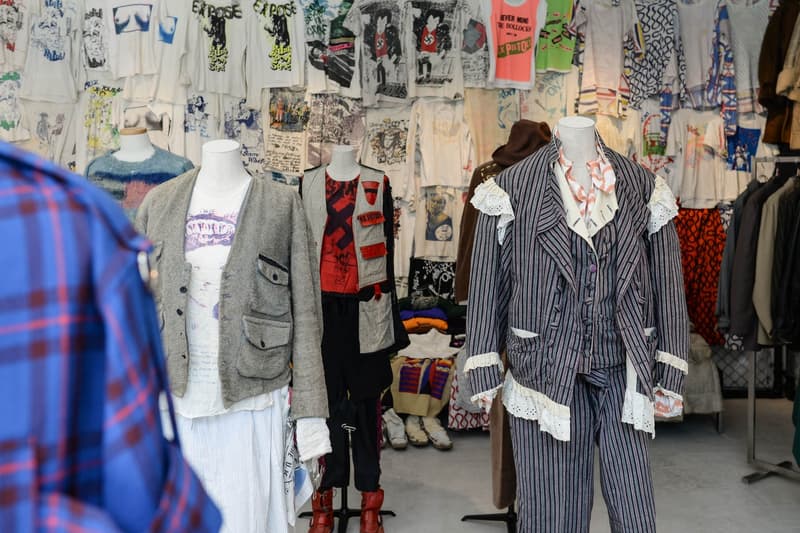 28 of 47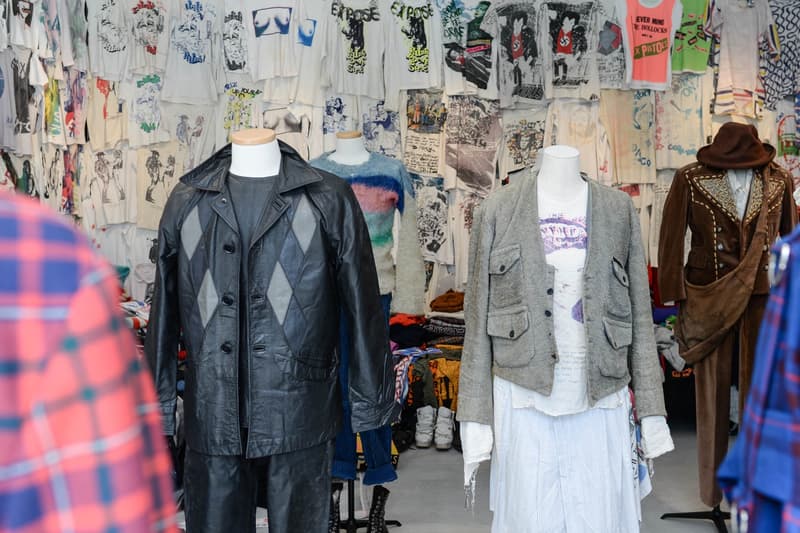 29 of 47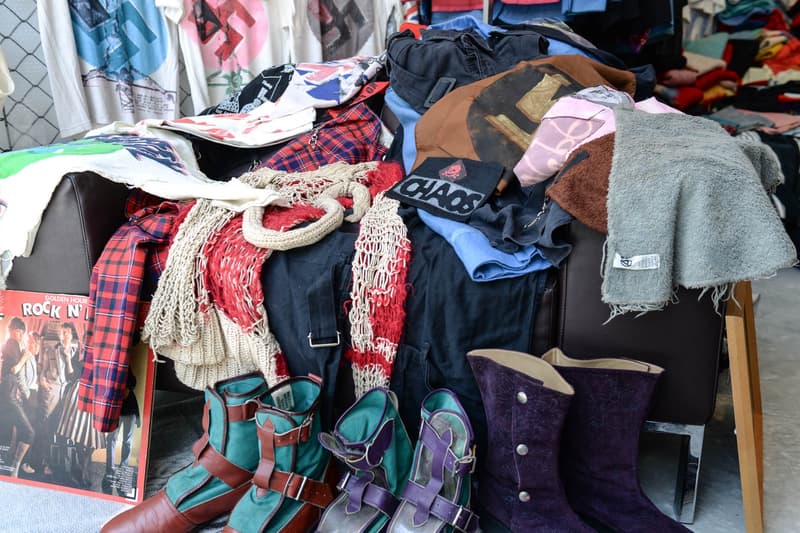 30 of 47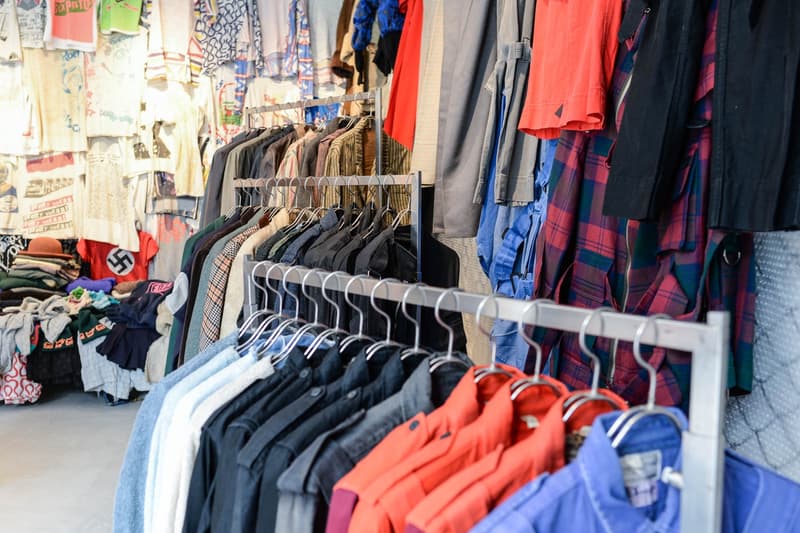 31 of 47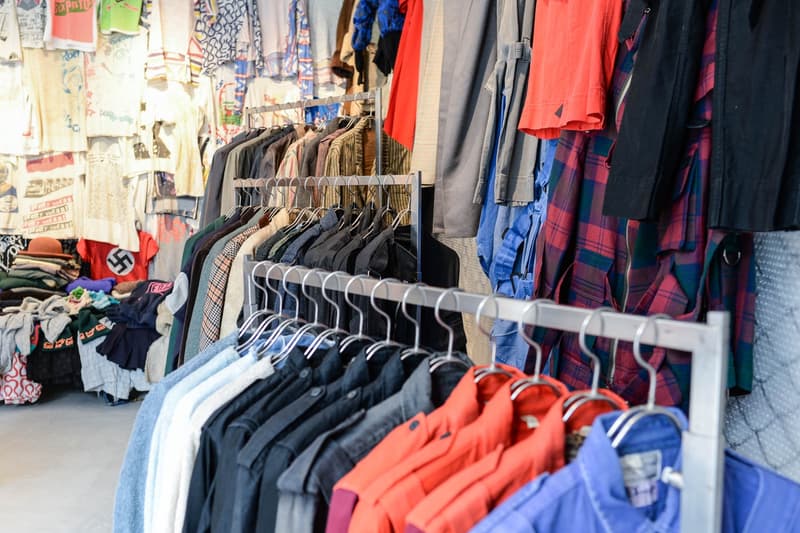 32 of 47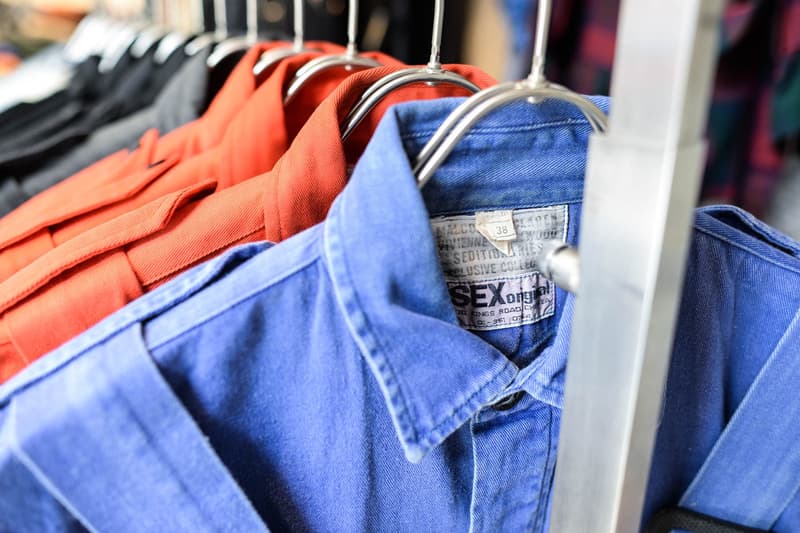 33 of 47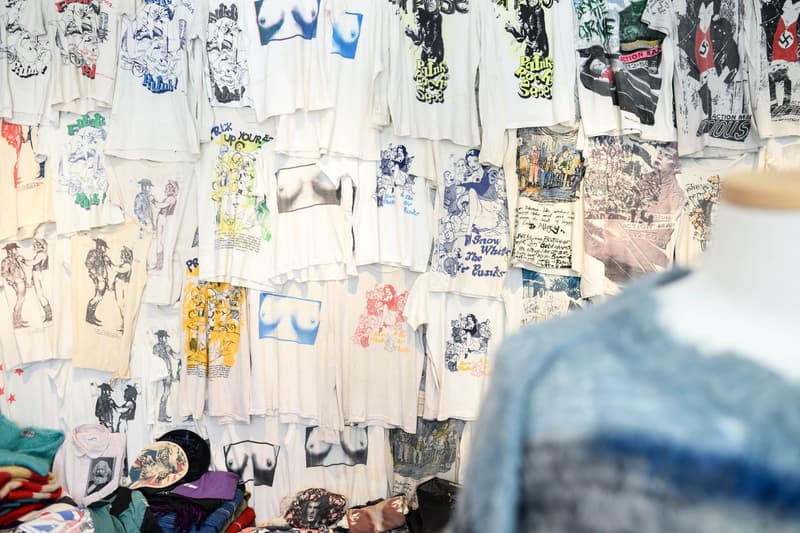 34 of 47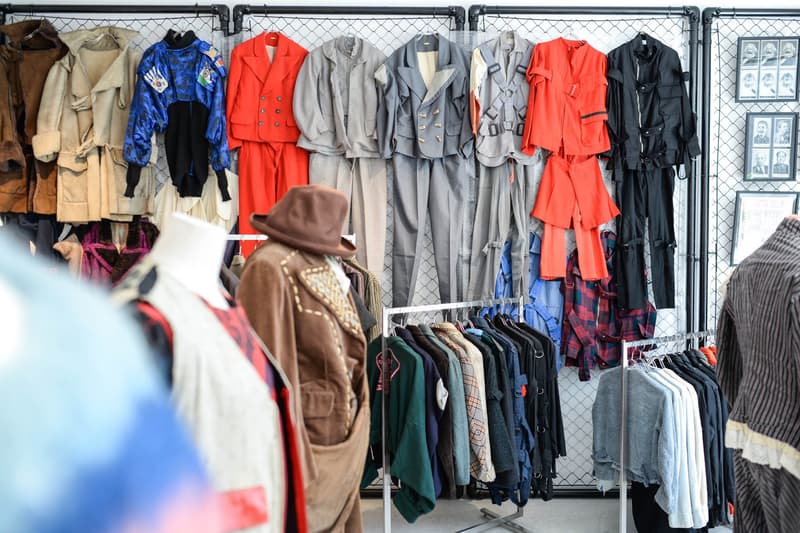 35 of 47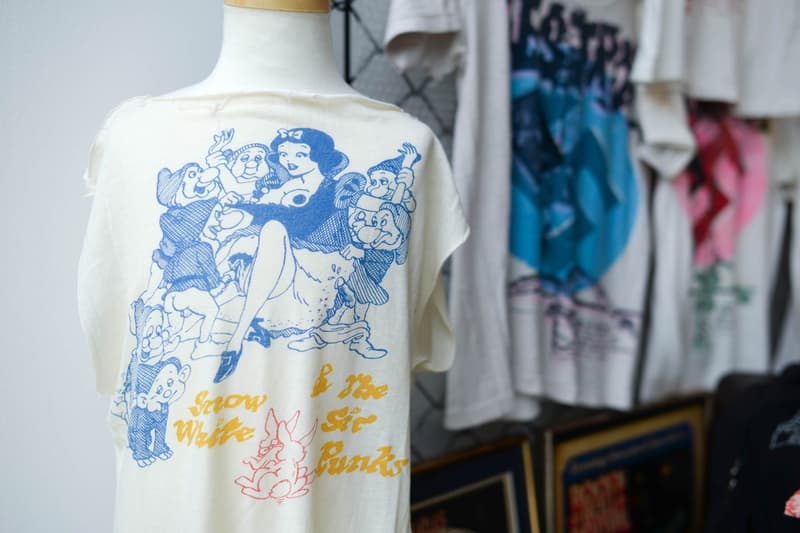 36 of 47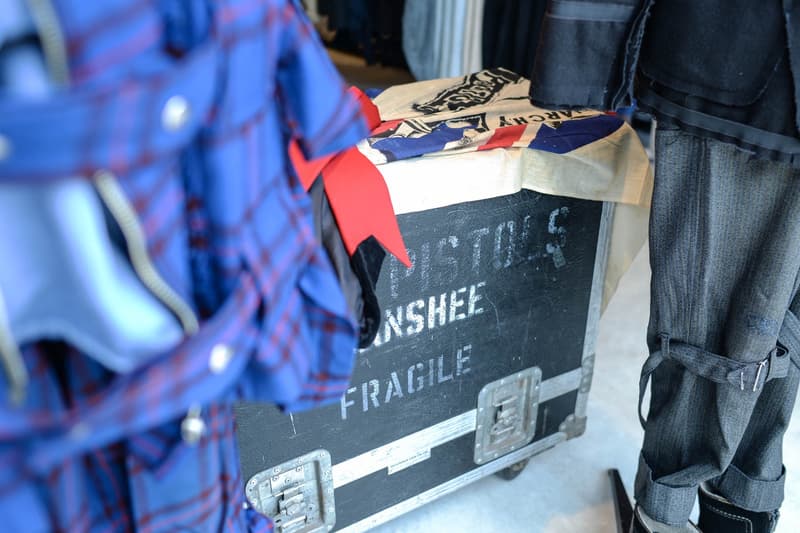 37 of 47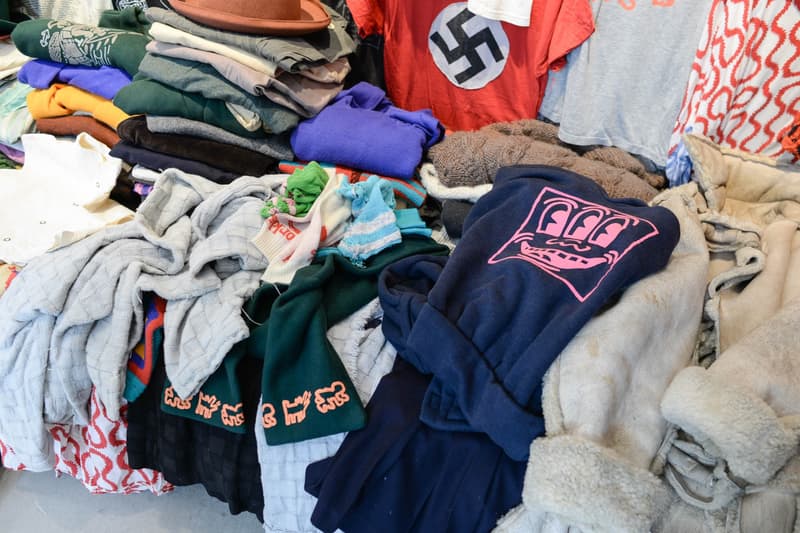 38 of 47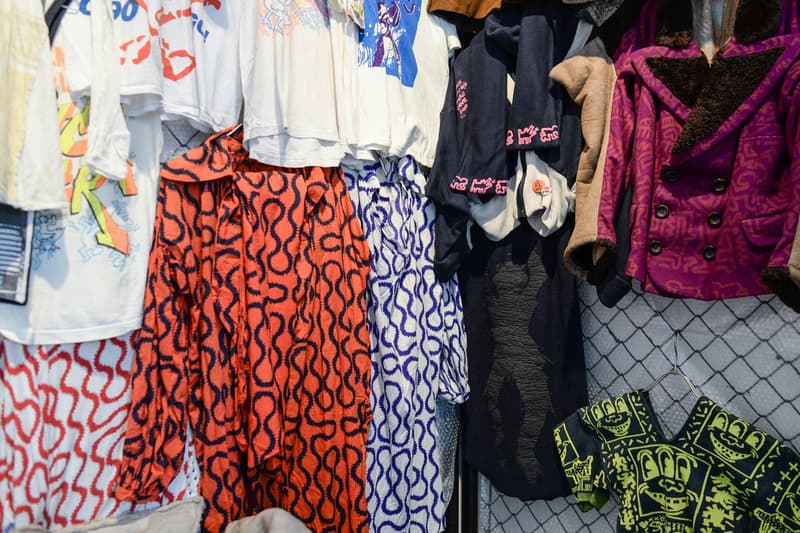 39 of 47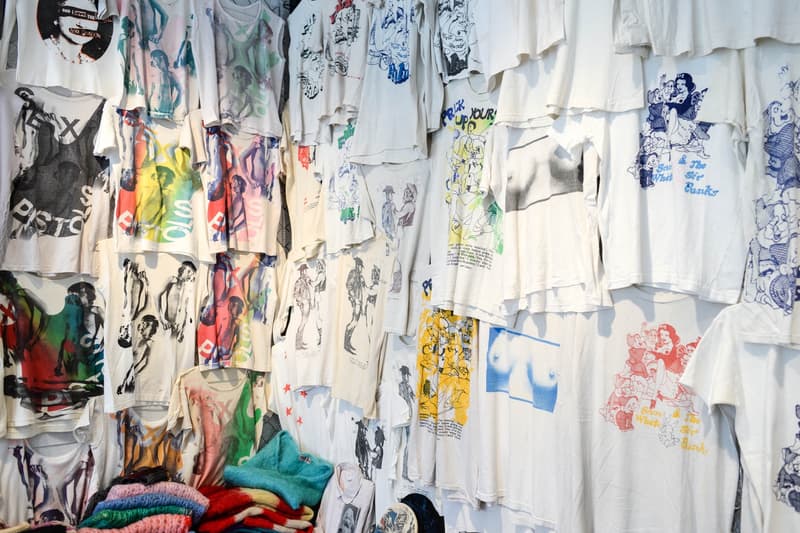 40 of 47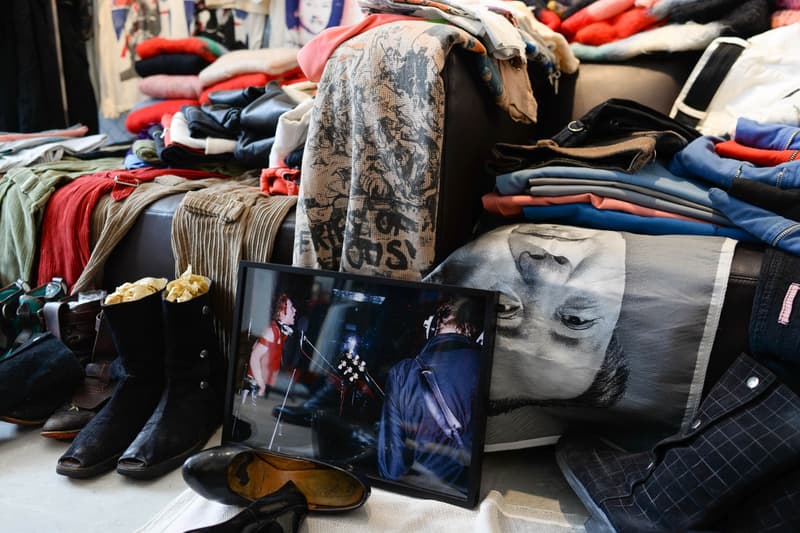 41 of 47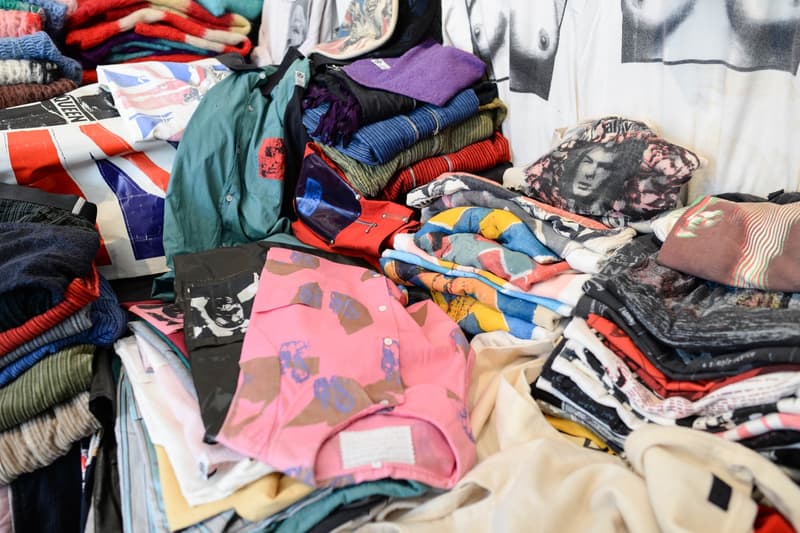 42 of 47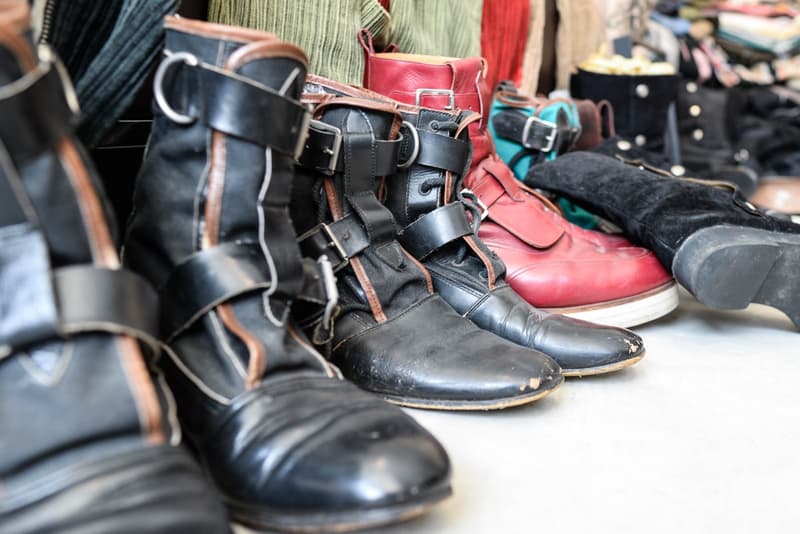 43 of 47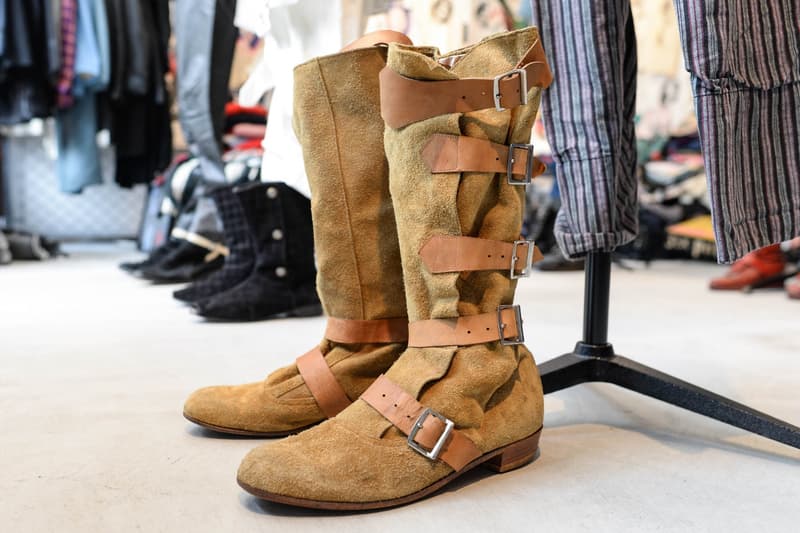 44 of 47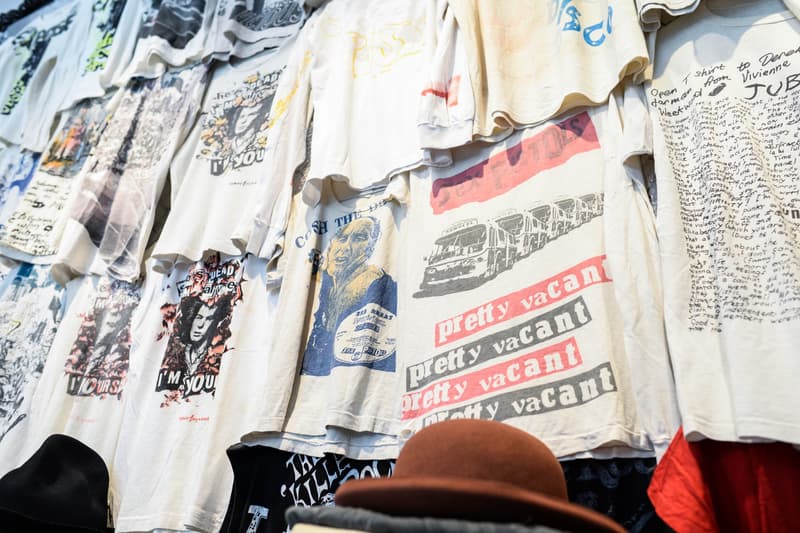 45 of 47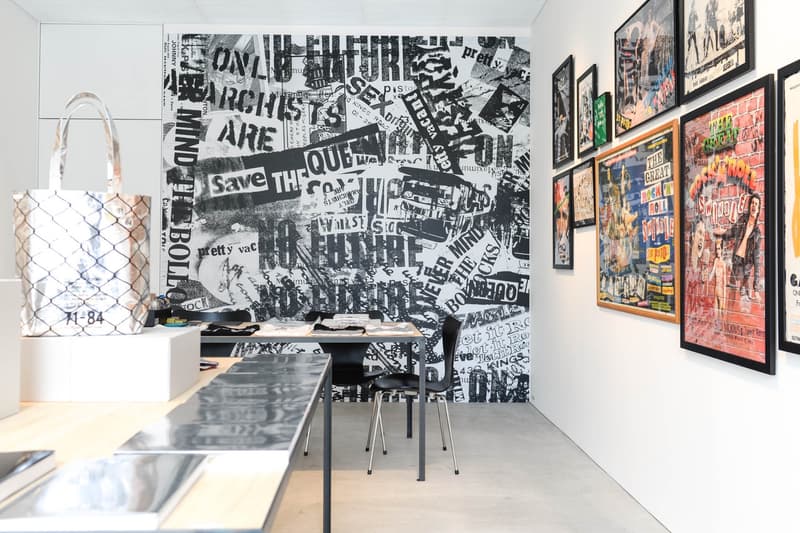 46 of 47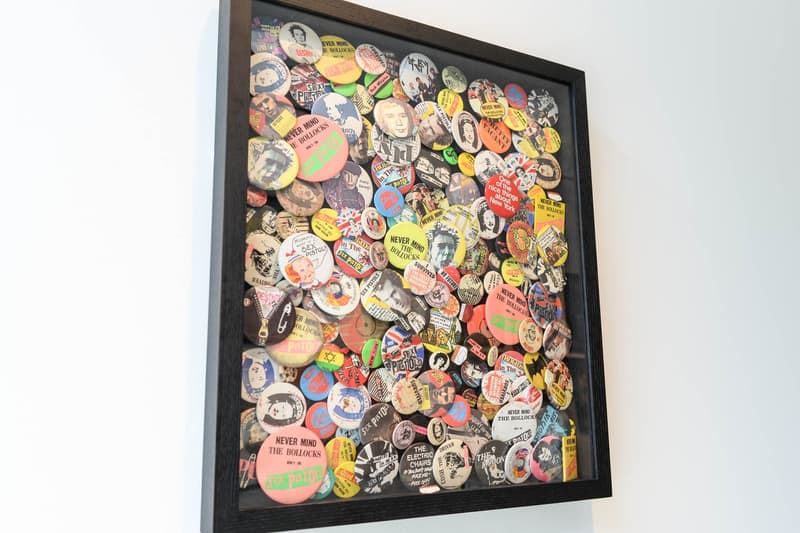 47 of 47
The Mass Looks Back at the Golden Era of British Punk With "71-84"
A display dominated by the Sex Pistols.
---
If you're a Tokyo-based punk fan, then Shibuya's The Mass is currently home to a must-see: a retrospective look back at British punk's heyday. Dubbed "71-84," the comprehensive display is home to all things Sex Pistols, showcasing Johnny Rotten, Sid Vicious, and company with a bevy of memorabilia and classic photography. Not only does the exhibition feature the likes of concert posters and tees, but it also includes a number of never-before-seen shots from photographer Toru Kogure. The real highlight, though? Countless Sex originals from Malcolm McLaren and Vivienne Westwood's infamous London boutique, which largely defined the look of the punk movement in the mid-'70s.
"71-84" is on view now through June 25.
The Mass
5-11-1 Jingumae, Shibuya-Ku
Tokyo 150-0001
Japan