Pemberton Music Festival 2017 Cancelled Due to Bankruptcy
"As PMF is now in bankruptcy, it has no ability to provide refunds for tickets purchased."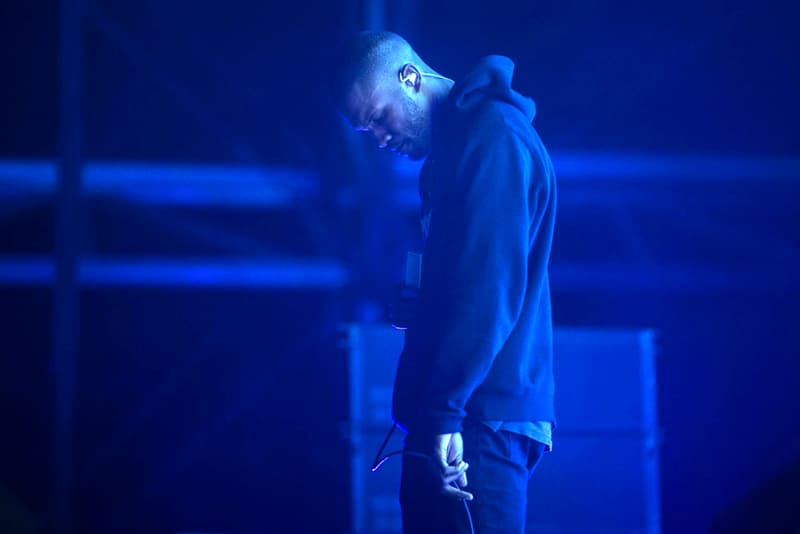 The 2017 Pemberton Music festival, which was scheduled to take place July 13-19 in Pemberton, BC, has been cancelled. According to an official statement, the cause of the cancellation is bankruptcy. There will be no automatic refunds from the festival as it "has no ability to provide refunds for tickets purchased." Instead, ticket holders may file a proof of claim form as an unsecured creditor with EYI to get their money back. Representatives from Ernst and Young, the trustees hired to handle the bankruptcy, said the festival has been impacted by "a weakening Canadian dollar relative to the US dollar as many of its entertainment costs are denominated in $US dollars." The E&Y reps also add that the "Pemberton Music Festival incurred significant losses in each of the previous three years." The festival lineup included Chance the Rapper, Muse and A Tribe Called Quest. Read the official statement below. Squamish Music Festival, which took place in the nearby city of Squamish, BC, was cancelled last March.
The 2017 PEMBERTON MUSIC FESTIVAL IS CANCELLED.

The 2017 Pemberton Music Festival scheduled for July 13-16, 2017 is cancelled and will not proceed as scheduled. The Trustee will issue formal notice of the bankruptcy proceeding to all known creditors of PMF within 5 days of its appointment.

Unfortunately there are no automatic refunds from PMF. As PMF is now in bankruptcy, it has no ability to provide refunds for tickets purchased. However ticketholders may file a proof of claim form as an unsecured creditor with EYI in accordance with the claims process.

Proof of claim forms will be mailed to known PMF creditors in due course and made available on the Trustee's website. A determination of recovery, if any, on the claims of ticket holders from the estate will not be known for several weeks. The Trustee will provide an update to creditors in due course.

Refunds may be available to ticketholders from third parties if tickets were purchased using a credit card. As each bank and credit card issuer have their own specific policies, ticketholders are to contact their bank or credit card issuer directly to determine whether a refund can be obtained.

The Trustee will provide further details concerning contact information for the various credit cards and financial institutions on its website.
Check out our Pemberton Music Festival 2014 photo recap featuring Frank Ocean, OutKast and Chance The Rapper.