Justin Saunders on JJJJound's Vans Collaboration & His Internet Moodboard
The starting point was ''how will it look old.''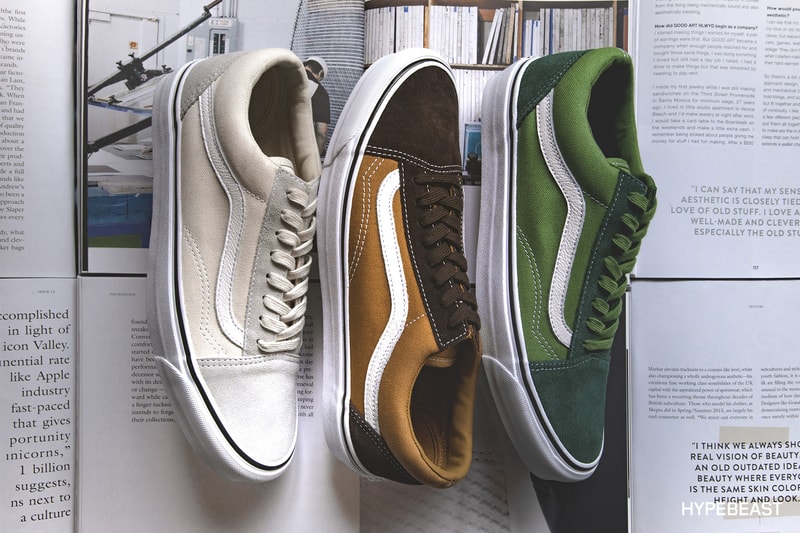 1 of 7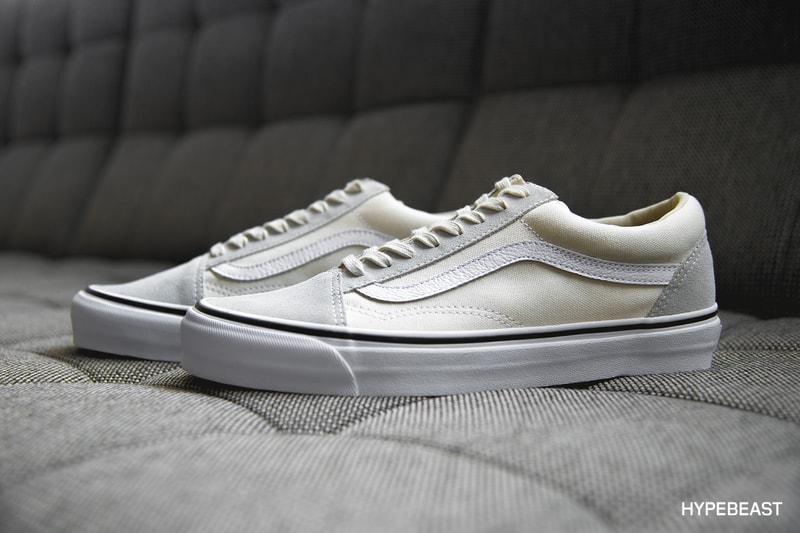 2 of 7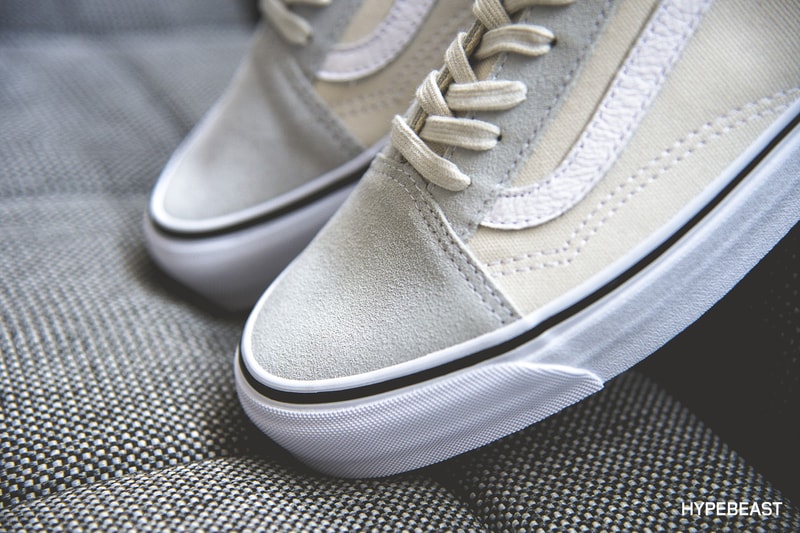 3 of 7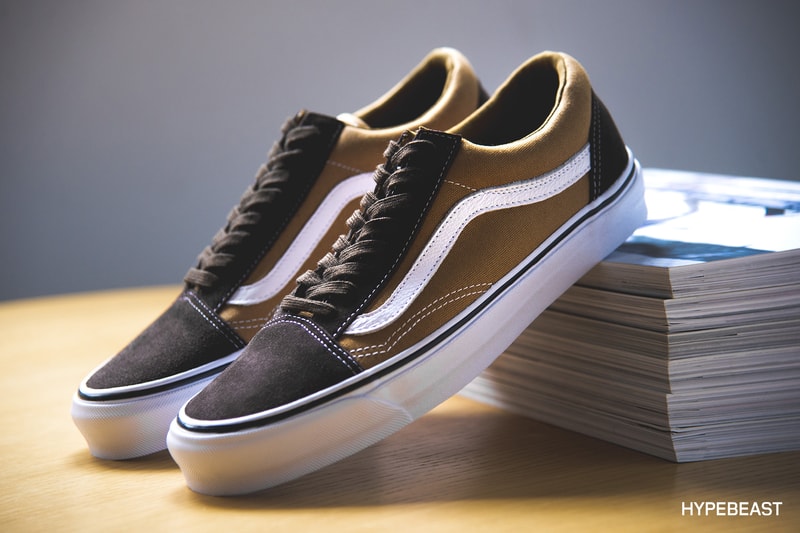 4 of 7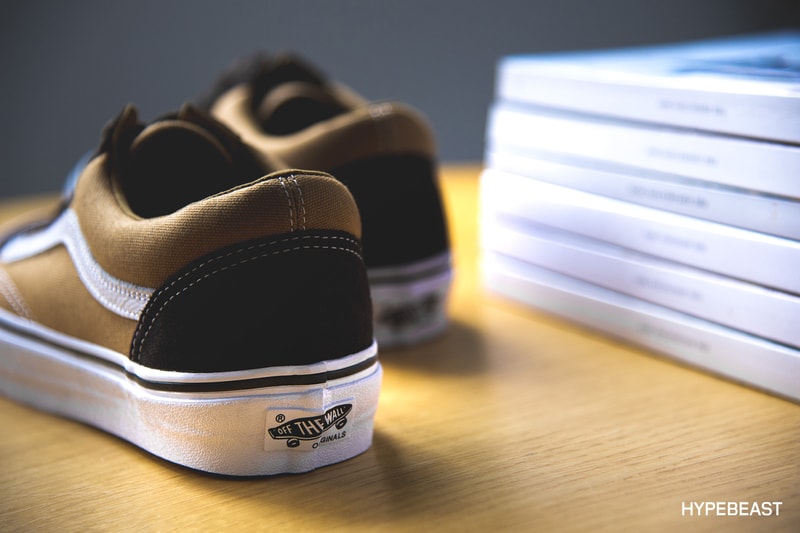 5 of 7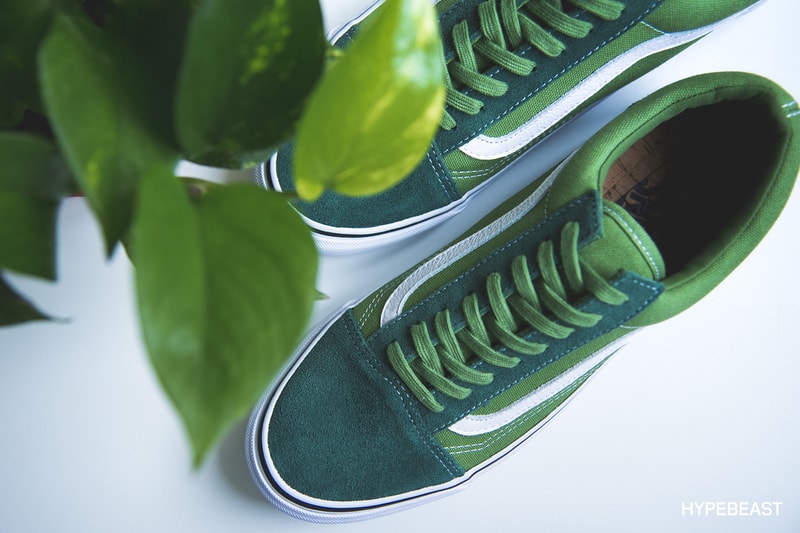 6 of 7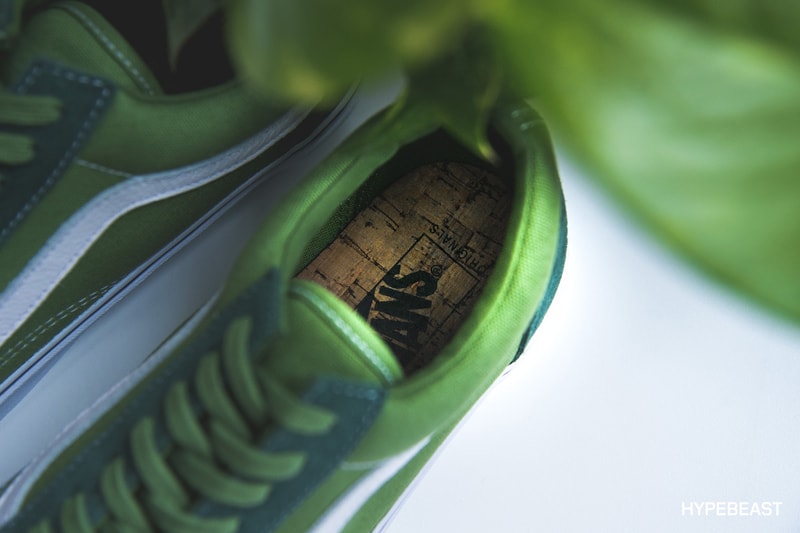 7 of 7
Synonymous with his wordless blog JJJJound and ties with Kanye's agency DONDA, Montreal-based creative Justin Saunders' work has captivated a community of designers who share an appreciation for quality. His aesthetic, which was first presented as a curated moodboard in 2006, is an accumulation of Internet-found scrapbook imagery from the fields of architecture, fashion, interior and luxury. While the scroll-down visual stream (which predates the popular tumblr layout) is still updated regularly by Justin's team, these days, the blog-turned-agency finds itself more occupied with other design projects, in addition to the odd merch release. These take form as a tote bag or mug release, or more recently, the label's first collaboration with Vans.
Consisting of three OG Old Skool LX models, the collection draws inspiration from earthy, neutral tones which hail from Justin's affinity for greehouse plants, art canvases and furniture. Adding his own subtle touches to the revered silhouette, the sneakers feature a cork footbeds, USA-made laces, and unique all-white siped outsole, leaving out obvious JJJJound branding for color tones frequently found on Justin's blog. Here, we chat with the elusive creative to learn how he's transformed his visual diary to an ecom platform and agency, and why working backwards was the most intuitive way to approach this collaboration.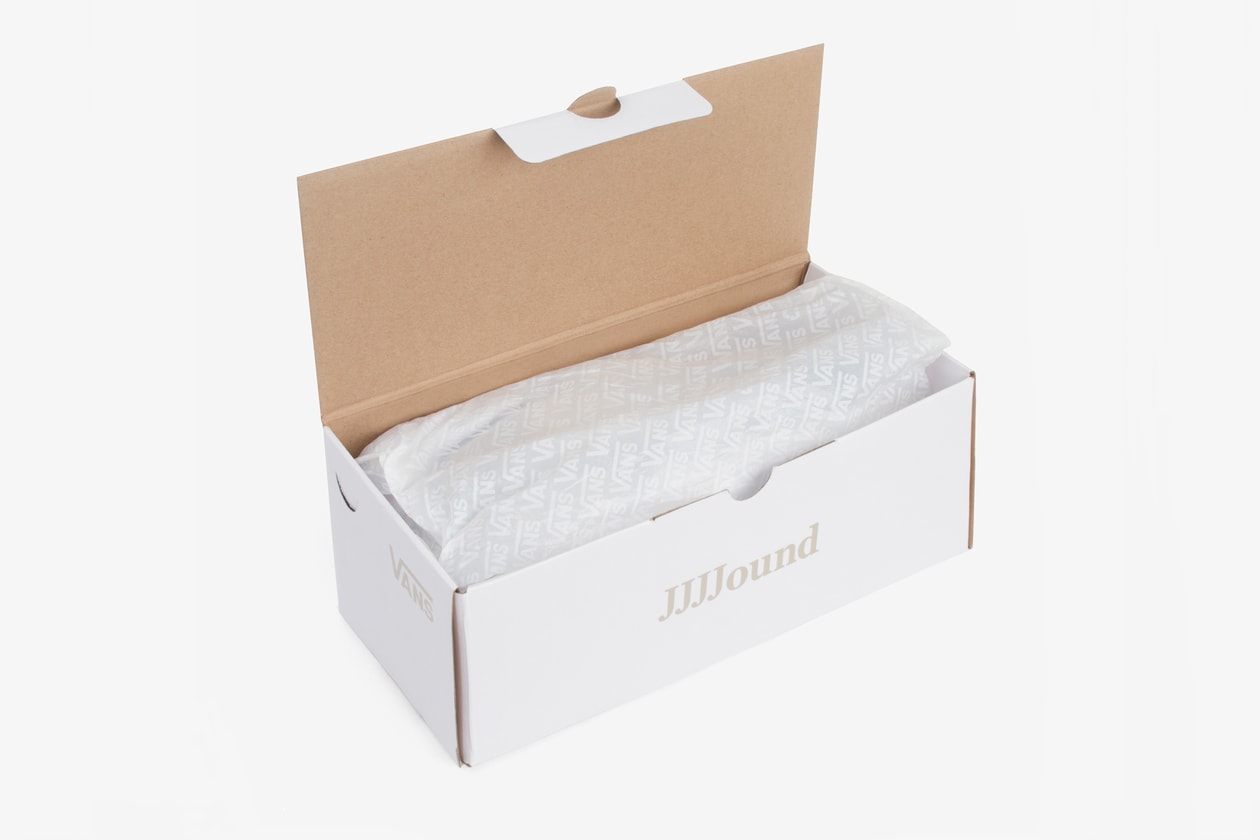 What inspired you to create JJJJound and how has the site changed over the years?
JJJJound started as my personal mood board in 2006. It has since become more complex of a project ranging from art installations to product development and creative consulting. The JJJJ team is comprised of awesome good hearted individuals who care about good design and quality products. We are mostly based in Montreal and operates from a small studio in the Saint-Henri neighborhood.
How do you source imagery for your site? Where do you go on the internet for inspiration?
The answer is as simple as you would expect it to be: The internet.
Could you run us through the design process of this shoe? How did you and the Vans team come up with this concept?
Vans has made many colorways of the Old Skool since its original release. We weren't interested in creating new color combinations, we wanted to pay homage to the past because what I love about the Old Skool model is it ages well. We designed the sneaker moving backwards: The starting point was ''how will it look old.'' After multiple conversations with Vans — and once we agreed we wanted to make a quality product that would last — I did some browsing to find the best "old Vans" colors. Vans tried to stay true to those colors in production and I added an all white sipped sole to make the sneaker feel contemporary. We chose not to feature a JJJJound logo on the sneaker directly but instead attached a '90s inspired sticker as a hangtag.
You've done sneaker collaborations with other footwear brands how is working with Vans different?
Vans has been supportive of my creative ideas throughout this process. Vans is a large global brand and they understood and respected my artistic agenda and personal ethos for the release of this capsule.
1 of 3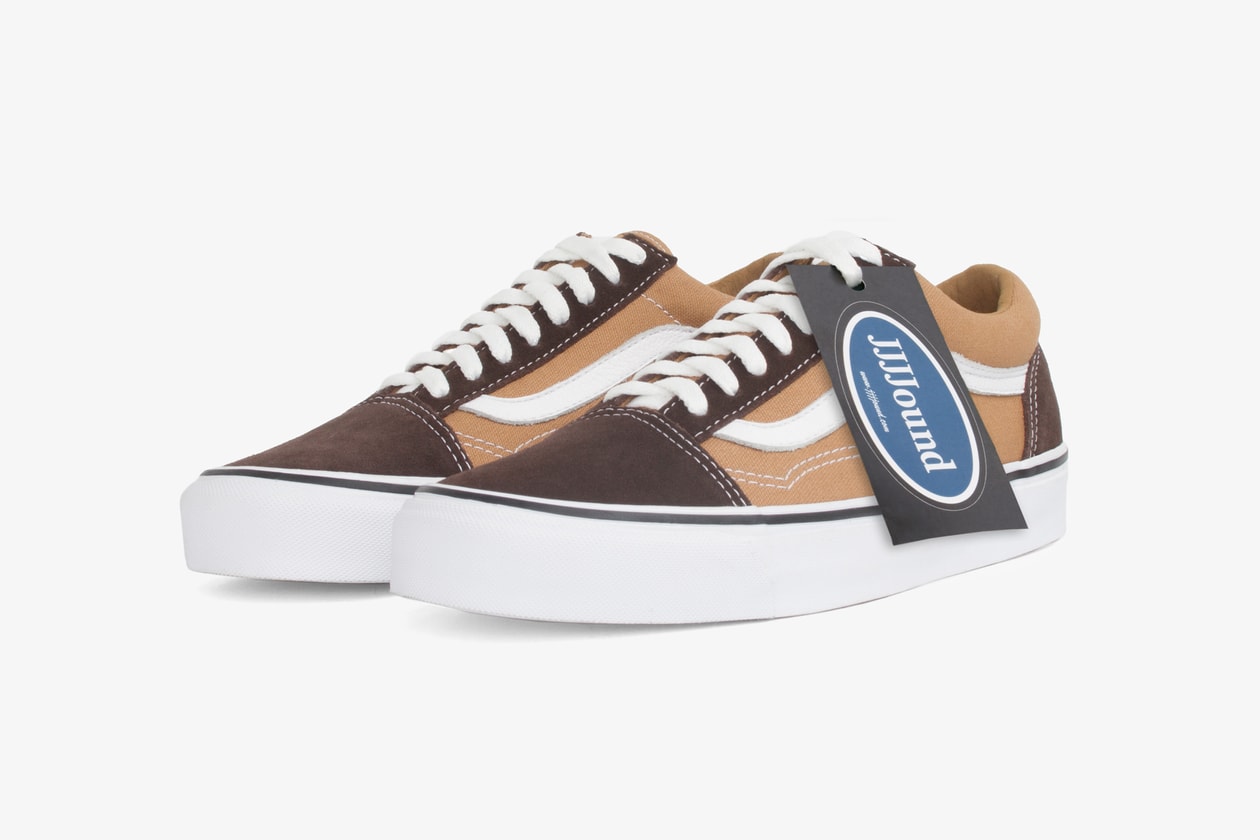 2 of 3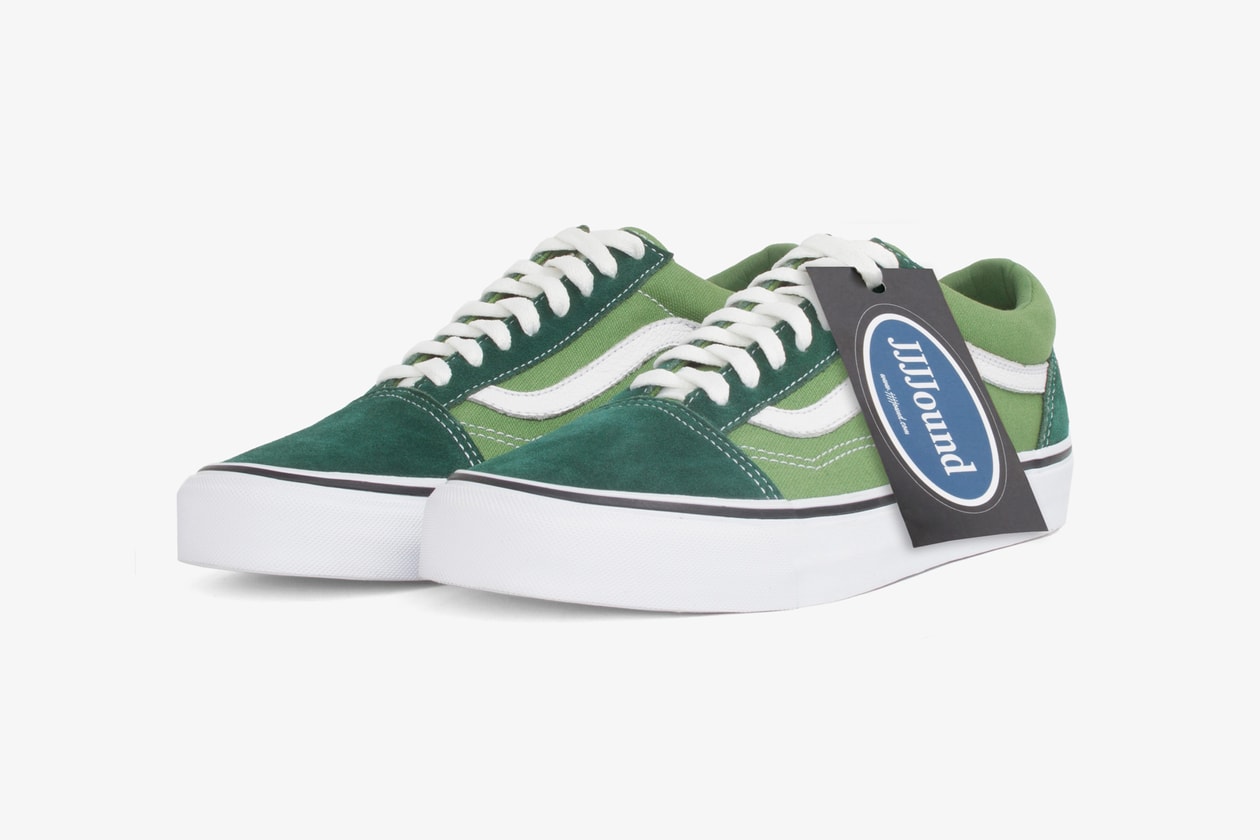 3 of 3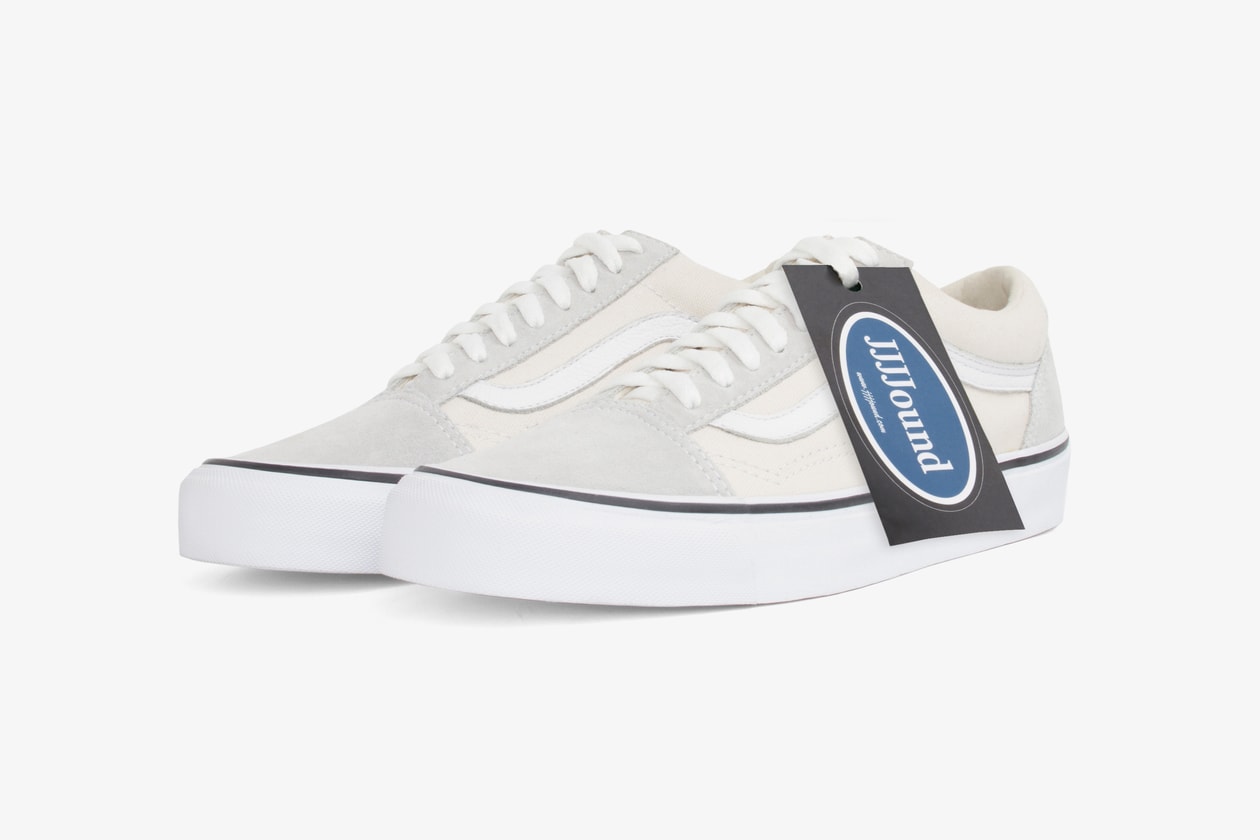 Tackling a classic Vans silhouette, how were you able to use the shoe's canvas to showcase your ideas while highlighting the signature elements of the model?
I wanted to make a quality product that would stand the test of time. Therefore, we chose great 8oz Organic canvas and tied that to high quality leather for the Vans stripe. American-made laces were added to each pair in my studio. The cork insole was a small feature I felt would make the sneaker long lived.
Why did you choose this particular silhouette to work with?
It is the Vans silhouette that I personally wear.
When and where will the collaboration release?
The sneakers will not be available online. The capsule will be available exclusively in Montreal, JJJJound's hometown. Vans enabled my next installation called PATIENCE and you can pay for the sneakers in person as of May 5 on location.