BornxRaised Drops a Peachy and Graphic Heavy 2017 Spring Collection
Honoring its West Coast roots.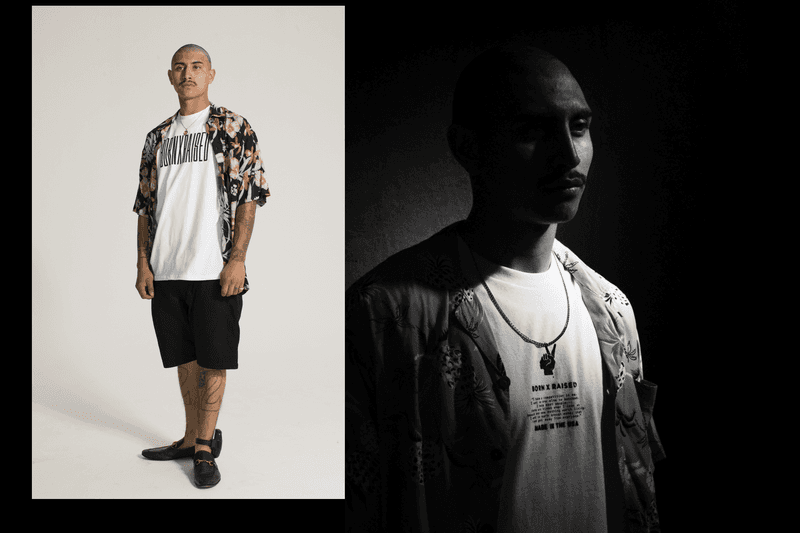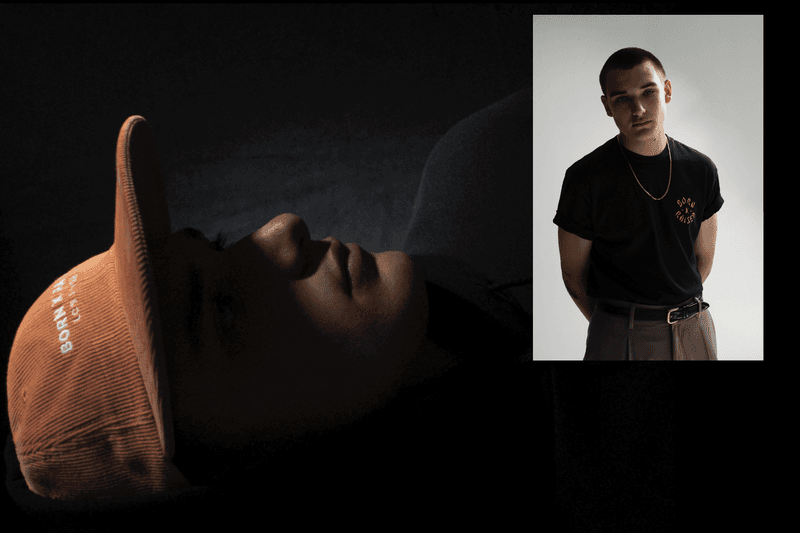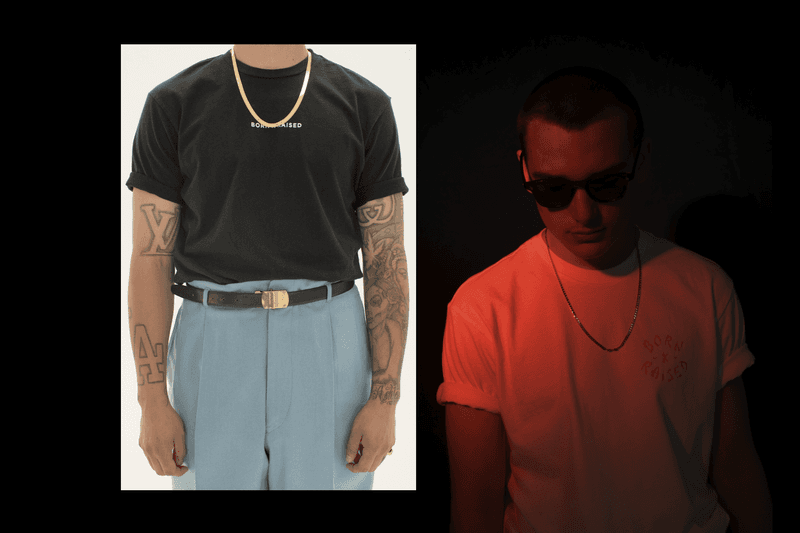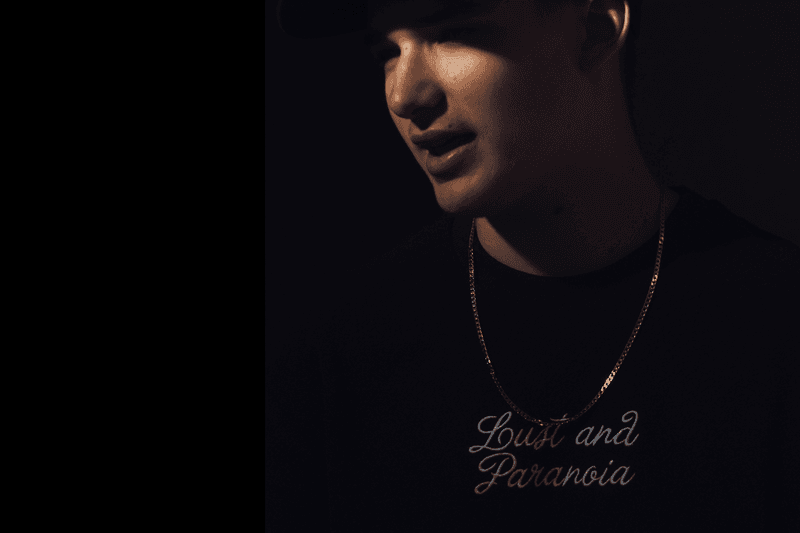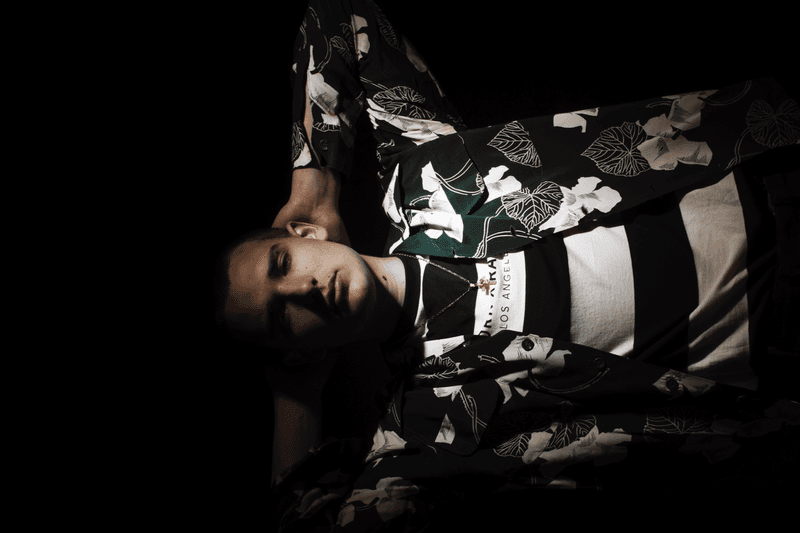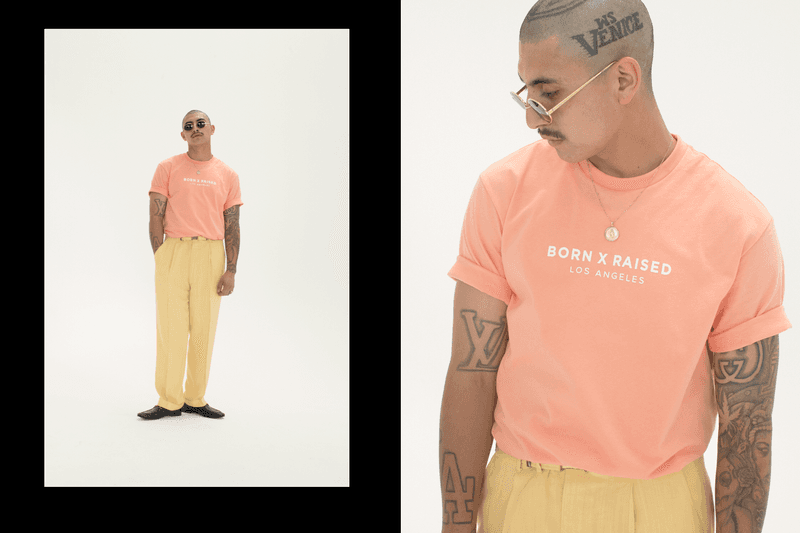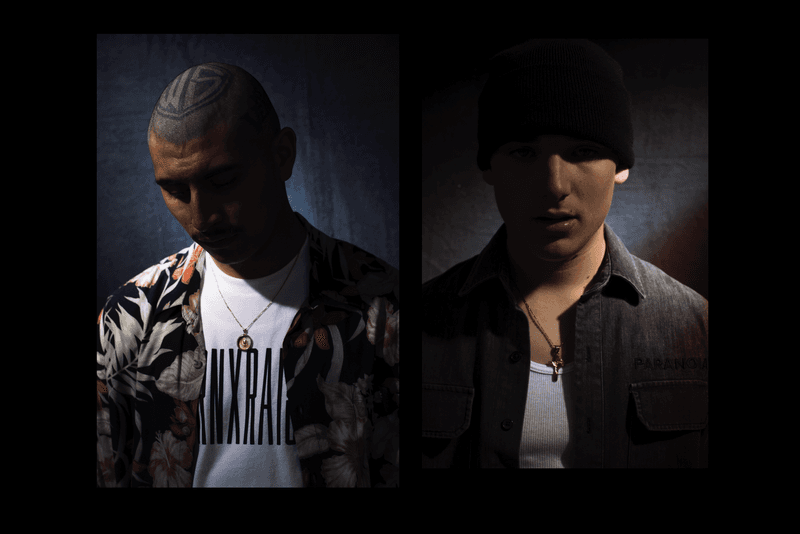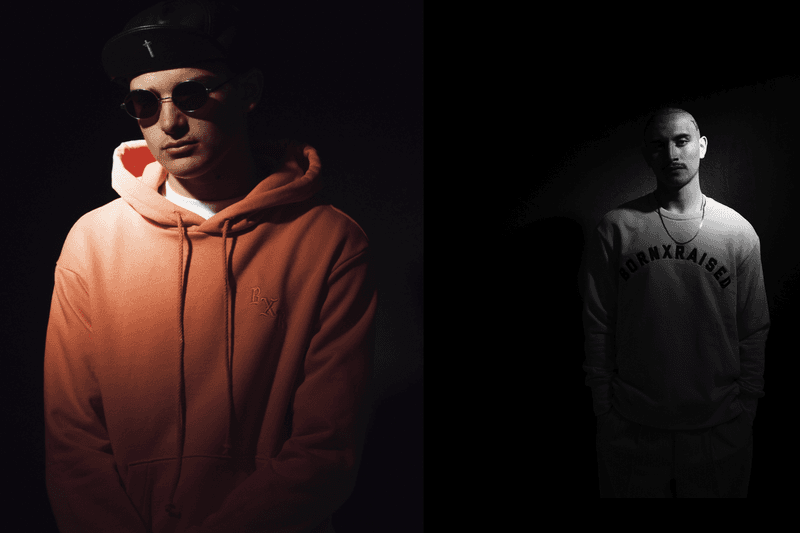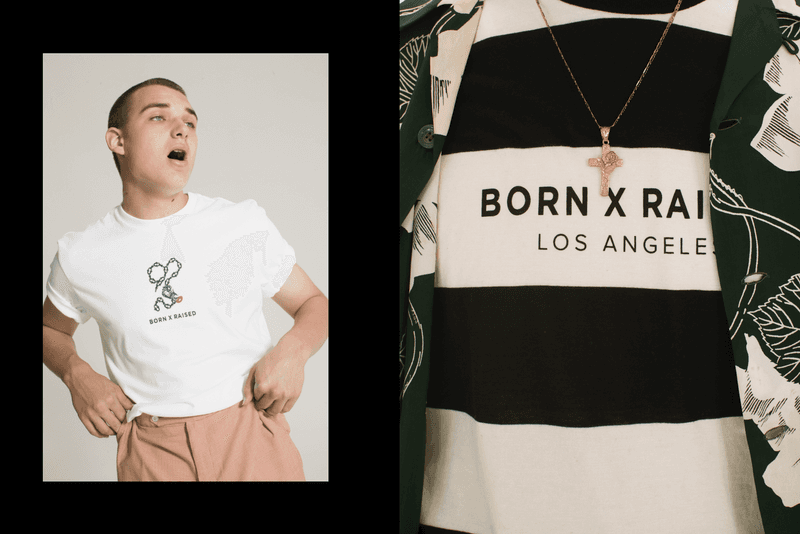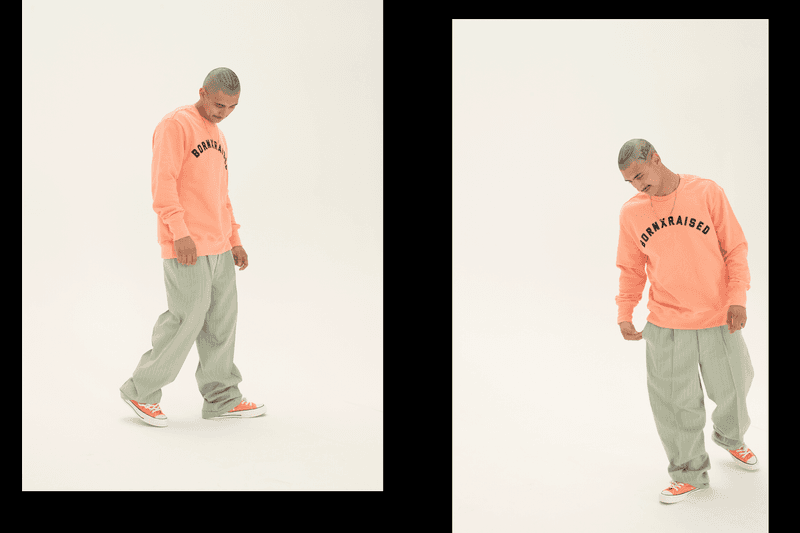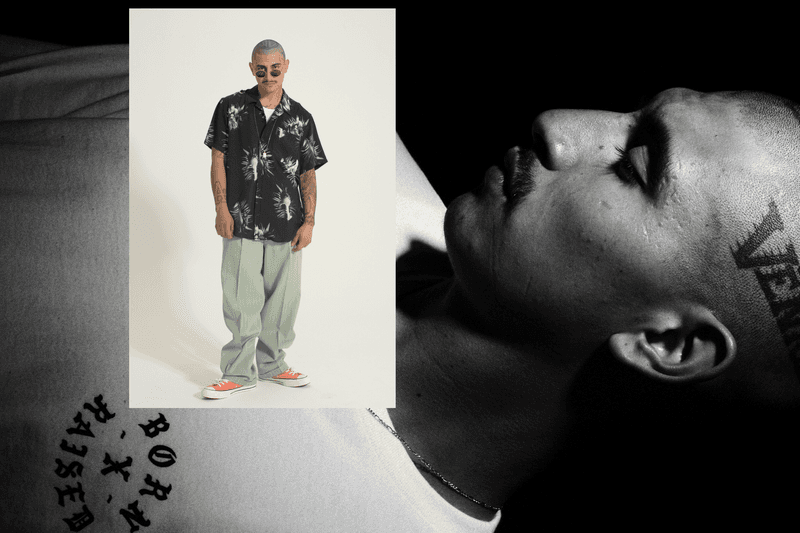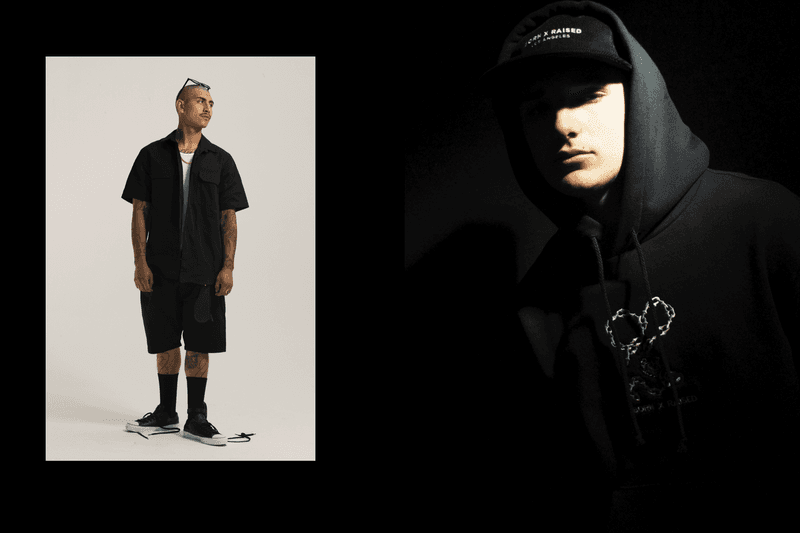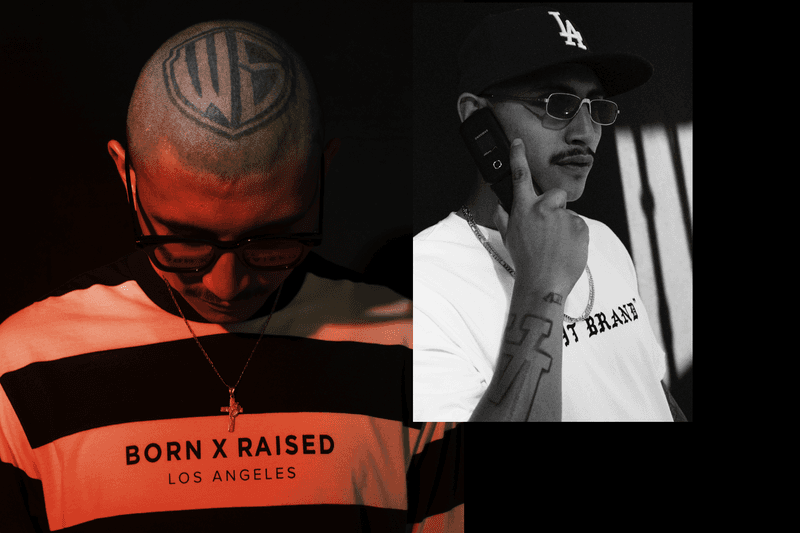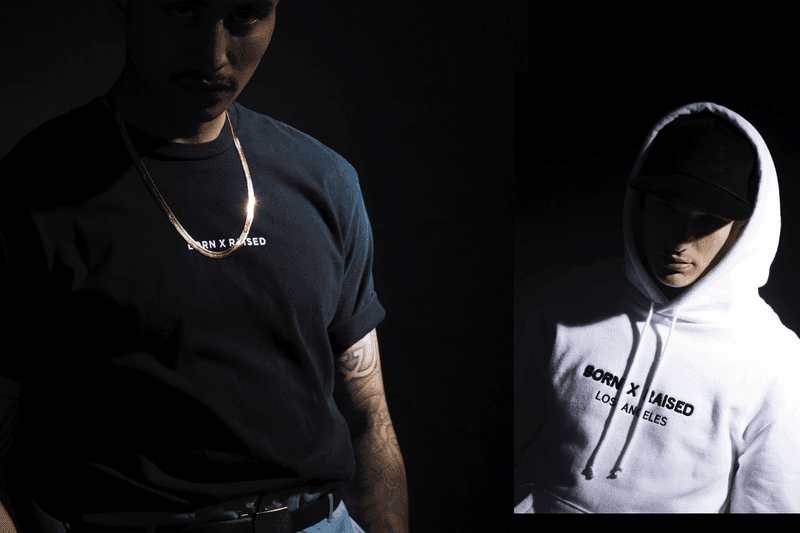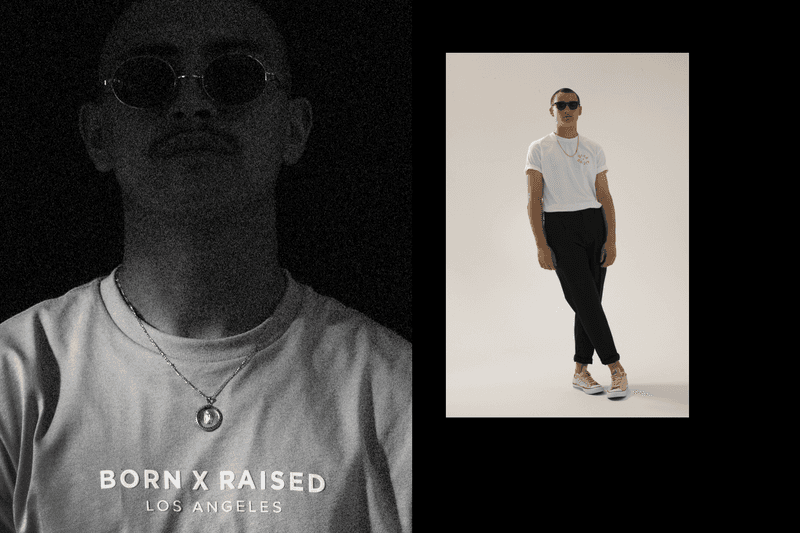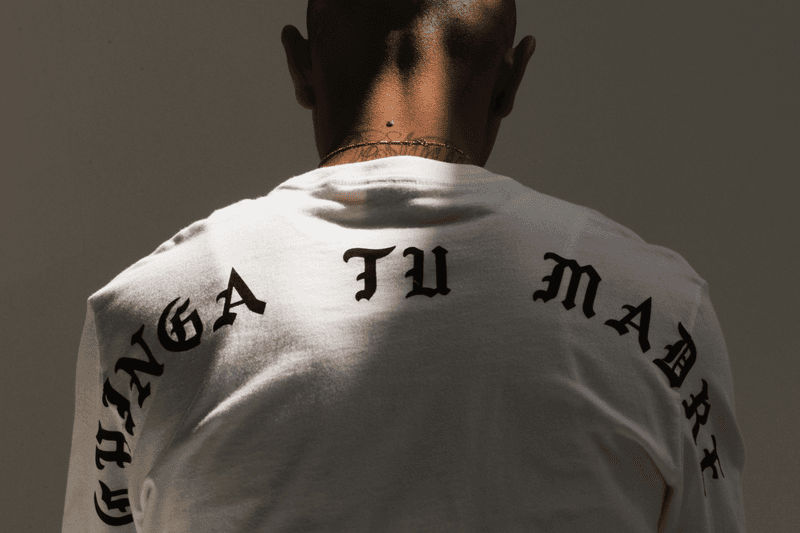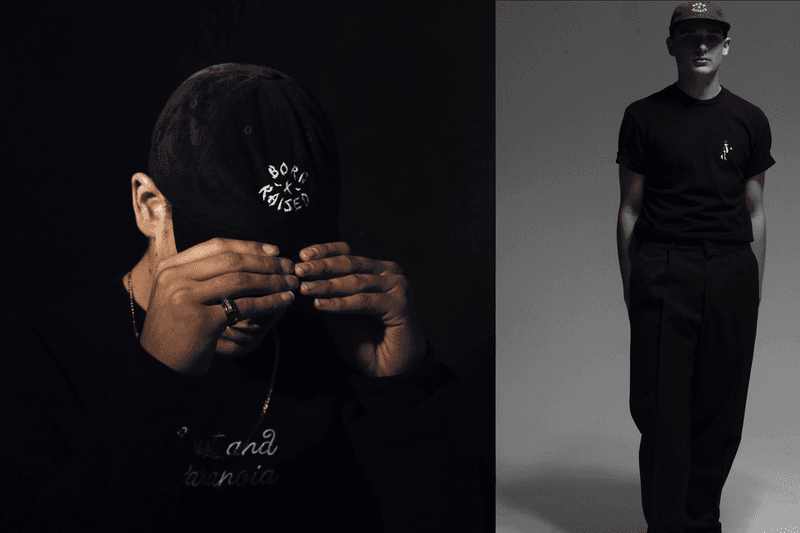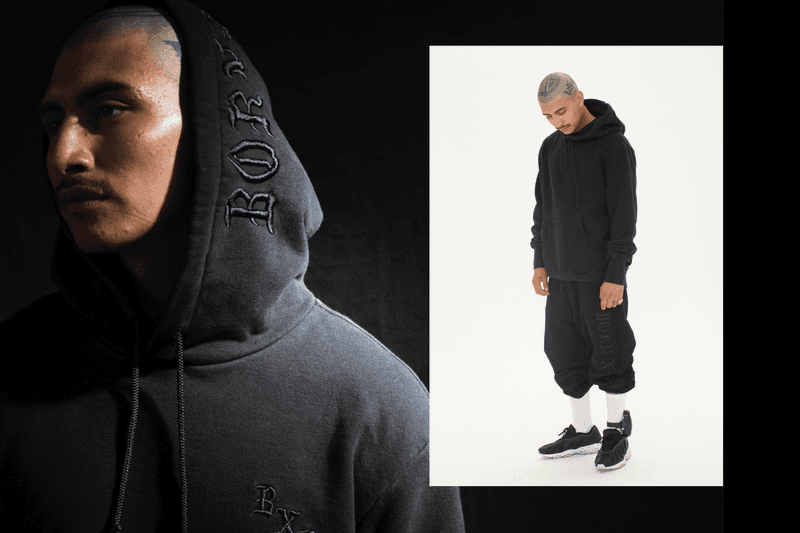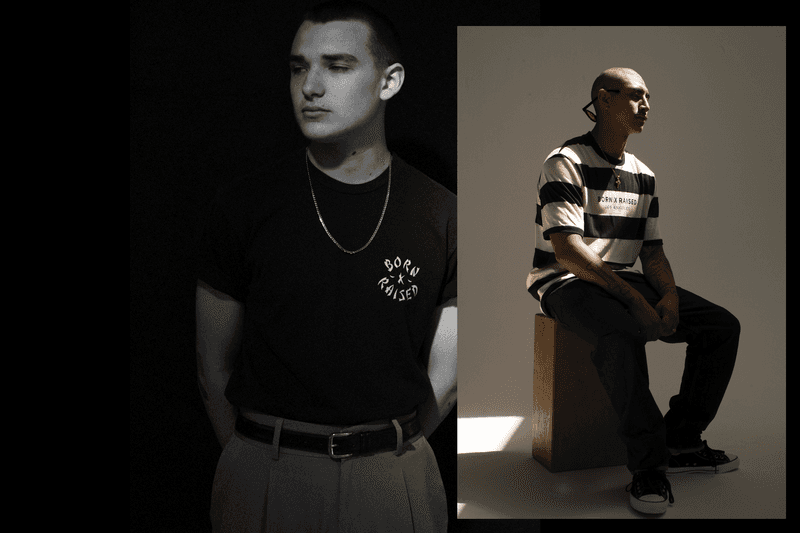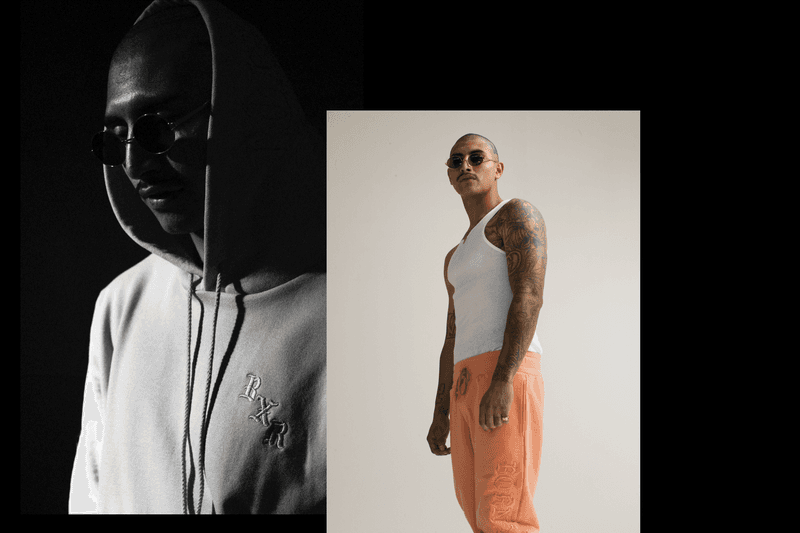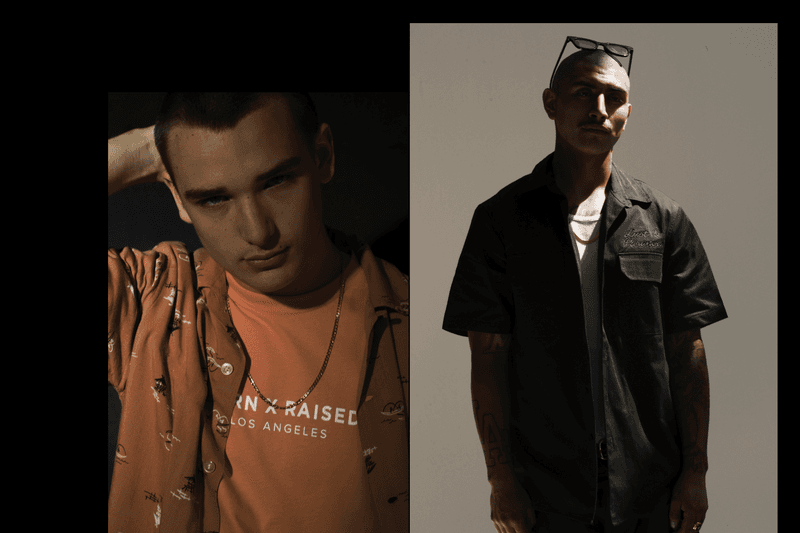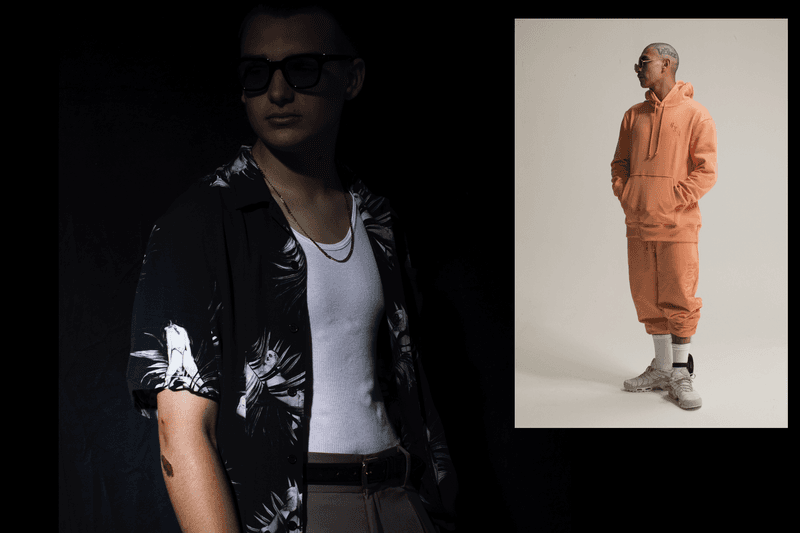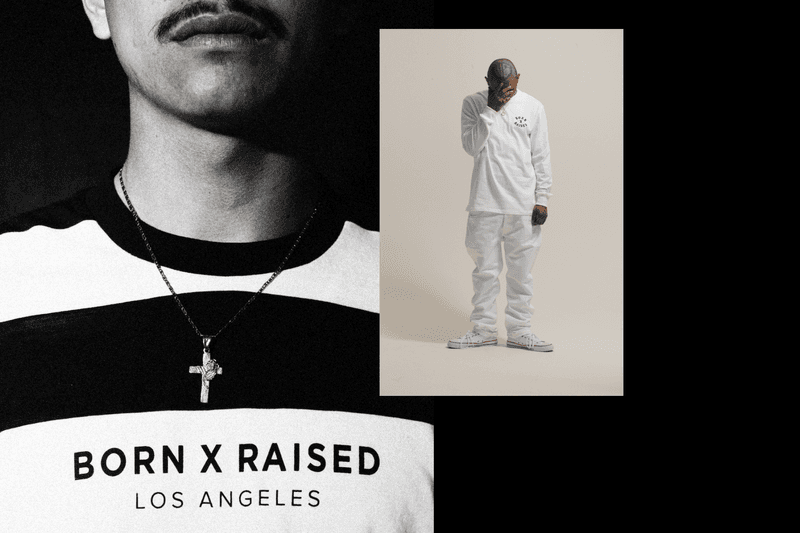 In line with the current spring/summer season, BornxRaised unveils a seasonal range rich with prints and graphics that land on a bevy of casual wardrobe staples. The L.A.-based brand honor its West Coast roots with an urban Pachuco-influenced aesthetic. The lookbook collection brings to the table a wide variety of printed T-shirts, graphic button-downs, hoodies, sweatshirts, caps and loose-fitting zoot suit-type trousers. With its pronounced urban appeal, an indistinct tropical-themed motif along with subtle sportswear accents also make their way into the lineup.
For an alternate look at BornxRaised, check out our recent Streetsnaps post featuring the brand's very own Spanto & 2Tone.
Photographer

KENNETH CAPPELO
Stylist

ALEJANDRA HERNANDEZ