NBA Announces Fan Awards, Including Most Stylish Player and Dunk of the Year
Winners will be announced at the Drake-hosted NBA Awards this summer.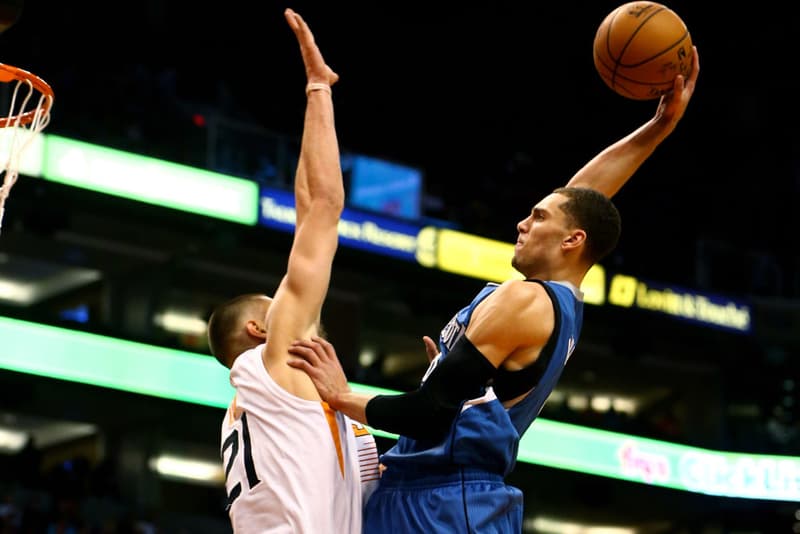 As Drake revealed back in January, the Grammy Award winning artist will host the first ever NBA Awards on TNT this summer where we'll finally find out who will be crowned this season's MVP, among other top awards, including DPOY, ROY and more. On top of the traditional awards, the show will also announce the winners of six new categories that will be voted on by fans around the world. Here's the list of those categories and nominees, with video evidence, below.
Fans can cast their vote here or on social media by "posting #AwardName and First/Last Name of their winner (i.e. #DunkOfTheYear Larry Nance)." Hit the comments below and tell us who you're voting for.
The NBA Awards Show will air June 26 at 9 p.m. EST.