McDonald's Debuts New Uniforms by Waraire Boswell
A modern, monochrome makeover.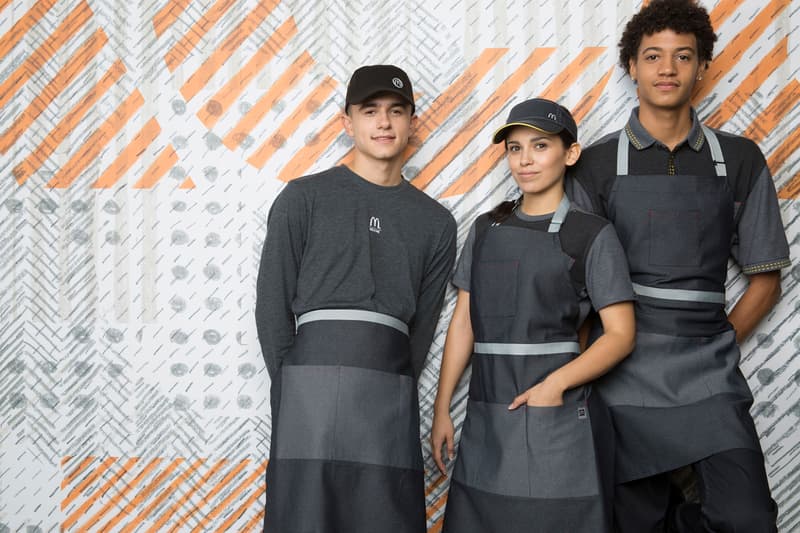 1 of 2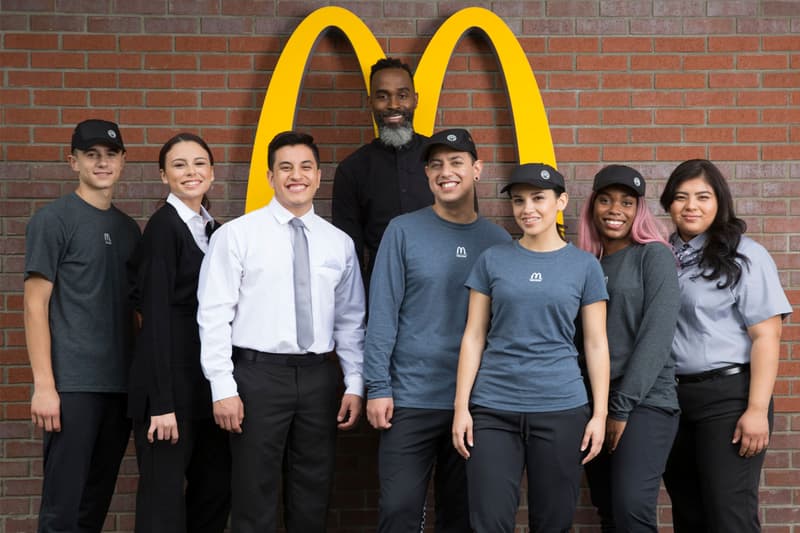 2 of 2
McDonald's has tapped American fashion designer Waraire Boswell to design the fast food company's new contemporary uniform collections "WARAIRE for McDonald's" and "Timeless Elements."
This is the first time McDonald's is teaming up with notable designers for their work uniforms. Waraire Boswell, who's dressed the likes of Kobe Bryant and LeBron James, worked in collaboration with Bindu Rivas to style the new uniforms, which were developed based on feedback from employees and customers.
"Our new collections focus on comfort, fit, functionality and contemporary professionalism, delivering a uniform that crew and managers will feel comfortable to work in and proud to wear," said McDonald's Senior Director of HR Jez Langhorn.
Before his fashion career, Boswell worked at a McDonald's restaurant in California. "As a former McDonald's crew member myself, I understand the design and functionality needs of the next generation of McDonald's uniforms, and I was personally inspired to design a look and feel that gives restaurant employees a greater level of confidence," said the designer, who opted for a slick gray/black color scheme for McDonald's new uniform.
Let us know your thoughts in the comments below.
In case you missed it, McDonald's McSzechuan sauce is selling for hundreds of dollars on eBay because of Rick and Morty.