Feast Your Eyes on the World's First Clear Coffee
A low calorie beverage that won't stain your teeth.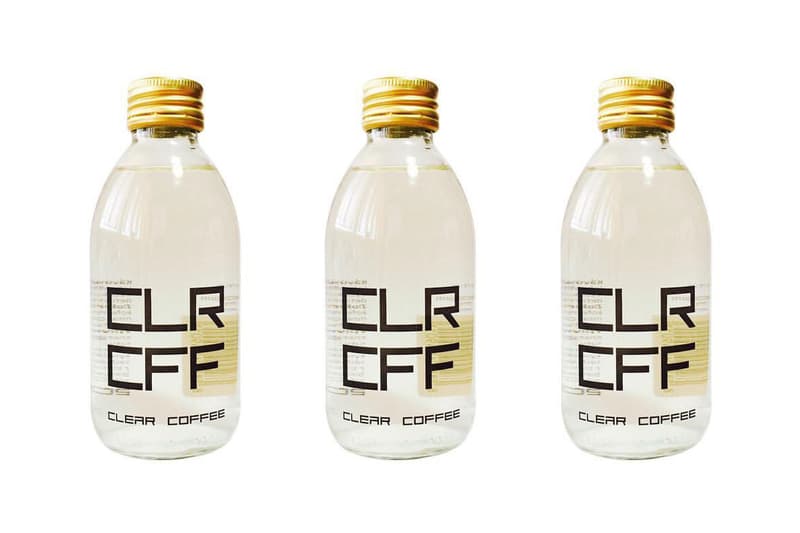 Coffee lovers, rejoice. David and Adam Nagy,two ingenious brothers based in London who created the "first colorless coffee drink in the world," promising not to leave you with ugly brown stains on your precious pearly whites. The transparent drink's recipe is simple: high-quality Arabica coffee beans infused with pure water. More precisely, this caffeine booster contains zero preservatives, artificial flavors, stabilizers or sweeteners.
"We are heavy coffee drinkers," David Nagy expressed to the Evening Standard. "Like many other people, we struggled with the teeth stains caused by it. There was nothing on the market that would suit our needs so we decided to create our own recipe." CLR CFF is currently available for purchase at select markets such as Whole Foods and Selfridges. Additionally, you can head over to the company's official website to purchase a two-pack (approximately $7 USD) or a five-pack ($16 USD).
Honestly, it's a downright weird concoction at first glance, but if its hygienic oath rings true, then you may have just found a new replacement for your beloved cup(s) of Joe. Are you willing to try it out? Let us know in the comments section below.