'Pokémon Go' Is Having a Water Festival to Help You Catch Rare Lapras
Will this get you back on the game?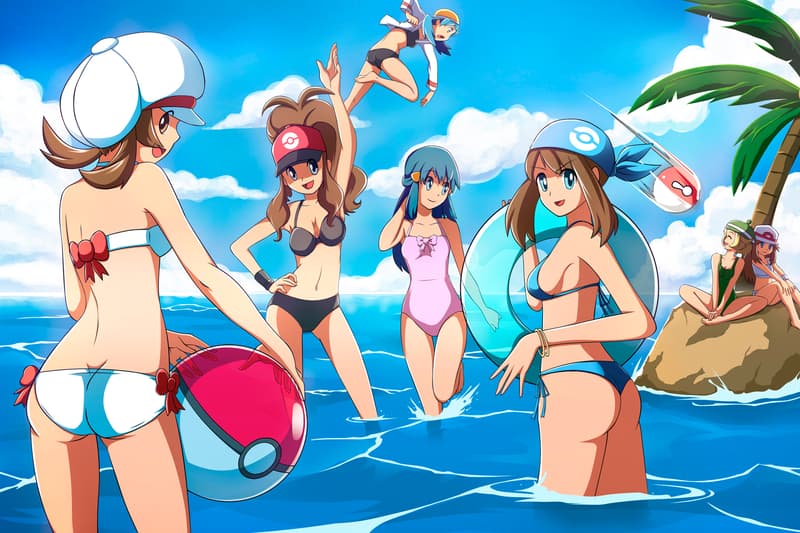 Pokémon Go recently announced its new Water Festival event, which will increase select water Pokémon spawns around the world. Totodile, Squirtle, Magikarp and other water types will appear more frequently ready to be caught until March 29. For players looking to catch a rare Lapras this could be your best chance yet, as players have begun reporting mass Lapras spawns popping up. Additionally, to celebrate the event all trainers will receive a Magikarp hat. If that wasn't enough big news Pokémon Go also patched a feature that awards trainers a random item for evolving Pokemon after hitting a seven-day streak with PokeStops.
For more Pokémon news, head here to learn about the iOS and Android game being developed that stars everyone's favorite Pokémon Magikarp.