Tag Virtual Walls With New VR Street Art App GhostPaint
Now you can live out your wildest graffiti fantasies.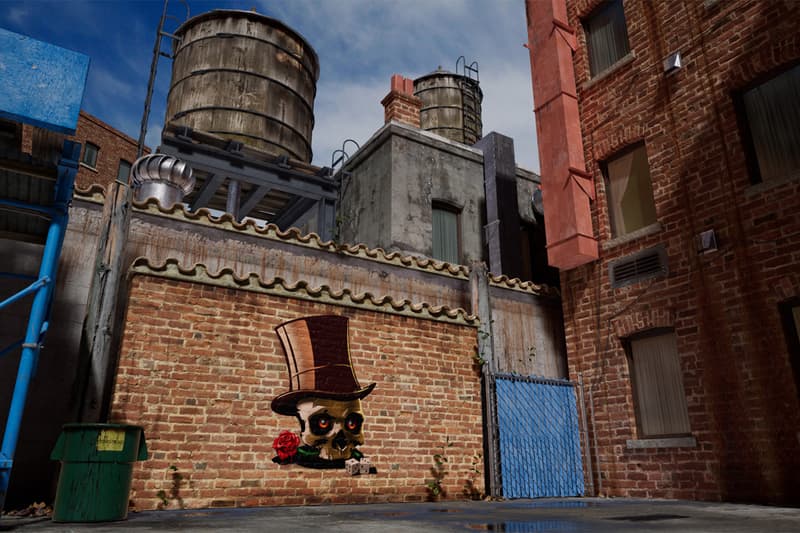 Never worry about getting chased through deserted train tunnels by cops again thanks to GhostPaint, a new app designed by Epic Games, the brains behind the industry defining Unreal Engine. Just pop on your HTC Vive headset and you'll be able to tag and spray to your heart's content with a variety of tools, from regular spray cans to stencils and airbrushes.
VR artists can choose from a selection of locales such as sprawling underpasses, quiet alleyways or grimy backstreets, and using the Vive's versatile handsets and in-game menu, users can mix and match colors on a virtual palette. Epic is planning to introduce more features soon, such as 3D drawing and a streamlined interface, but for now, this is perhaps the closest you'll get to living out your Banksy fantasies without a serious investment in paint, ladders, bolt cutters and legal counsel.
The app should be arriving on Steam VR soon so scroll down for some GIFs of the app in action.