Craiglist-Casted Models Have Real Sex in Eckhaus Latta's NSFW Campaign
Full-frontal.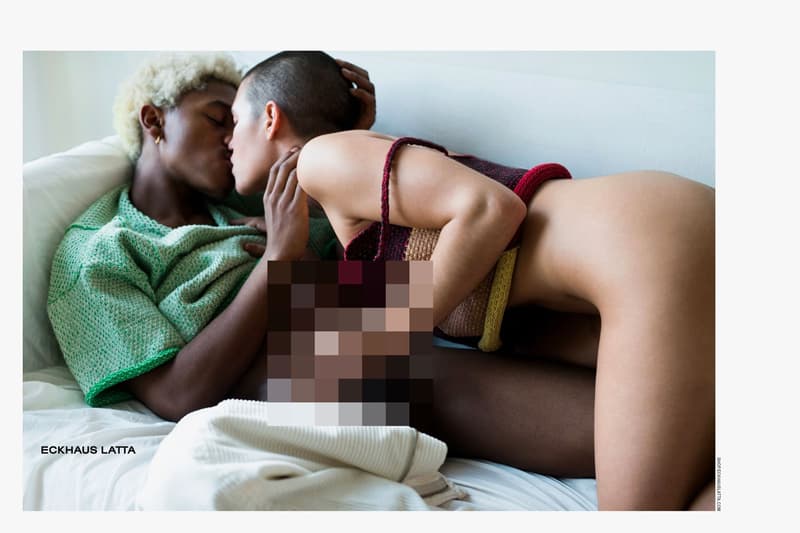 1 of 8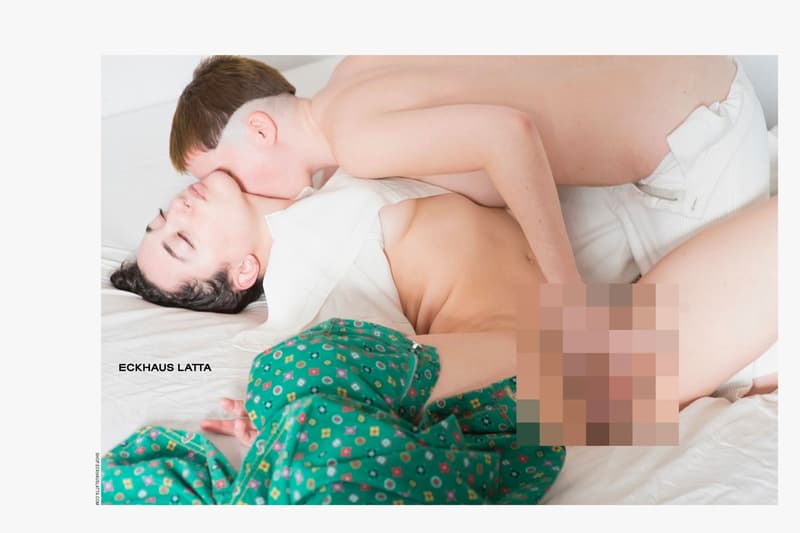 2 of 8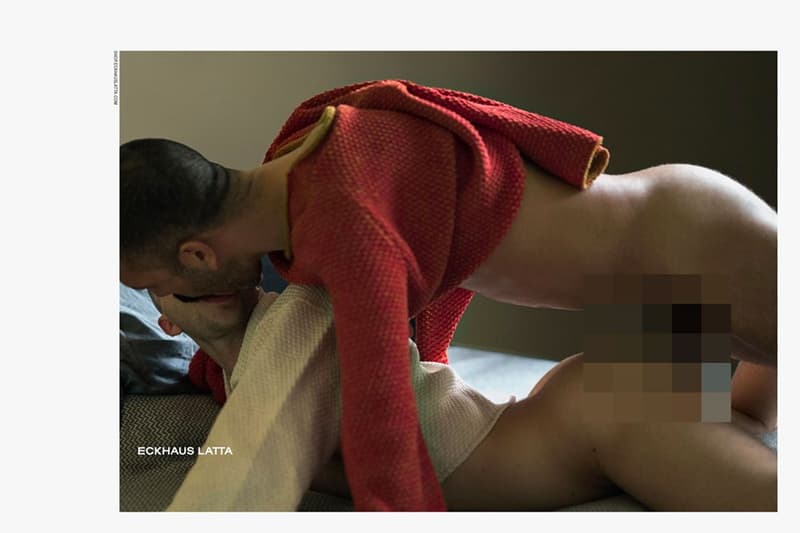 3 of 8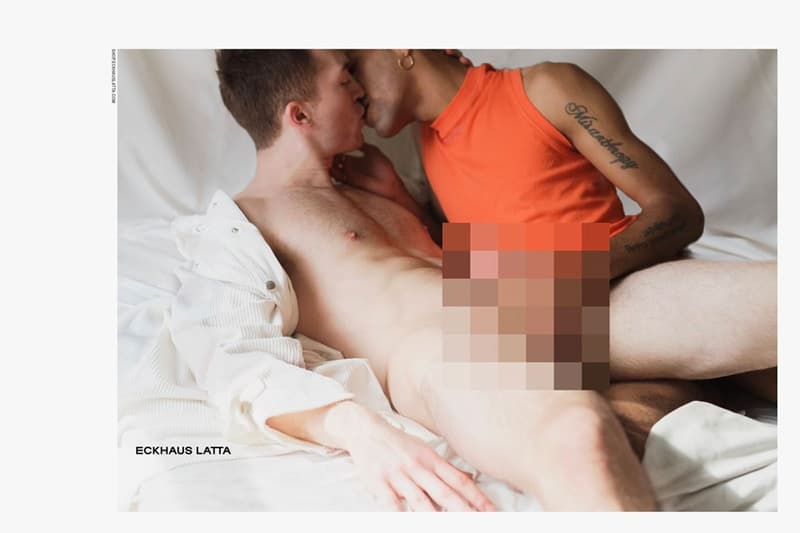 4 of 8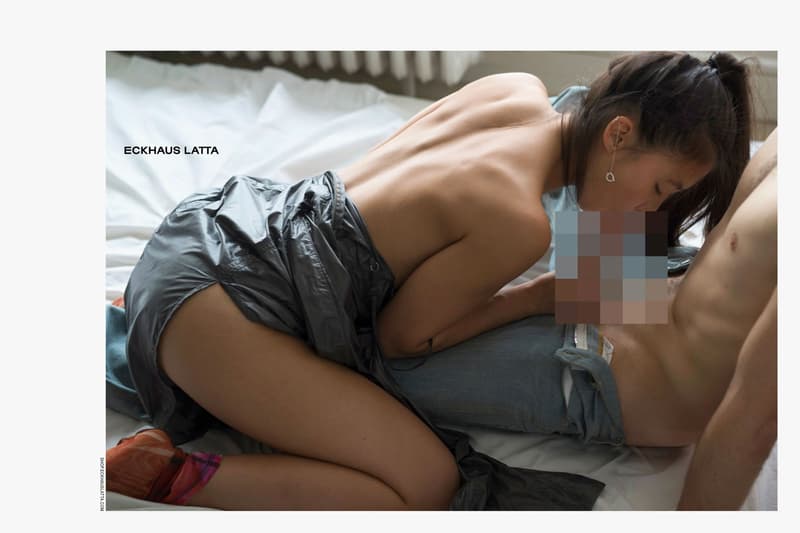 5 of 8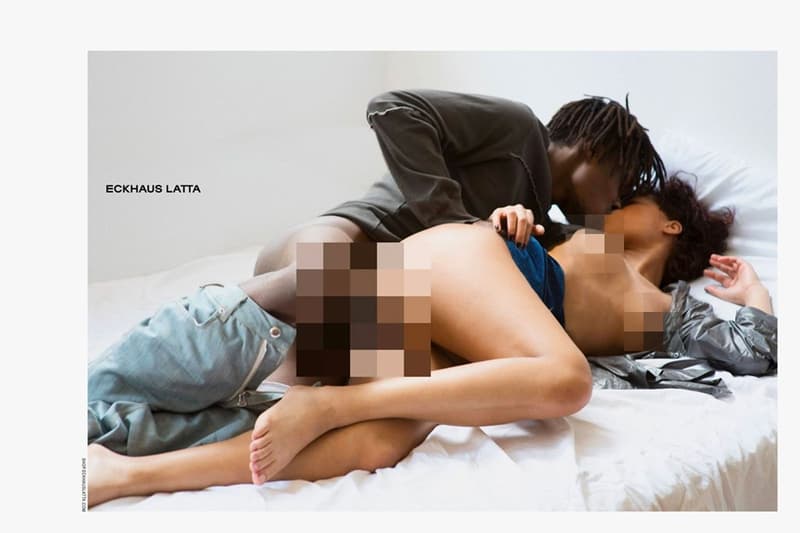 6 of 8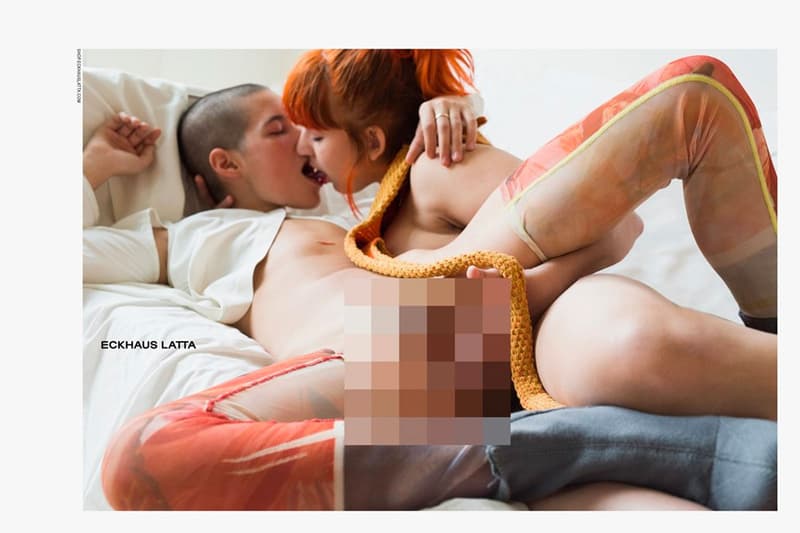 7 of 8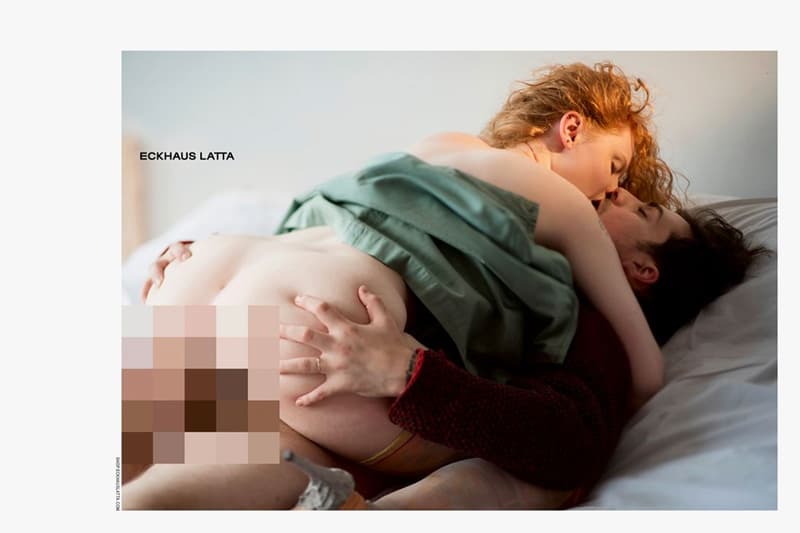 8 of 8
Mike Eckhaus and Zoe Latta of NYC-based label Eckhaus Latta have always been known for their daring and inventive approach to fashion. But for the label's Spring/Summer 2017 campaign, the creative duo took the age old tactic of sex sells to a whole new level, showing real couples and people scouted from Craigslist having real sex in front of the camera. Shot by photographer and friend Heji Shin, the bold NSFW campaign offers a full-frontal, no-frills look at sexuality and its role in culture, fashion and advertising. Though the provocative subject matter of the campaign attracts the attention of many, Eckhaus Latta is more "amused by the relationship between fashion advertising and sexuality, and more interested in producing images that are open to interpretation."
"Real sex, after all, is beautiful" and is an "acceptable — and integral — part of being a human being," says the duo. Flip through the photographs above and share your thoughts in the comments.
For more NSFW content, see if you can get through Rick Owen's X-rated cameo in "Butt Muscle" music video.