7 Types of People You Meet in a Streetwear Line
Which ones have you met?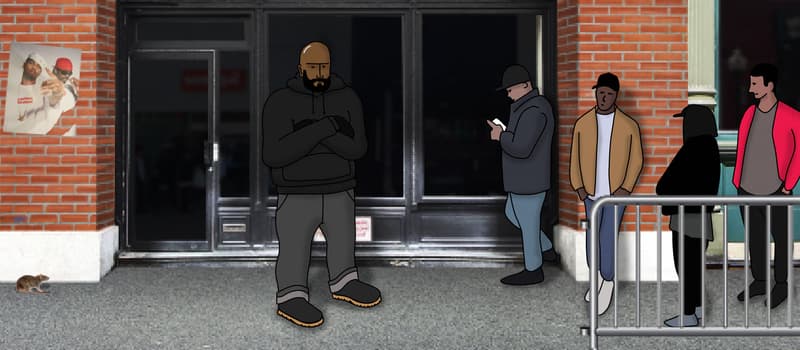 Long before kids were copping at ease through bots, and before most brands even had web stores of their own, the best method of acquiring goods was to physically stand in line on drop day. Back then phone orders were an easy way to secure something, but if you were lucky enough to have a streetwear boutique in your city, copping during work and school hours was easy — especially if you had rapport with the staff.
With at least 10 years since the first lines formed for Nike SB releases, many streetwear aficionados have broken it down to a science — knowing what items will drop, when they need to get in line, and pre-calculating their profit margins for reselling. But if you still haven't put in those hard-earned hours waiting through the dead of winter or peak summer temperatures, it's safe to say that you aren't about that life, and probably won't ever know what spending hours in a streetwear line is like. Of course you're thinking that you aren't missing anything, however, it is the wide range of fascinating people and dubious characters that make it such an interesting experience.
This congregation of people is always pretty random, with parents standing alongside the likes of absurd internet trolls, ill-behaved preteens, and traplords who have hustled everything from sneakers to bitcoin. To introduce these archetypal shoppers to you, we have assembled a group of guys that have accumulated much experience dealing with queued up shoppers over the years. Consisting of Black Scale's Meg@, who started his career on the floors of the old HUF shops; Josh Vides of CLSC and C.B.L., whose early days were with The Hundreds; Carlos Avalos, who previously held down the fort at the Hall of Fame store; and Young Corey of WeAboveAverage, who you may have seen working at Diamond Supply Co. In the comments below, let us know what other types of shoppers you have come across. 
"The security guard."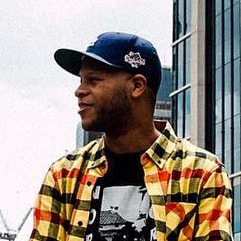 Young Corey
This guy yells at everyone to pick up their trash. Always telling HYPEBEASTs not to block the door of other stores and could care less about who is cutting as long as nobody complains. There's always that one kid who cleans up trash as a bribe to be one of the first people in the shop.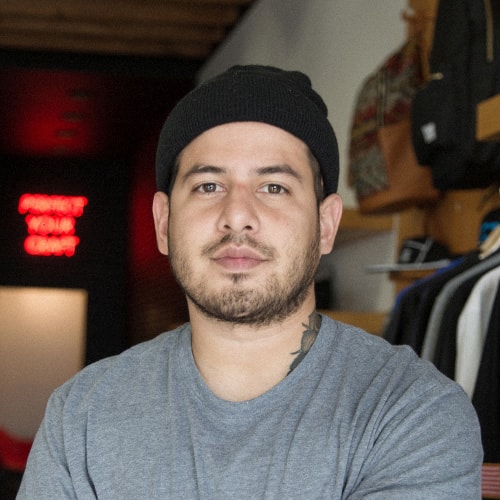 Josh Vides
Somebody's cousin who is down to watch the door and look tough in all black for $100.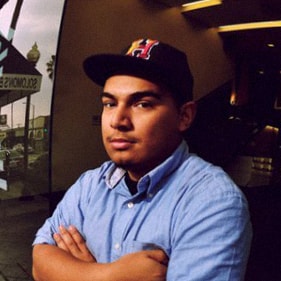 Carlos Avalos
Can go either way with the bouncer — either really funny or a complete dickhead. In my experience this is the guy you want to be cool with.
"The shop homie that has never waited in line."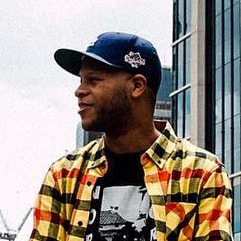 Corey
This guy already has one of each colorway, walks up saying things like, "Oh yeah I just came to double up, I don't even really need to be here I already have 2 pairs at home."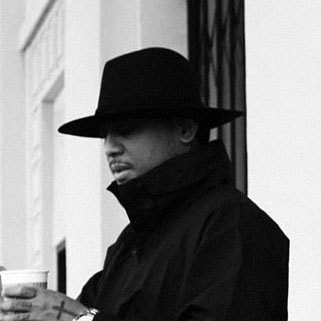 MEG@
The same so-called homie who's allergic to their pockets, broke as f*ck but always seems to have money during shoe releases hmm…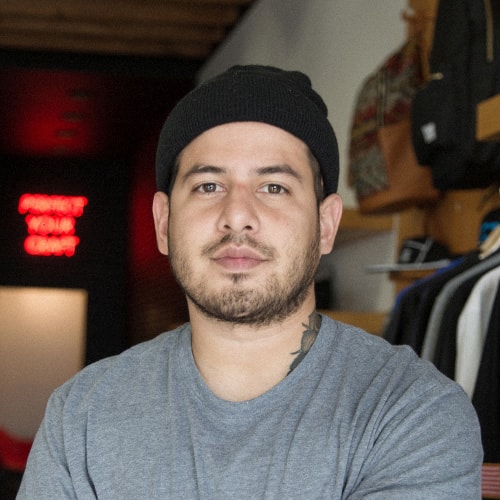 Josh
Usually in pajamas and slippers on release day. Has to keep his cool but low-key still wants everyone to know he's "that guy."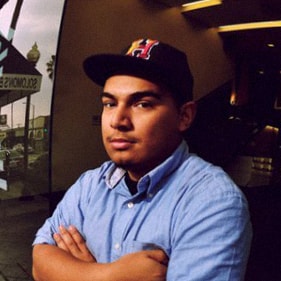 Carlos
Usually stands opposite of where the line starts. Gets walked in and out.
"The lawn-chair professional who waited 30 hours."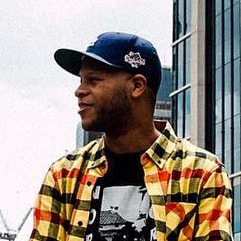 Corey
This guy has an Instagram page called "supremeleaks" or something like that; puts his chair out as soon as he gets wind of whatever is coming out. Usually he's there first but gets bullied into getting cut haha.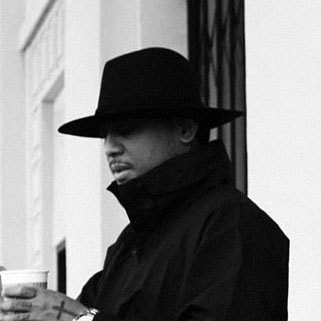 MEG@
I used to buy these guys donuts in the AM when I opened doors.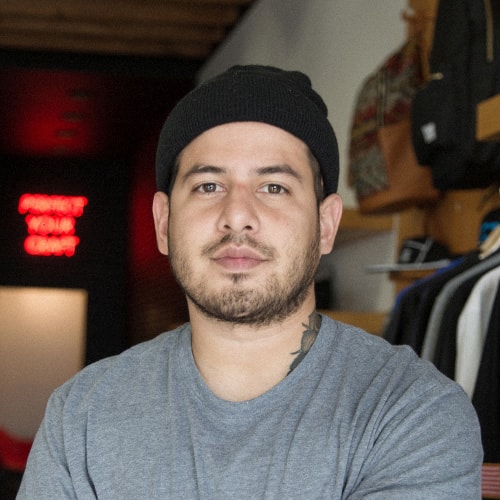 Josh
Usually hella stoned and buys everything possible. Then walks out the door to show his Instagram story everything he copped.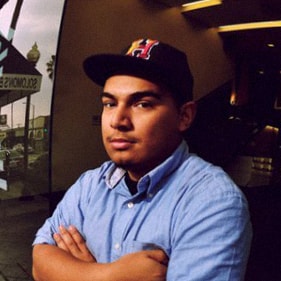 Carlos
He's usually wearing sweatpants and a hoodie. This guys been snacking for all 30 hours and has slept a few hours in his car parked right across the street.
"The girlfriend who must buy her man the latest gear."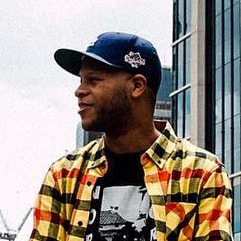 Corey
This is the HYPEBEAST-looking girlfriend who didn't dress like that before her new boyfriend influenced her. She usually gets pushed around but will stand her ground for her man no matter what.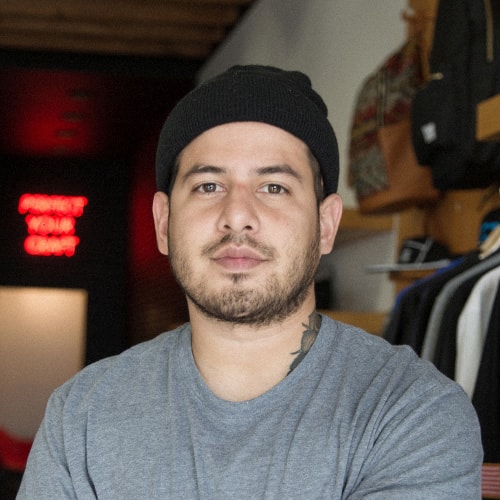 Josh
Usually flirting with the employees to set up her next relationship.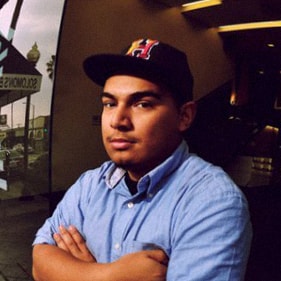 Carlos
Spends all her time on the phone, usually asking "do you know how many they have?"
"The street photographer."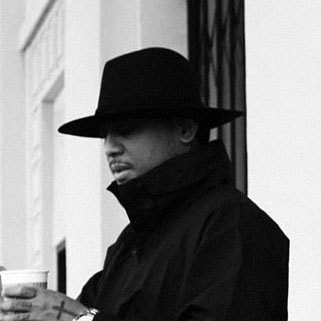 MEG@
He was usually a heavier set with bad breath.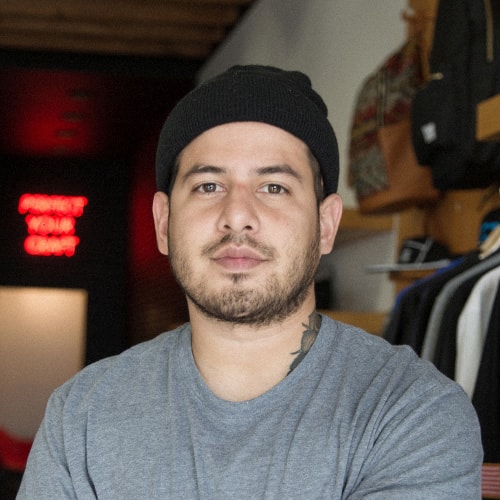 Josh
Cool dude. Will probably be working for HYPEBEAST in a few years haha.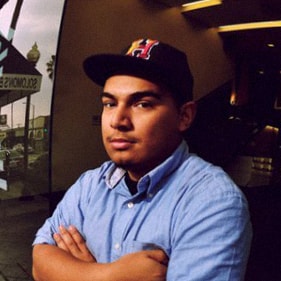 Carlos
Jogger pants and backpack haha!
"The mother dedicated to spoiling her kid."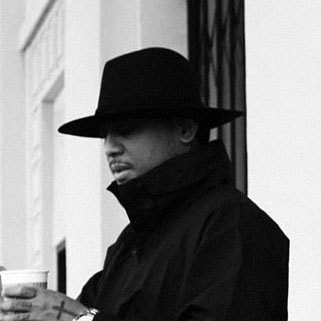 MEG@
At least the owner, store manager or pretty boy in the shop used to smash.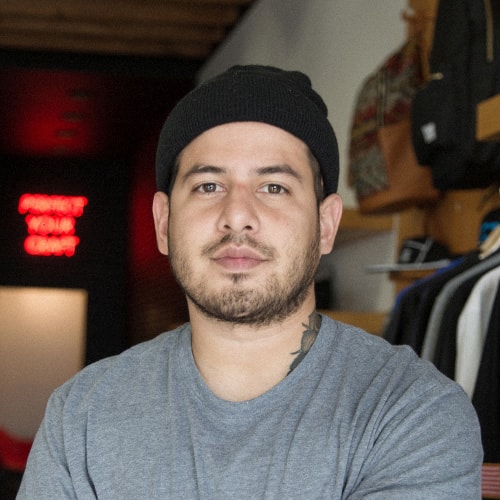 Josh
The best. If I could, I'd let her cut the line and walk in the door.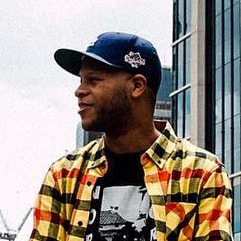 Corey
This mom has no idea what any of this is about, but her kid just got into streetwear and she will do anything to get what they asked for. When she gets inside the store and finds out how much the item really costs, she calls the kid to ask that famous question "you sure this is what you want?"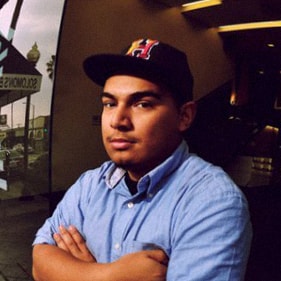 Carlos
Always offended by everyone smoking weed and talking shit.
"The bully that menaces the line."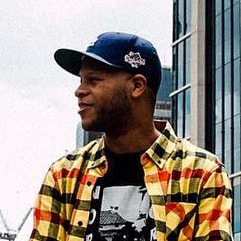 Corey
This is the guy that walks up day of the drop and tries to ease his way into line. Nobody says anything to him directly unless everyone does it as a collective because they're afraid to get beat up.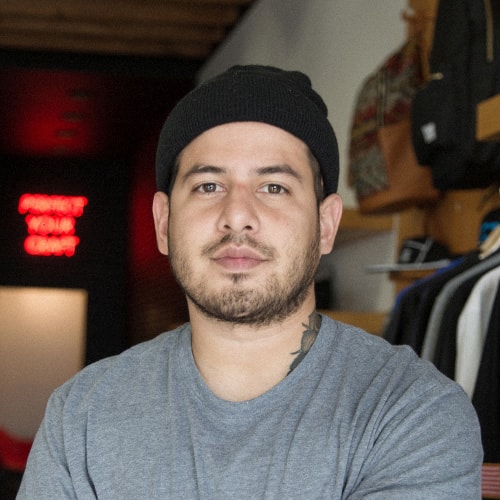 Josh
Usually has the lowest amount of cash, has never heard of Migos until last week.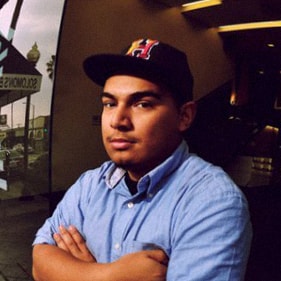 Carlos
Hate this kid. "Aye man get in the back!" He is usually the loudest kid in line and complains most when it's cold.