Warren Buffet Offers up His Riches for March Madness Office Pool at Berkshire Hathaway
Not as much as the $1 billion USD prize in 2014, but a lot of mula no less.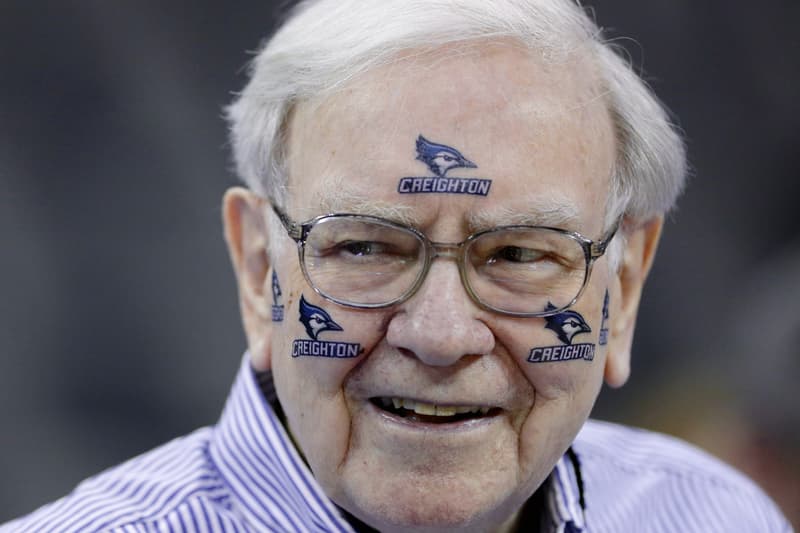 The second richest person in the world, billionaire Warren Buffett, has more money than he knows what to do with, so much so that he has raised the stakes in his Berkshire Hathaway's March Madness bracket pool. If one lucky employee can correctly guess all of the teams in this year's Sweet 16 round he/she will earn $1 million USD a year for the rest of their life. Buffett told CNBC on Monday, "If they can get to the Sweet 16, if there's only one of them, whoever it is, he or she gets a million dollars a year for the rest of their life."
It's not impossible to correctly guess the Sweet 16, as 14 out of 11.57 million, or 1 in 826,000 pulled it off on ESPN.com in 2014. However as a consolation, the Berkshire chairman and CEO will still award a $100,000 USD cash prize to whoever gets the furthest in guessing the tournament's winners.
Buffett has offered some insane March Madness cash prizes in the past, most notably $1 billion USD in 2014 to whoever correctly guessed every game in the tournament. No one won, of course.