Is The Weeknd Taking Shots at Justin Bieber on Nav's New Single?
Will Bieber respond?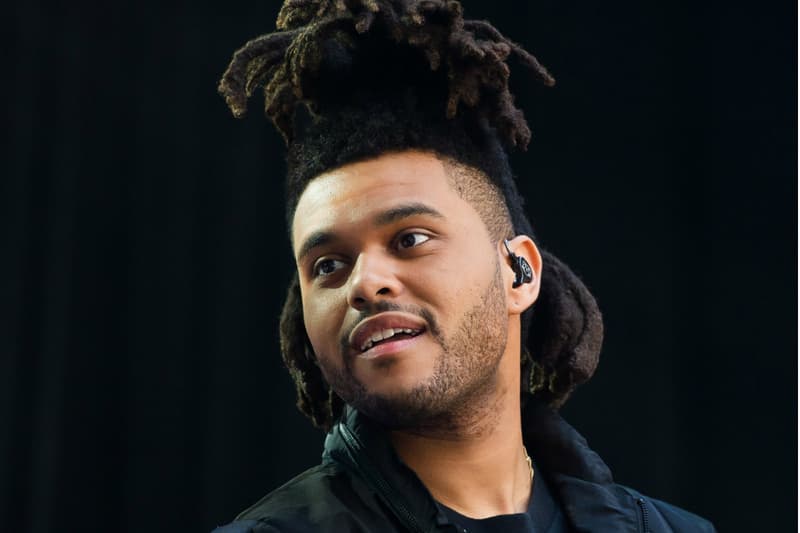 The Weeknd was featured on a new song with fellow Toronto artist Nav yesterday called "Some Way" and it appears The Weeknd might just be feeling, well, some way. The internet also took notice of the lyrics from The Weeknd that included "I think your girl fell in love with me" and "I just took that chick and I know you're feeling some way," which many suspect are jabs at Justin Bieber.
"The Weeknd and Selena are so cute, Justin's just jealous " but he's dissing both? pic.twitter.com/YGXIa6w0QF

— ️️️️️️️️️️ (@cnetime) February 15, 2017
Listen to Nav and The Weekend's "Some Way" single here and let us know what you think.