Check out All the Super Bowl LI Spots You Might Have Missed
Definite "watercooler talk" come Monday morning.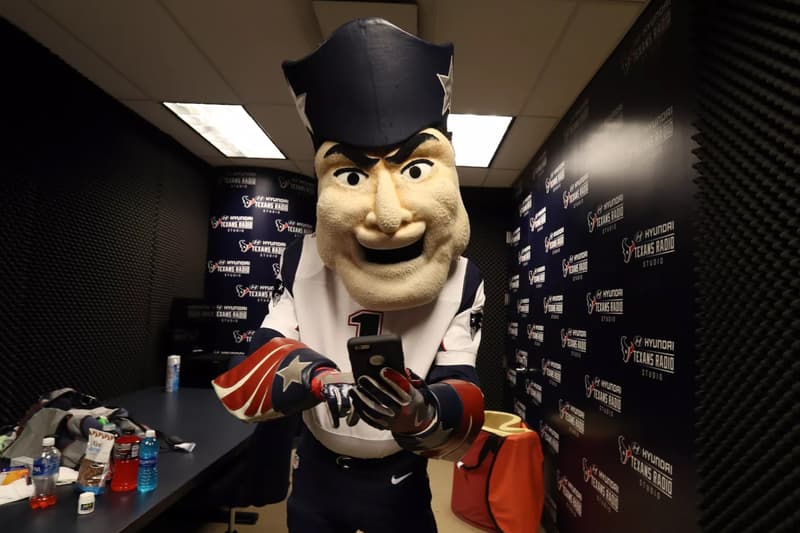 The Super Bowl is one of the most-watched sporting events on television, and this year saw the New England Patriots defeat the Atlanta Falcons in what will go down as a major sporting comeback. Of course with over 100 million viewers turning in, it's no wonder companies do their best to roll out brand-new commercials to win over viewers and get people talking. Below are the TV spots you might have missed, including those that have gotten millions of views leading up to the big game.
Stranger Things Season 2 Teaser
The Walking Dead – Football is Over
Coca-Cola – It's Beautiful
Bai 2017 Big Game Ad – Starring Justin Timberlake & Christopher Walken
T-Mobile – #BagofUnlimited with Martha Stewart and Snoop Dogg
T-Mobile Commercial – #UnlimitedMoves with Justin Bieber
All-New Honda CR-V
Intel – Brady Everyday
Budweiser – Born The Hard Way
Bud Light – Ghost Spuds
Mobile Strike – Arnold's One Liners
Lexus – Man and Machine
Tide
Skittles – Romance
84 Lumber – The Entire Journey
TurboTax – Humpty Fall
Mr. Clean – Cleaner of Your Dreams
Buick – Big Game Commercial with Cam Newton & Miranda Kerr
Wendy's – Cold Storage
Nintendo Switch Super Bowl LI Commercial
Sprint
Ford – Ford Go Further
LIFEWTR – Inspiration Drops
King's Hawaiian – False Cabinet
Audi – Daughter
The Handmaid's Tale
Febreze – #BathroomBreak
Tiffany Co — Introducing Lady Gaga for Tiffany HardWear
Busch Beer- "BUSCHHHHH"
Michelob ULTRA
Avocados From Mexico – #AvoSecrets
Ghost In The Shell
Logan
John Wick: Chapter 2 Shade
Pirates of the Caribbean: Dead Men Tell No Tales
Transformers: The Last Knight
Baywatch
A Cure For Wellness