Sunni Colón Drops Summer-Hued New Track "God Is A Woman"
Dipped in soul and heavy with nostalgia.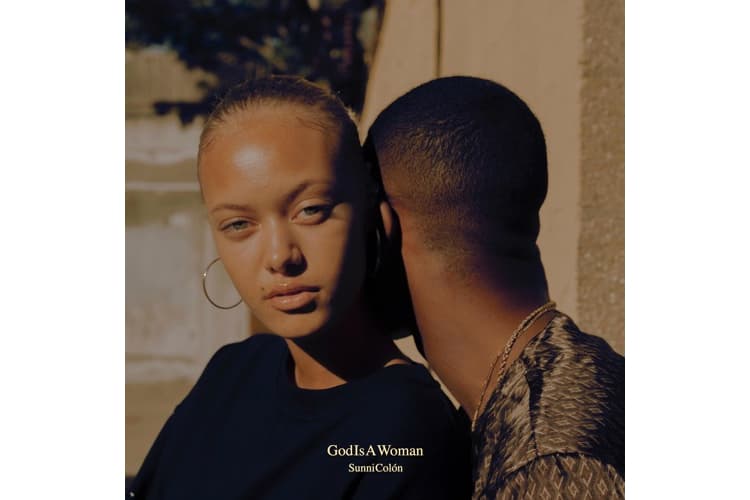 Following on from the Kaytranada-produced "Little Things" earlier this year, Sunni Colón has returned with another laid-back jam. Bringing a little sunshine to crisp winter mornings, the self-produced track sees Colón's soulful vocals mingle with dreamlike strings to create a swirling musical landscape.
Emphatically titled "God Is A Woman," you can stream Colón's low-key ode to female empowerment and nostalgic-filled tribute to the last days of summer below via the artist's Soundcloud. Let us know what you think of the track in the comments and, if you're still in the market for new music, check out the latest joint from Trippie Red and Travis Scott.