James Blake Performs 3 New Songs Live During West Coast Shows
Is another album in the pipeline?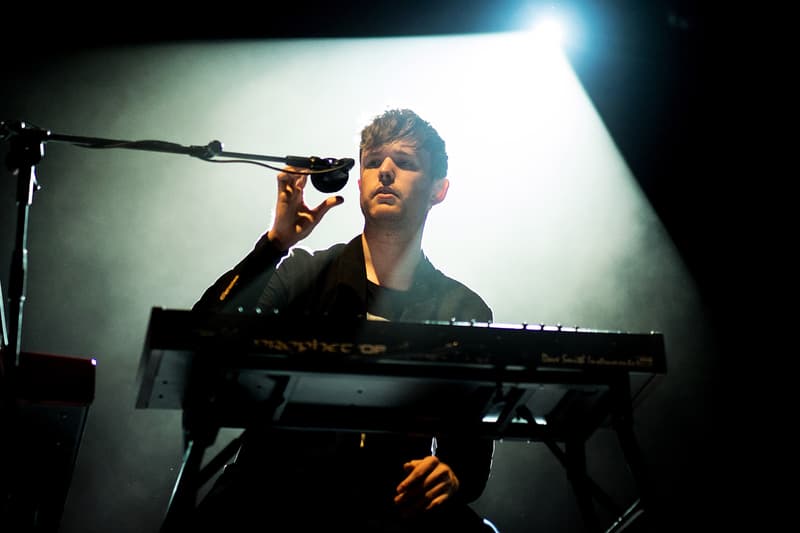 James Blake has recently been touring the U.S. and this week during both, his San Francisco and Los Angeles shows, the English singer previewed three unheard tracks live. The three songs are titled "I Can't Believe That We Float," "Asking For A Friend," and "Black Lung."
Blake, whose last album The Colour in Everything was released in 2016, featured on JAY-Z's 4:44 project in the song "MaNyfaCedGod" and is currently preparing to support Kendrick Lamar on his 2018 European tour. The joint tour kicks off in Dublin, Ireland on February 8. You can watch live videos of "I Can't Believe That We Float" and "Asking For A Friend" and listen to "Black Lung," which seems to blend into a cover of Radiohead's "Videotape" below.