China's Tencent at $534 Billion USD Now Worth More Than Facebook
A first for a Chinese company.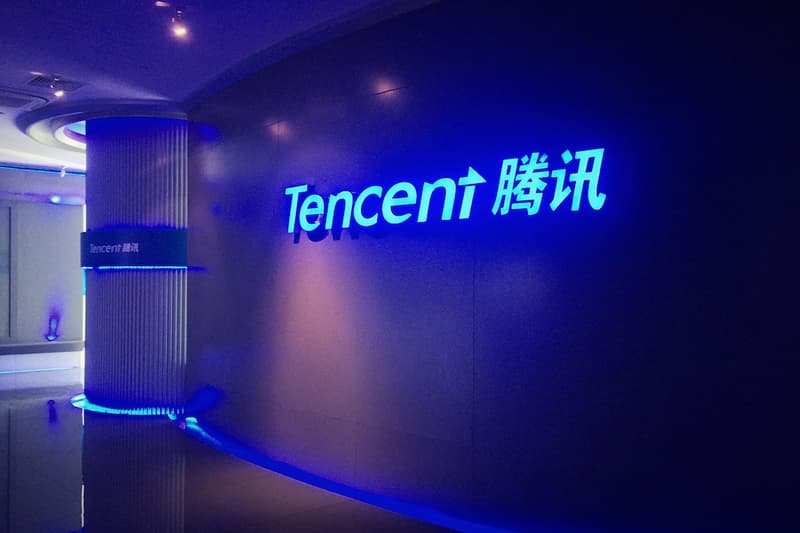 Despite several upstart companies suspected to hit the 13-digit valuation mark, scarcely anyone could have seen China's Tencent surpassing Mark Zuckerberg's company. However, that's exactly, what happened, as the Chinese company received a $534.5 billion USD valuation, overtaking Facebook's $519.4 billion USD.
Becoming the first Chinese company to break the $500 billion USD valuation, the business outstripped Alibaba. Since Tencent's IPO in 2004, the stock has leaped 11,000 percent, with 2017 alone seeing a rise of 126.69 percent. With over 1 billion users, Tencent's WeChat makes up the lion's share of the brand, but it has stakes in a variety of enterprises including gaming, news, social media and more.
The Chinese behemoth bought a stake in Supercell last year, developers of Clash of Clans, and owns portions of Snap. The company's variety of holdings and large user base has led to Barclays raising Tencent's price target by $10 USD. In other tech news, Tesla — one of many companies that Tencent has holdings in — unveiled a streamlined powerbank.