Noah & Tracksmith Unite for 2017 New York City Marathon Collection
For runners trying to hit the streets in style.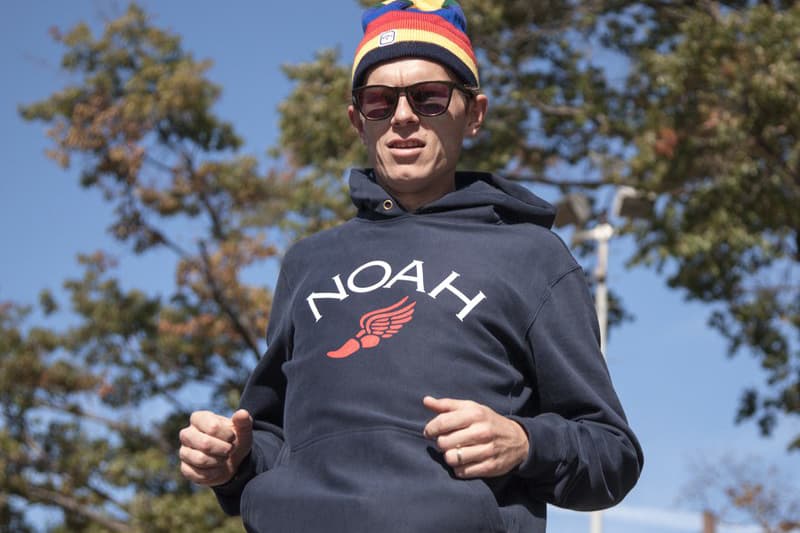 1 of 3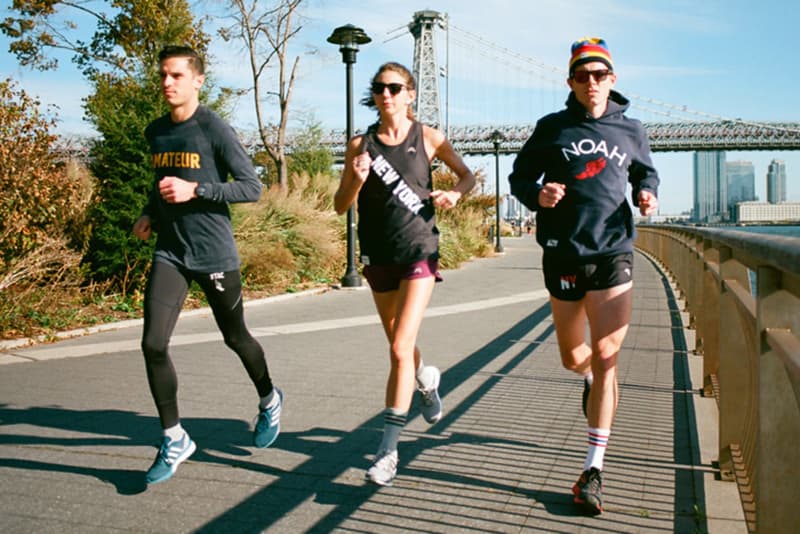 2 of 3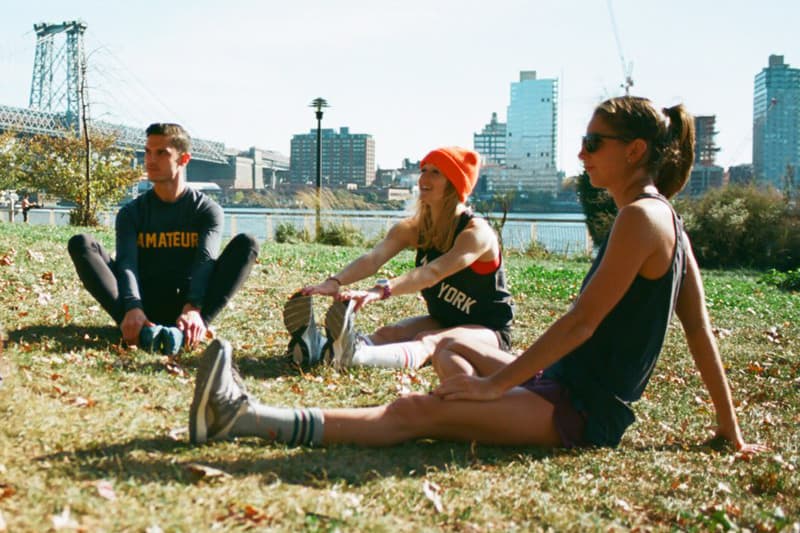 3 of 3
To commemorate this year's New York City Marathon, Noah has teamed up with Boston brand Tracksmith to produce a new collaboration for runners trying to hit the streets in style.
Made up of two sweatshirts, a singlet, a base layer for running and marathon-ready shorts, Noah and Tracksmith's NYC Marathon collection takes all of its inspiration from the longtime east coast event. Keeping in line with the fashion-oriented mission statement, the two labels go for a clean mix of navy blue, black and gray offerings.
"There're so many runners now. Everybody runs, and everything looks the same," Noah's Brendon Babenzien explains to GQ. "And then Tracksmith comes along, and they're not doing anything nutty—they just have good taste. They're classic people."
For his team's part, Tracksmith co-founder Matt Taylor expresses a desire to fill a "void" in the overall culture of athletic wear. "Other brands are focused on the two opposite ends of the spectrum: either the most elite, professional runners who're trying to win gold medals, or they're very participatory in their approach," Taylor tells GQ. "Competition is certainly a key part of it for us. Training to race takes you on a different journey than just going out to run for fitness sake. … When I got into running, what was being presented as the lifestyle of running didn't make sense to me. I can't f*cking run in spandex, so I started creating my own agenda. This was even before Noah existed. It was like, it's wintertime, it's cold out, I'm going to run in a flannel shirt."
The Noah x Tracksmith 2017 New York City Marathon collaboration is set to arrive tomorrow, November 3 at both brands' official website and at the Noah brick and mortar store.
Last month, Noah revealed plants for a new t-shirt, Charlie the Tuna beanies and its first-ever skate deck.