Derrick Rose Could Forfeit $80 Million USD From adidas Deal Should He Retire
The former MVP taking time to reevaluate his options.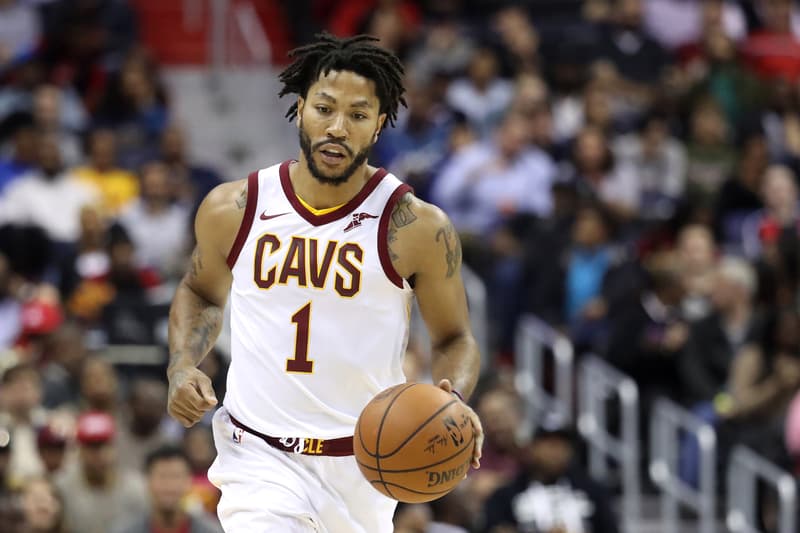 Just a few days ago, it was reported that former NBA MVP Derrick Rose has parted ways with his current team, the Cleveland Cavaliers, to take some time in wanting to reevaluate his future options. Much has been made from a basketball standpoint regarding his health and what remains in the tank, both physically and mentally. To say that the former star has had an injury-plagued career would be an understatement to say the least, however, his mental capacity to fight through and push forward could be waning — likely playing into his decision to step back.
However, from a business point of view, his current deal with adidas has now come into question. According to a report from ESPN, the sportswear brand is protected in its deal with Rose, which still has seven seasons and approximately $80 million USD still on the table. If Derrick Rose does in fact decide to retire, adidas would no longer be obligated to pay out his remaining term.
In other sports news, Manny Pacquiao recently challenged Conor McGregor to a fight.