OBEY Creates Graphic T-Shirts of Unity in Wake of Las Vegas Shooting
100% of profits will go to local organizations.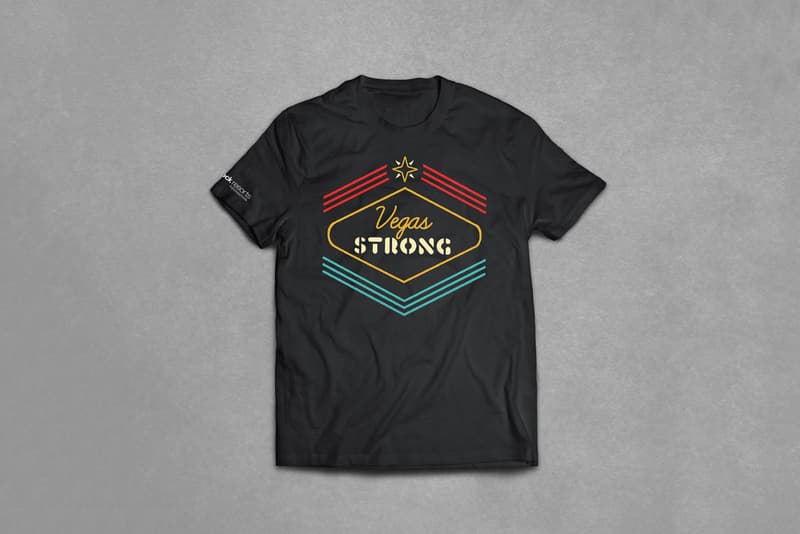 Shepard Fairey (OBEY) and his Studio Number One agency has teamed up with the Red Rock Resorts Foundation to create a T-shirt capsule called "Vegas Strong" dedicated to supporting those who were affected by the Las Vegas shooting on October 1. Inspiring messages of strength, unity, and hope are relayed on the tees. Conclusively, two distinct motifs are purveyed coupled with black and white color options.
I, along with the rest of the world, was devastated to hear about the horrible and horrendous acts of terror that took place in #LasVegas earlier this week," said Fairey. "My studio quickly banded together with some leaders in the Las Vegas community to create powerful visual messages of unity. I'm proud that my team and I could help to contribute something that can give us all a message of hope in this dark time."
100% of proceeds will be donated to local organizations who are assisting victims of the tragic event. Head over to Vegas Strong's official website to purchase all tees for approximately $25 USD each.