KEF Looks to Marcel Wanders for LS50 Wireless "Nocturne" Speakers
The audio system that's changing the way we think of sound.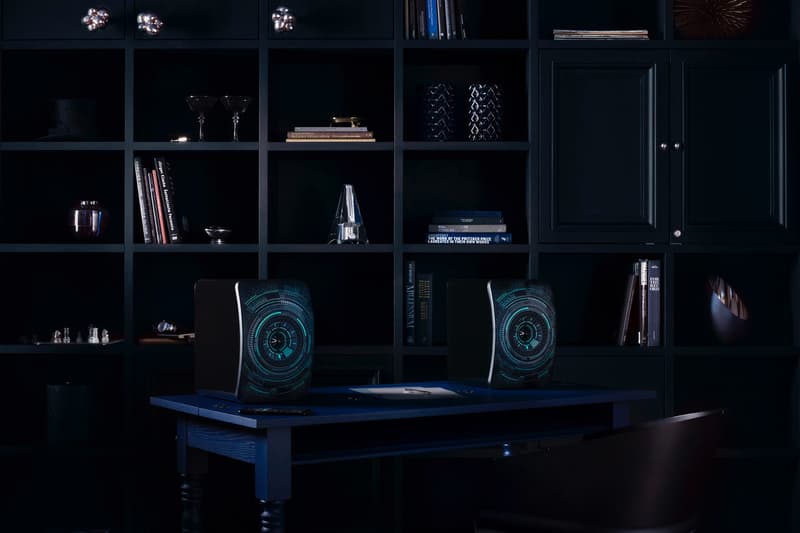 1 of 2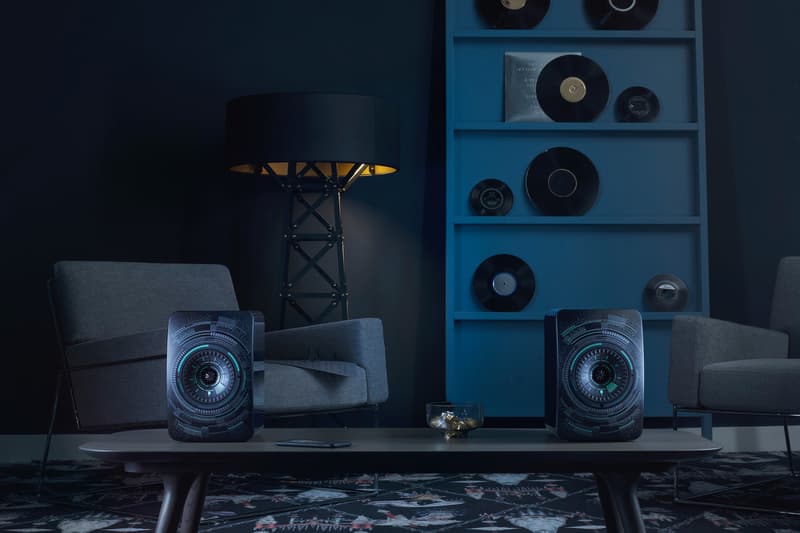 2 of 2
For the uninitiated, British speaker powerhouse KEF has been crafting some of the best vehicles for sound for over half a century. When it comes to powerful, technologically-advanced speakers, audiophiles across the world have been impressed after setting up their newly-purchased KEF products. Once again stepping outside the box, KEF has decided to collaborate with renowned, ultra-talented Dutch art director and designer Marcel Wanders for a rejuvenation of the famous LS50 wireless digital music system.
Guided by the masterful eye of Marcel Wanders, the LS50 Wireless "Nocturne" speaker set is an audio experience like none before it. "It's like a medley with a fine-staged rhythm, the design has its very own characteristic rhythm… it is an individual discovery of the musical elements," reads an official quote from Wanders himself. From its overall aesthetic to the way it lights up to how it sounds, Marcel Wanders and KEF's new collaborative creation is something intended to have a real significant impact on how you choose to ingest sound. It's one thing to create a sound system that simply sounds good; this product wants to make a lasting impression on the audio industry.
"Inspired by the circular arrangement of time, a structured, architectural-type pattern with musical notes and symbols added to the seemingly unending depth of the rhythmic design, like a musical composition," KEF shares via a statement on its website.
You can take a look at KEF's new, Marcel Wanders-designed LS50 Wireless "Nocturne" speakers above, while the item's official promotional vignette can be viewed below. For more, head on over to KEF's official website.