Calvin Klein Expands on his New Coffee Table Book
Over 30 years of provocative photography.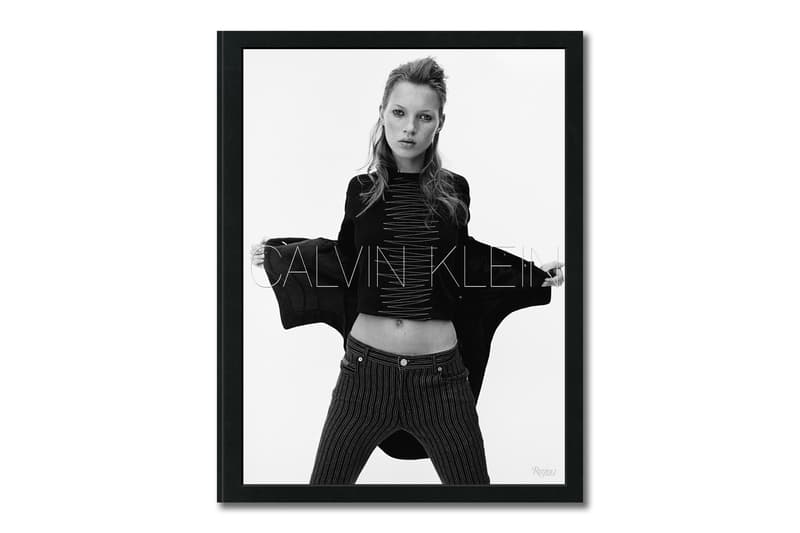 1 of 6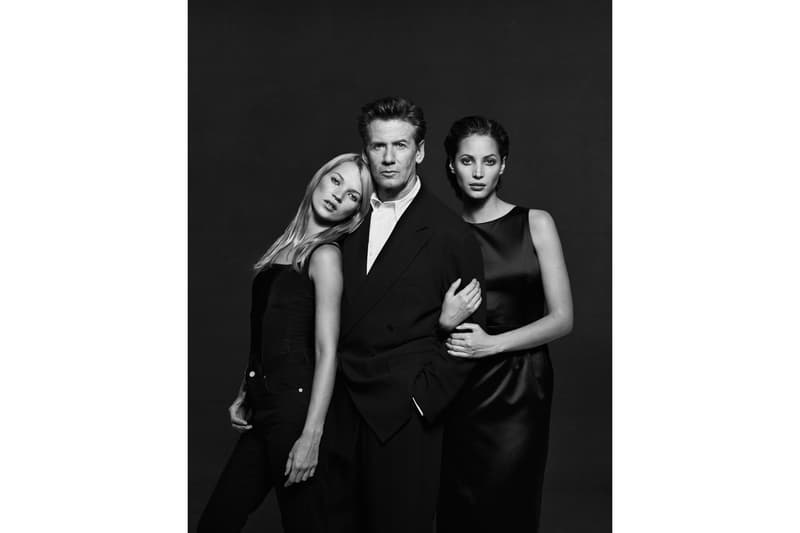 2 of 6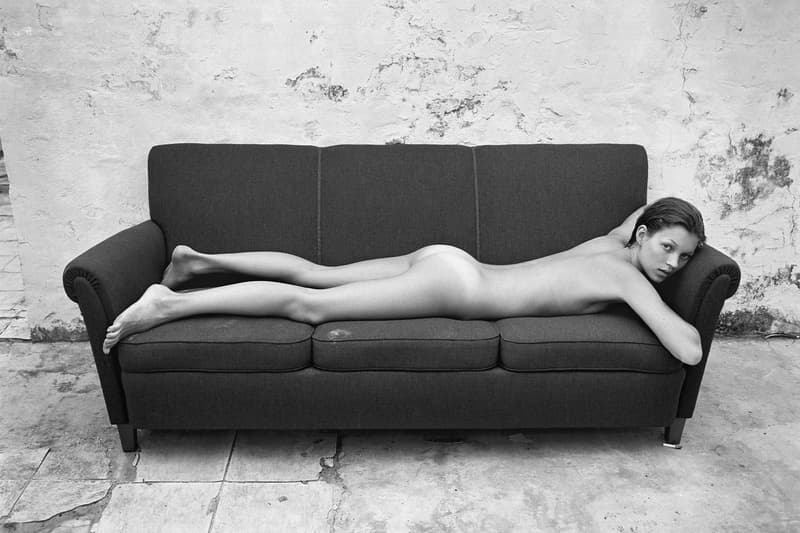 3 of 6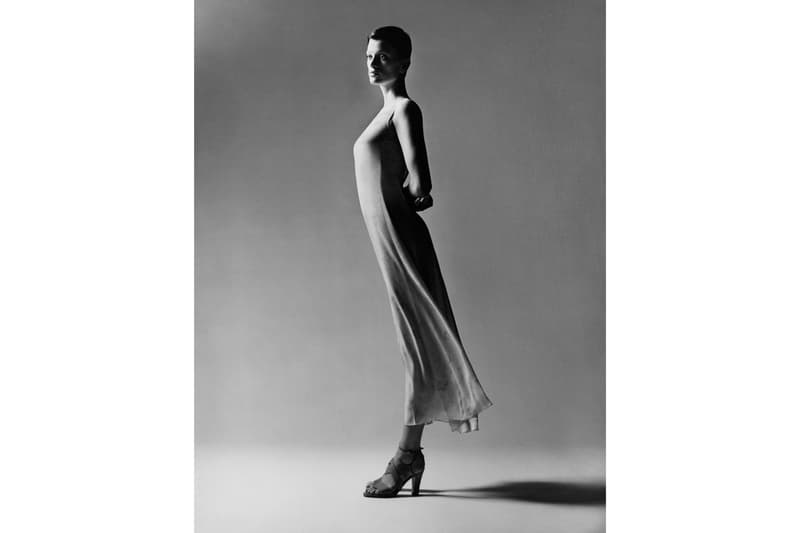 4 of 6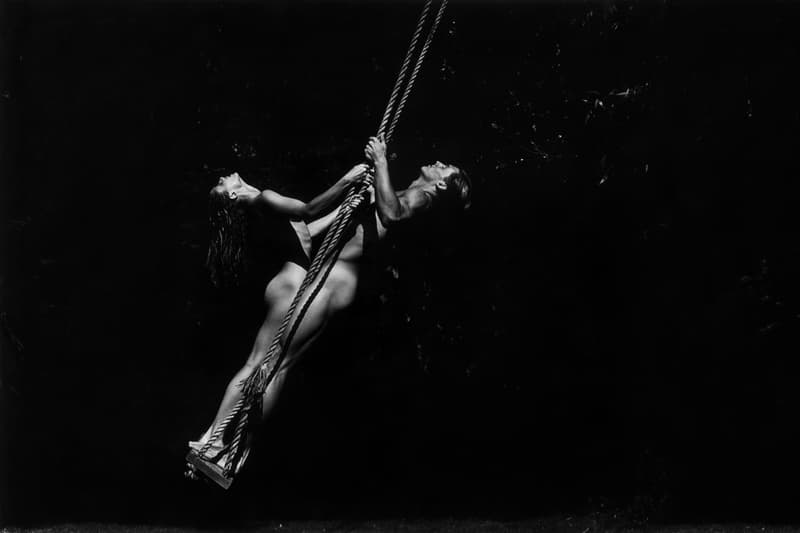 5 of 6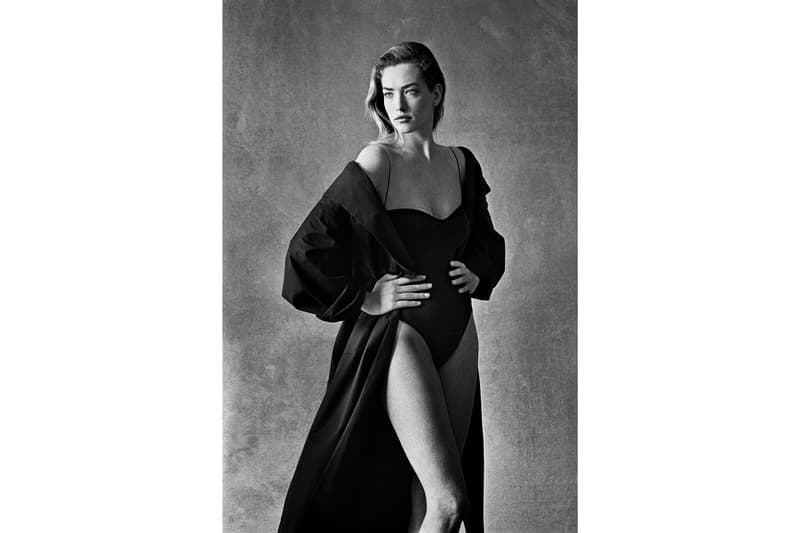 6 of 6
Legendary American designer Calvin Klein is set to release his first artbook. The 436-page tome took three years to complete and was edited down from over 400,000 photographs. Klein sat down with the New York Times to discuss the release.
Klein retired from fashion in 2004 and hasn't granted many interviews since. Now, the designer opens up on his brand and the decisions behind it. Check out some of his answers below:
On whether or not his brand was purposely provocative:
When I was thinking about our campaign for our first fragrance, I was looking at the competition and they always had these young, pretty girls running through a field of wheat. And I just thought: "Is that why women buy fragrance? Because they want to run through wheat?" No. They buy it because they want to attract men, or they want to be attractive to themselves. So I always put men and women together. Is that being provocative? That is being realistic.
On how he selected the advertisement imagery:
I picked the images the same way I always did: what got my heart racing. No matter which photographer was doing the shoot, we would discuss what we were trying to say, where we would shoot, who the model would be. In the early days, I would be on shoots, styling. Then I would edit the film at night. We always pushed to be more creative and exciting, and sometimes we went over the top. Sometimes we pushed the envelope too far. I understand that.
On the subject of his retirement:
I left because I thought I'd done everything creatively I wanted to do. I didn't want to expand into areas that didn't feel natural, and I didn't want to design the same thing for the rest of my life. I had design studios for every collection, and I was there for the beginning and middle and end, and there'd be young people sketching and they would show me what they'd drawn, and I would say, "But we did this already." And they'd say, "No, it's new." And I'd say, "But I remember it." And I just thought, "If I don't do it now, when?" I wanted to live a different way.
Proceeds of the book will be donated to charity organization God's Love We Deliver. Check out the full interview on the New York Times' site and head to Amazon to order your copy.