Brooks Brothers to Celebrate 200th Anniversary at Pitti Uomo in 2018
It's staging its first-ever fashion show to commemorate the event.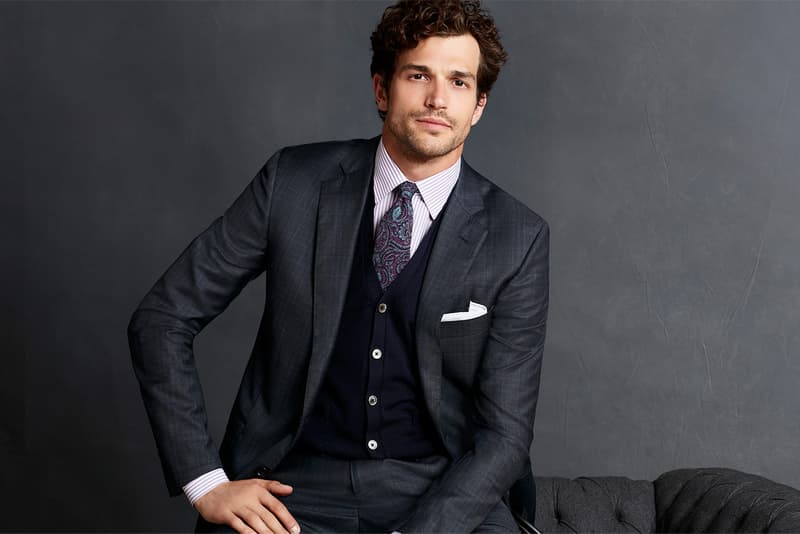 Brooks Brothers is a true American heritage brand. The oldest heritage brand in the country is gearing up for its bicentennial in 2018, and plans to kick things off at Florence's Pitti Uomo.
Despite the label's lengthy history, it has never held a proper fashion show. Shaking things up, the chairman and CEO of Brooks Brothers, Claudio Del Vecchio, says, "Our anniversary marks a significant and historic milestone not only for Brooks Brothers but also for the fashion industry," and the brand has chosen Pitti Uomo as the place to commence its twelve-month celebration. Brooks Brothers began in New York City in 1818, building up from a family occupation to an international brand with nearly 1,000 stores in over 45 countries.
The Brooks Brothers archives will be open to the public in the Palazzo Vecchio from January 11-14. In the meantime, take a look at our coverage of this summer's Pitti Uomo streetstyle.