There Is an Ugg x 3.1 Phillip Lim Men's Capsule Collection on the Way
"I love the simple nature of Ugg — uncomplicated, an indulgence for your feet."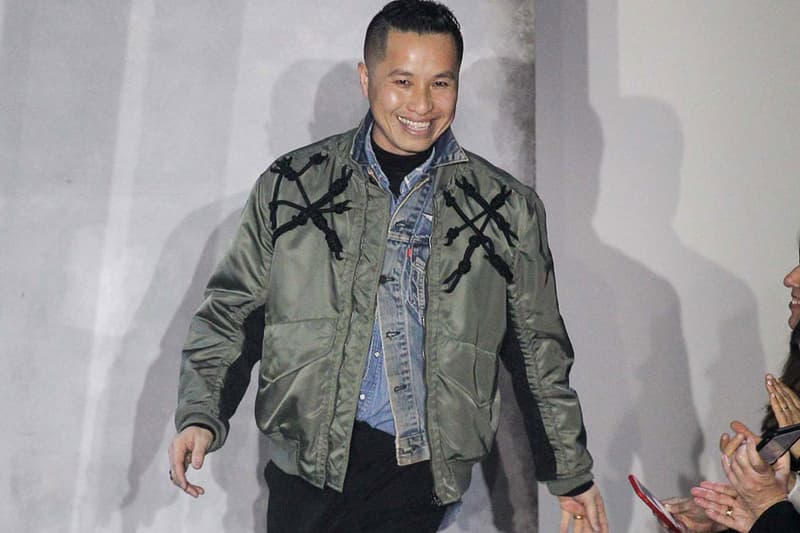 Footwear brand Ugg is getting the high-fashion treatment as it will be collaborating with 3.1 Phillip Lim on a men's capsule collection. The range will also be part of the designer's 2017 fall/winter range.
According to WWD, the lineup will consist of four styles in the classic high, classic short, outdoor high and outdoor short boots. Lim's interpretation of the models will include bolder hues, unique zips, plaid and leather. The collection will start at the $250 USD price point.
"As a designer, I am constantly interested in exploring unexpected elements to create new aesthetic propositions," Lim said. "One of the reasons I wanted to collaborate with Ugg is because I felt that together we could create a collection that would inspire a laid-back sense of cool. The approach stemmed from my California roots and memories of wearing Ugg."
Ugg is obviously trying to broaden its reach, especially in the men's market. They have NFL star Tom Brady, actor Jeff Bridges and rapper Vic Mensa in their roster as spokespersons, so it will be worth the watch to see how this sector of the brand grows.
"My approach was 'If it ain't broke, don't fix it,'" Lim said. "I didn't want to change the product, I wanted to add to it. I love the simple nature of Ugg — uncomplicated, an indulgence for your feet. The challenge and fun of the collaboration was to honor the perfect simplicity of the Ugg form while adding a 3.1 Phillip Lim stamp."
As for Ugg — "We are putting a lot more investment in marketing, design and distribution to really get traction in the men's market," Andrea O'Donnell, Ugg's brand president said. "To do that we have to have a broad appeal, but we need to be cool and have a youthful outlook and we will be looking to more people who can help us stretch our DNA."
Check out an early image of the footwear below: