Artist Maksim Burov Designs a Koenigsegg Motorcycle Concept
Hopefully it doesn't stay a concept forever.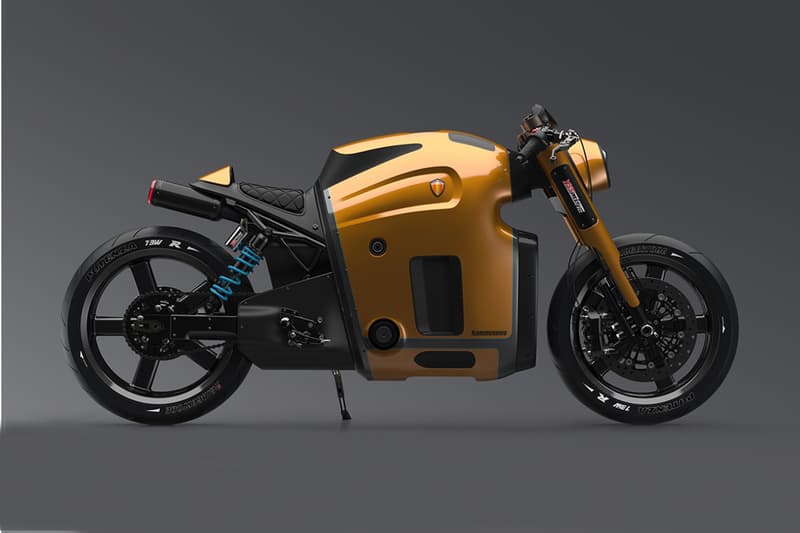 1 of 3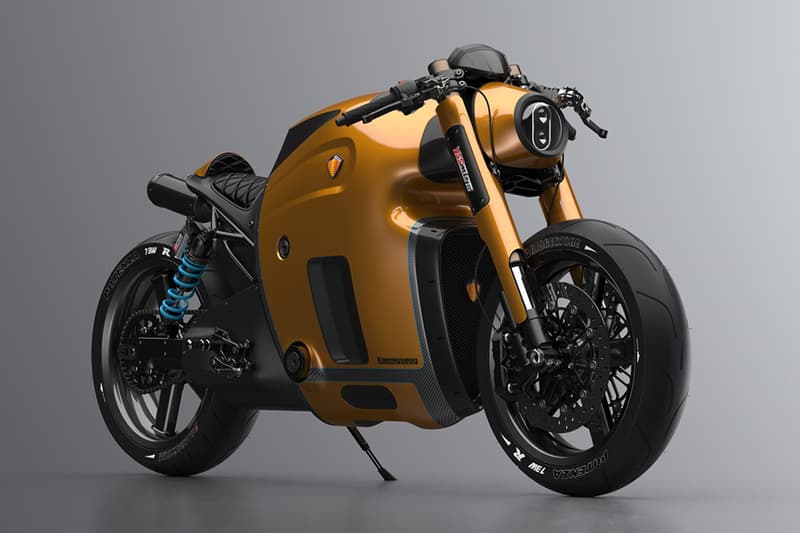 2 of 3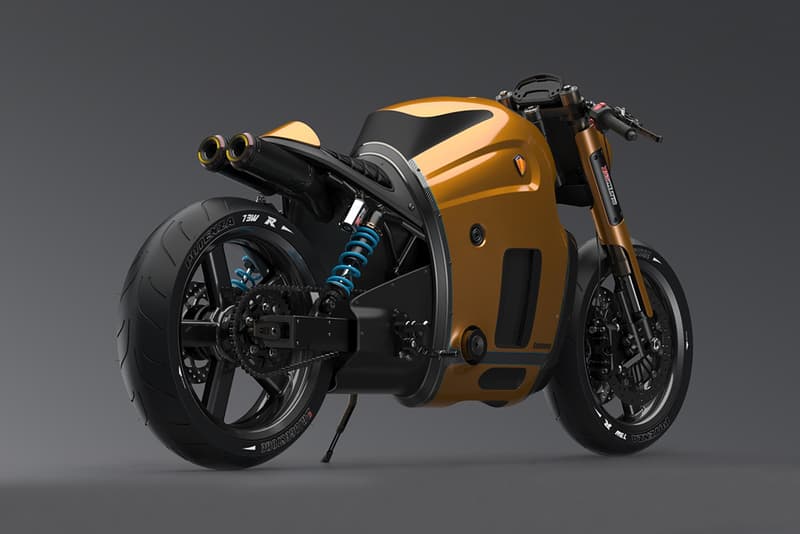 3 of 3
Swedish automotive manufacturer Koenigsegg is known for making sleek, beautiful and ridiculously fast mid-engine two-door hypercars. But designer Maksim Burov imagined a world where Koenigsegg designs its own motorcycle. Burov admits that the concept for the bike draws a lot of inspiration from the Lotus C-01 and while the engine cowling definitely looks borrowed, a lot of other elements make this concept unique. The front and rear tires both have fender deletes, a dual exhaust sits behind the rider instead of exiting through the sides like the Lotus, the body is shortened, and the instruments display is presented without a windshield. We doubt Koenigsegg sways off its perfect hypercar formula anytime soon, but maybe this will help convince them to.
Check out the concept above and let us know if you want to see this come alive.