Issey Miyake's 2017 Fall/Winter Collection Attempts to Balance Art With Minimalism
Clean silhouettes blended with vibrant highlights.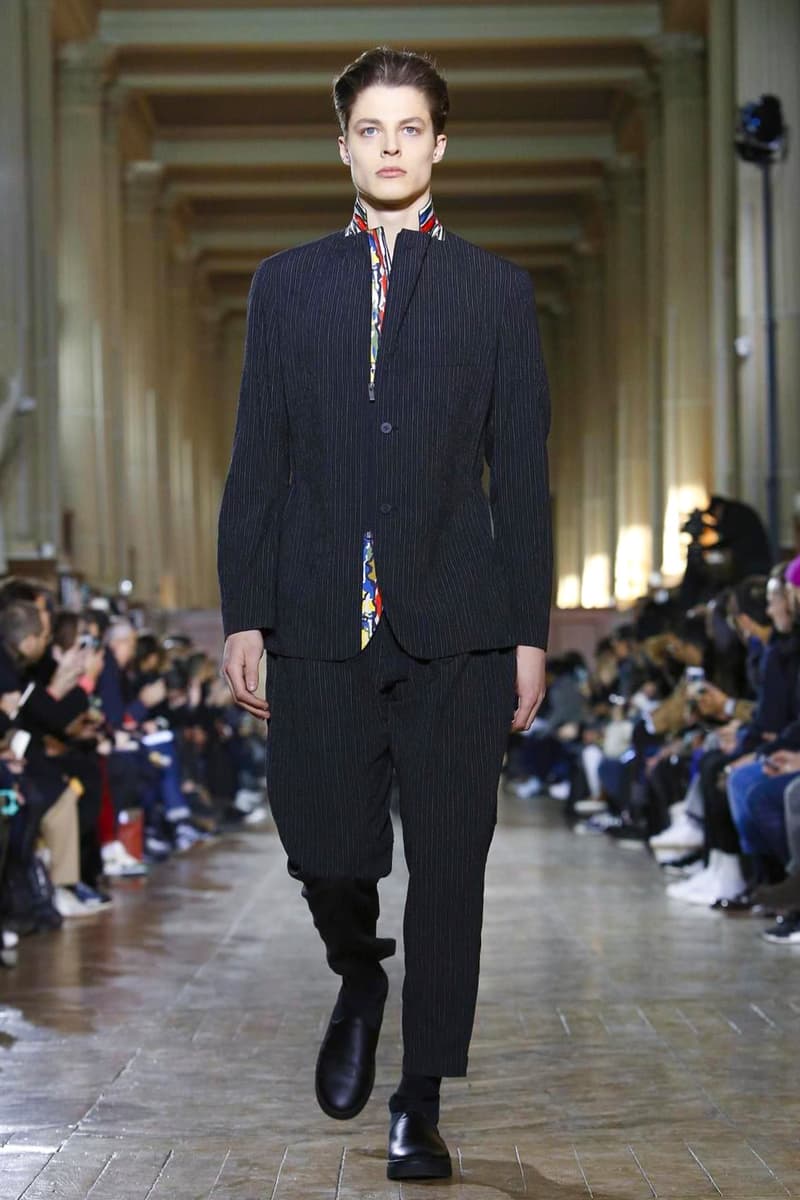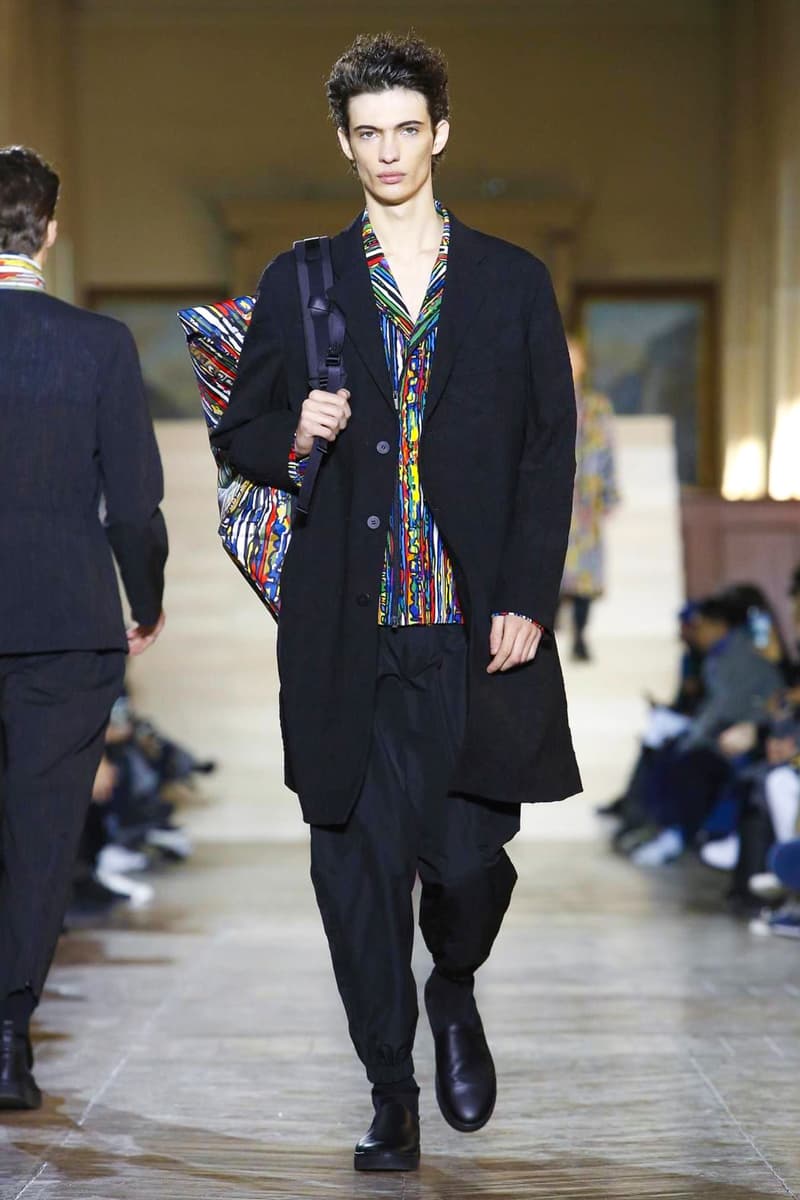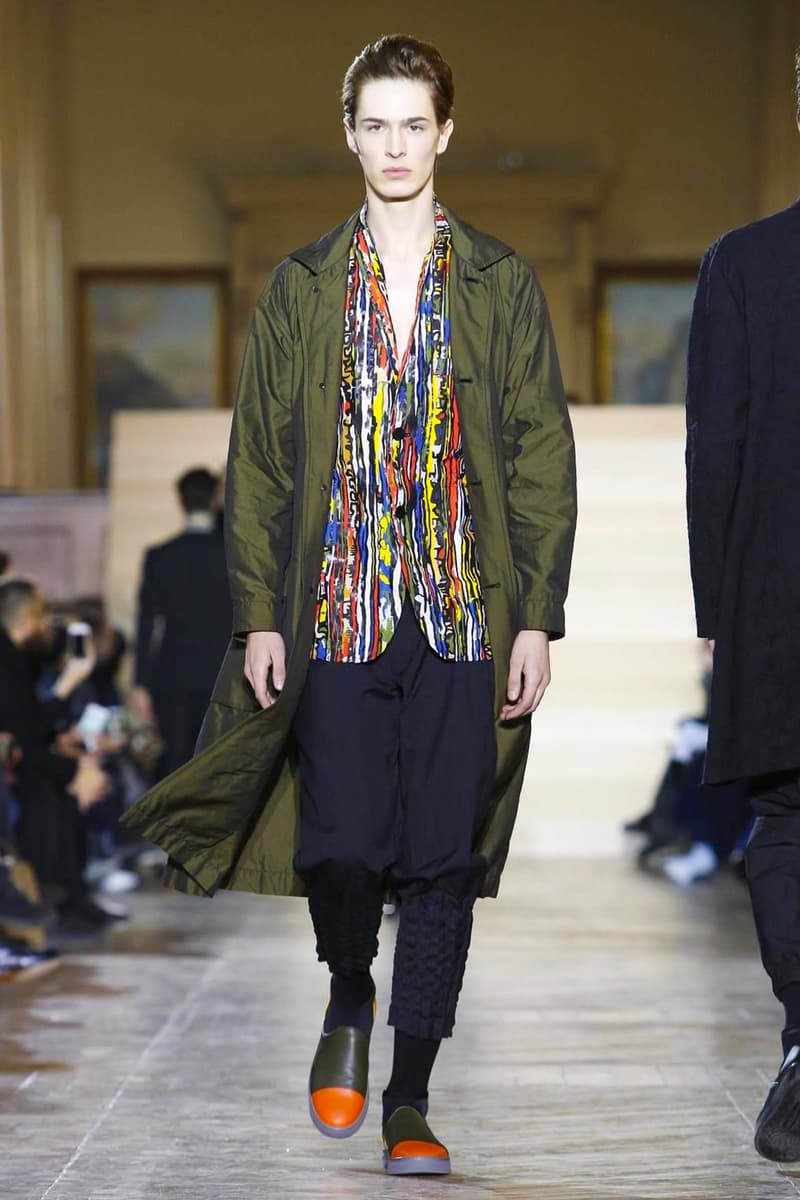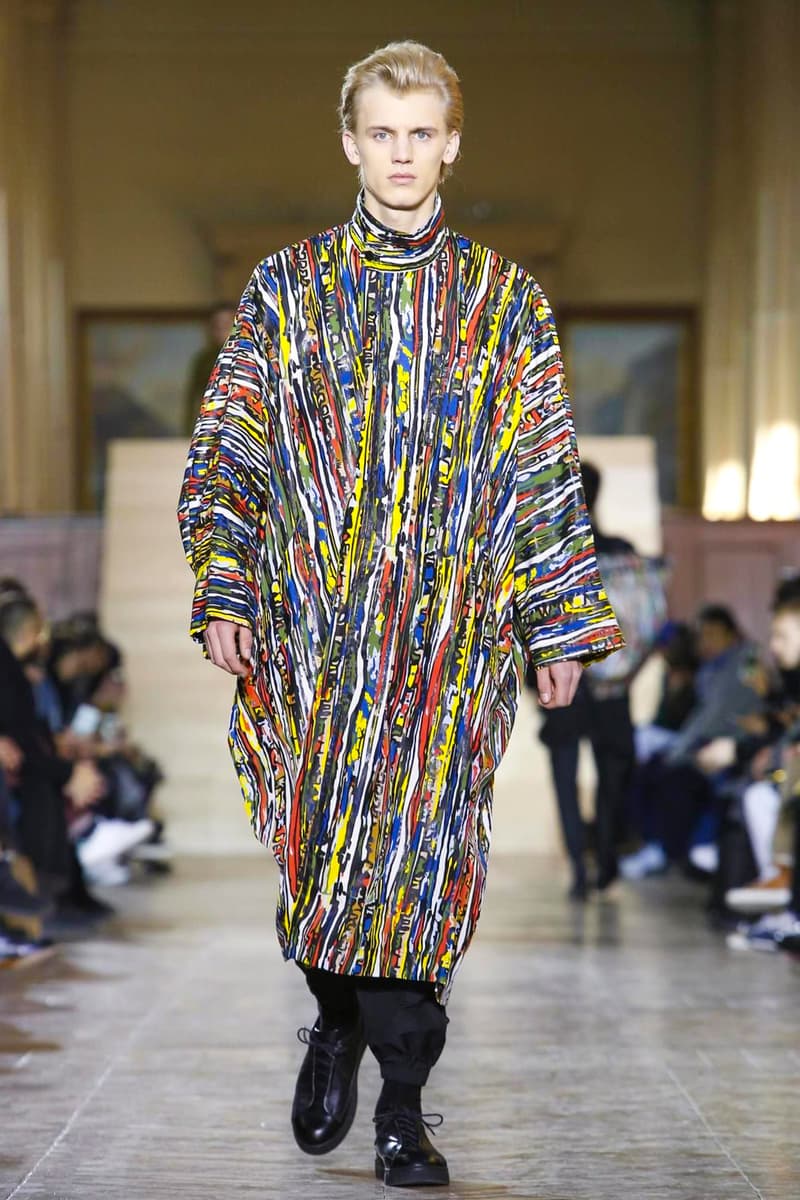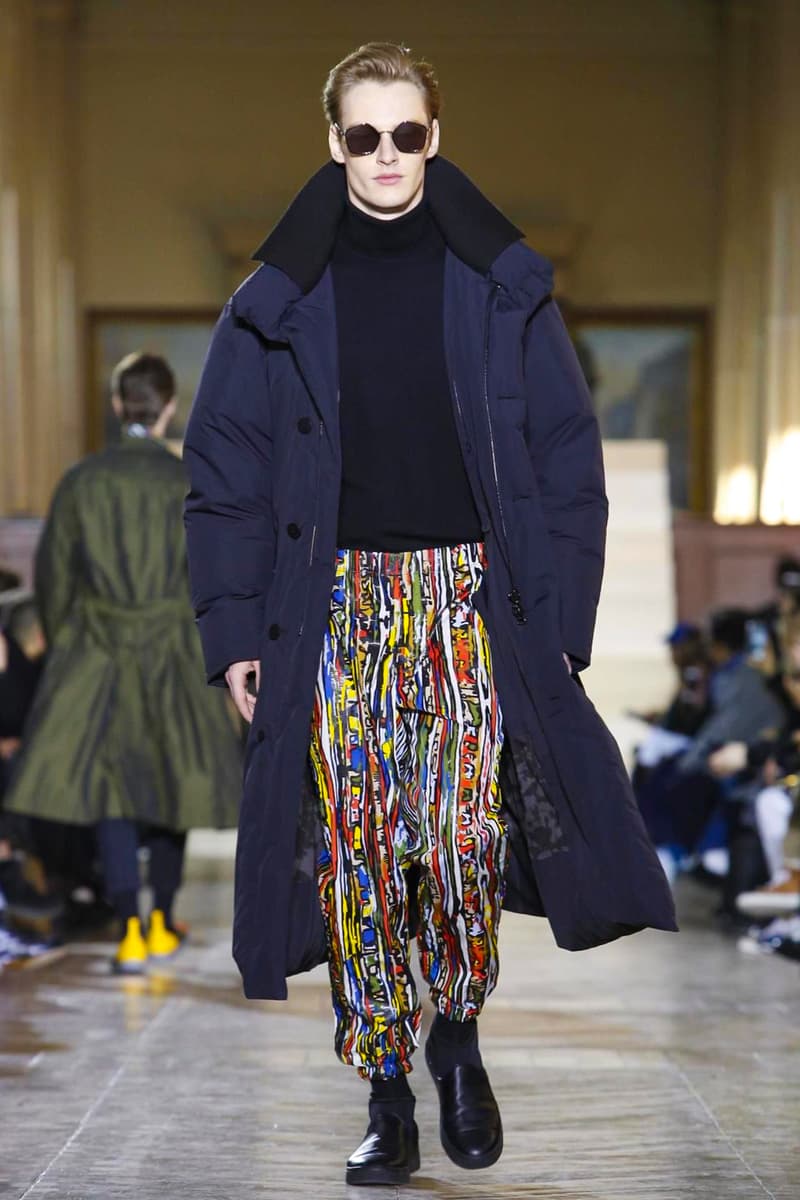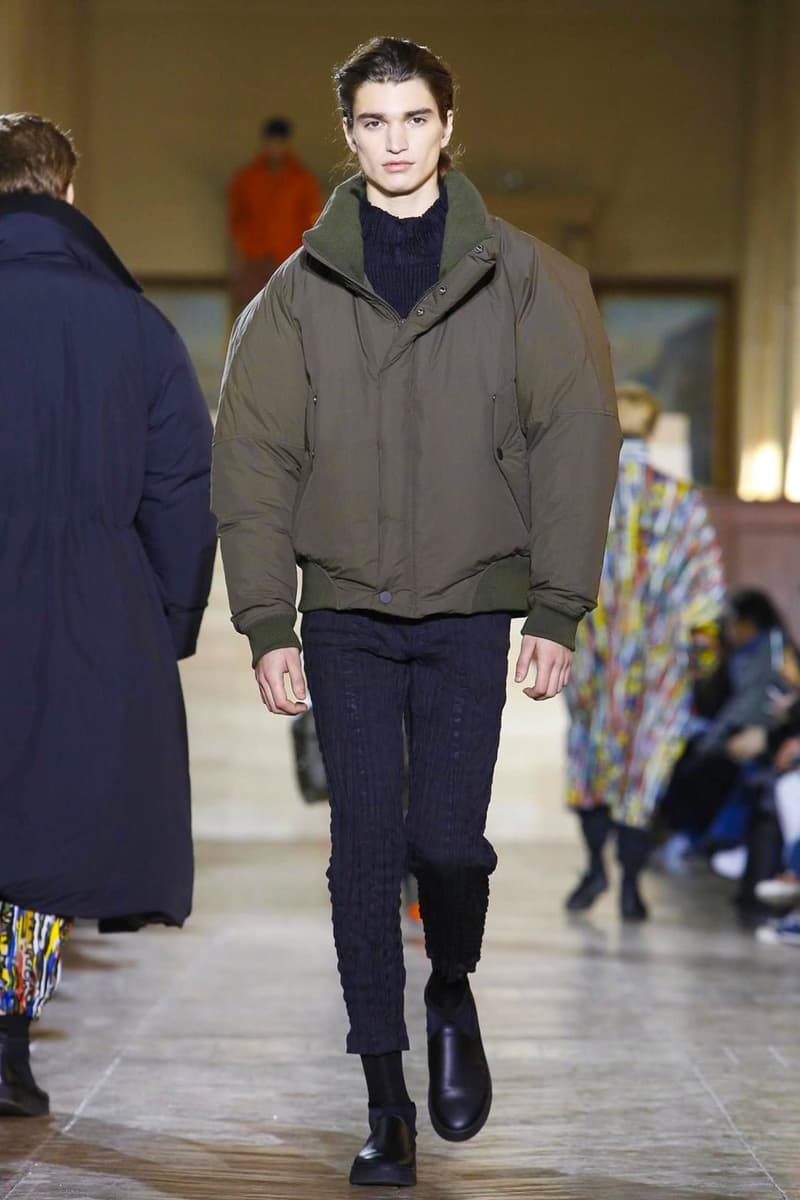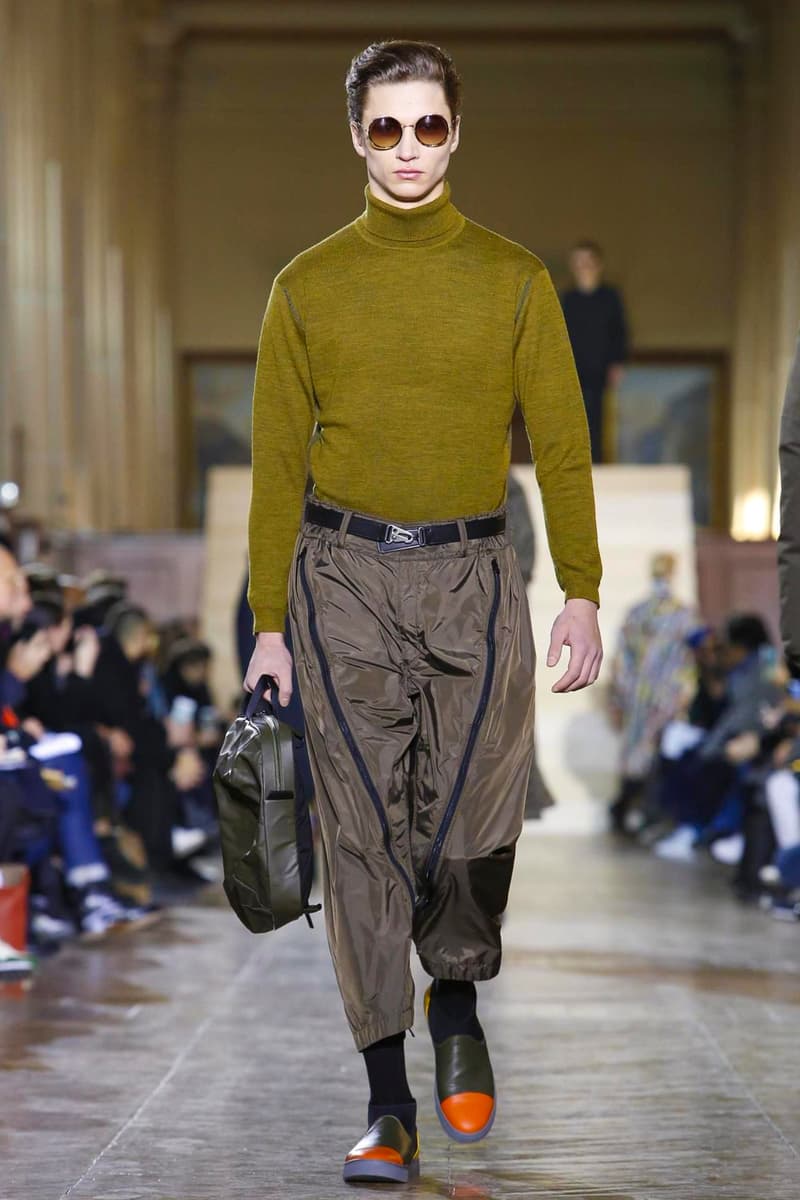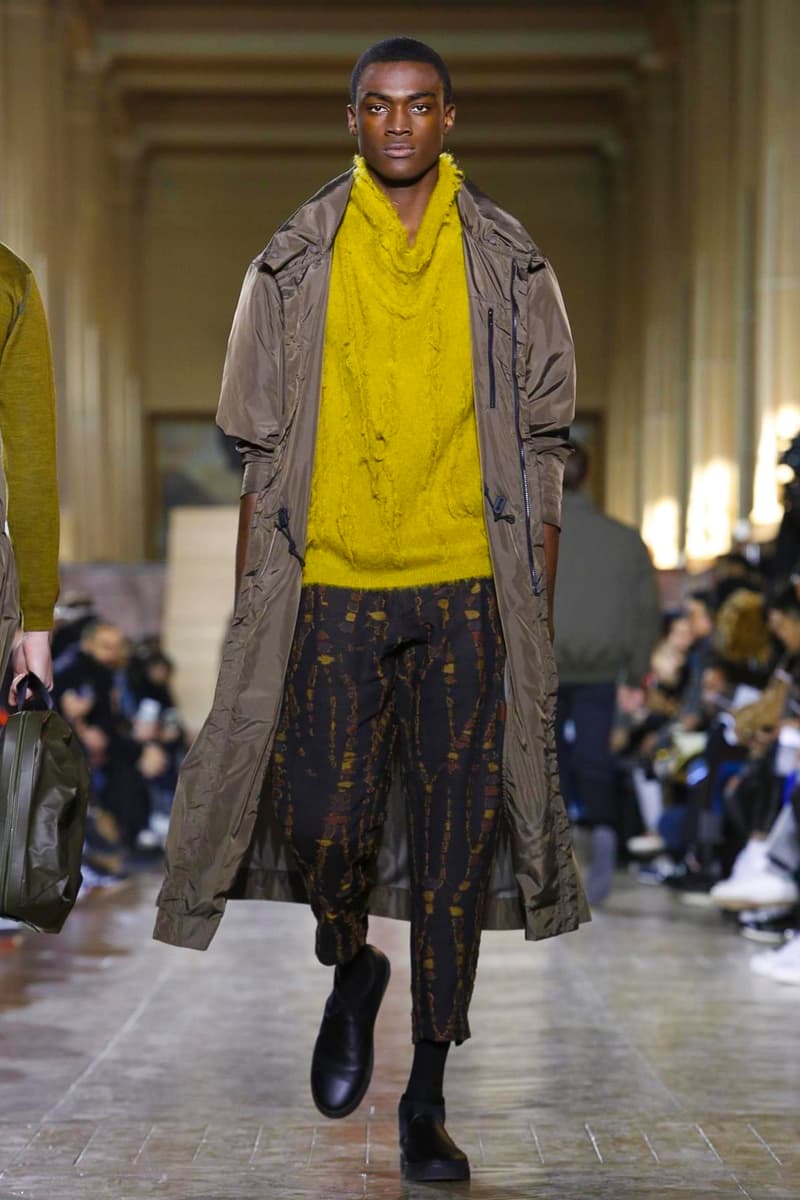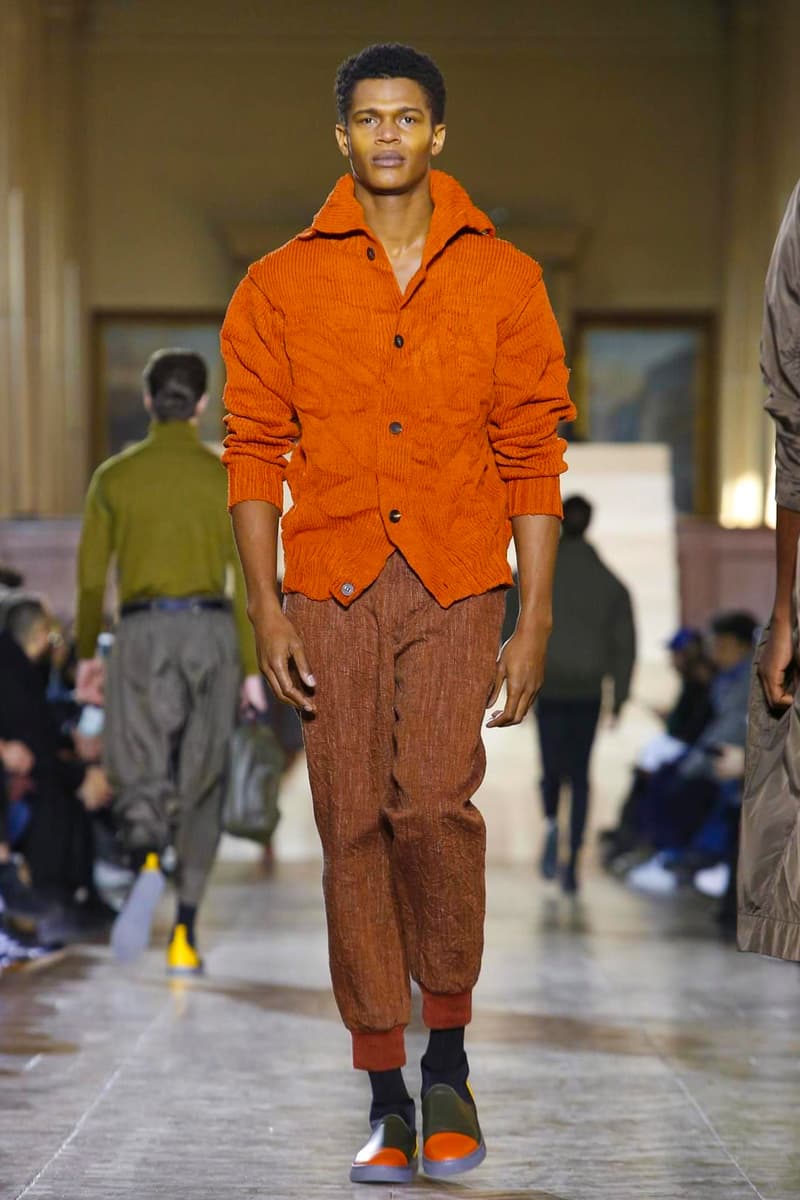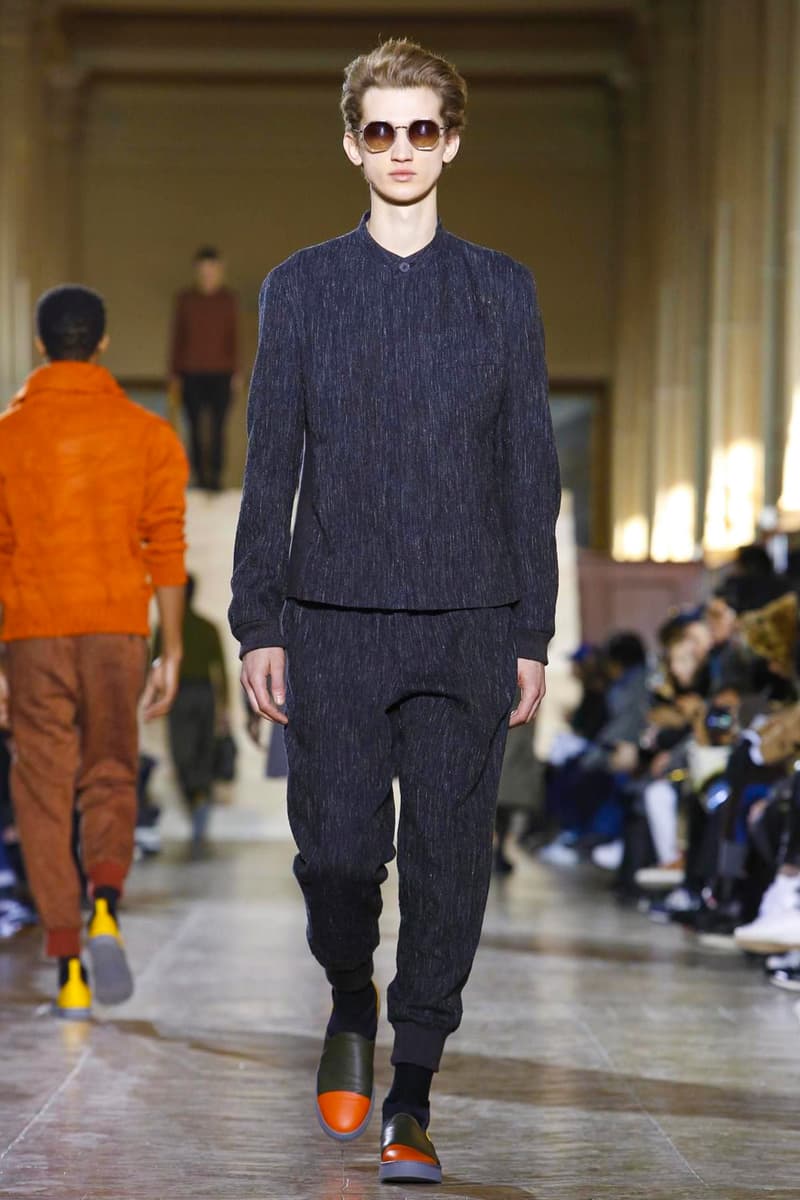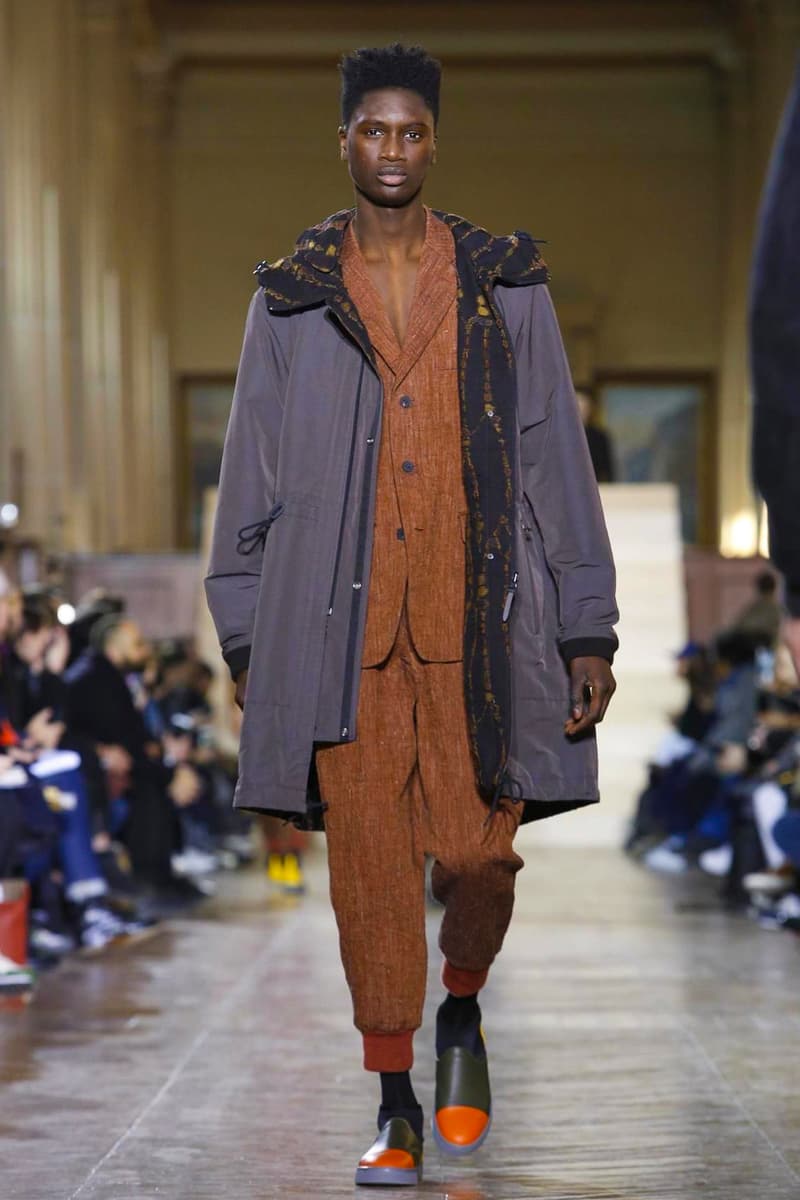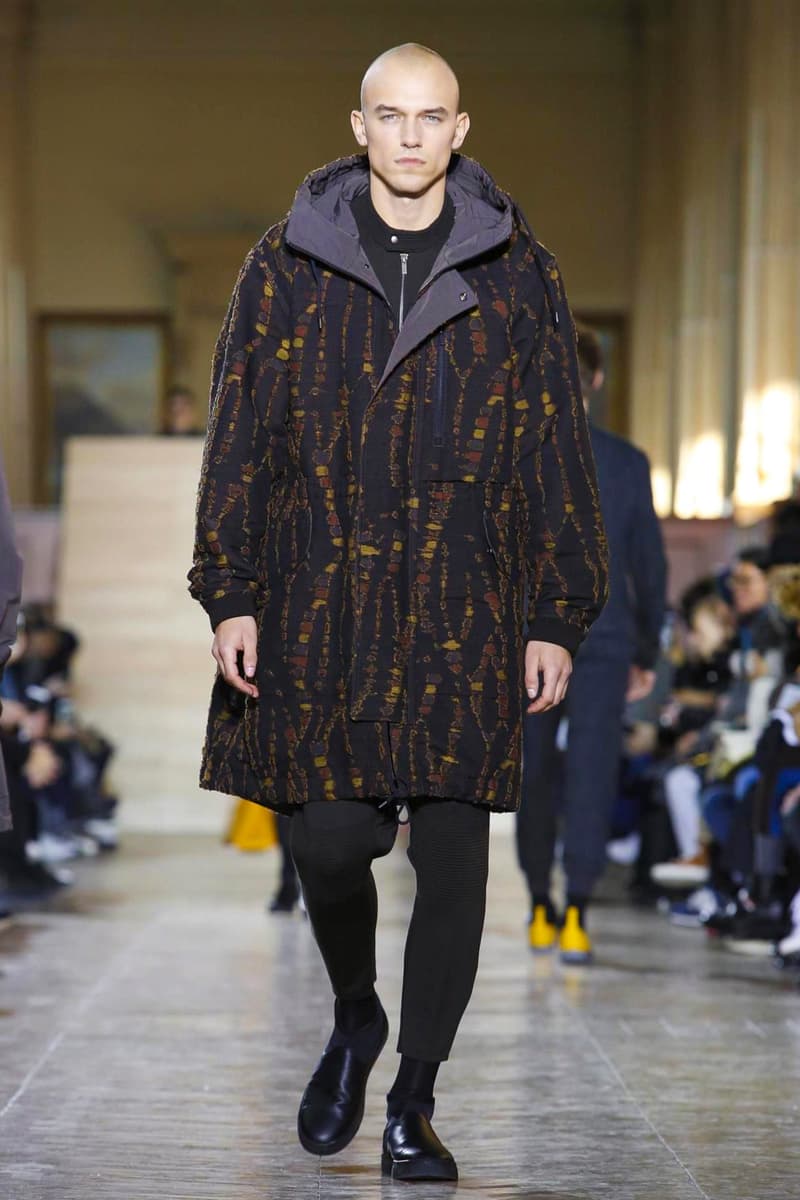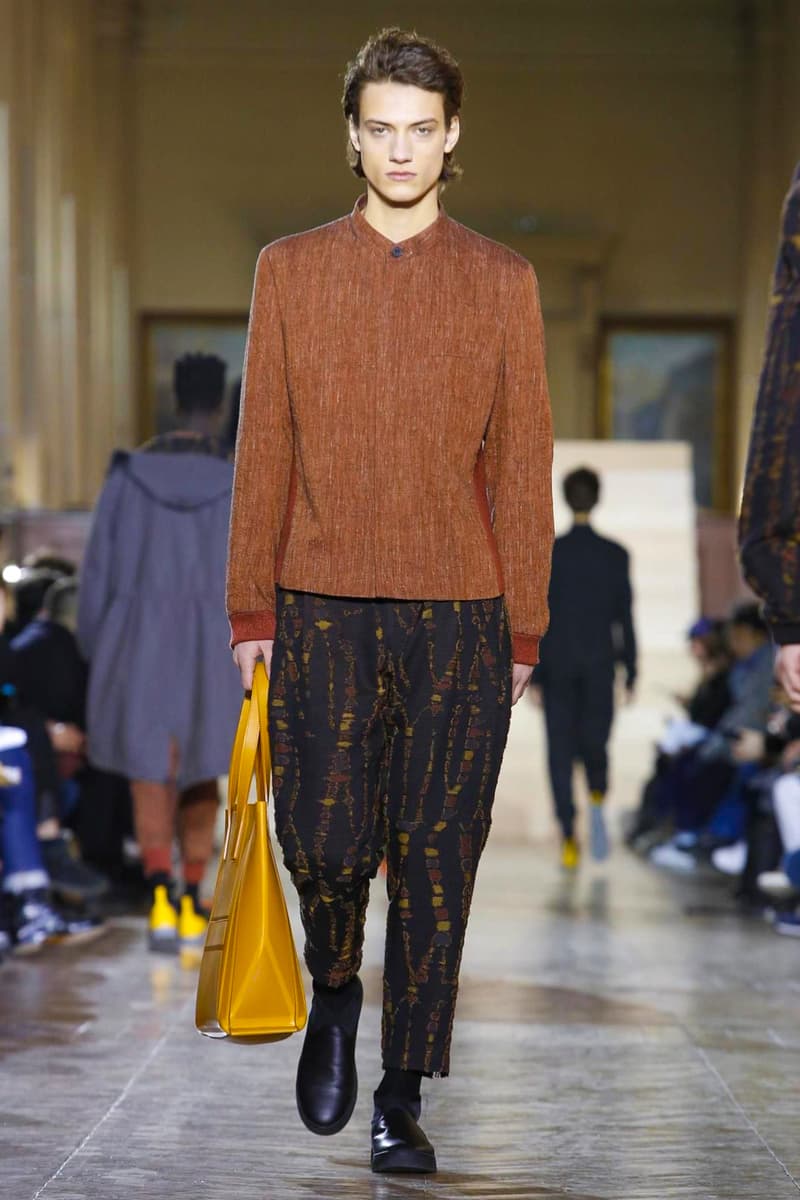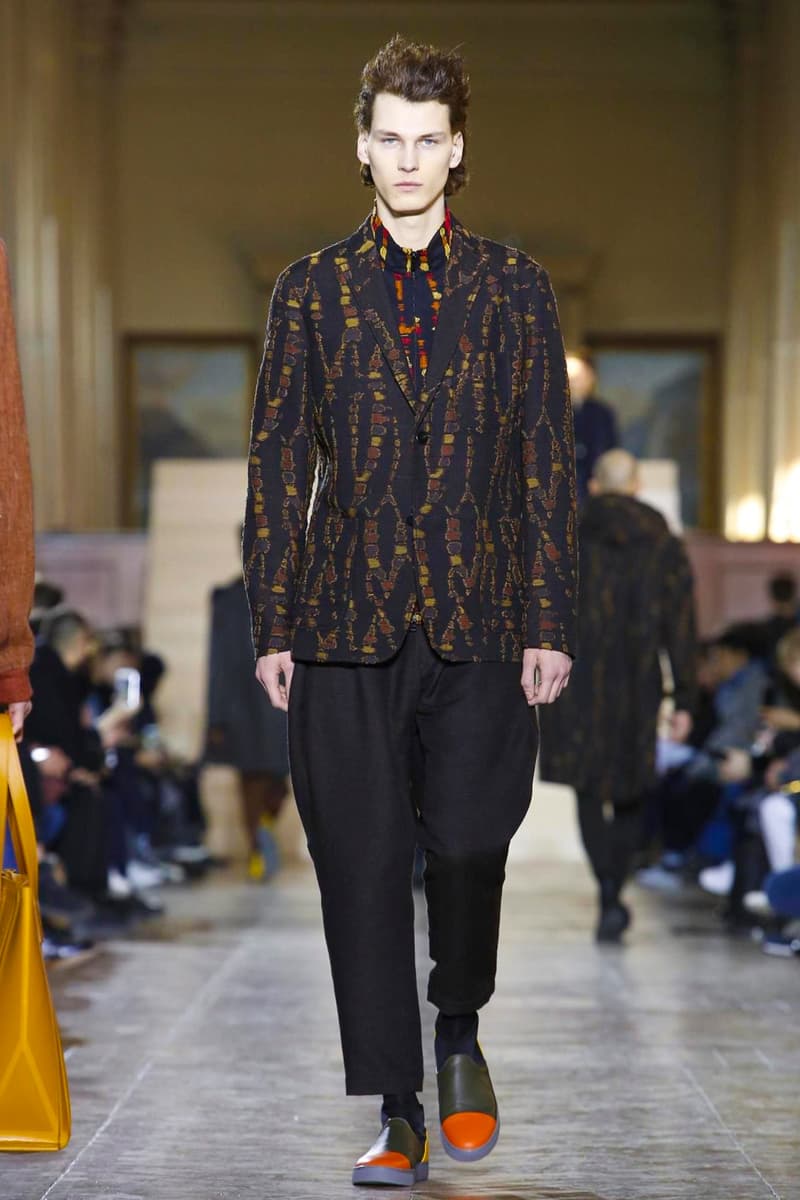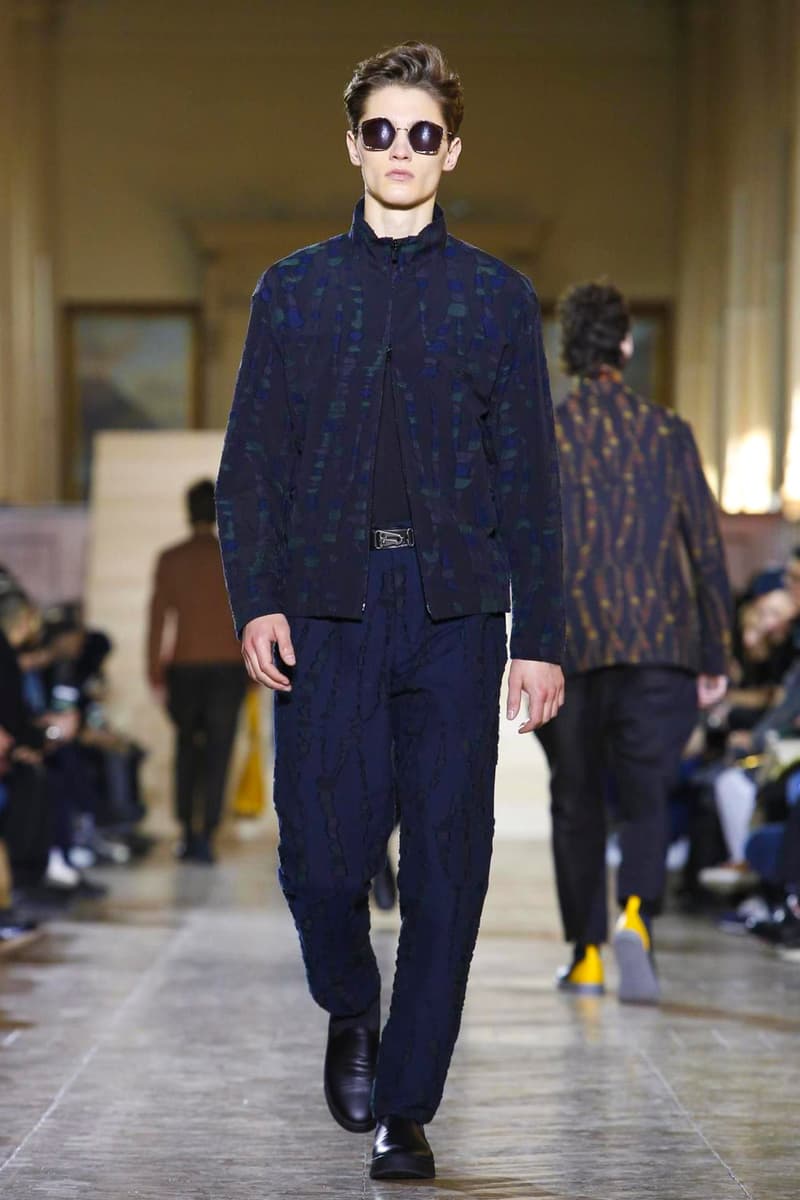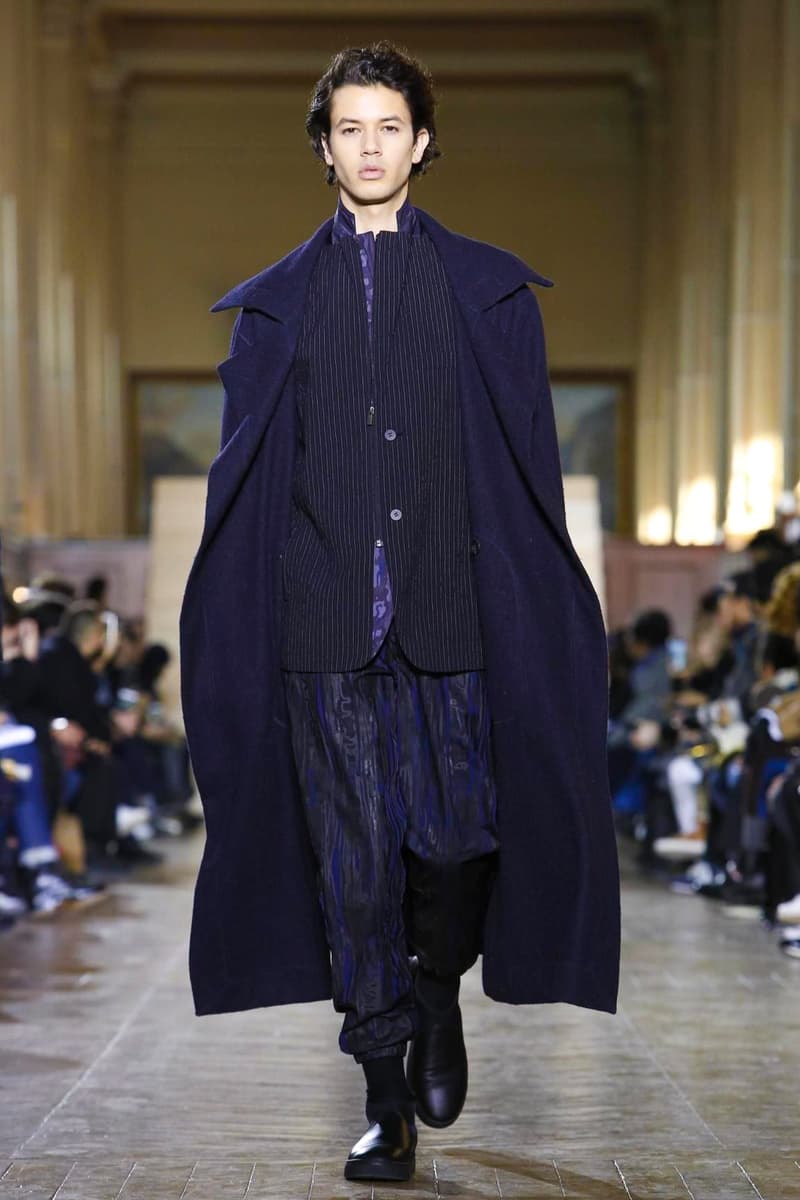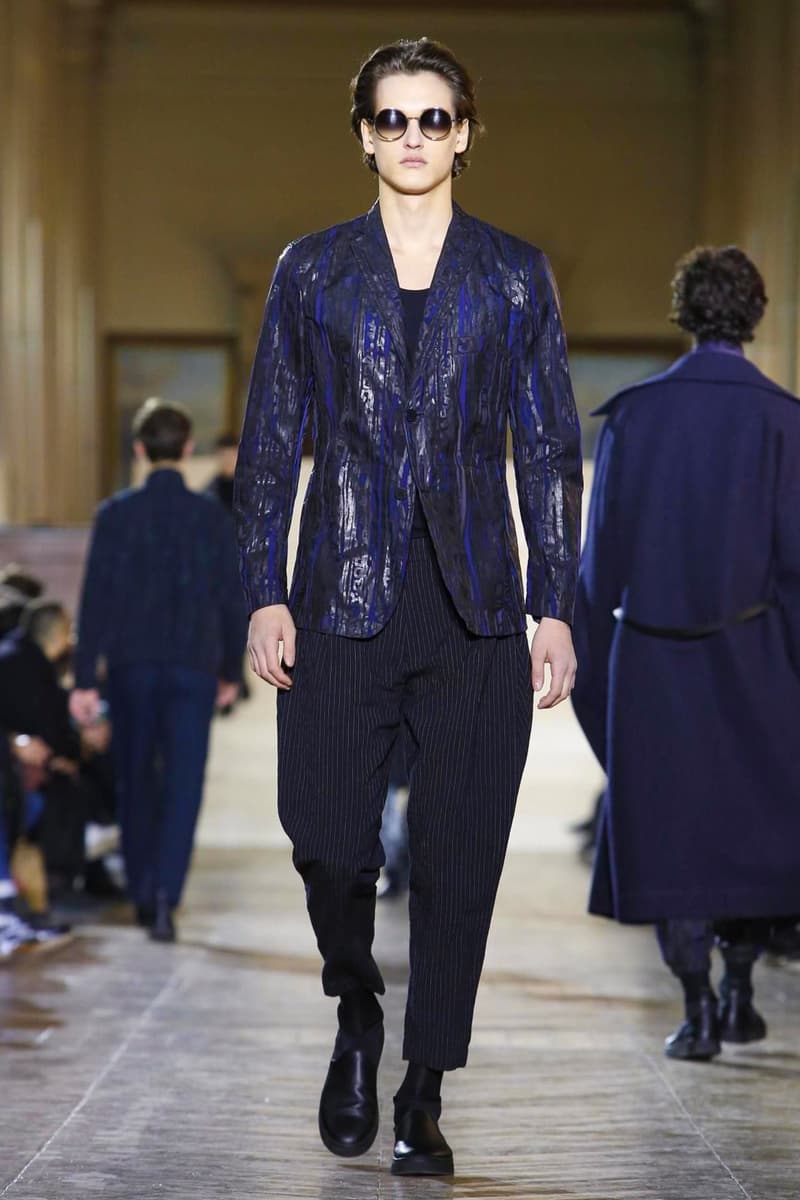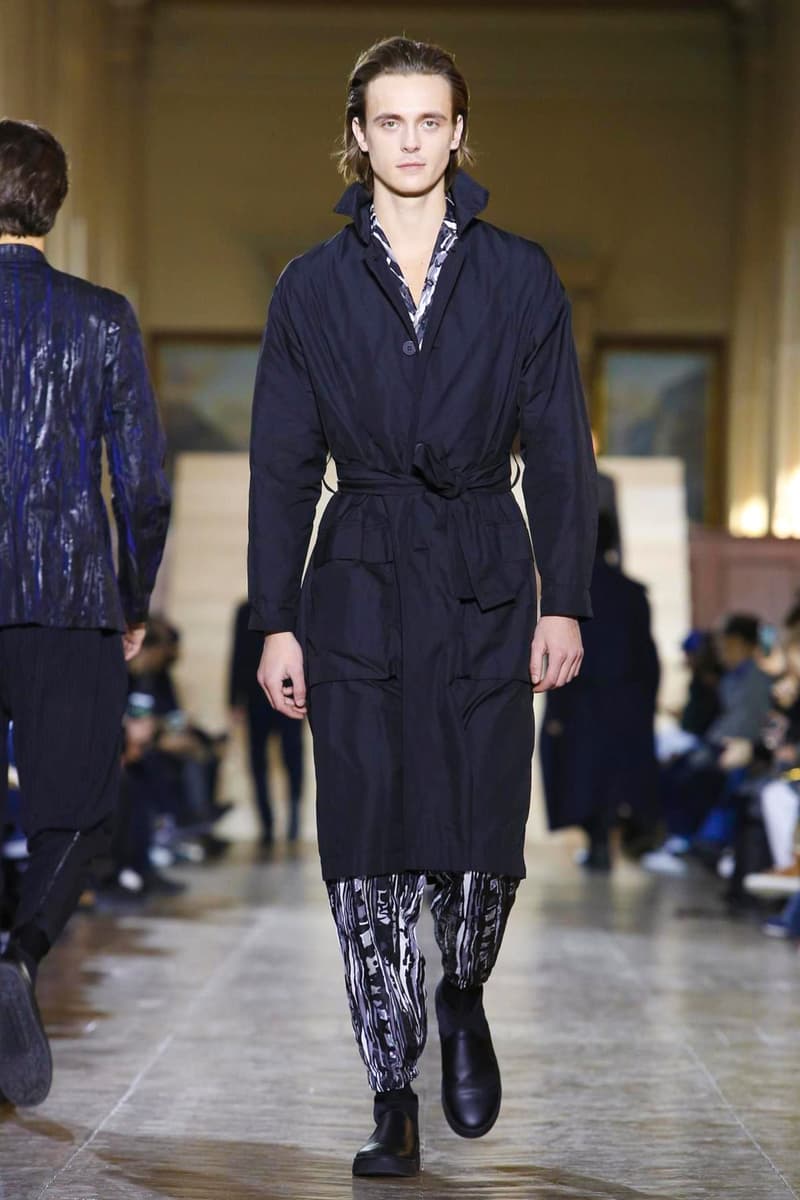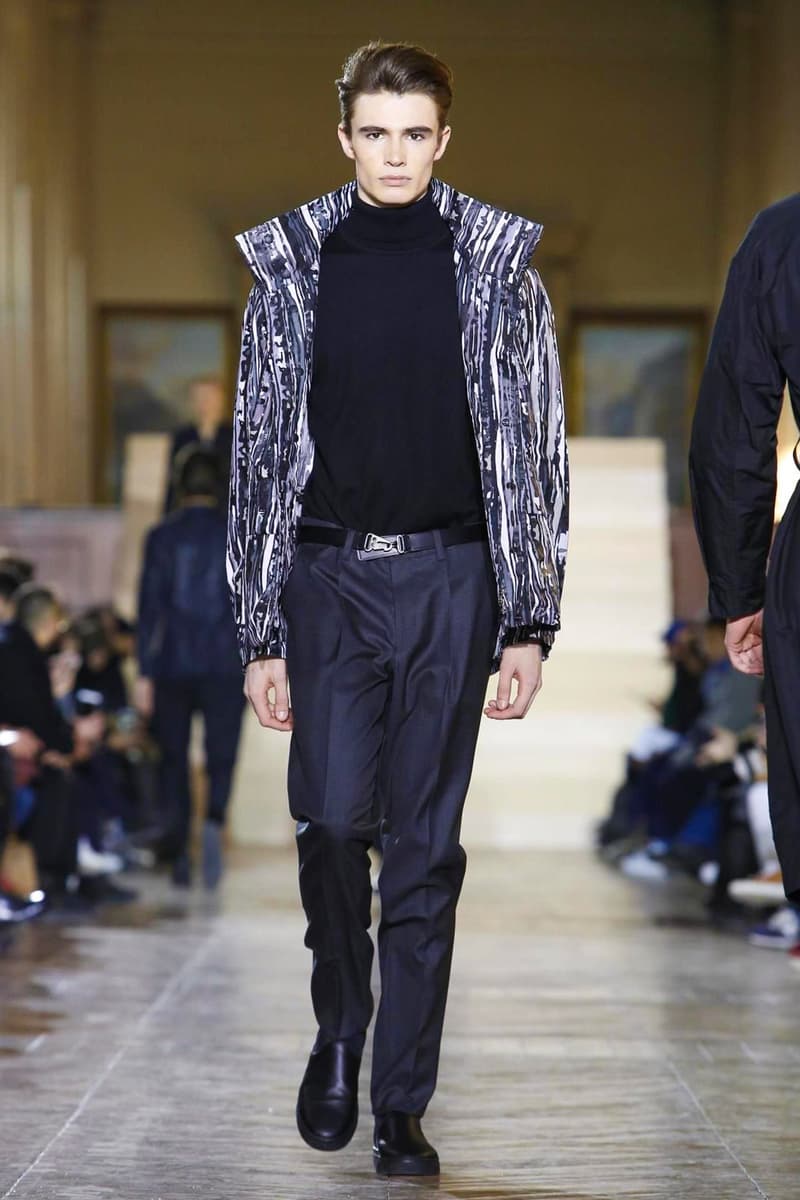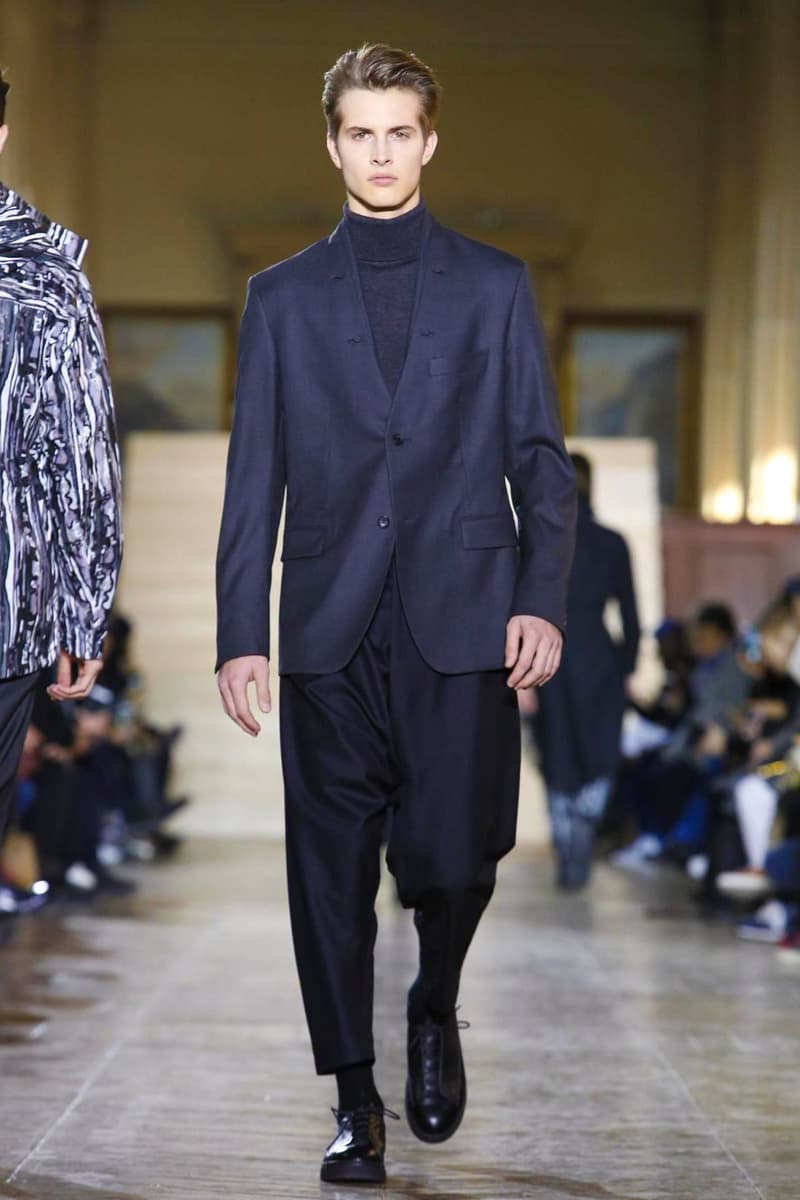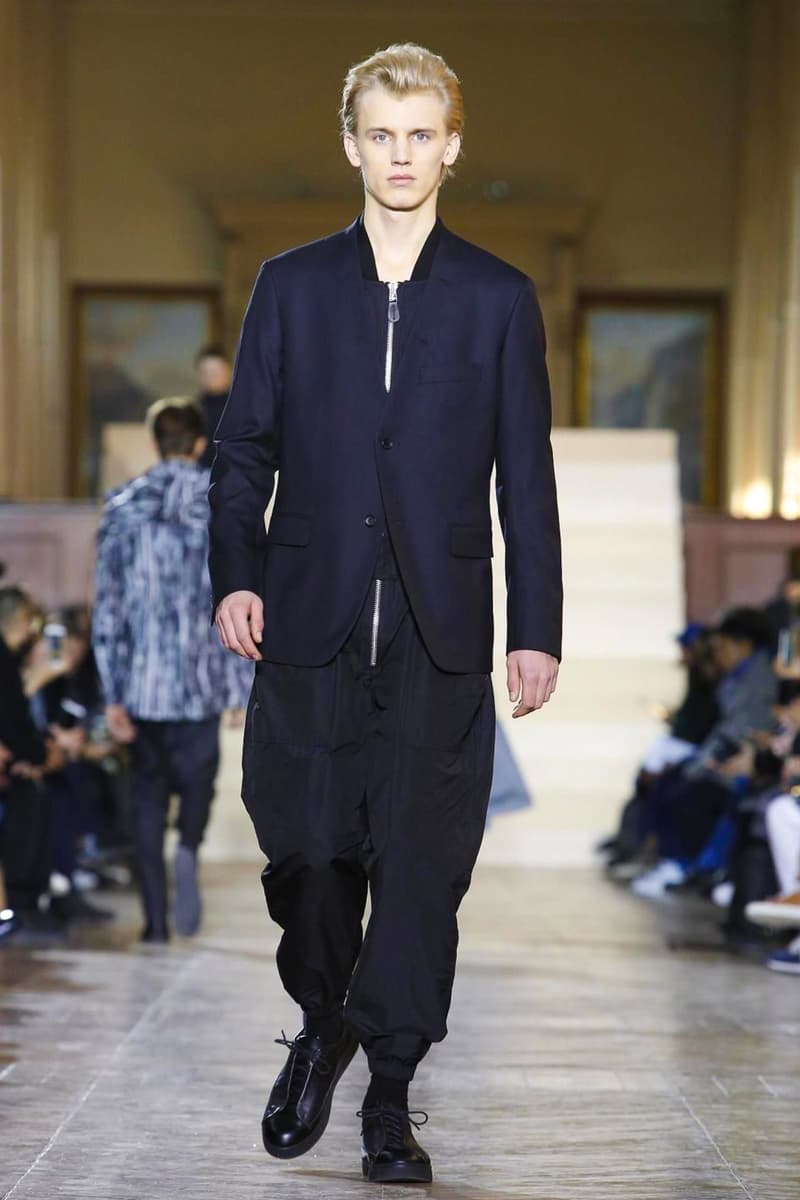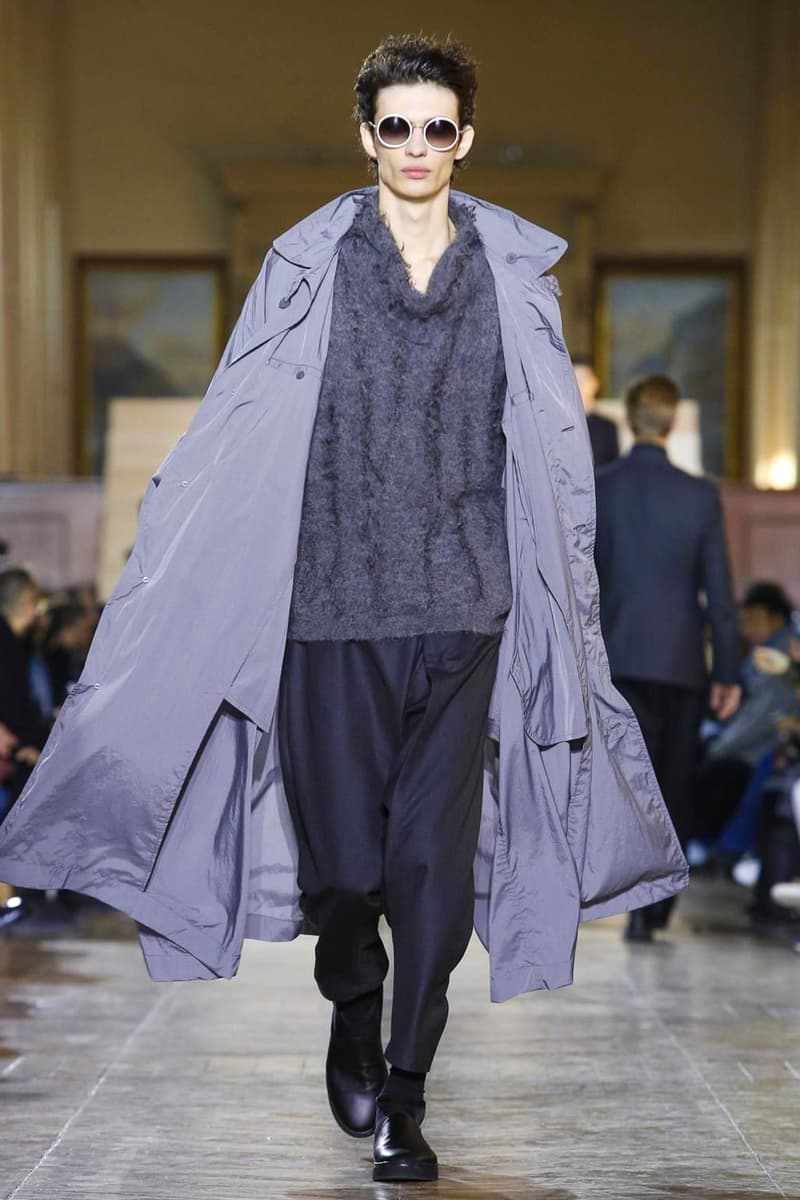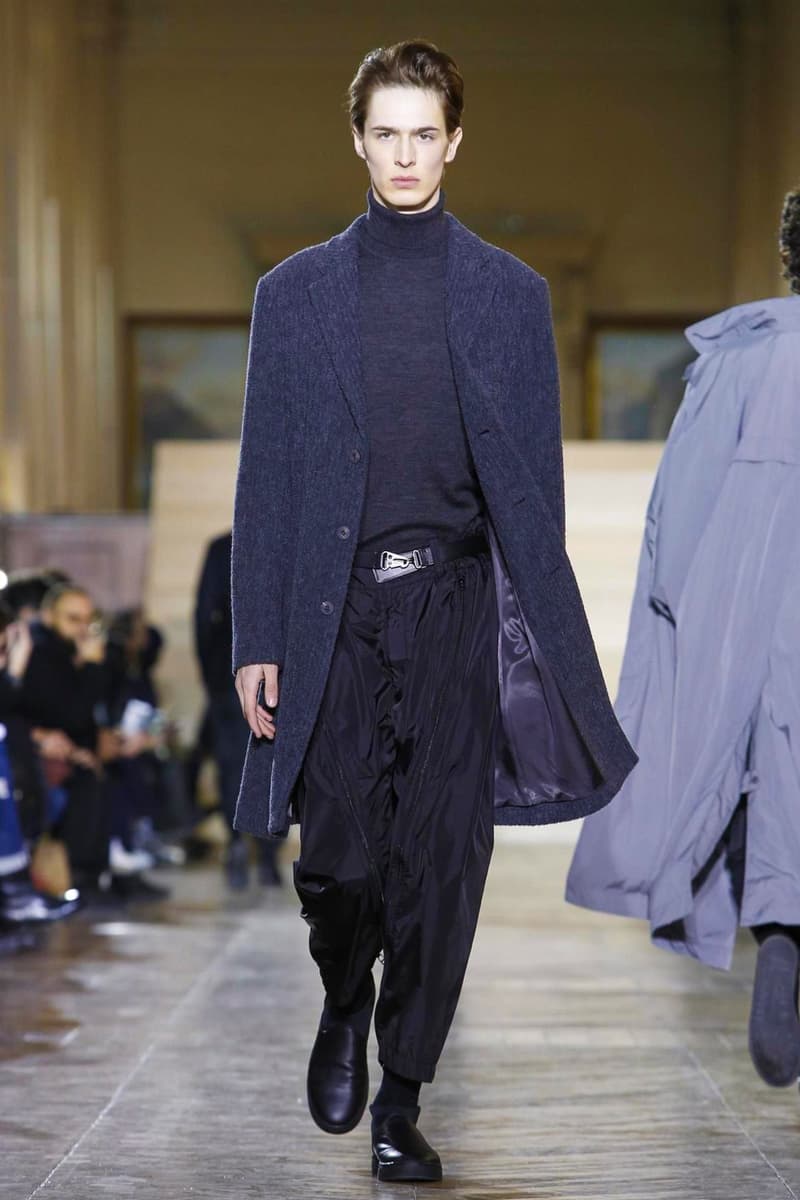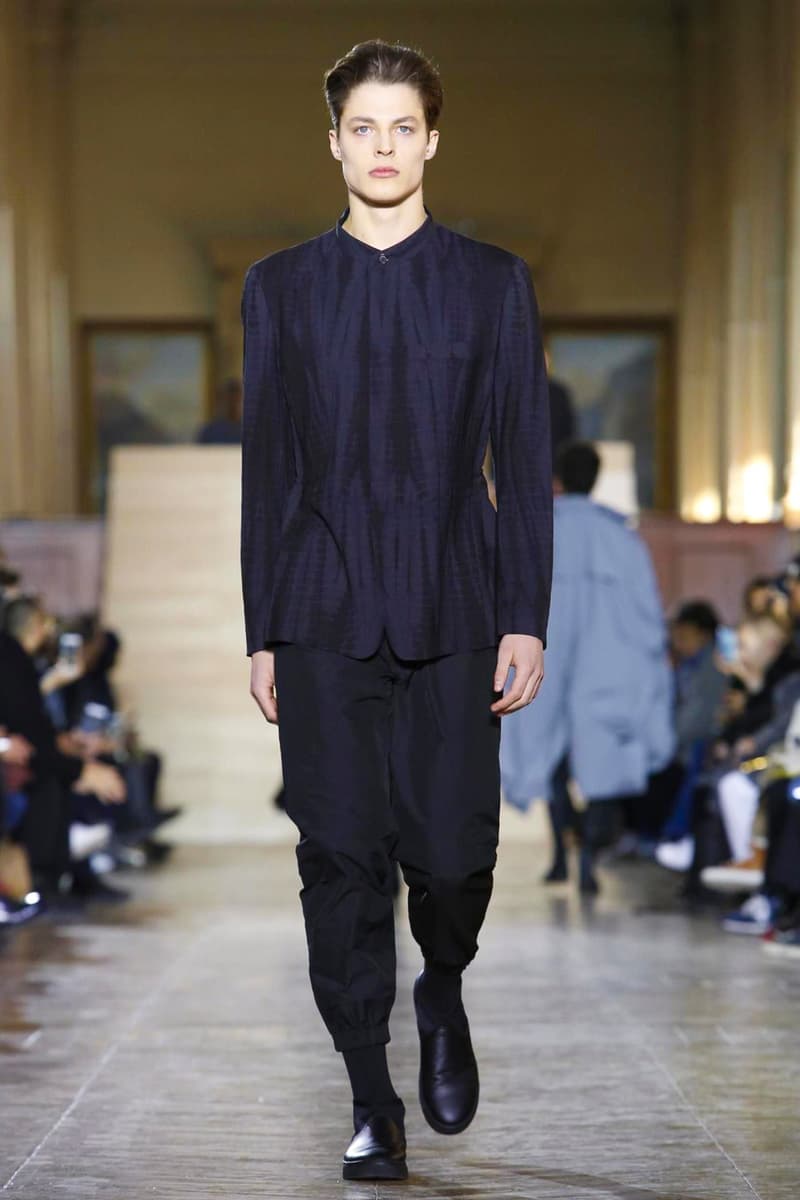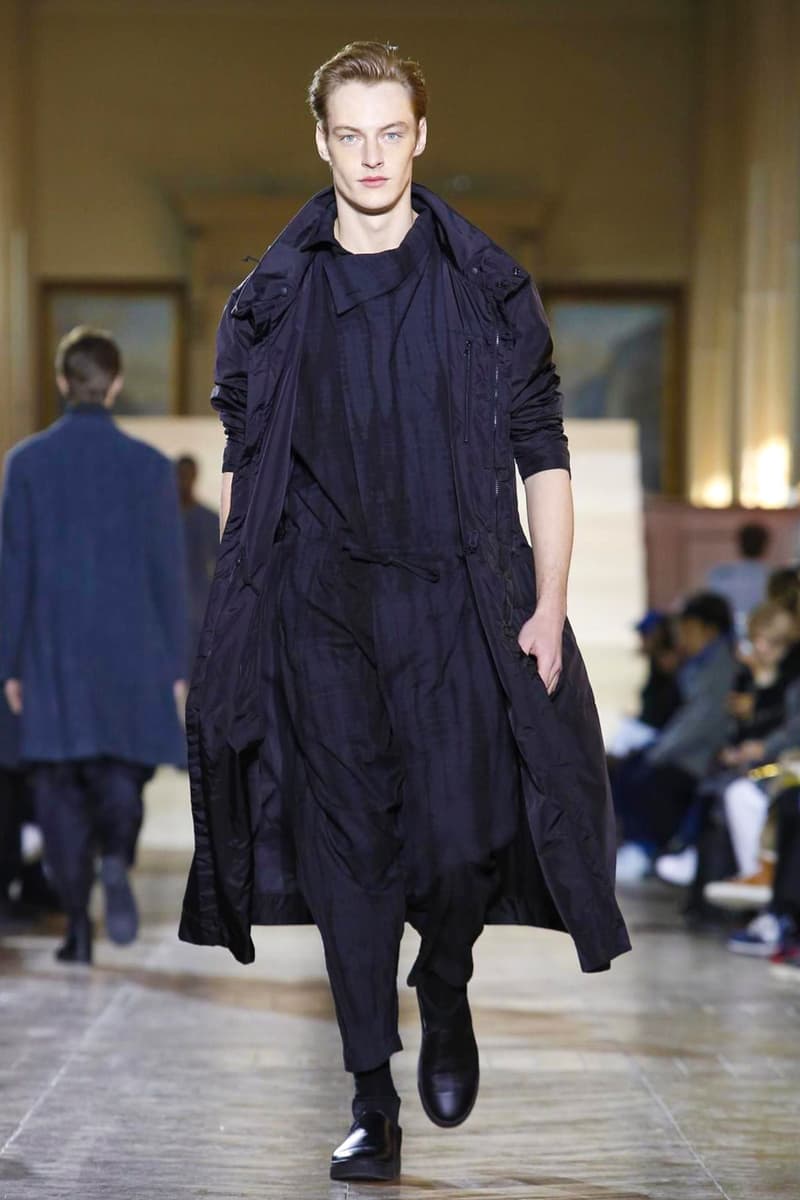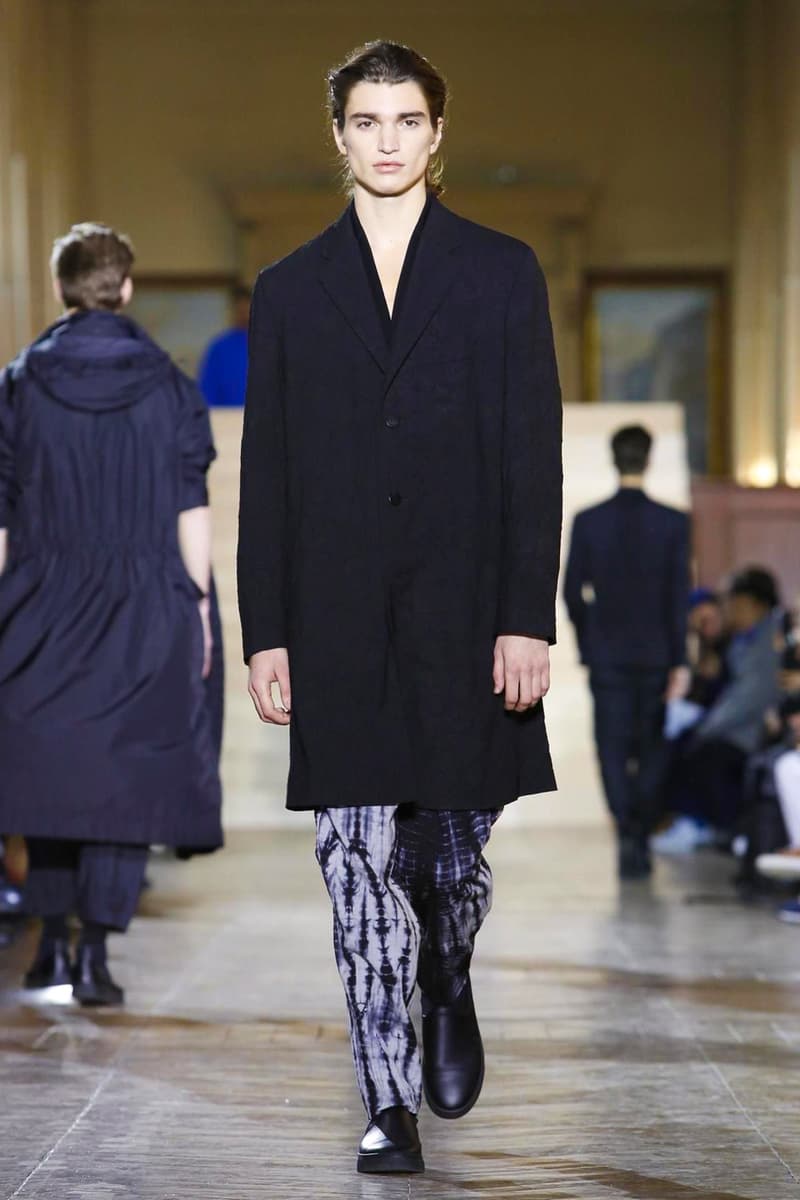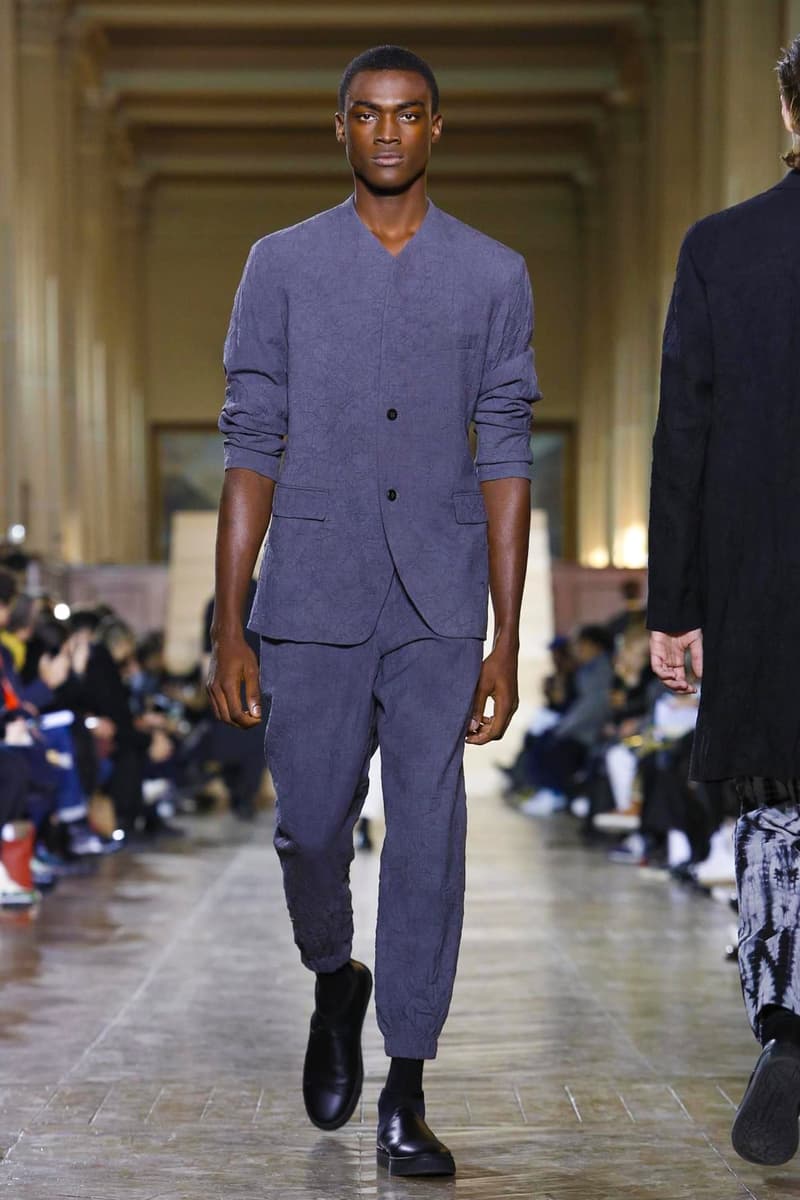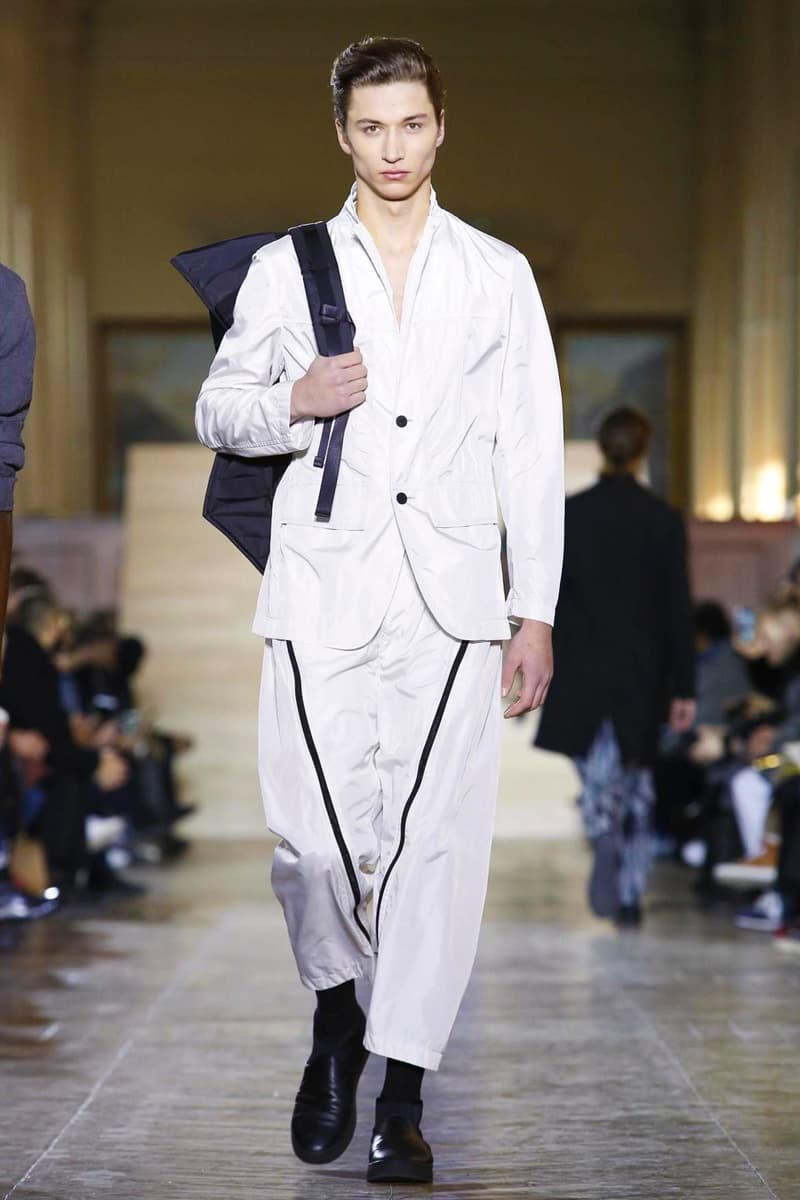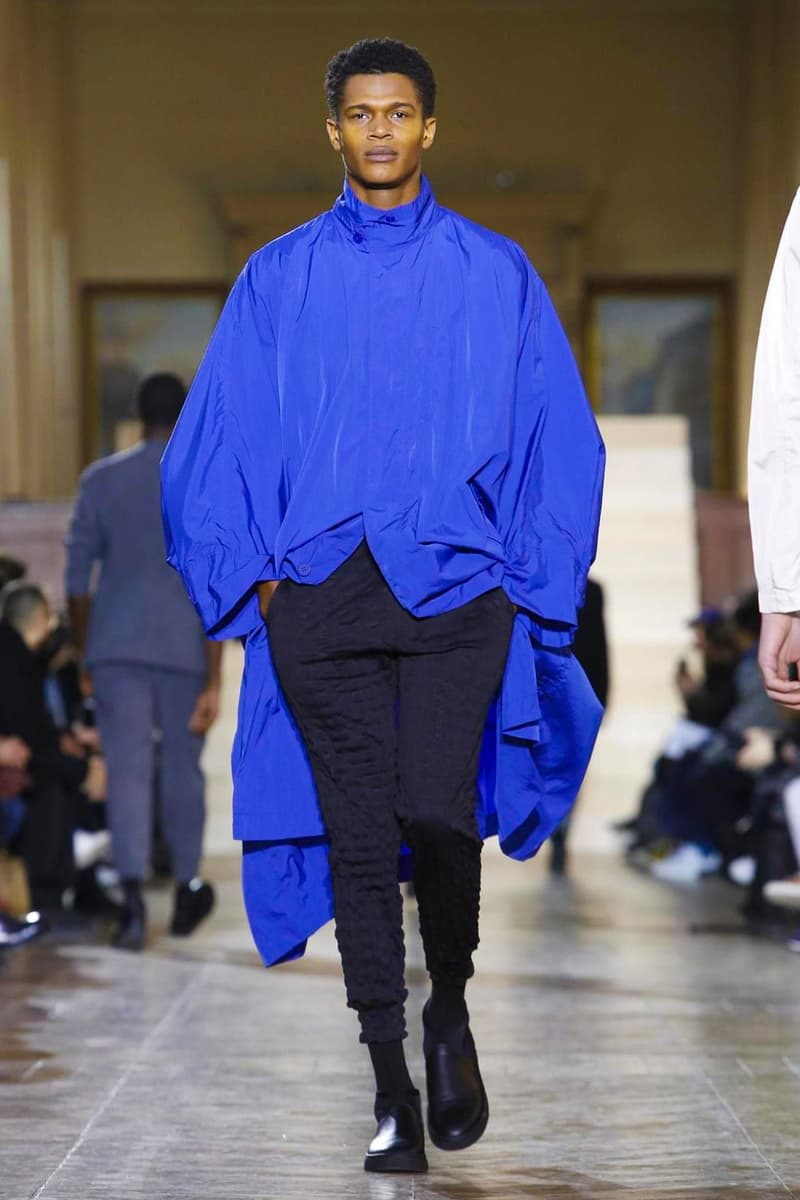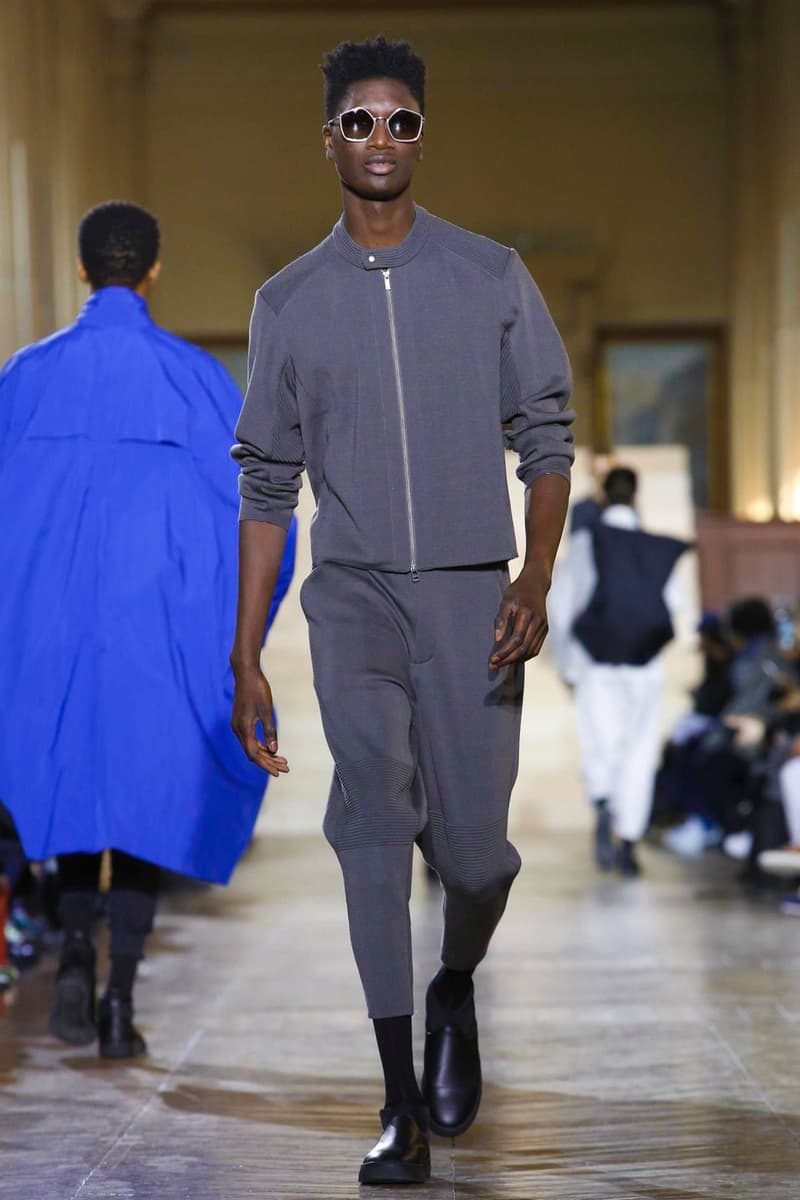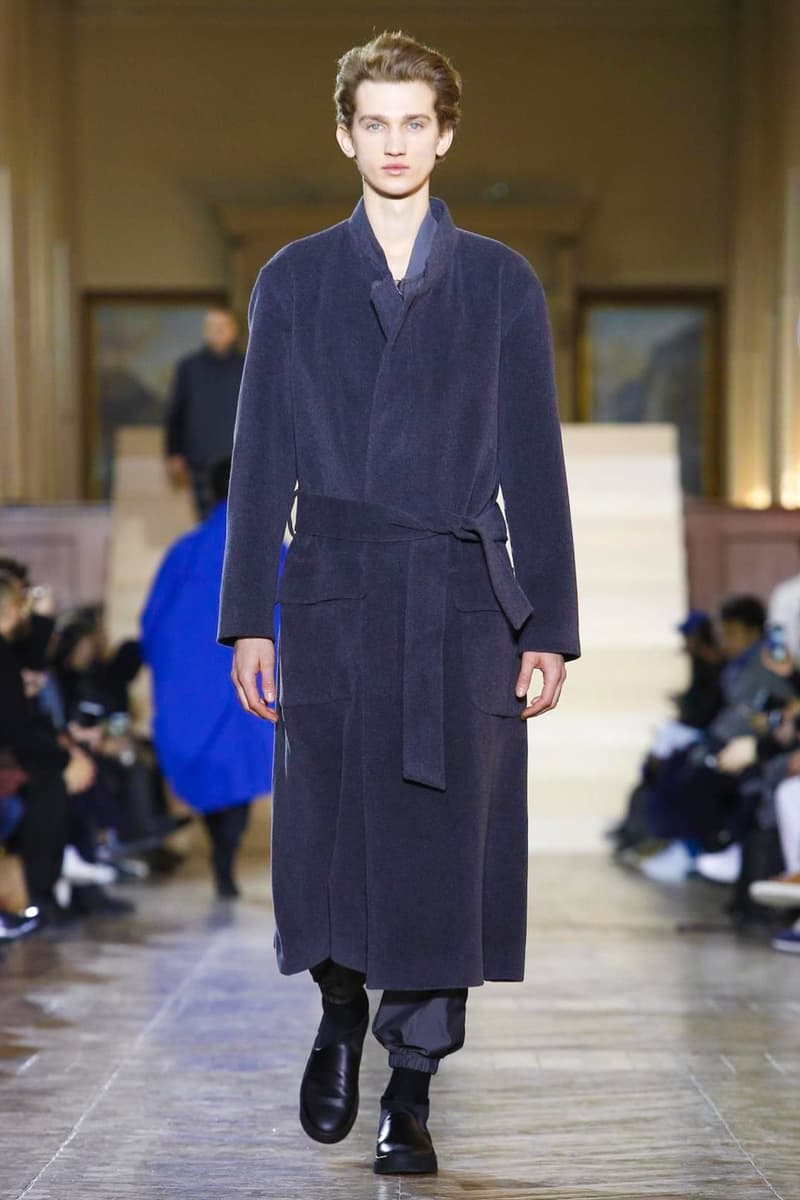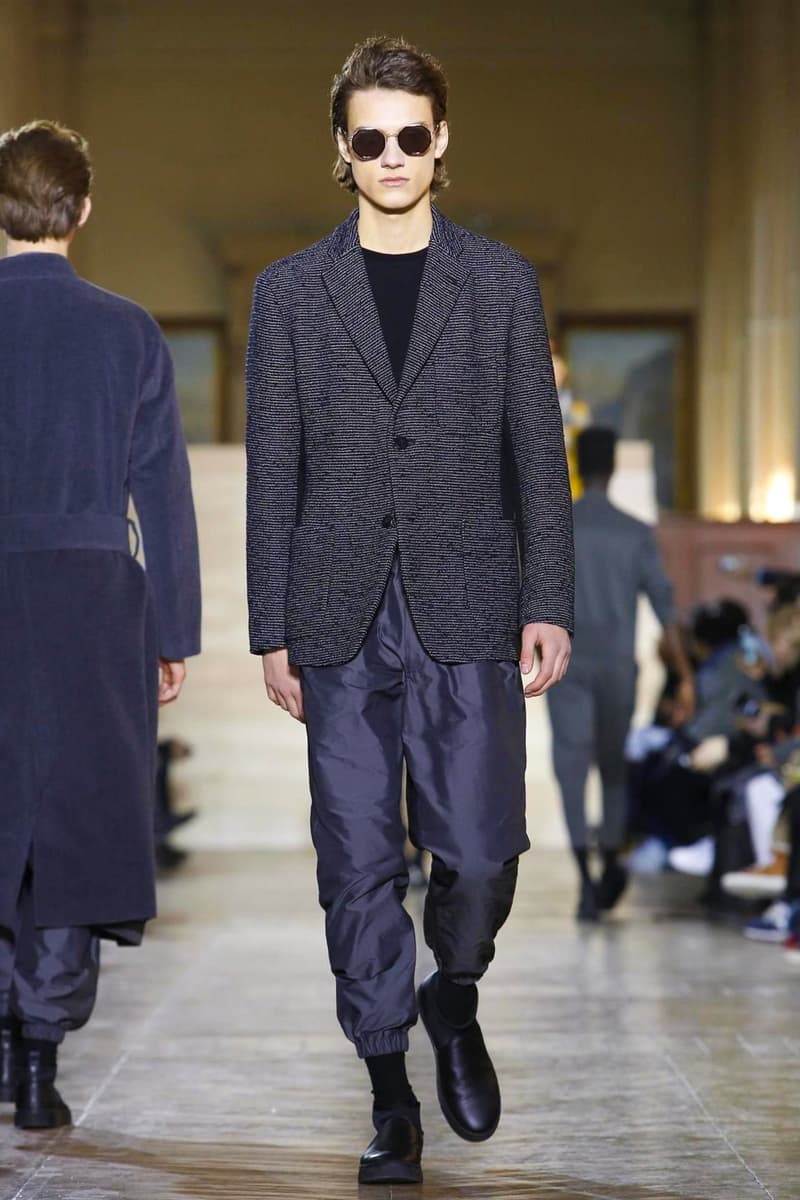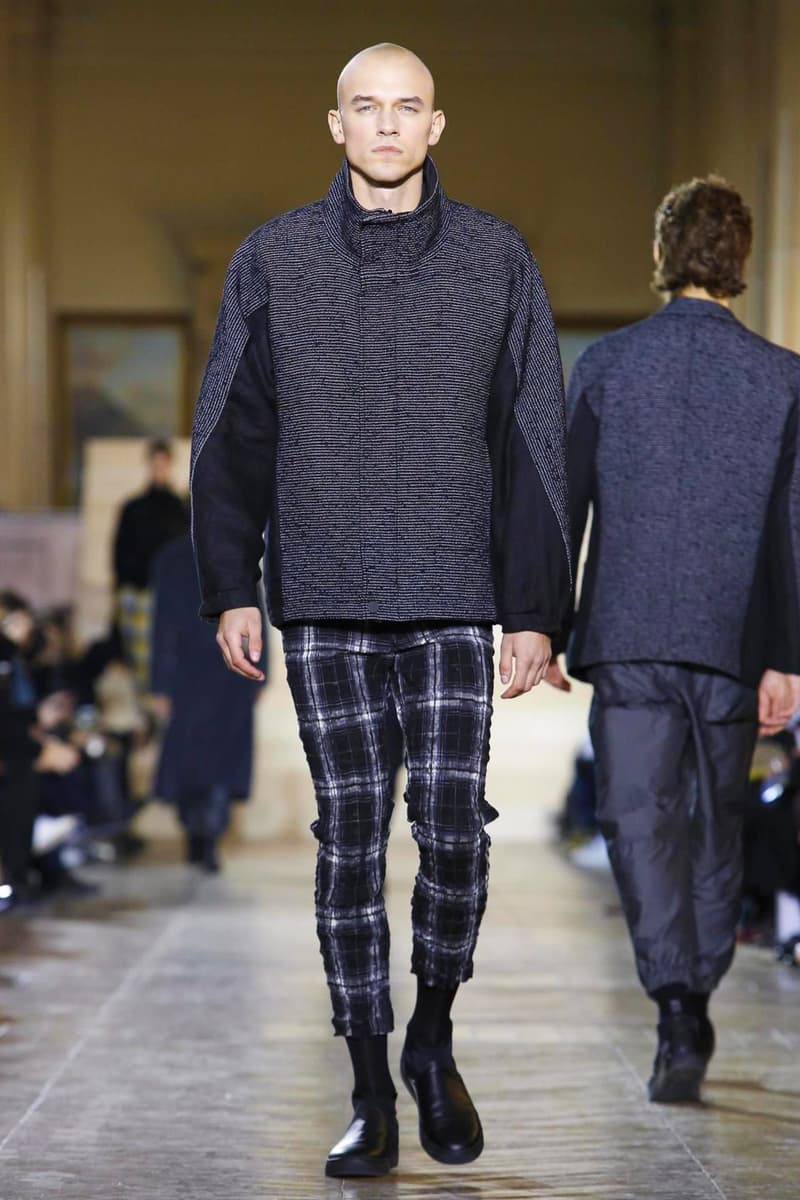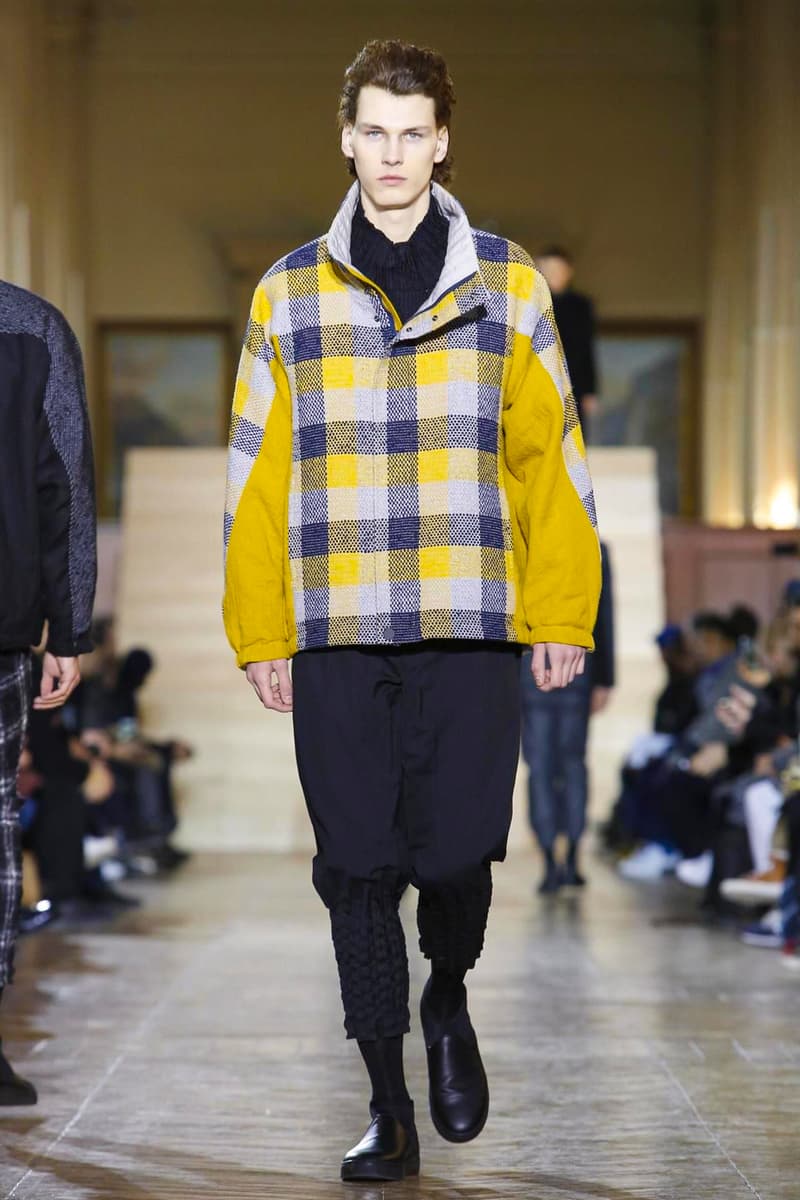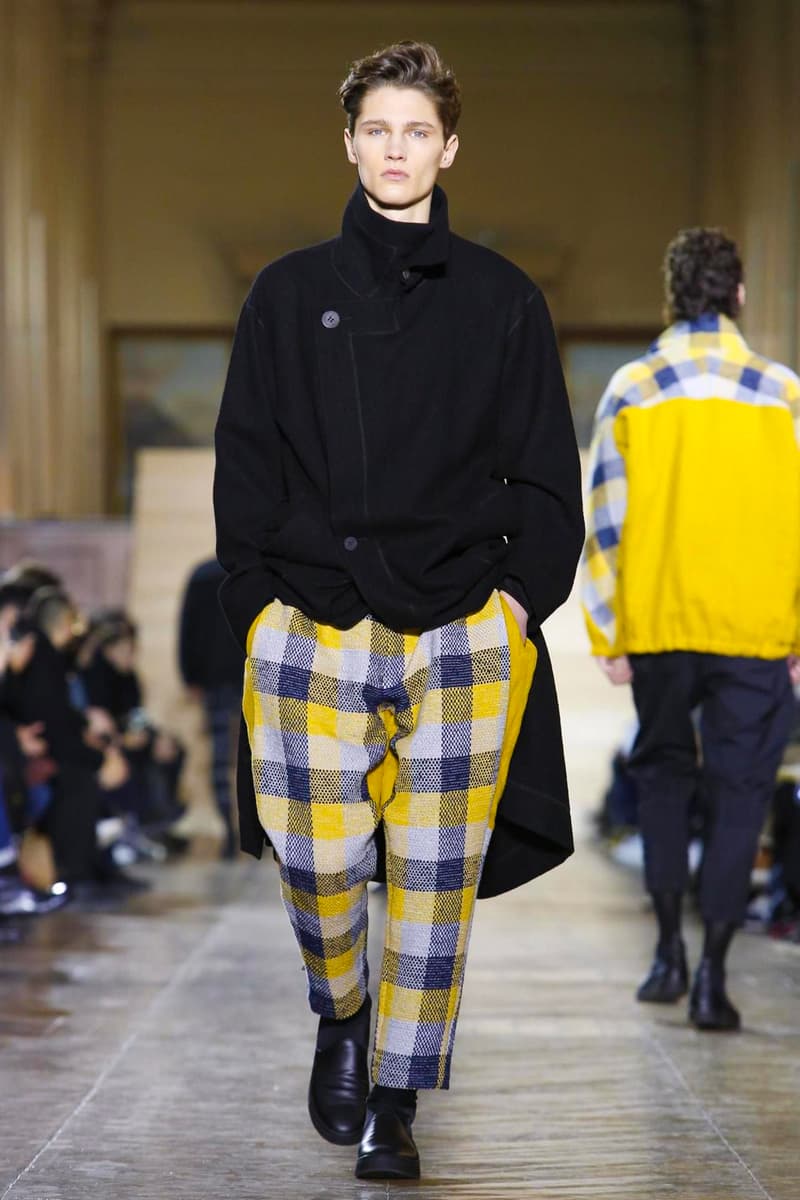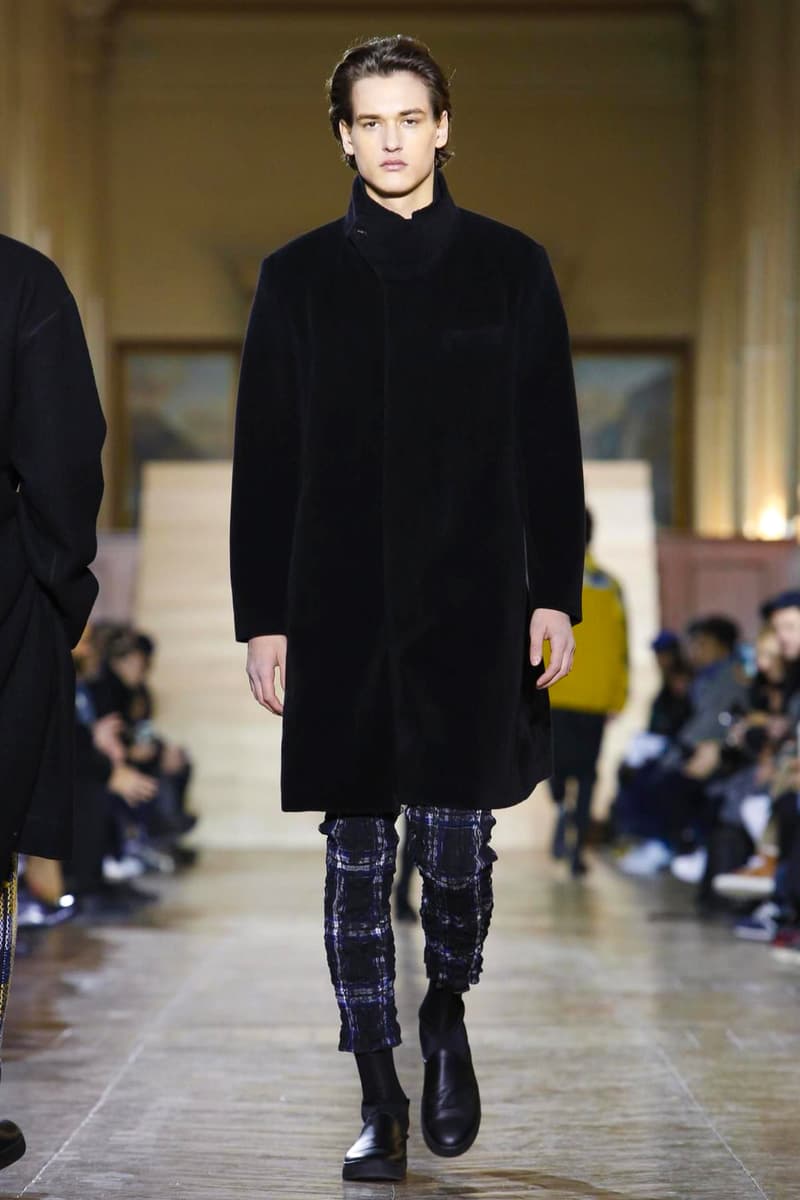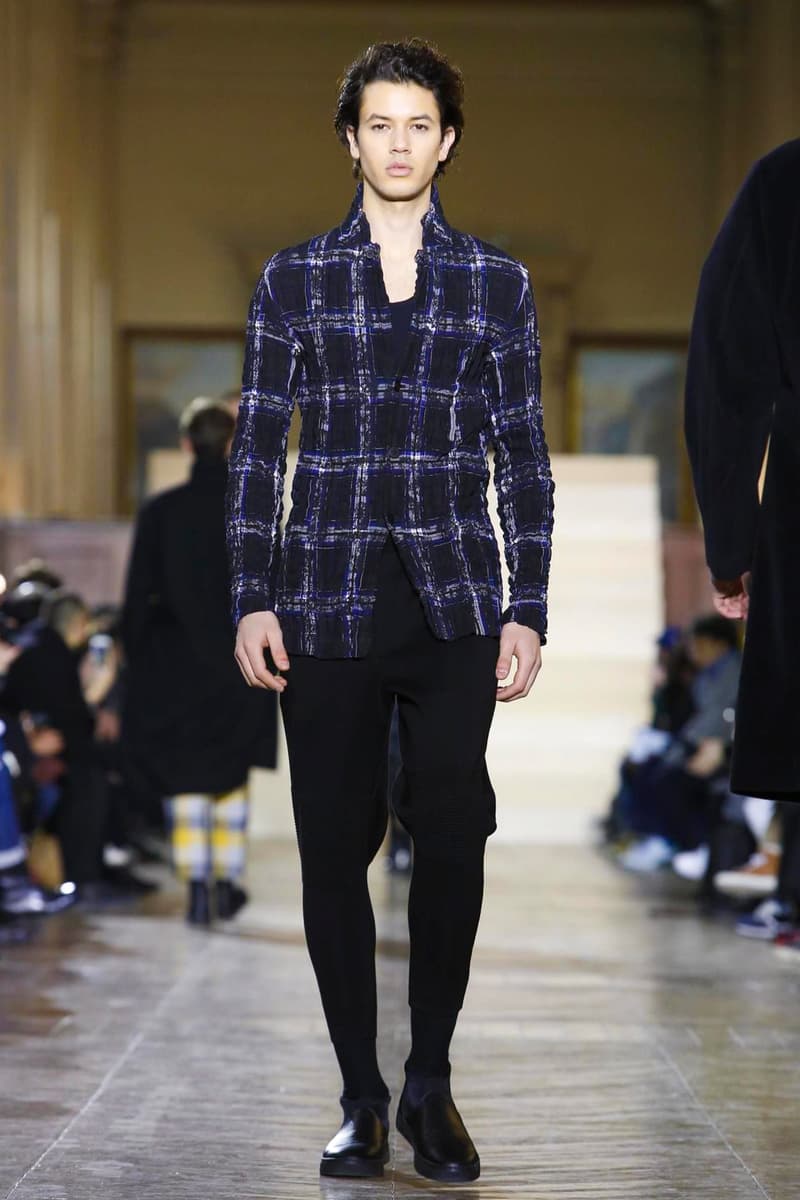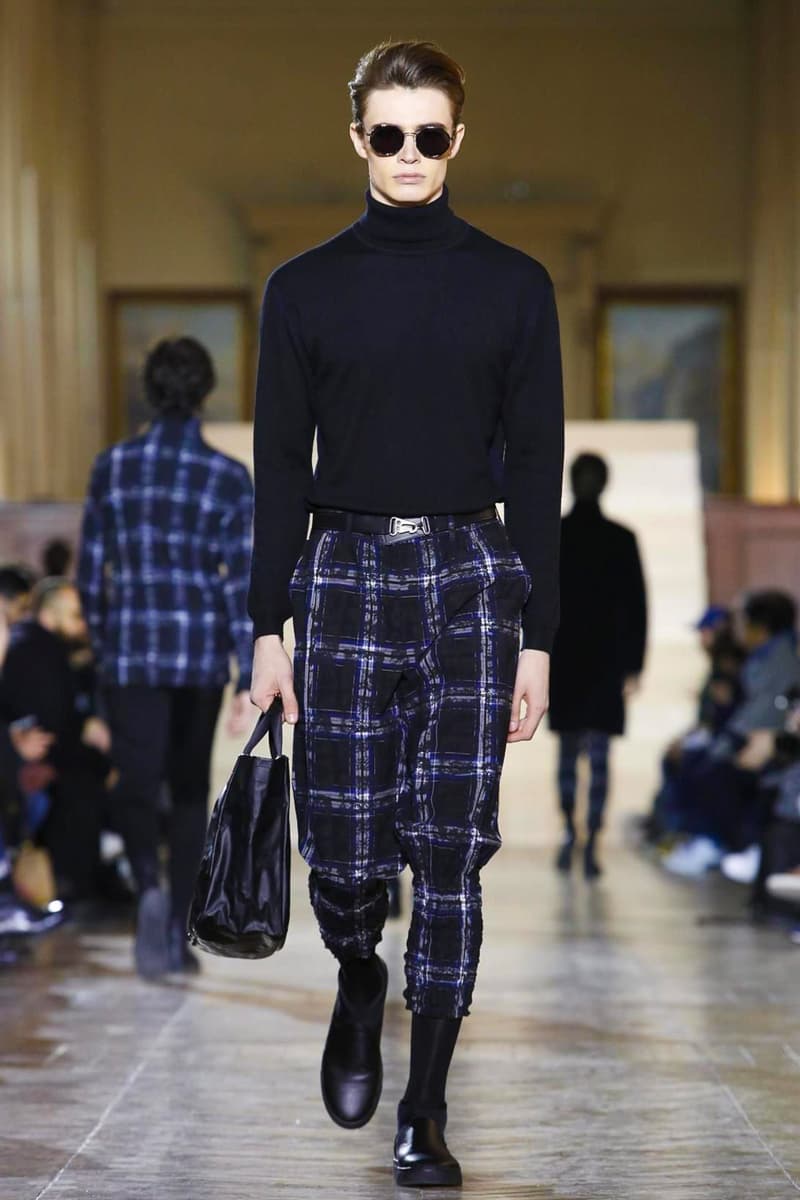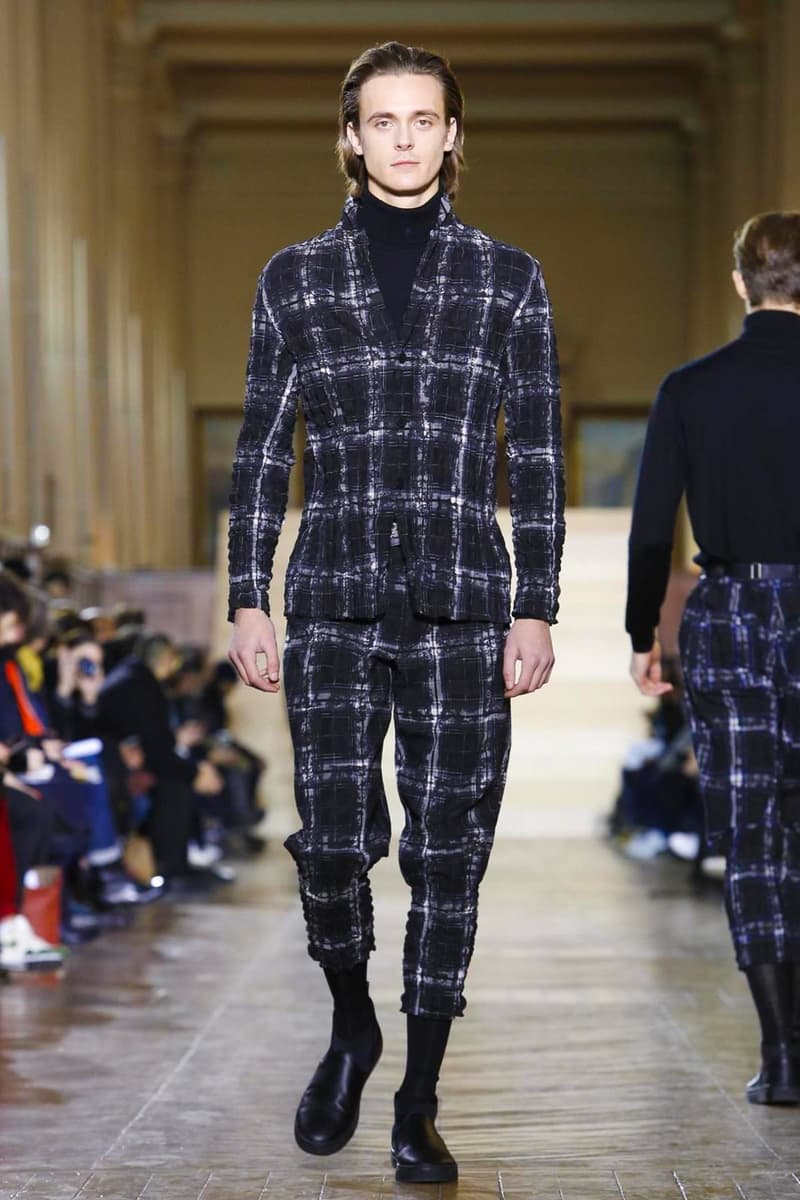 With a light and relaxed 2017 spring/summer collection, Issey Miyake took to the runway at Paris Fashion Week with a 2017 fall/winter collection that was more illuminating yet stayed true its minimalist roots. Loose and flowing garb follow the aesthetic we've come to expect from the Japanese label. Hues of blue, purple, orange, yellow, olive and black adorn themselves onto coats, sweaters, jackets, shirts and pants alongside checkered print. Olive and orange slip-ons as well as black shoes add the perfect finishing touch. Highlighted by the pairing of solid-colored pieces with Jackson Pollack-esque clothing and accessories, the collection is a walking piece of art.
Check it out above and let us know what you think.