Brands to Look out for in 2017
Standouts in the coming year.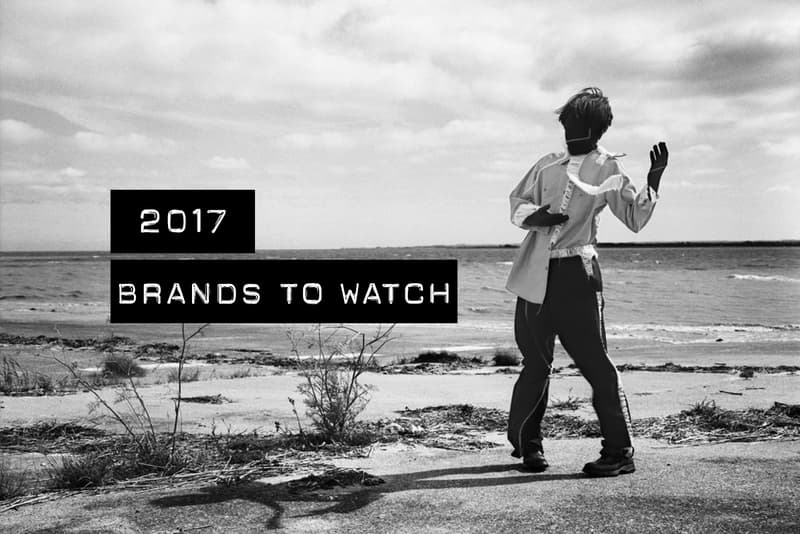 While the fast-paced nature of fashion makes it extremely difficult to forecast what to expect next, we can look at the changing temperaments of consumers that dictate trends to see what brands have shown recent signs of promise. As streetwear, menswear and sportswear have become increasingly fluid categories, labels are forced to be dynamic while remaining true to their individual brand vision. What was once clearly defined has been blurred into everything from high street to high fashion in the last decade. In 2016 we saw the rise of a number of labels that have made their way into the spotlight, and we are expecting them to continue to build upon their success this year. Without further ado, here are our 10 brands to watch out for in 2017, in no particular order.
Hyein Seo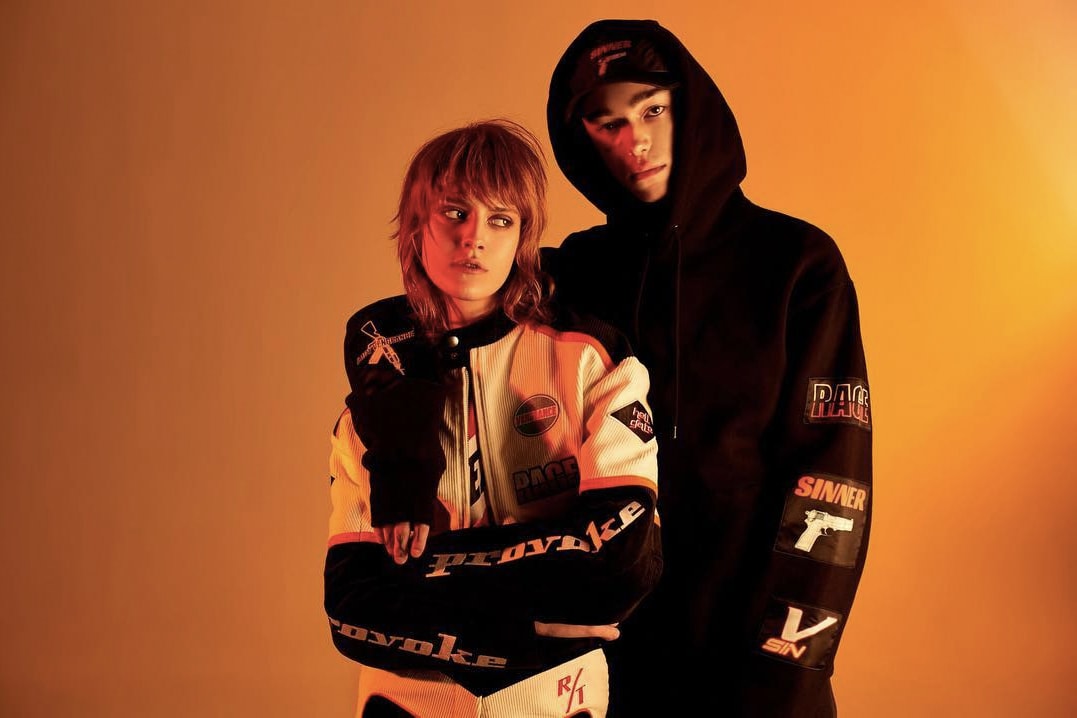 Long before designer Hyein Seo graduated from the prestigious Royal Academy of Fine Arts, her outstanding designs were already being spotted and worn by trendsetters including singer Rihanna and K-pop star G-Dragon. The young designer received a British Fashion Council Award, and was chosen to participate in the VFILES Made Fashion show during New York Fashion Week. Her designs are currently stocked at global retailers such as SHOWstudio's MACHINE-A. Hyein Seo explores fashion with a contemporary streetwear edge, often expressing a stretched transition from teen to adulthood as collections feature text and slogans drawing on counterculture.
Kiko Kostadinov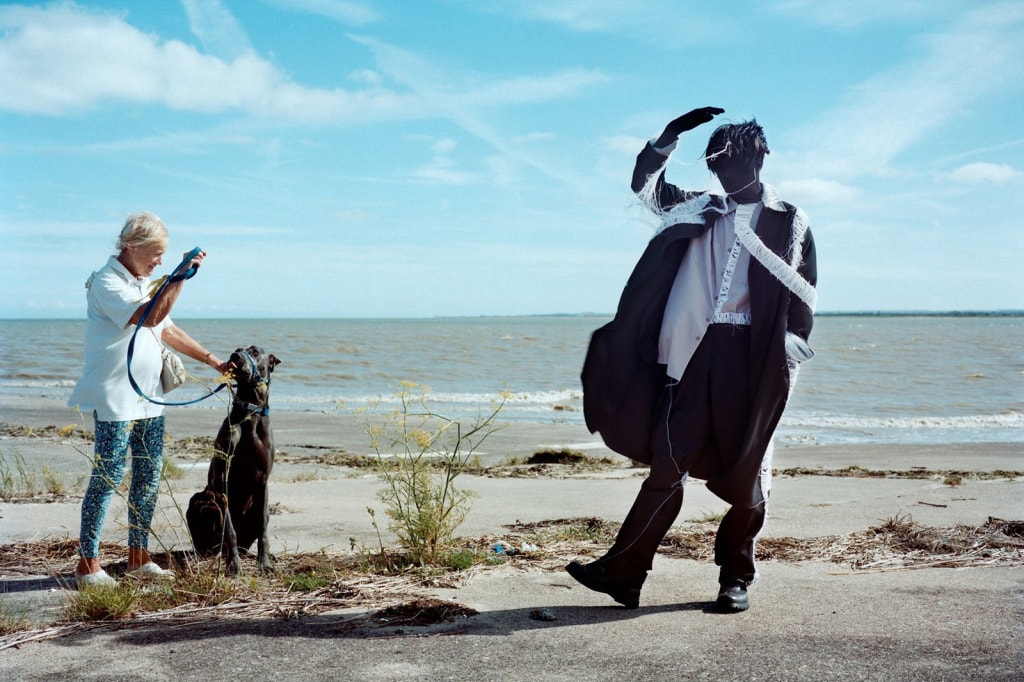 Upon completing his MA in fashion at Central Saint Martin's, Kiko Kostadinov launched his label and soon after, caught the eye of Robi Rodriguez, Jason Evans, in addition to collaborating with Stüssy and Dover Street Market on multiple projects. Kostadinov's collections display a penchant for simplicity, existing somewhere between high-end clothing and contemporary workwear. Employing hands on techniques, the young Bulgarian designer creates interesting textures and cuts in ode to the caliginous mood of the city that schooled him. While other designers will eschew quality for conceptual ideas, he never does.
ROKIT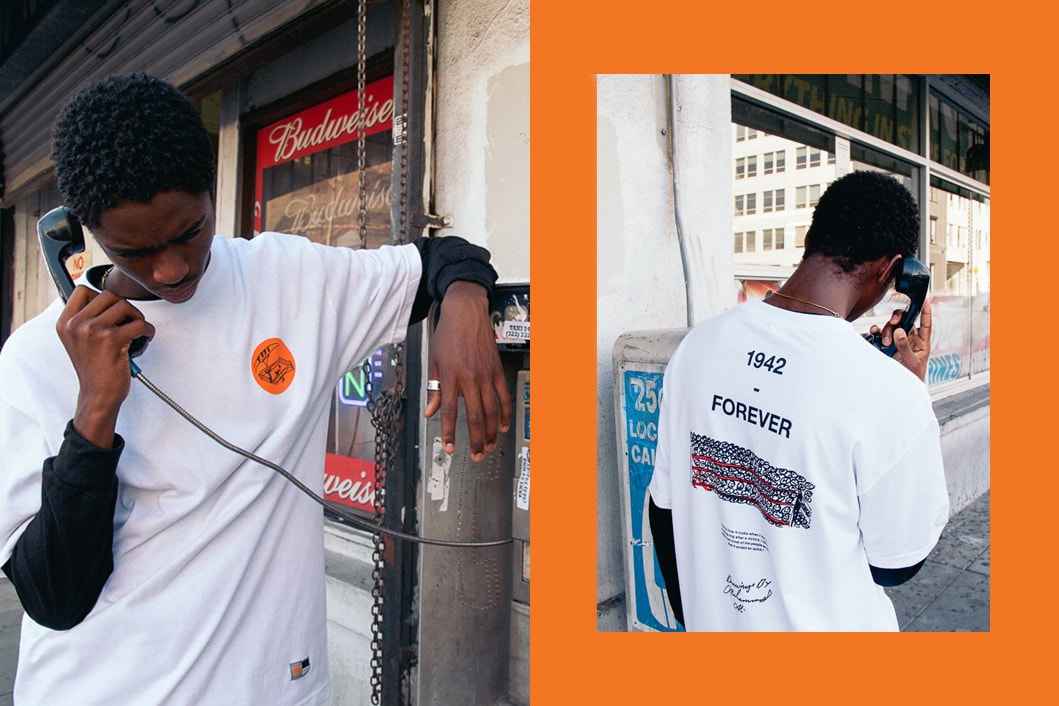 Lifestyle brand ROKIT blends both worlds of basketball and skateboarding together under a coherent entity that leans on contemporary, minimalistic Japanese aesthetics. As a lifestyle brand, ROKIT's focus is more than clothes; it looks to build a community out of the interests that have inspired the label, with installations consisting of a half pipe and hoop at AGENDA and pop-ups at Union being part of its output.
Warren Lotas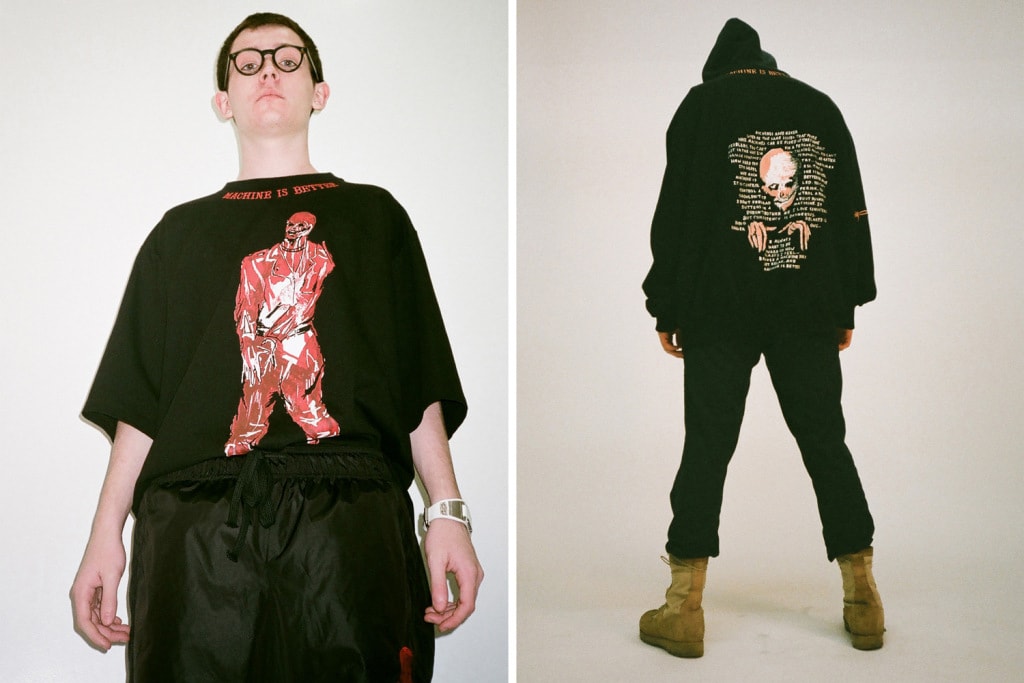 Warren Lotas may not have grown up during the punk movement's heyday in the '70s, but the up-and-coming designer is the perfect embodiment of the subculture's DIY ethos. Having started his eponymous line of hand-painted garments from the confines of his college dorm room, Lotas has made his mark on the streetwear scene as of late by refashioning vintage flannel shirts, denim jackets, sweatshirts and jeans with elaborate yet sinister designs. Sinister designs that feature a gritty street art aesthetic unseen in streetwear.
POLYTHENE* OPTICS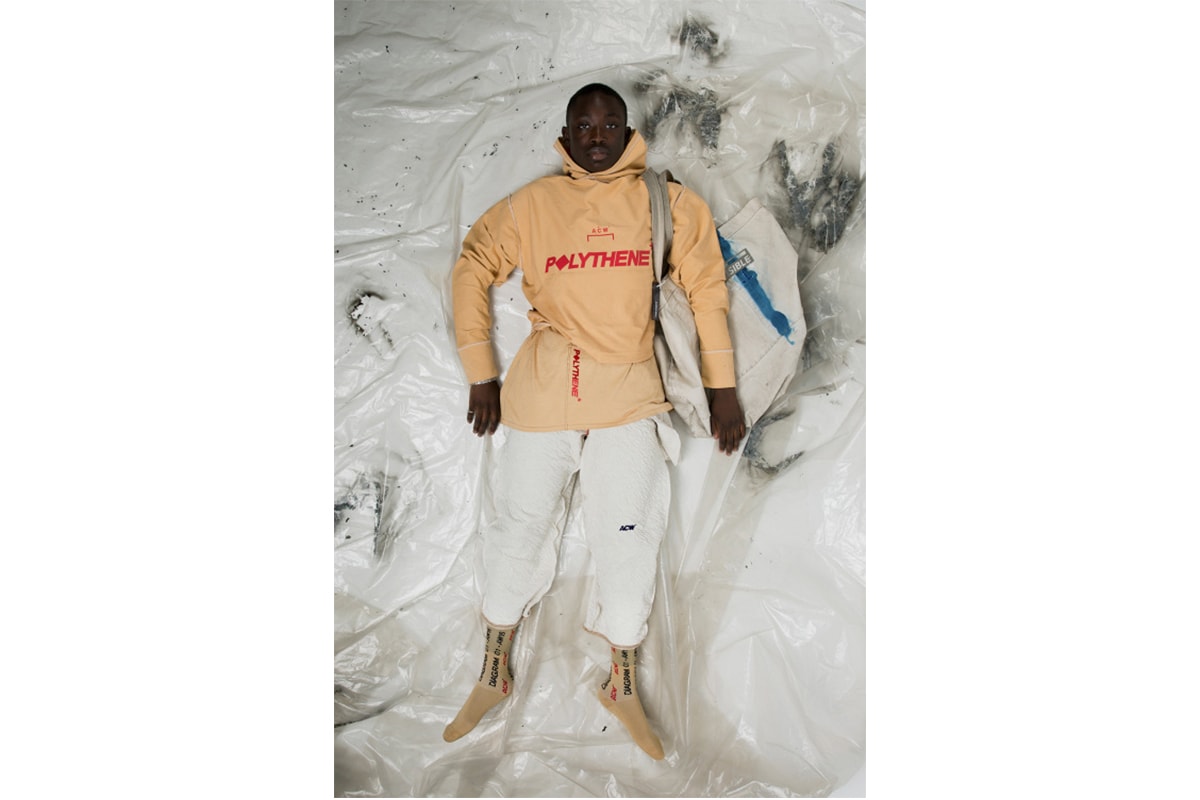 In 2016, A-COLD-WALL* designer Samuel Ross launched the diffusion line, POLYTHENE* OPTICS, which aims to be more streetwear-focused allowing the mainline to explore Ross's avant-garde designs to the fullest. With the diffusion line, Ross intends to bring the same unique and thought-out pieces inspired by the British class system through semiotics into the streetwear realm.
Hidden Characters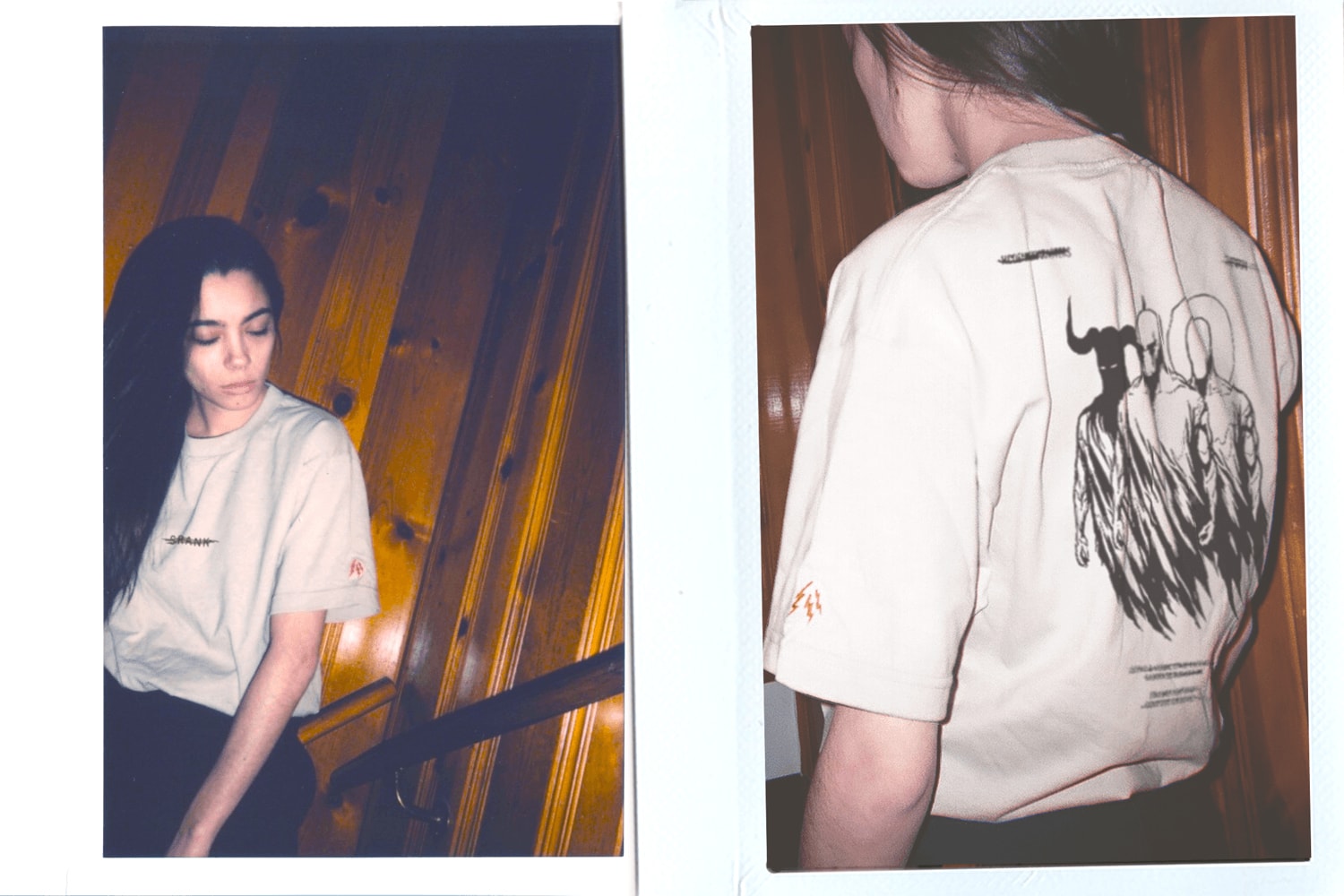 Chicago-based streetwear label Hidden Characters was founded in 2013, but the brand has quickly grown through internet communities like the HYPEBEAST Forum. With collections deeply rooted in the subcultures of today's youth including anime, trap music, video games and WWF. Additionally, the label aims to maintain a strong relationship with its audience and give back to their community, using shirts to fundraise for local Chicago boys and girls club.
Proper Gang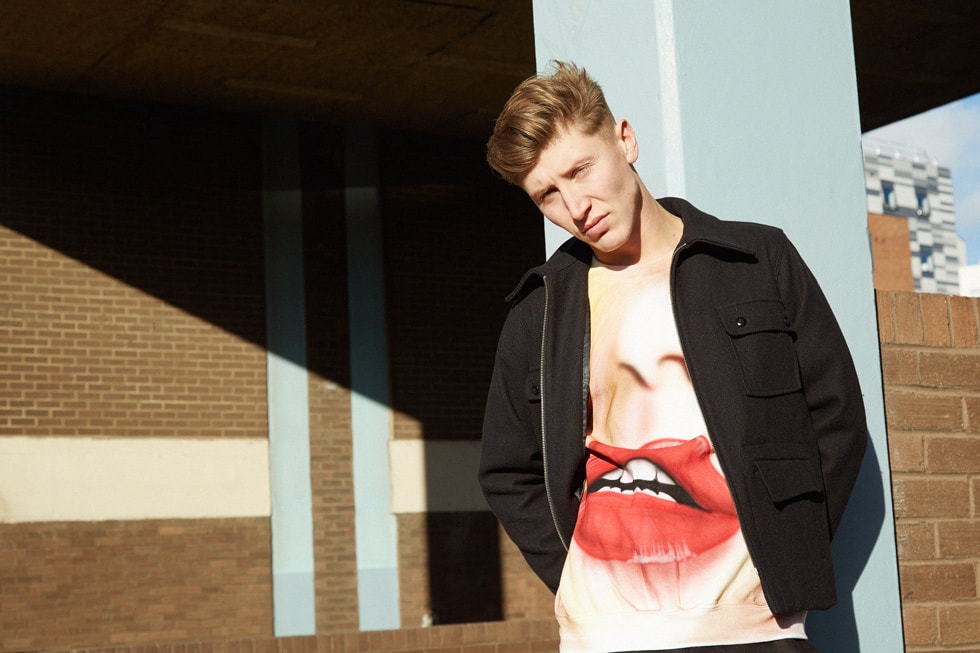 Helmed by Max Vanderwoude Gross who was quietly tapped by Supreme last year to be its newest designer, Proper Gang was created by the 29-year-old Maryland native who wanted to design clothing that he "wanted to wear but couldn't find." The label draws from the underground movements of New York, where the artists, the outcasts, the poets, the storytellers, and the musicians of creative hubs become sources of inspiration. Rooted in nostalgia, Proper Gang offers contemporary shakeups of tried-and-true classics in a clean and casual aesthetic.
Alltimers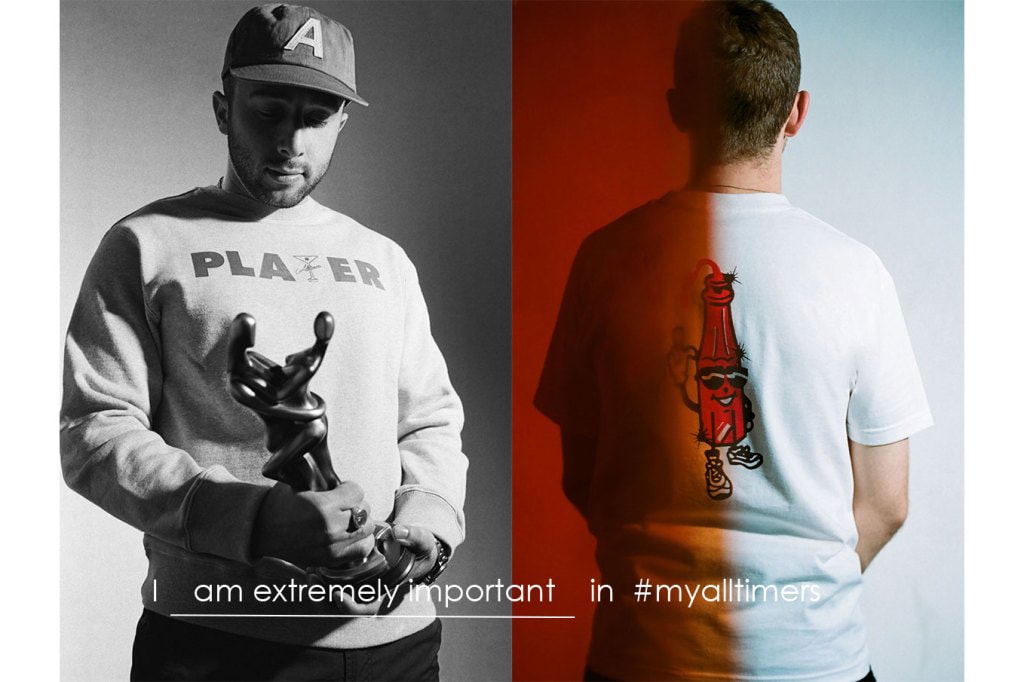 Streetwear label Alltimers has brought pop culture iconography to the streets in an aggressive way. With its celebrity boards and humorous graphics, the New York-based brand offers cryptic commentary on society in the form of boards and clothing. Alltimers has amassed a following over the years with its "do what we want" attitude.
GEO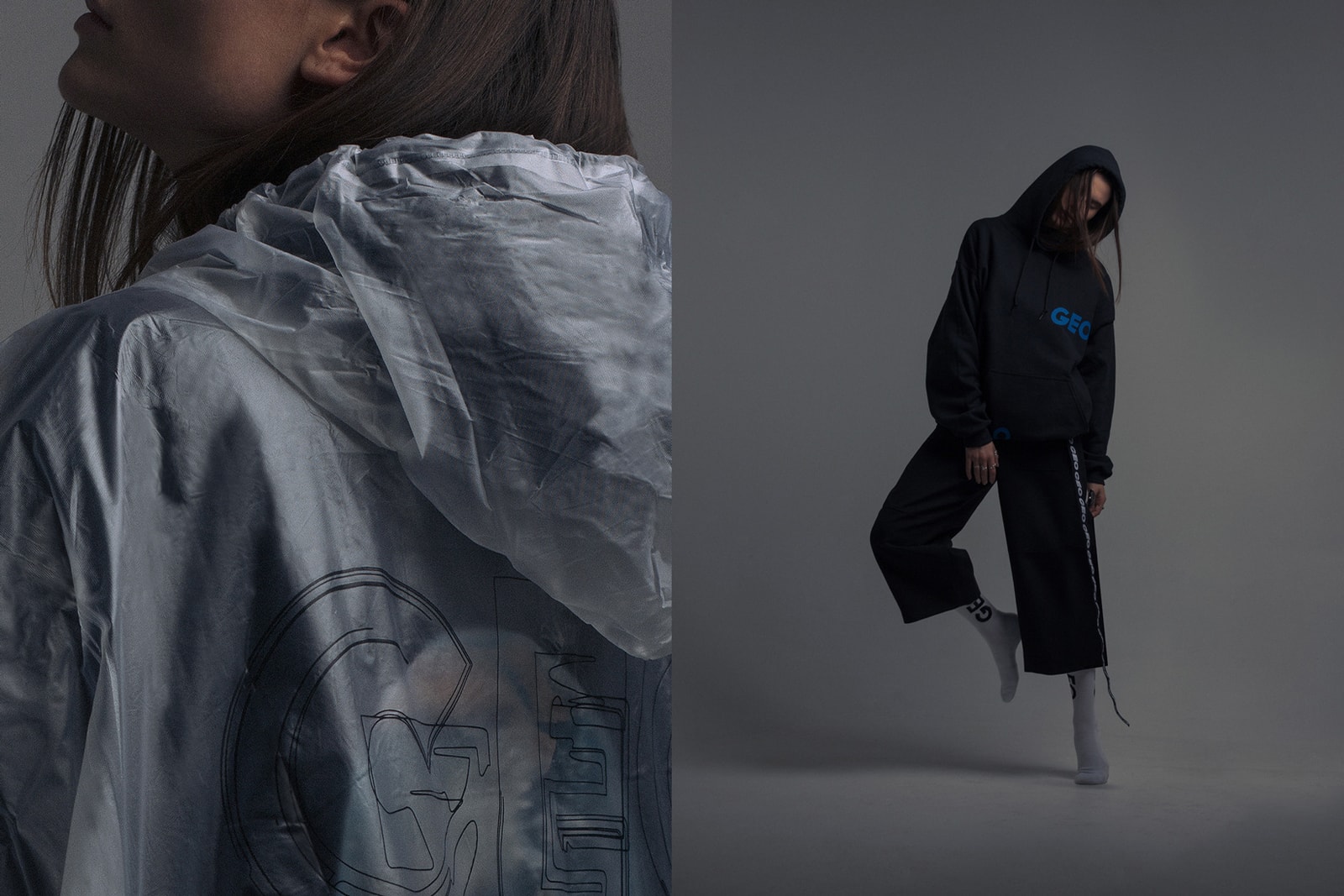 After working as a graphic designer for Kanye West's firm DONDA and creating some of the most notable album artwork and merchandise within the hip-hop realm, London-based GEO channeled his experience into his a clothing label. GEO released its inaugural "Collection One," which was met with success as it featured pieces that are ingrained with a distinct meaning alongside fresh eye-catching graphics. GEO aims to create garments with meaning to redefine what clothes can and should be.
COTTWEILER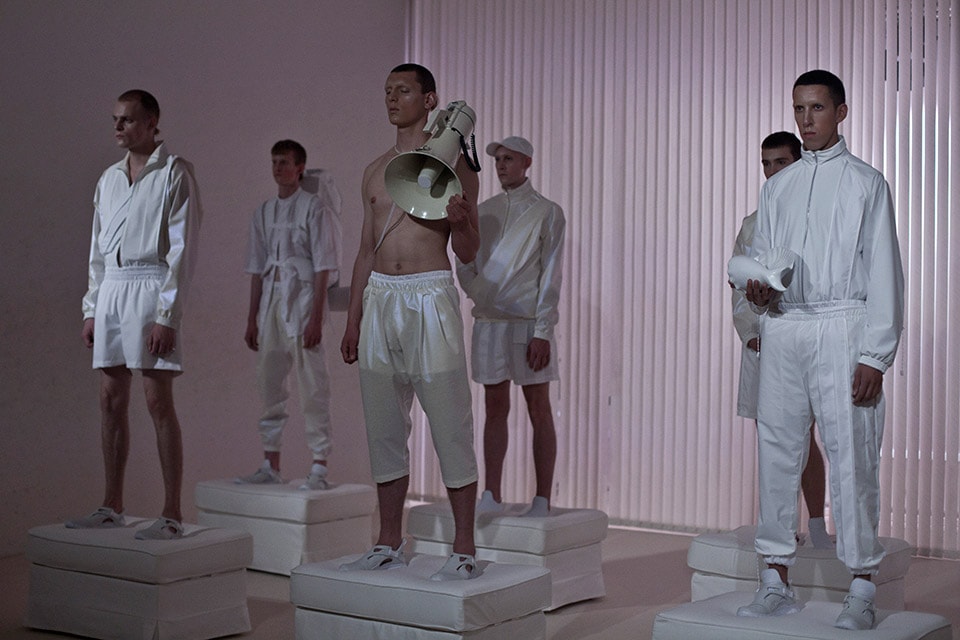 Helmed by Ben Cottrell and Matthew Dainty, over the years, COTTWEILER has delivered concept-led collections with forward-thinking designs manufactured with an aspiration for quality. Each season, the brand's dramatic fashion week showcase garners attention from the media, pulling from far-flung themes — such as dystopian narratives — without losing its northern chic. The label utilizes cutting edge Italian fabrics and clean graphics to deliver its utilitarian message.