adidas' NMD City Sock 2 May Be the Best Footwear Sequel We've Seen
Trying to avoid the sequel jinx.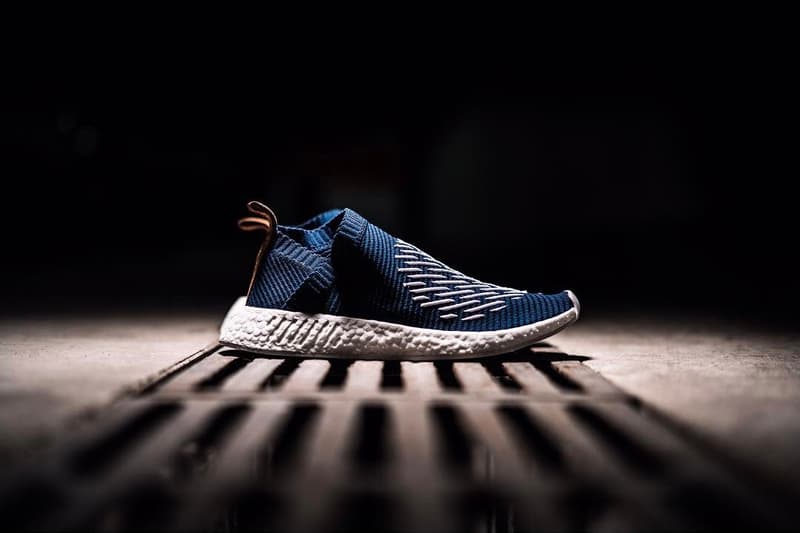 1 of 3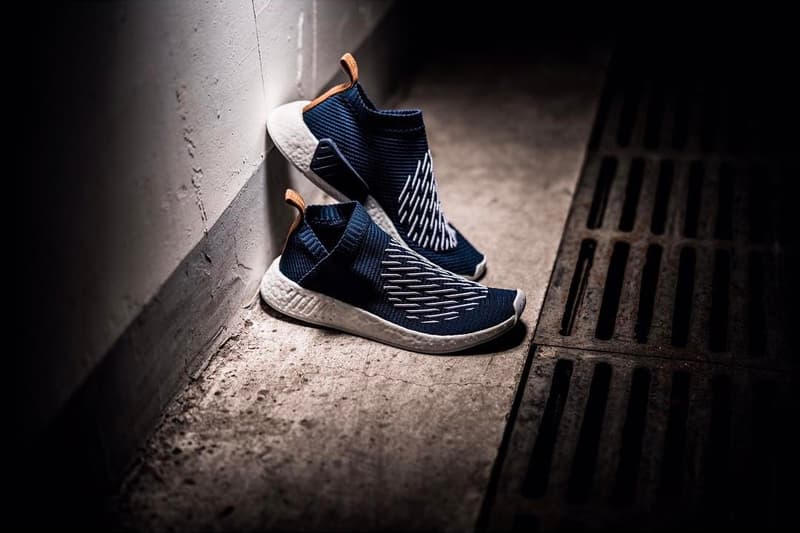 2 of 3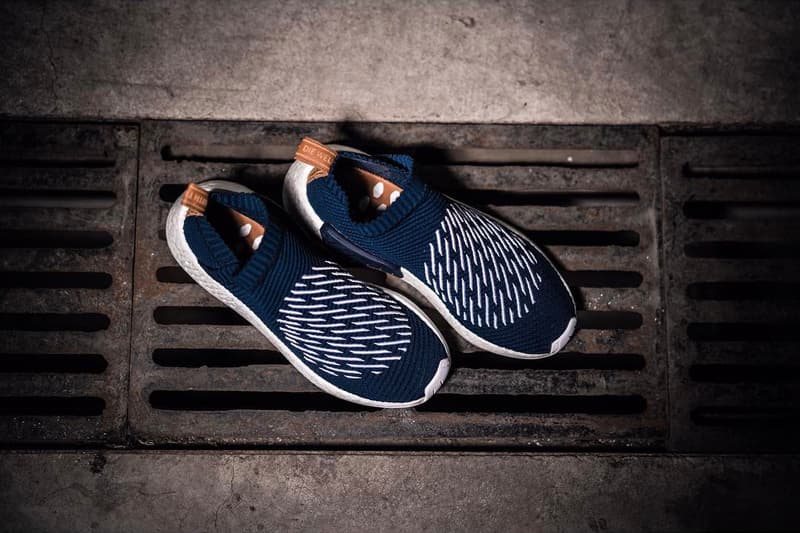 3 of 3
adidas's NMD City Sock 2 is officially on the horizon. Its predecessor was a fitting option for those who may not have lucked out on the adidas NMD silhouette or simply craved a higher version of the model. Following a first look, more detailed photos have now surfaced of the BOOST joint hailing from sneakerprophet_. The upcoming adidas NMD City Sock 2 hosts a similar overall aesthetic with a few subtle details. Kicking things off, a new stitched pattern makes its way onto the upper in addition to a different wrapping around the ankle in comparison to the first iteration. An intriguing change to the adidas NMD City Sock 2 is its BOOST detailing via the removal of its colored EVA inserts. Instead you'll find the same pattern found on original EVA inserts embossed in the rear location of its midsole.
Check out the imagery above for a closer look and let us know how the adidas NMD City Sock 2 compares to the original.