Retailer Turned Brand, Taipei's Ne.Sense Launches "Necessity Sense"
A look at their first lookbook which pays homage to those who didn't bank from the gold rush.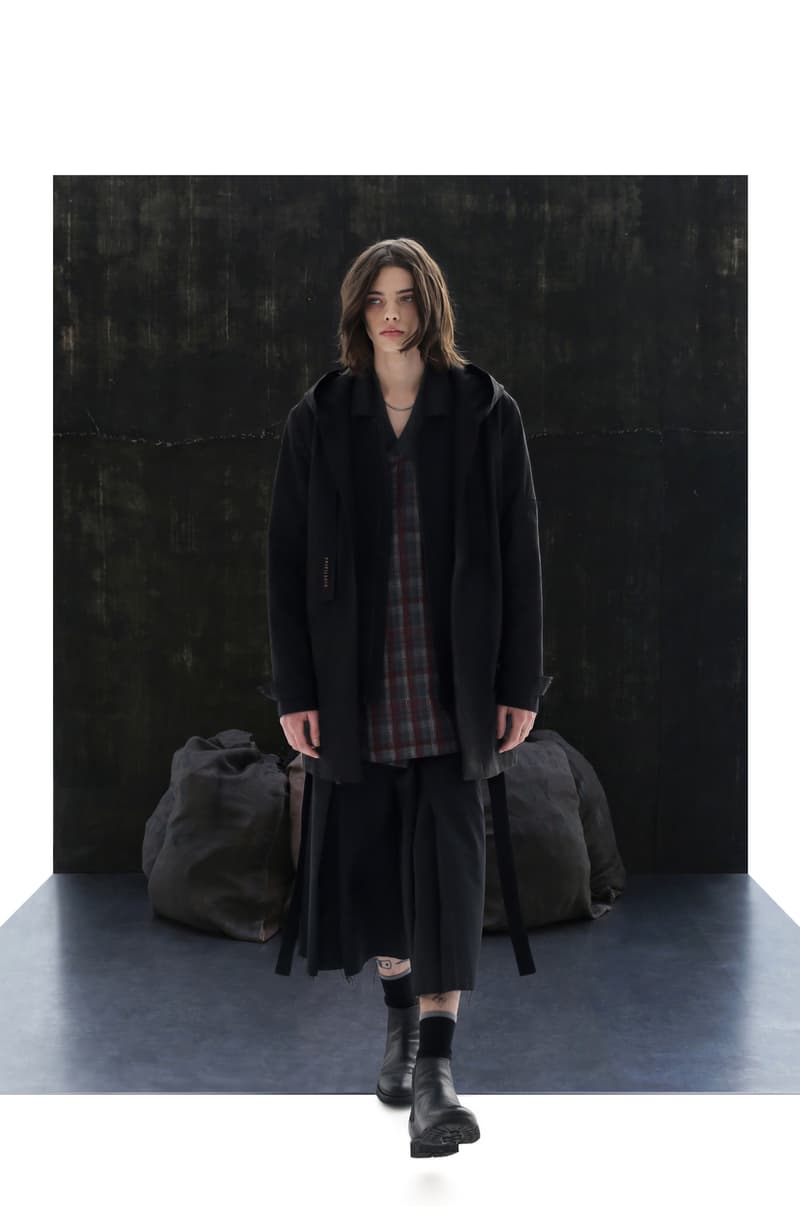 1 of 21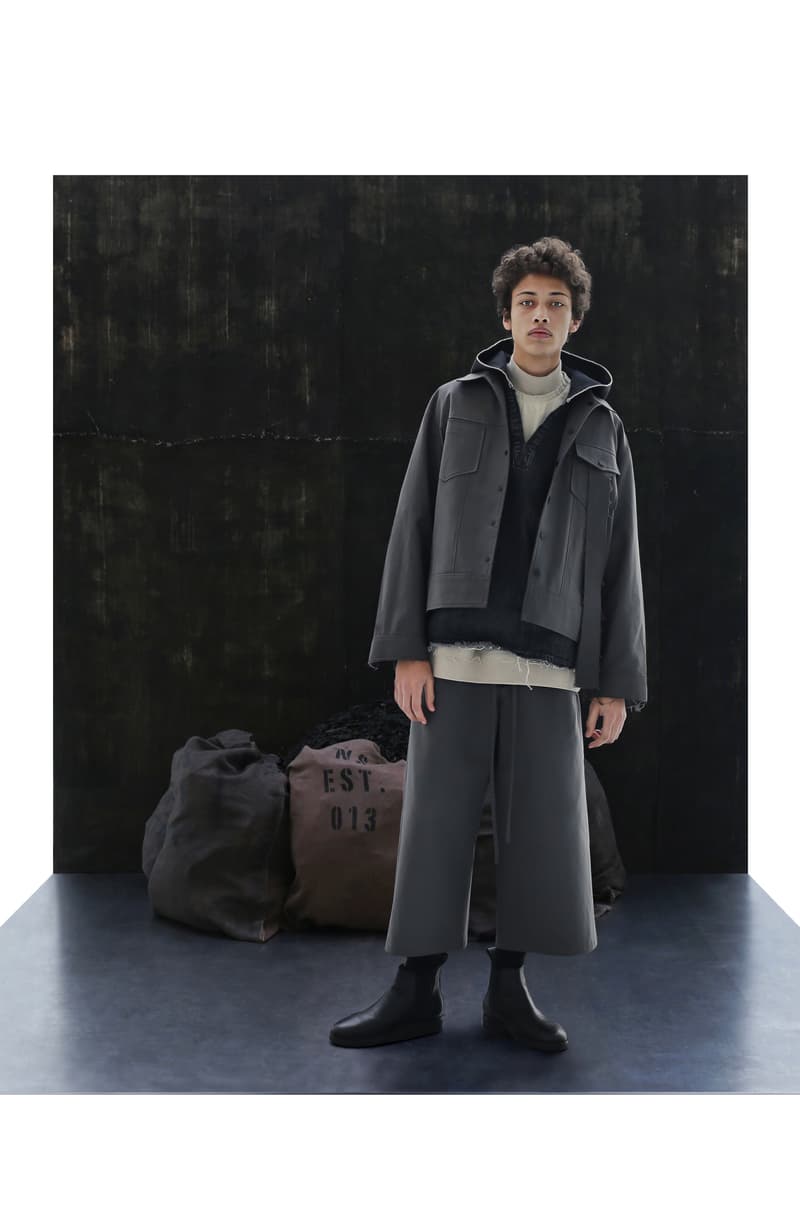 2 of 21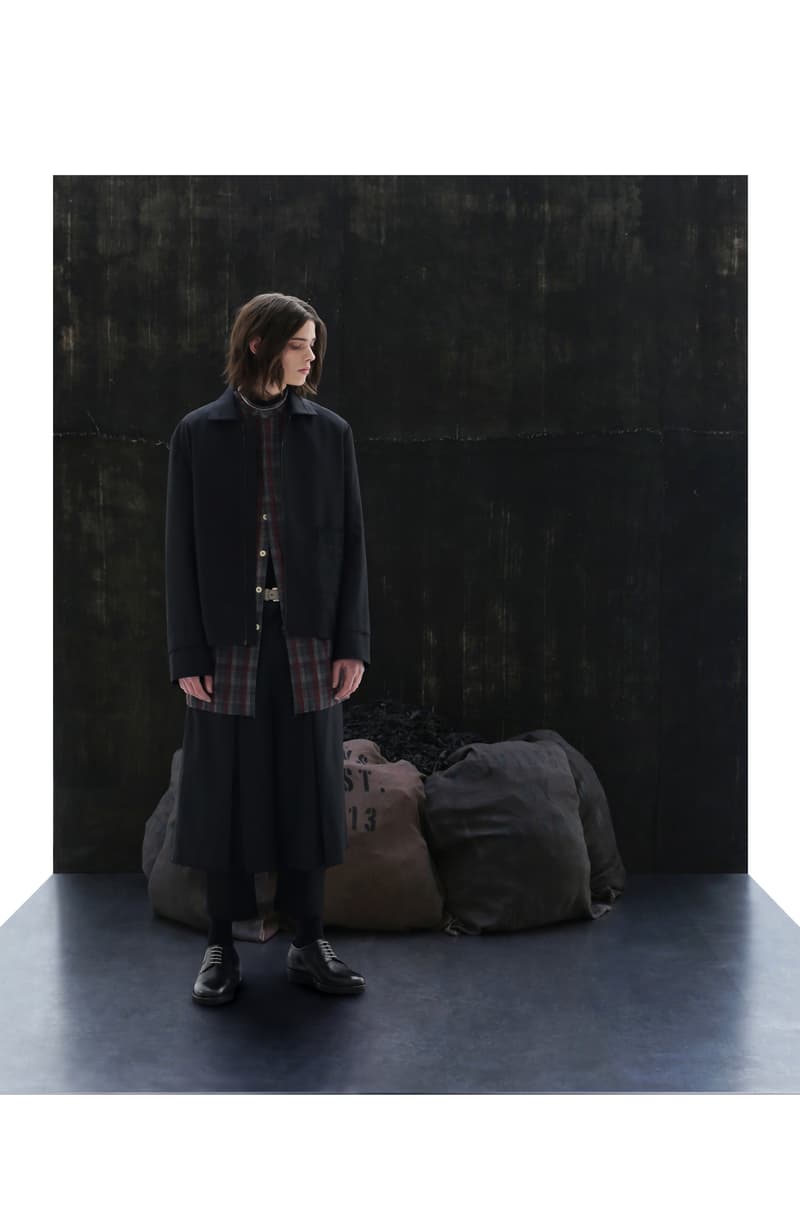 3 of 21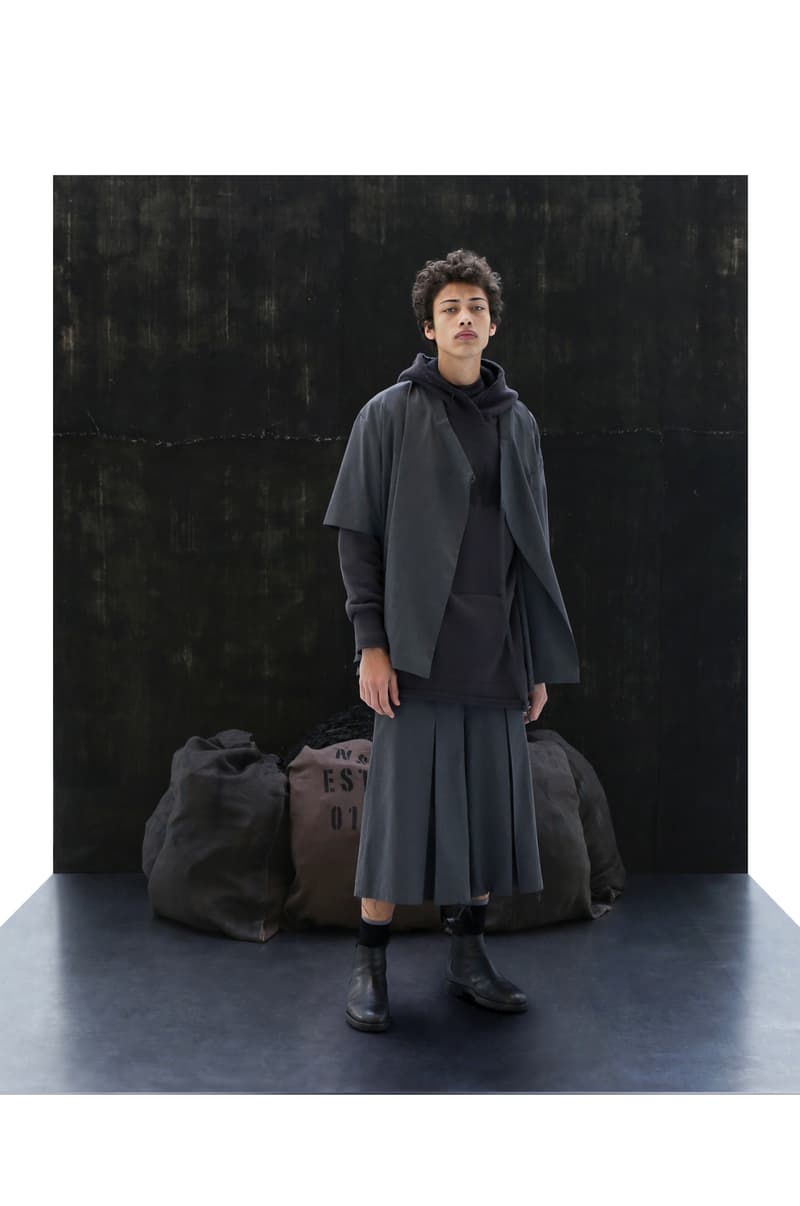 4 of 21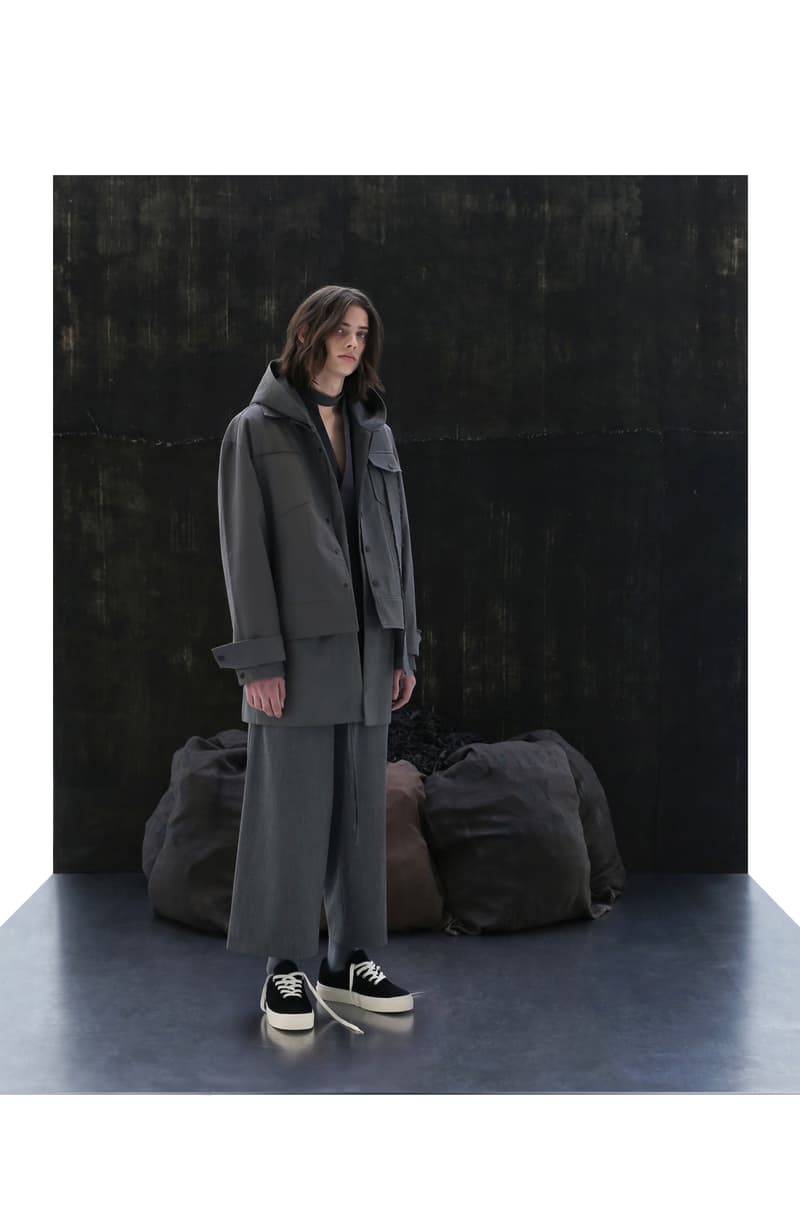 5 of 21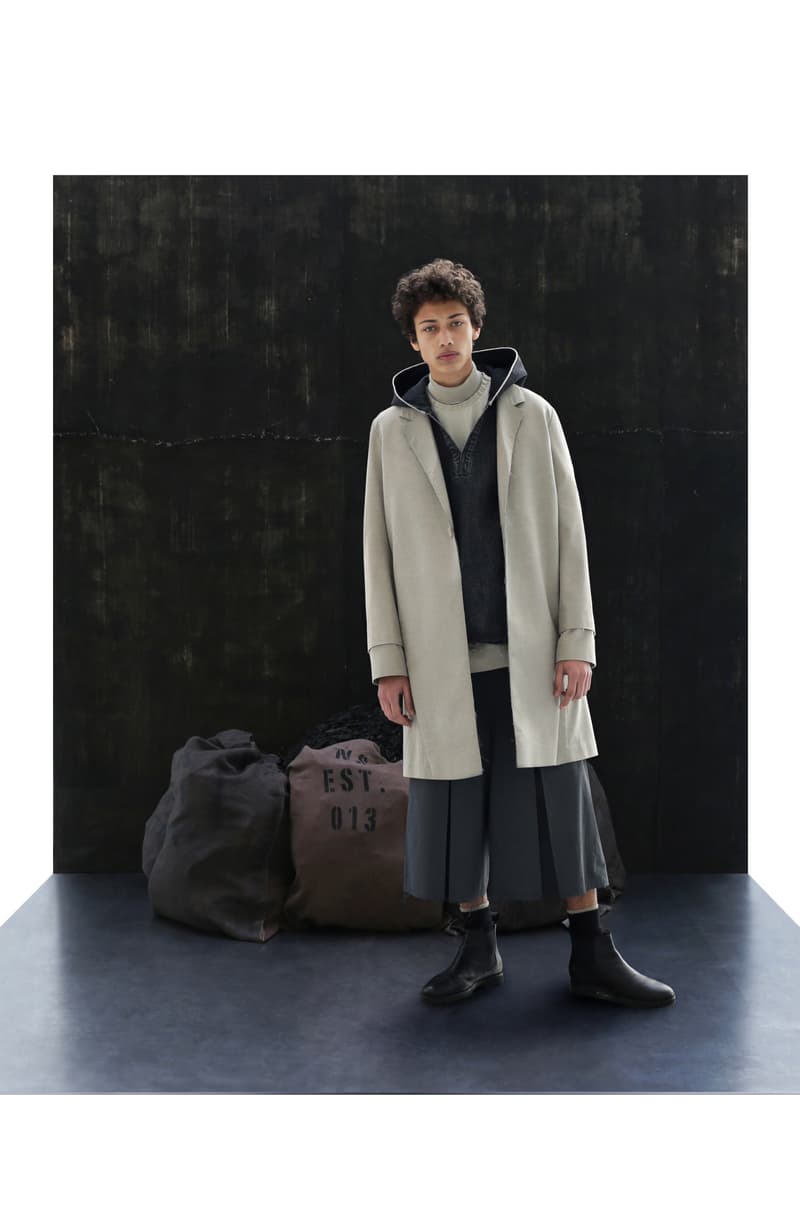 6 of 21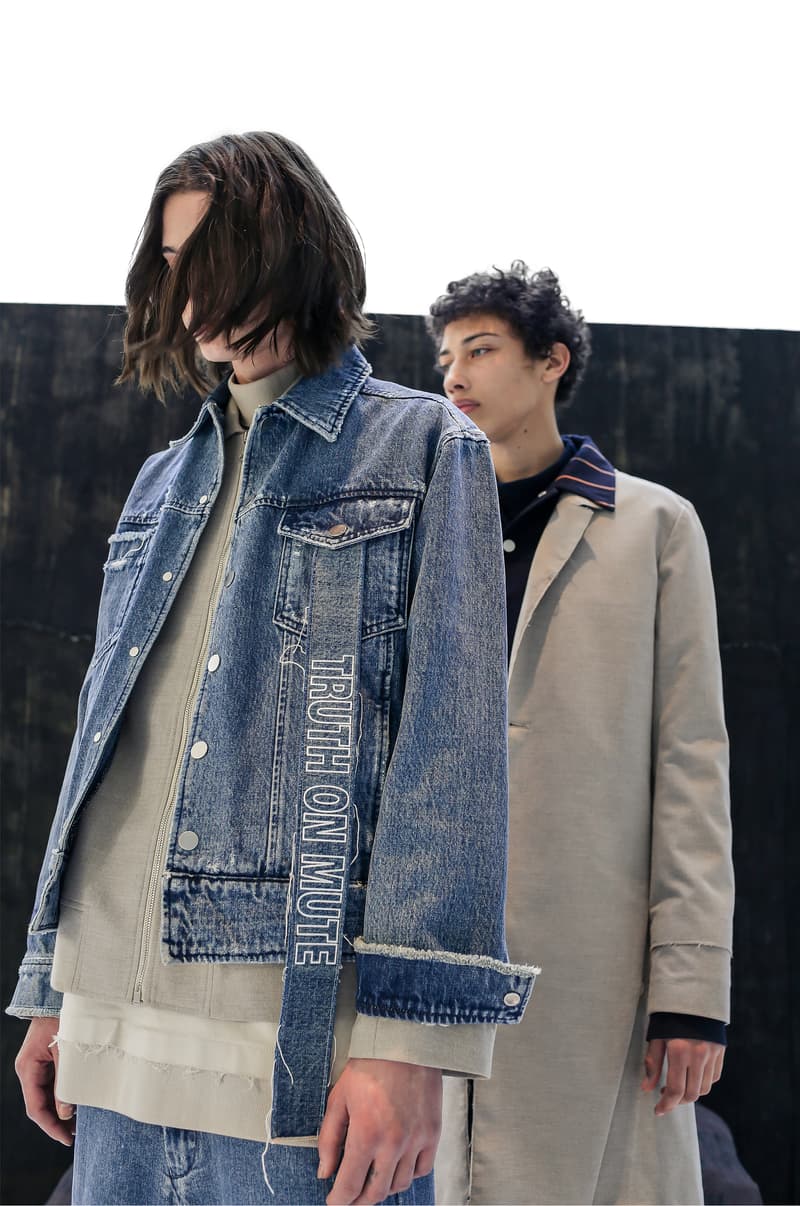 7 of 21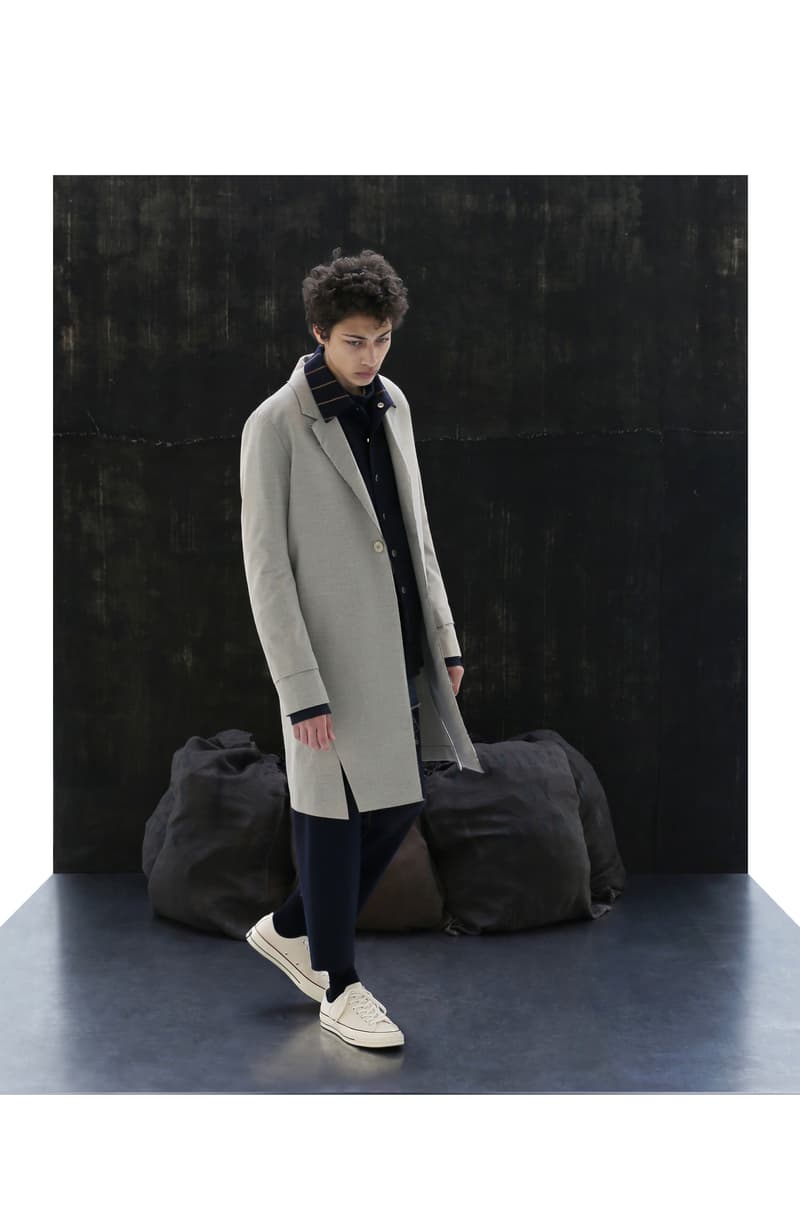 8 of 21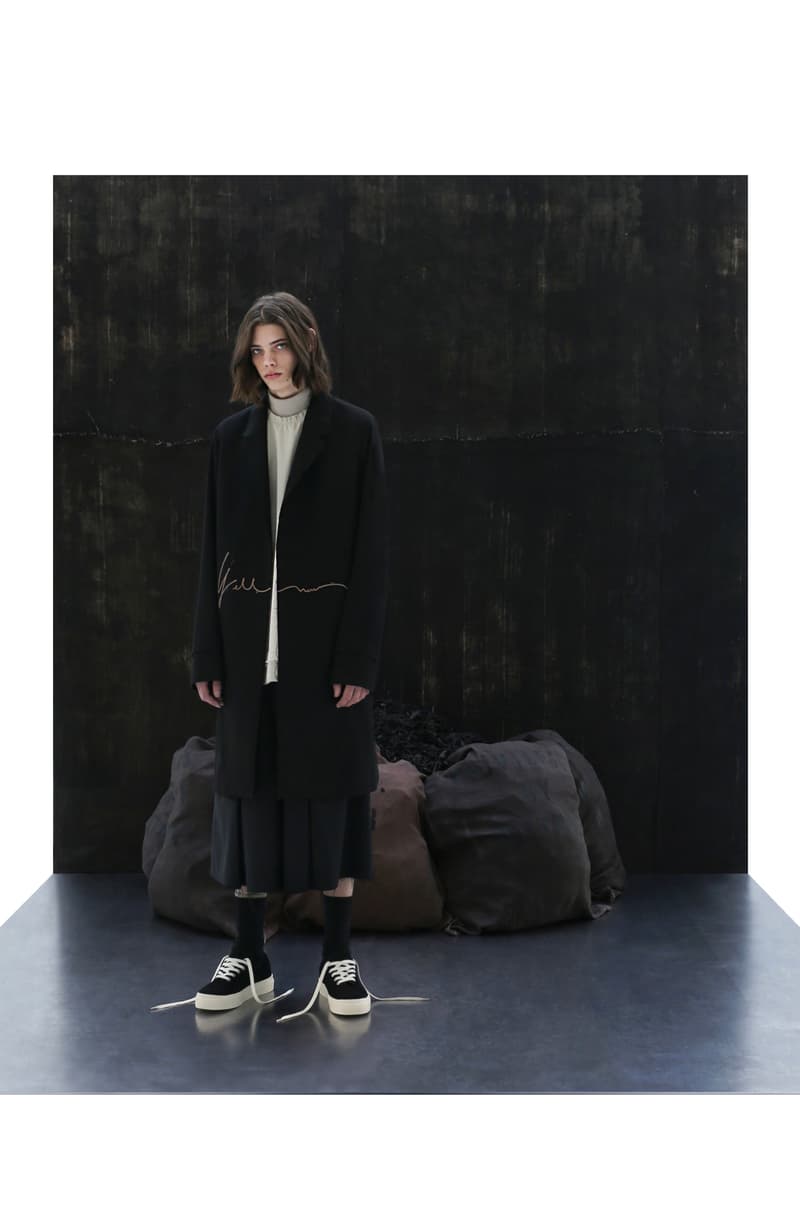 9 of 21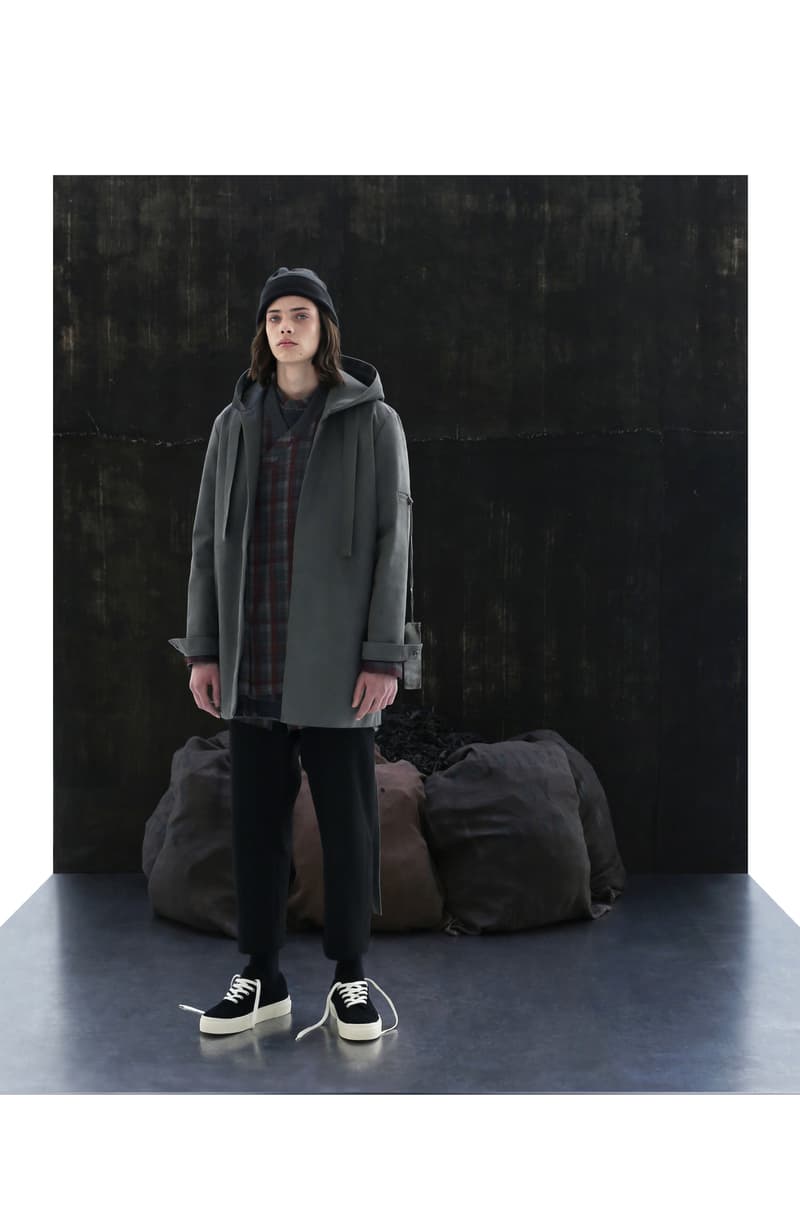 10 of 21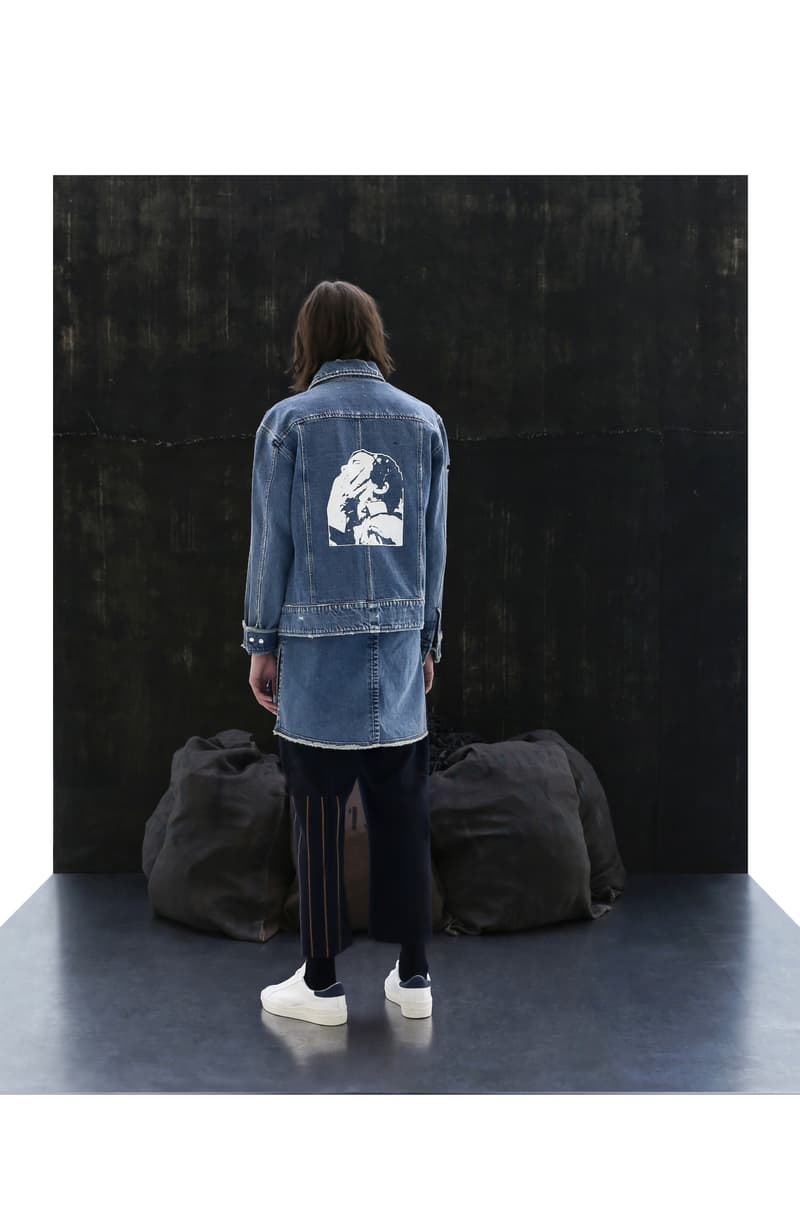 11 of 21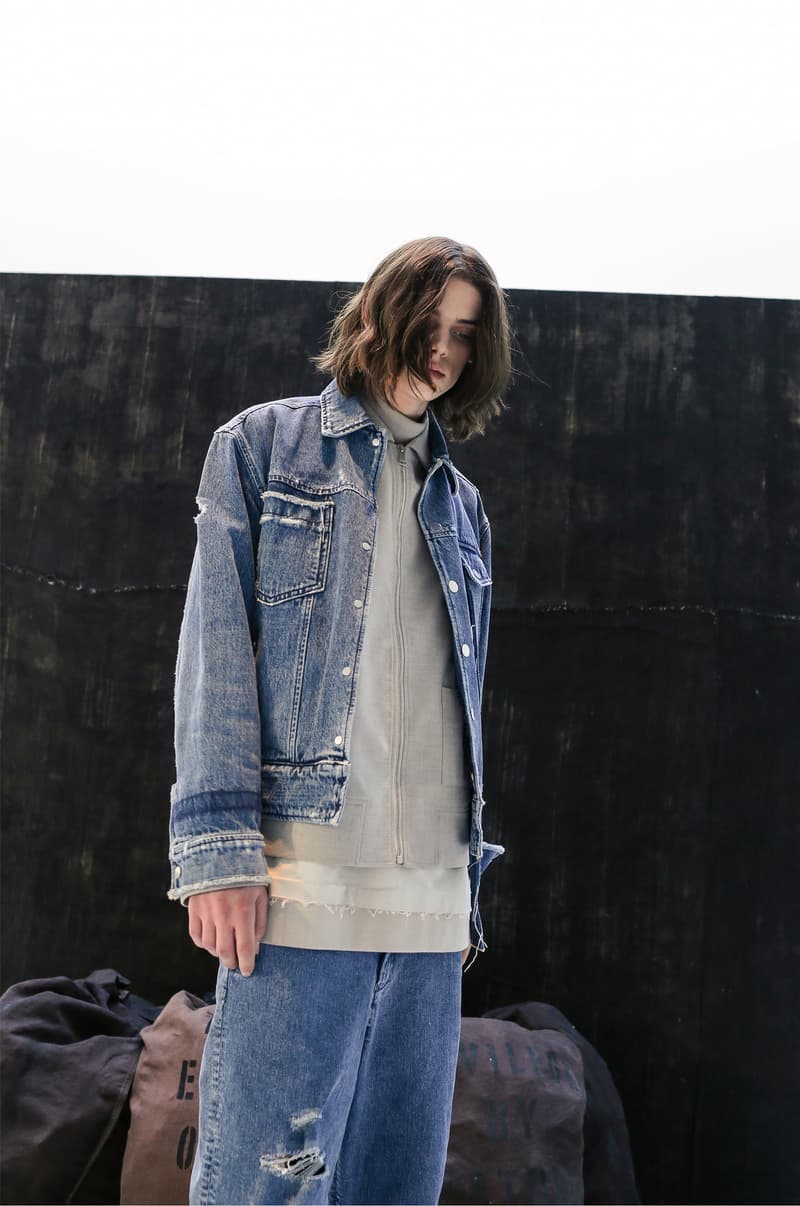 12 of 21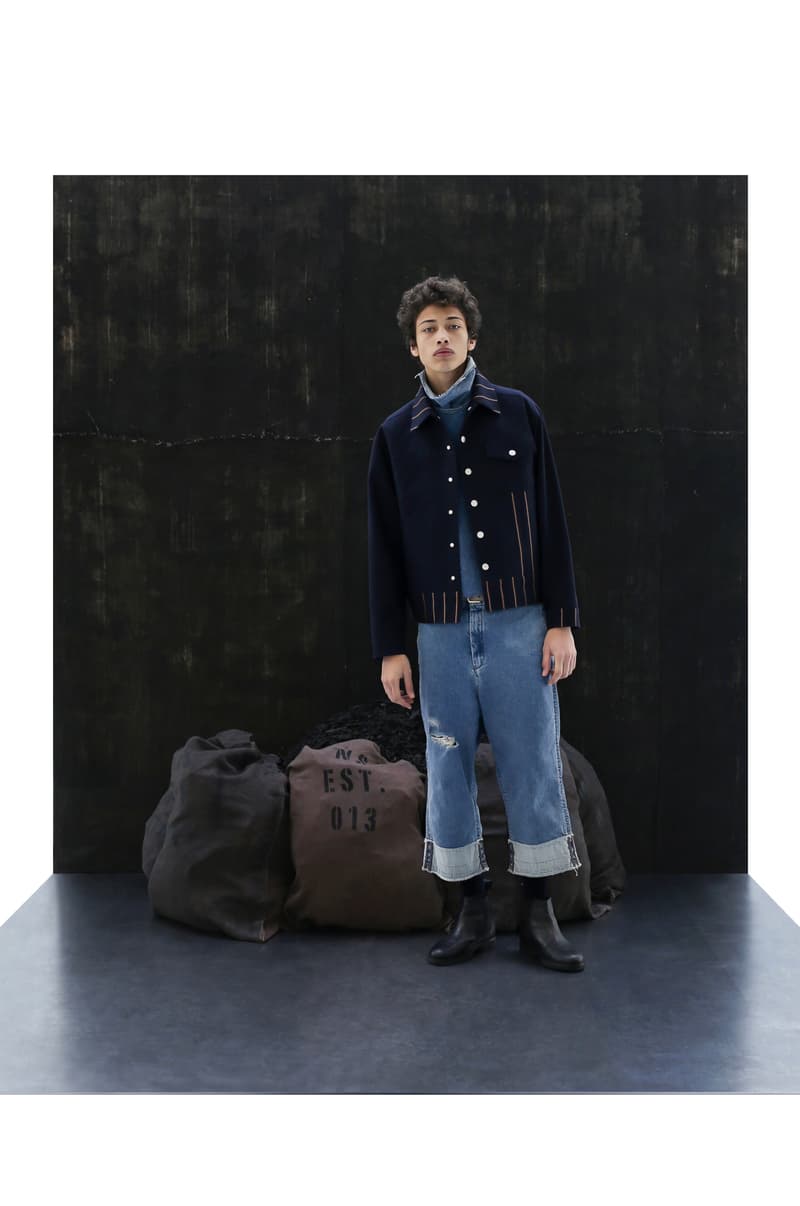 13 of 21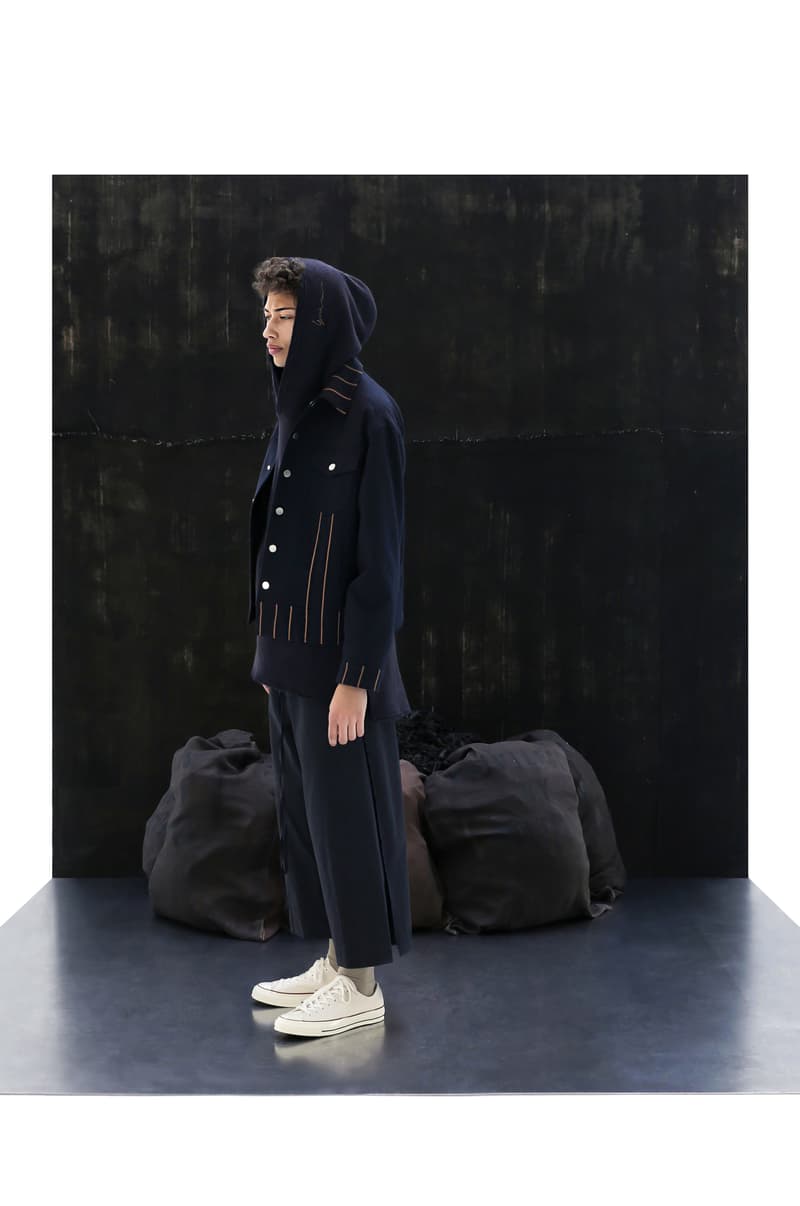 14 of 21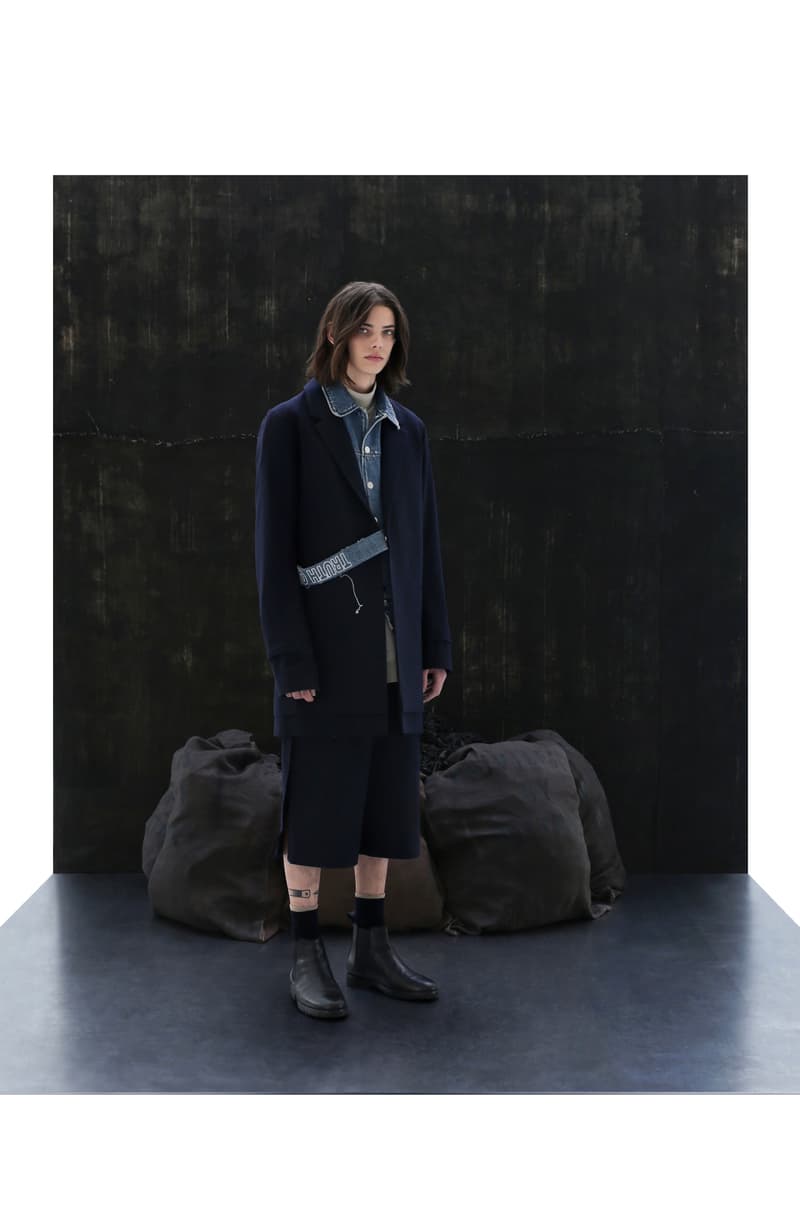 15 of 21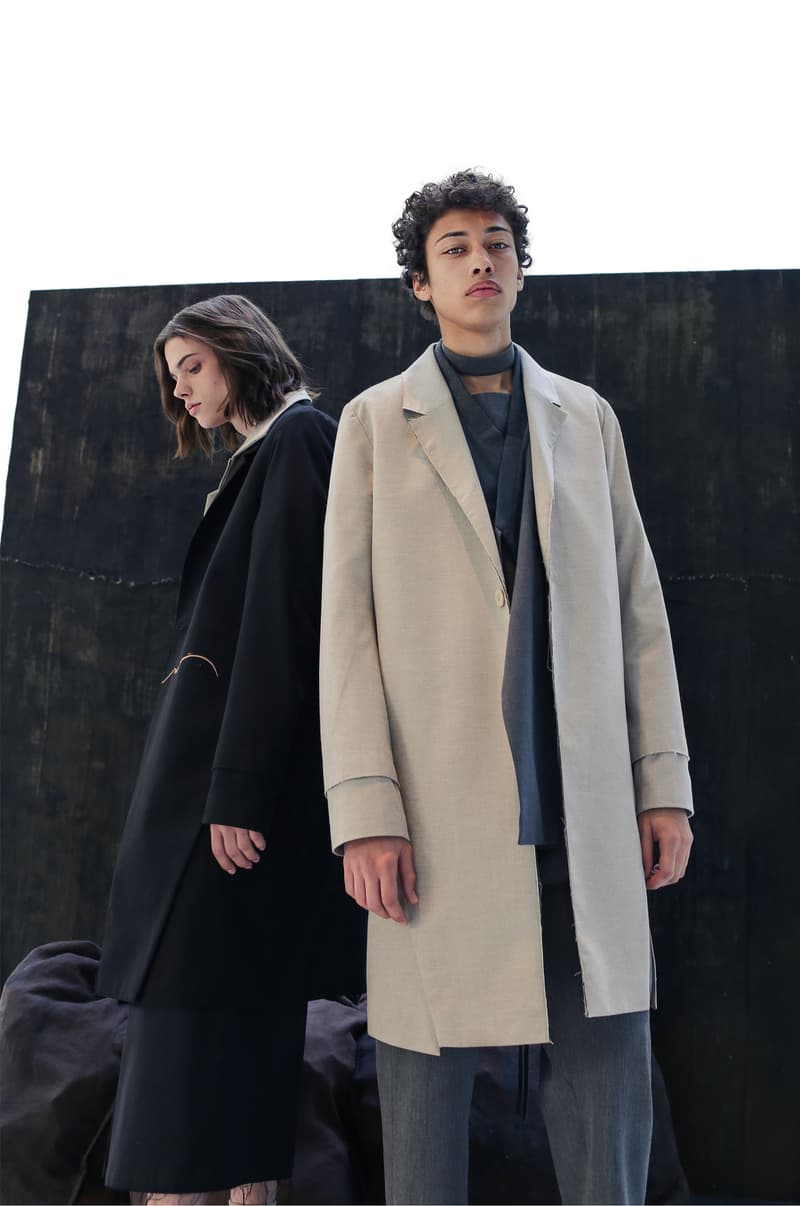 16 of 21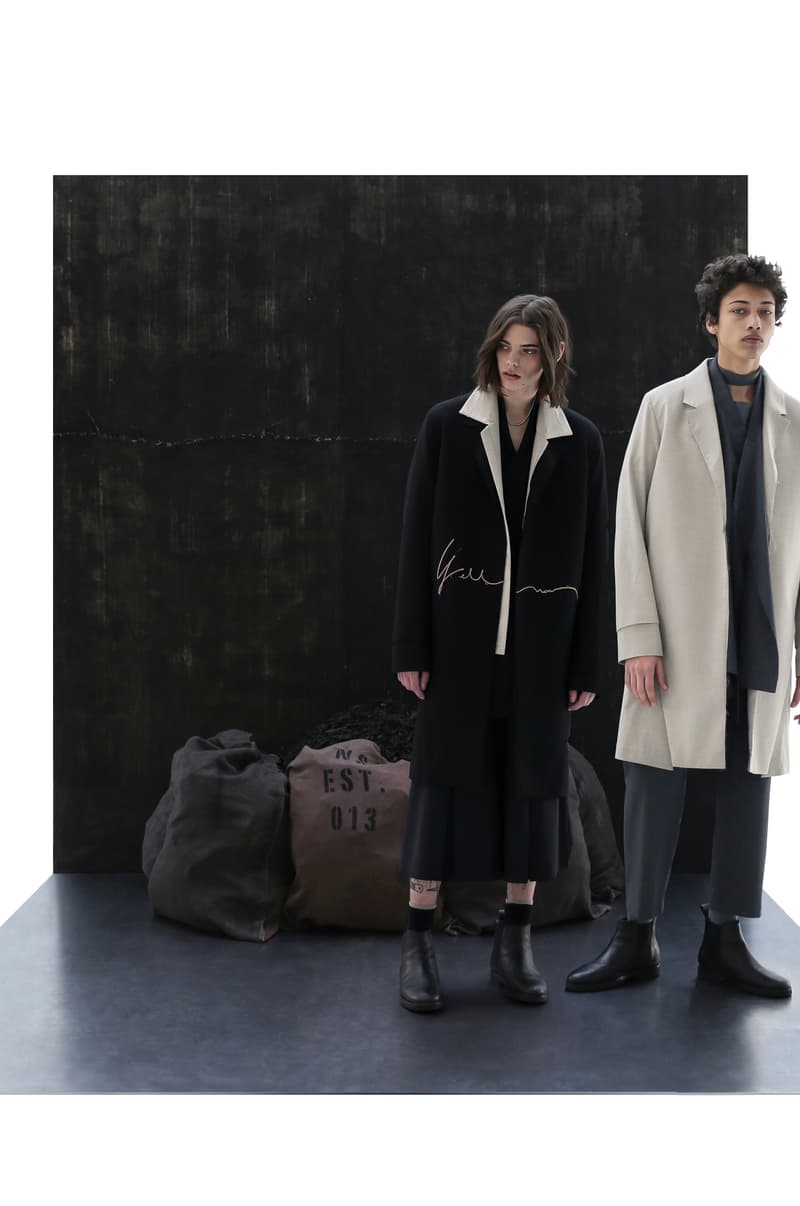 17 of 21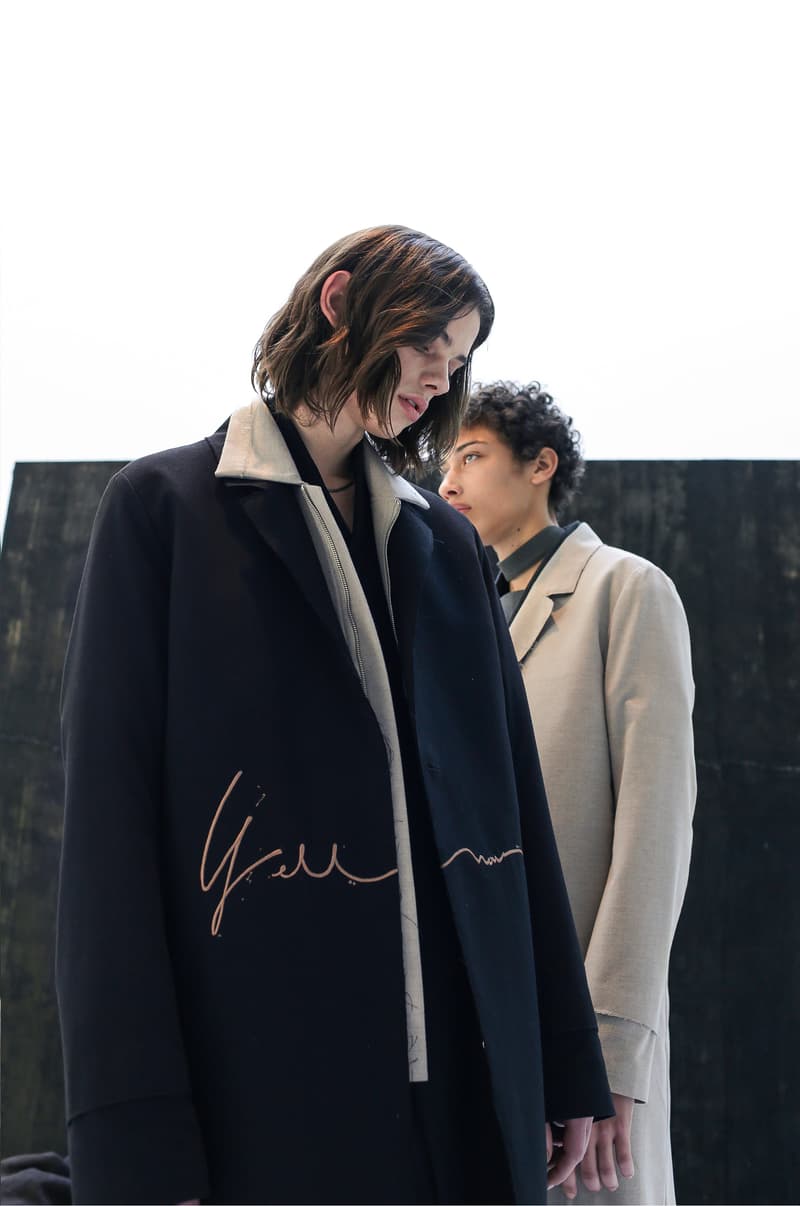 18 of 21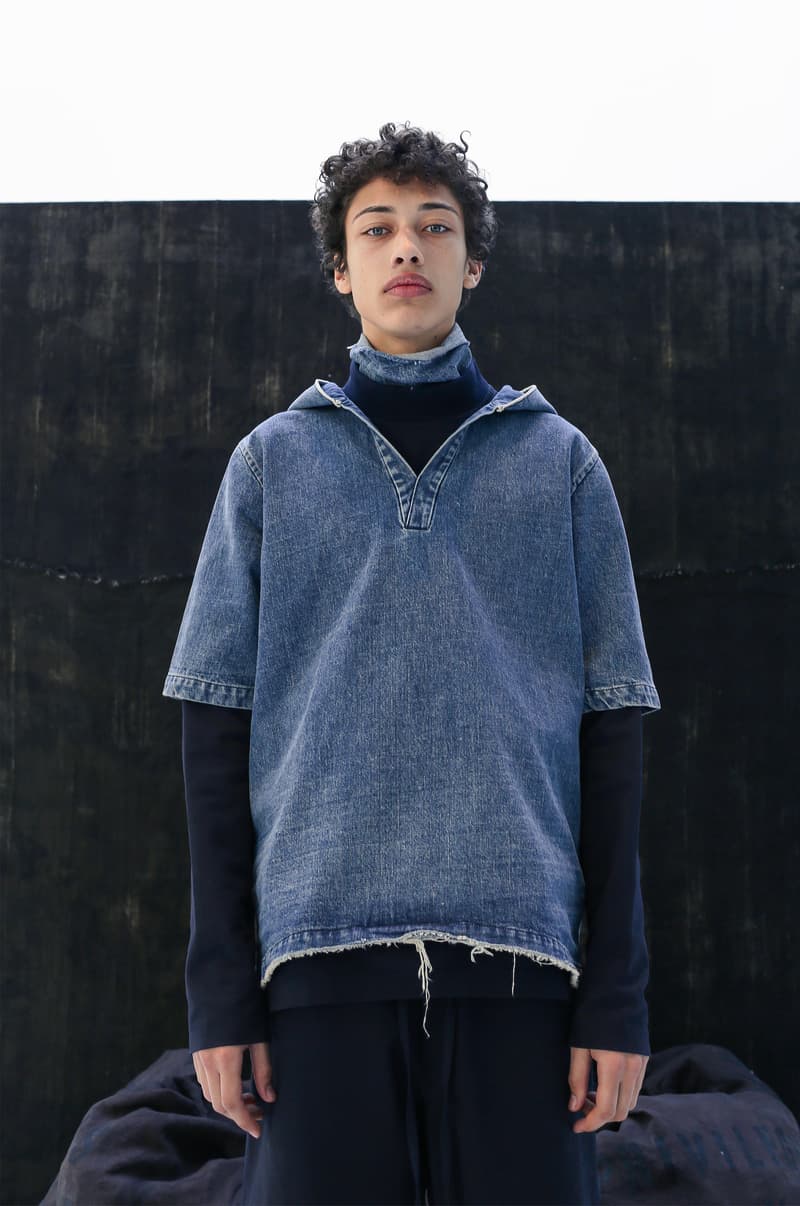 19 of 21
20 of 21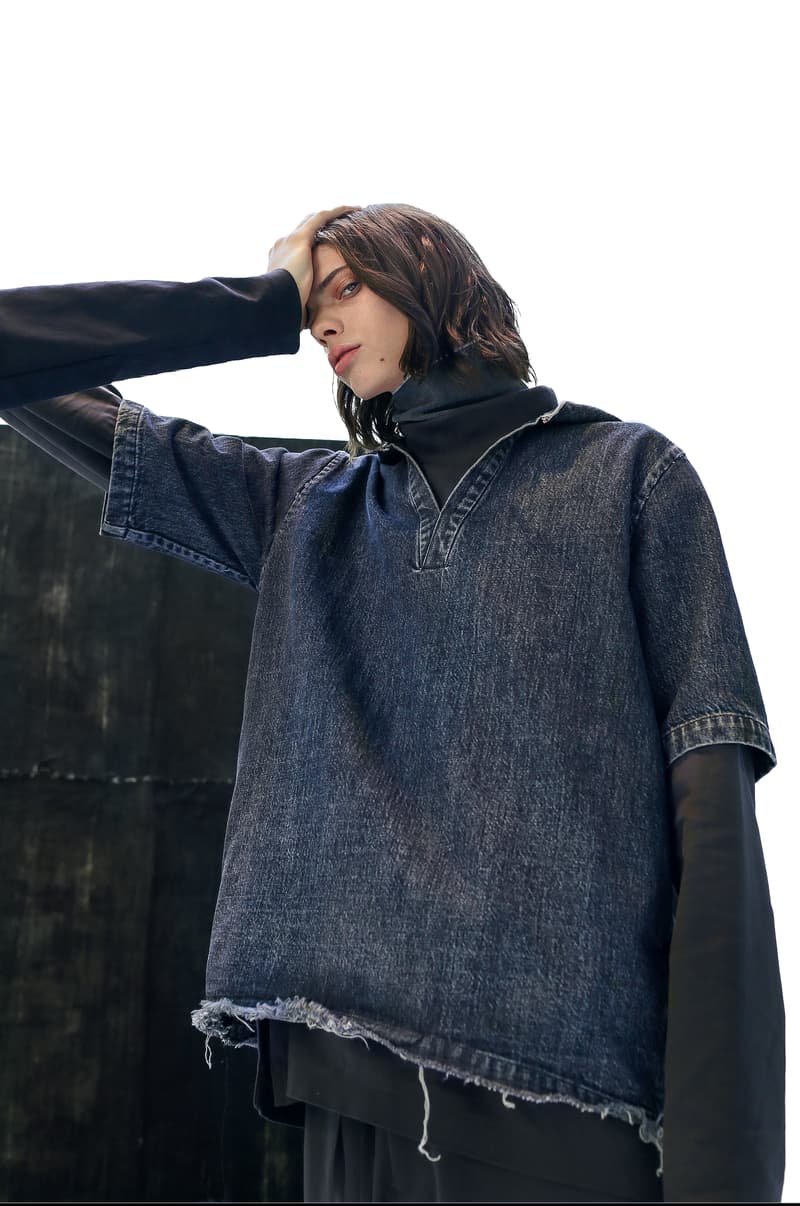 21 of 21
Following the success of last year's "Point One" capsule collection, Taipei retailer Ne.Sense has decided to keep up the pace with the launch of a full-fledged brand, Necessity Sense. The creative minds behind the project approach their garments with sincere sentiment, as each piece is designed to visually embody different cultural issues. The first collection to debut, "YELLNOW" takes inspiration from the 1850s Gold Rush — a period where Chinese laborers were brought to California strictly to work. This group of people, separated from family and culture had to fight for their identity. The collection pays homage to this through Eastern influenced silhouettes with unique pleats, intricate hand embroideries and juxtaposing color palettes that combine the luxury and poverty of that era. Check out the lookbook above for a closer look at the brand's first pieces, and shop the looks online or at Harvey Nichols, H.Lorenzo, Machus, American Rag or UNITED ARROWS.