These Are Streetwear's Most Iconic Mascots
The true faces behind the brand.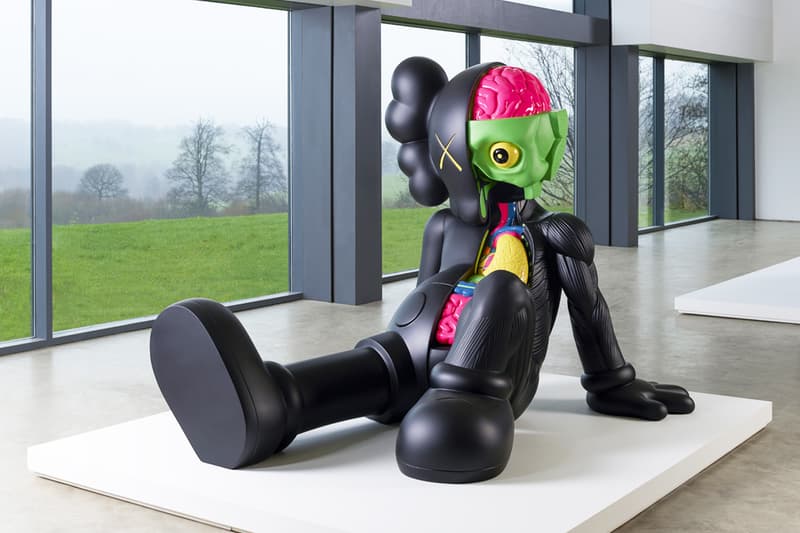 In streetwear today, it's not just the clothes and shoes that have garnered much attention from on-lookers and fans, it's the mere effect of imagery, which when used properly, can evoke certain emotions and the essence of an entire brand in one single look. In fashion, a well-designed logo can leave a lasting and memorable impression, having the power to influence the public even without the aid of words. As more than just a design to splash across T-shirts or sew on a tag, it has to stand out and more importantly stand for something while revealing a company's vibe, values and history. While logos have gone on to represent some of the most powerful brands in the world – think Nike's Swoosh and adidas's Three Stripes – sometimes it's not just the logos, but the loveable characters behind the brand that have become the popular culture mainstays. Here we've complied a list of streetwear's most iconic characters, so large in personality that one look is instantaneously synonymous to the brands from which they originated. From the loveable Baby Milo to the classic Polo Bear, read on for our favorite picks.
Baby Milo – A Bathing Ape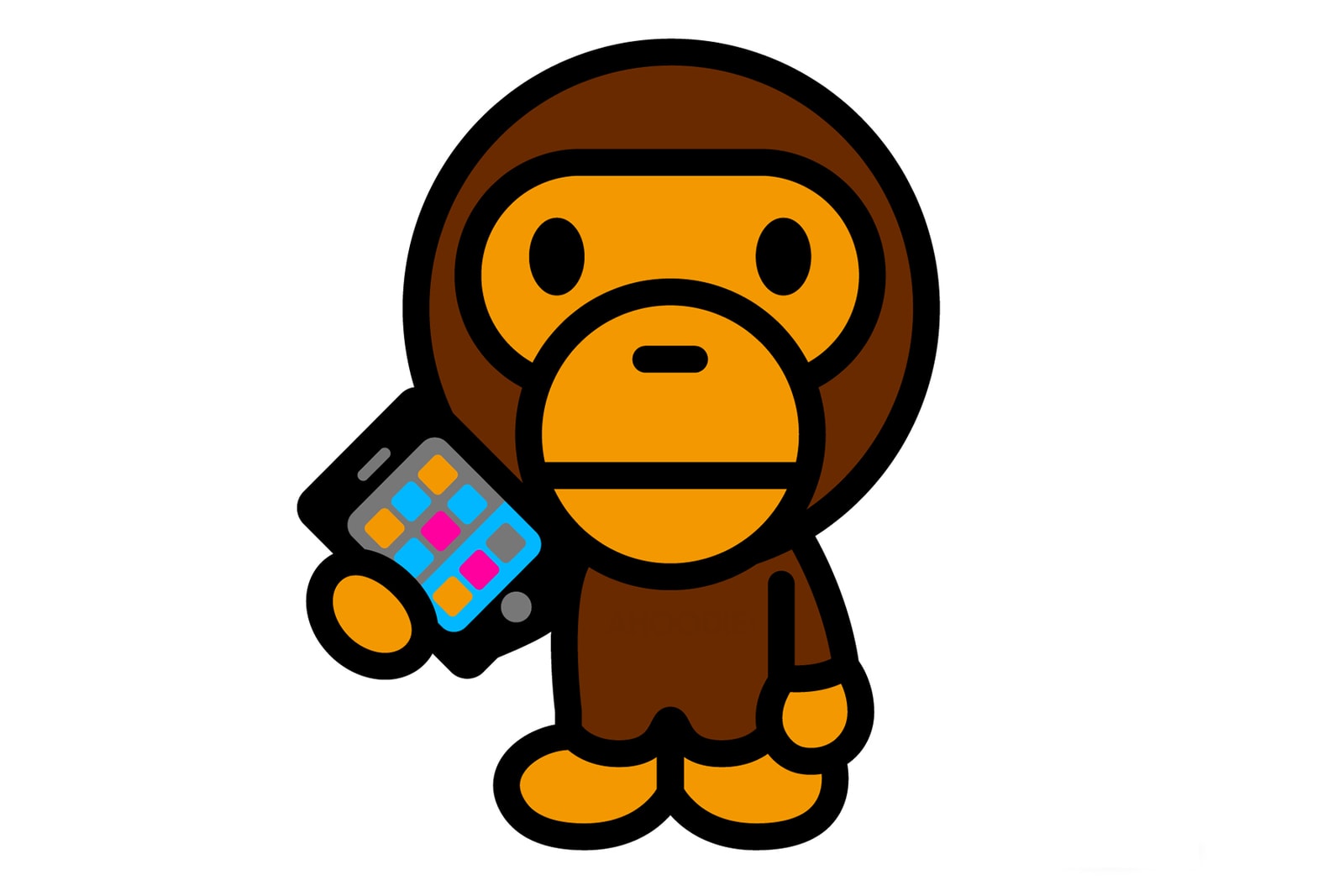 Considered as one of streetwear's founding labels, A Bathing Ape has risen to popularity since its inception in 1993. Known for its ubiquitous Ape head, the brand gave birth to an even more lovable, highly recognizable character, Baby Milo. Baby Milo, more sociable than his Ape head big brother, can be seen amongst the likes of Kid Cudi, Snoop Dogg, Mario and more recently hanging out with the characters from Street Fighter. Though it doesn't end there, the baby monkey has a closet full of enviable gear ranging from Avengers costumes to Han Solo's iconic outfit to an array of BAPE Shark Hoodies.
"Companion" – KAWS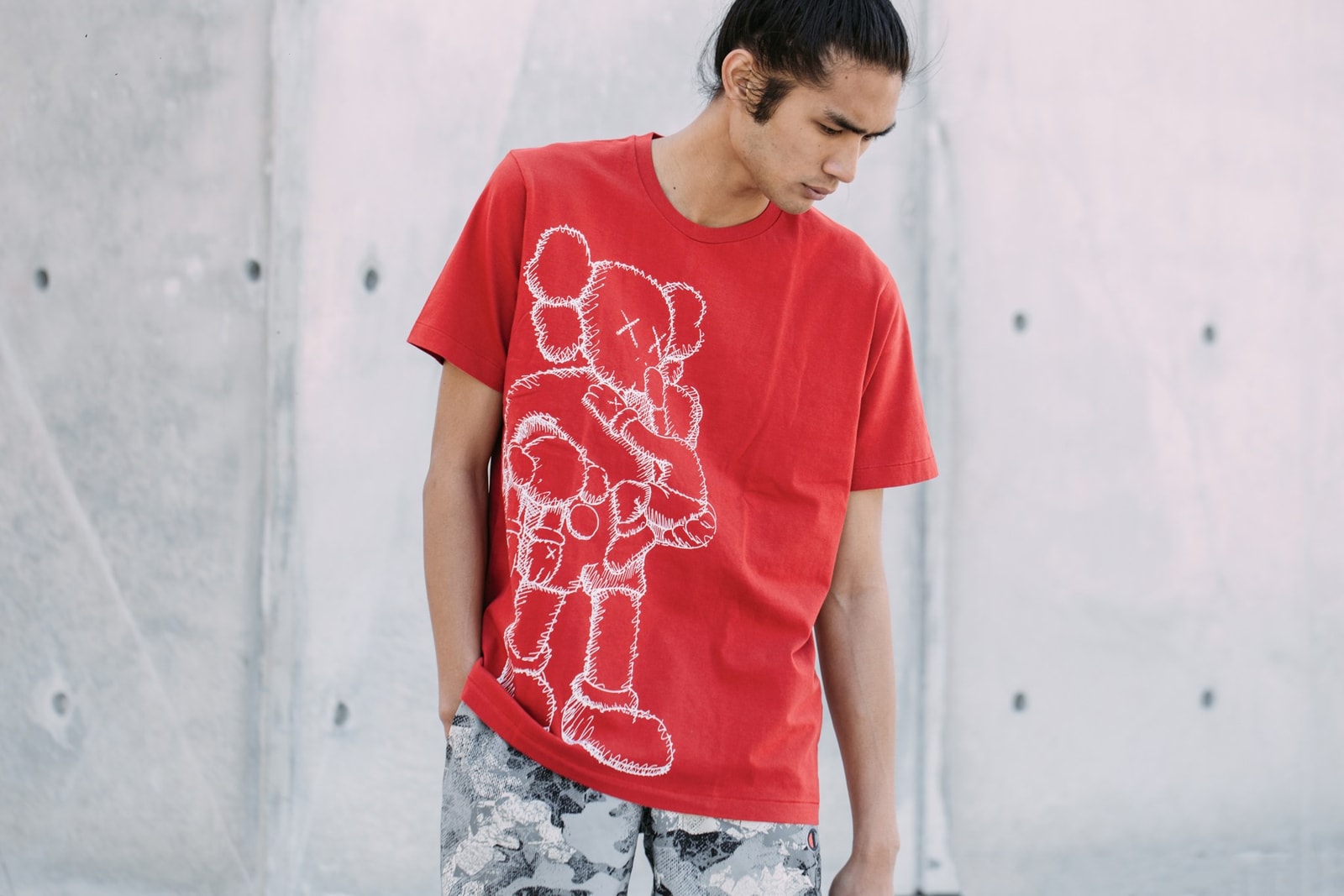 Created by New York-based artist KAWS (Brian Donnelly), the figurines with its signature X's painted over their eyes and Mickey Mouse hands, have always been in the forefront of the brand as well as appearing on the now defunct OriginalFake. The original KAWS Companion can be seen popping up all over the world as large-scale works from Hong Kong to Switzerland, to showing up on Japanese casual wear Uniqlo. Companion even saw a MTV moonman iteration for the 2013 VMAs.
Cool Cats – The Cool Cats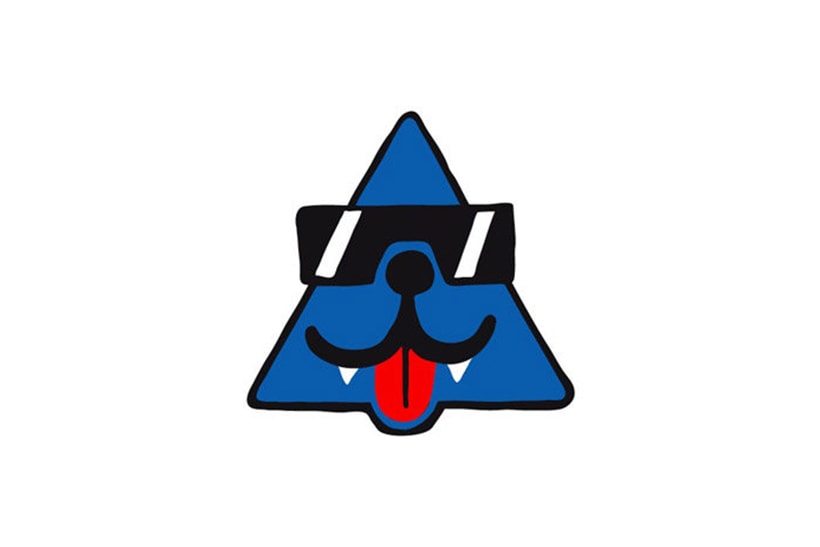 The cool cats from the now defunct Parisian creative collective The Cool Cats, created by Ed Banger founder Pedro Winter (aka Busy P) and La MJC founder Michael Dupouy, have been globally sought after since its introduction in the early 2000s. Seen gracing the fashion forward streets of Paris to the music-filled deserts of Coachella, the cats were designed by Ed Banger Records' illustrator So-Me. The gang of cats even teamed up with notable streetwear labels Lacoste and Stüssy and, of course, appeared gracing members of the Ed Banger family and in music videos such as Justice's "D.A.N.C.E."
Polo Bear – Ralph Lauren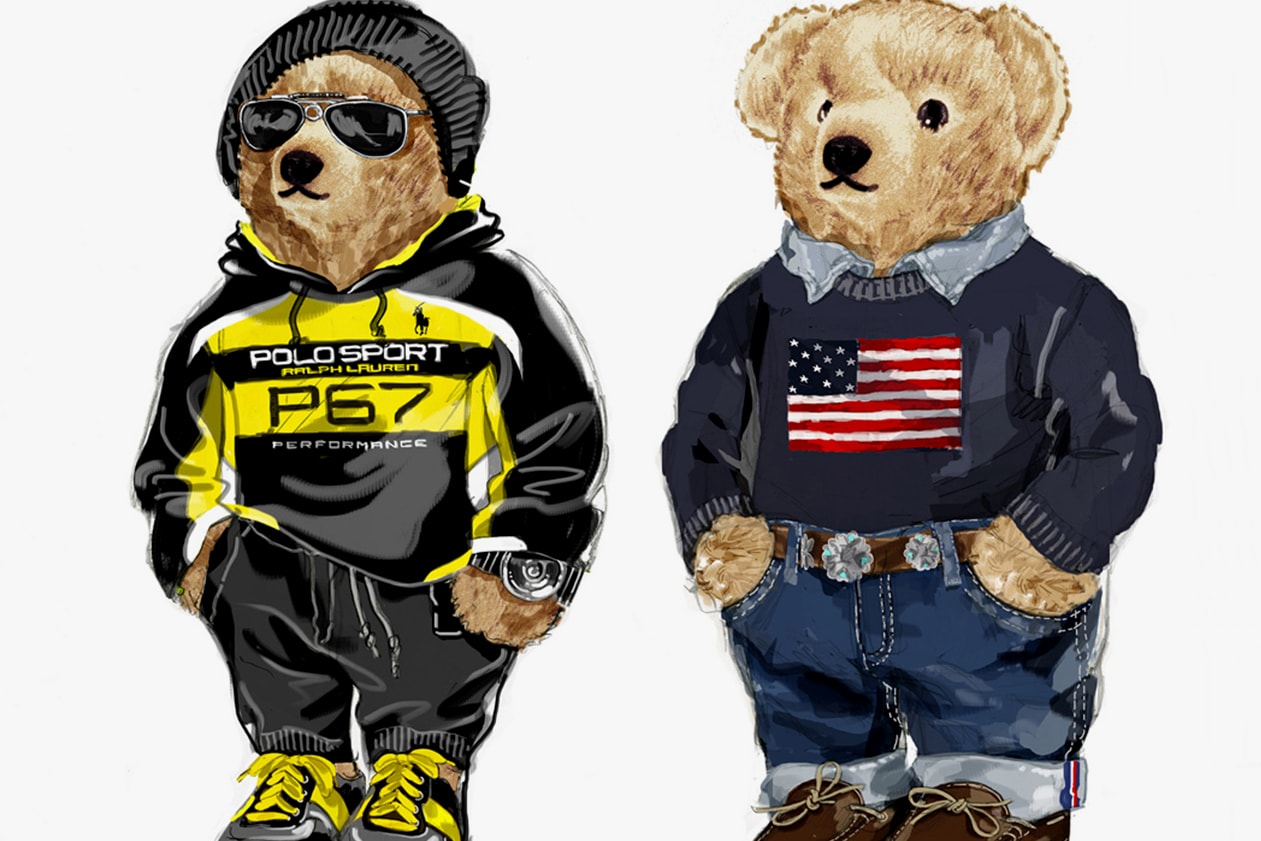 Though initially Polo was not designed as a streetwear label, it has certainly become one. Starting in the late '80s, the brand grew a cult-like devotion with its followers who brought Ralph Lauren's luxury onto the streets, making it not just a signifier of affluence and wealth, but also an early predecessor to the combination of high fashion and streetwear that is impossible not to see today. Seen as the best-dressed bear in the world, the brand's most famous unofficial mascot is the iconic Polo Bear. 'Lo Bear has been seen hobnobbing with celebrities, written about in leading print publications, and even appeared on Kanye West's cover of his 2004 debut, College Dropout.
Astronaut – Billionaire Boys Club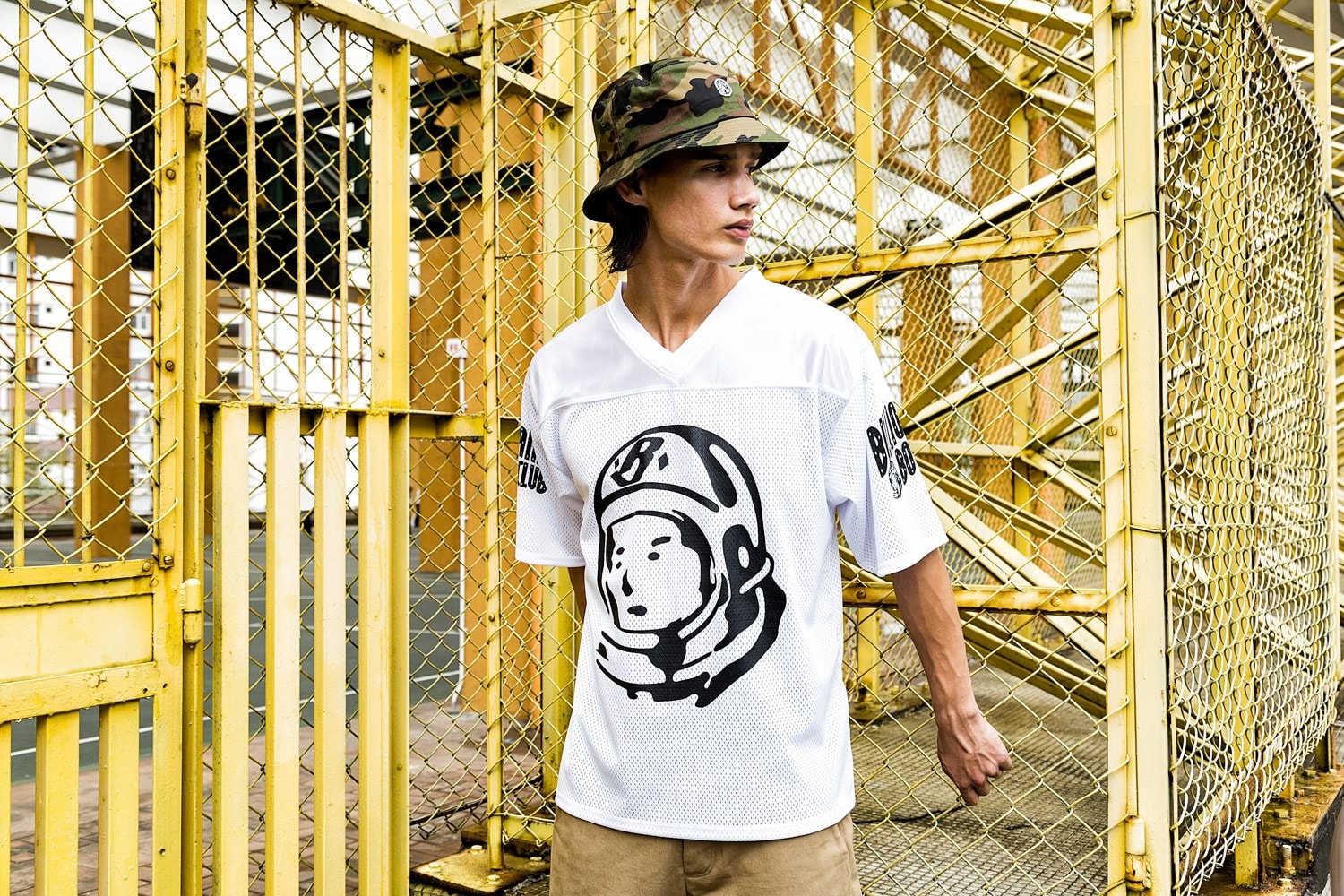 Born in Japan and established by Pharrell Williams and NIGO of BAPE, Billionaire Boys Club came about in 2005. With the logo created by graphic designer SK8THING, the spaceman aims to evoke and allude to a sense of exploration and discovery. With Pharrell's fascination with all things space, the astronaut can be seen appearing on an array of clothing to iPhone cases and USBs.
Sect – Toy Machine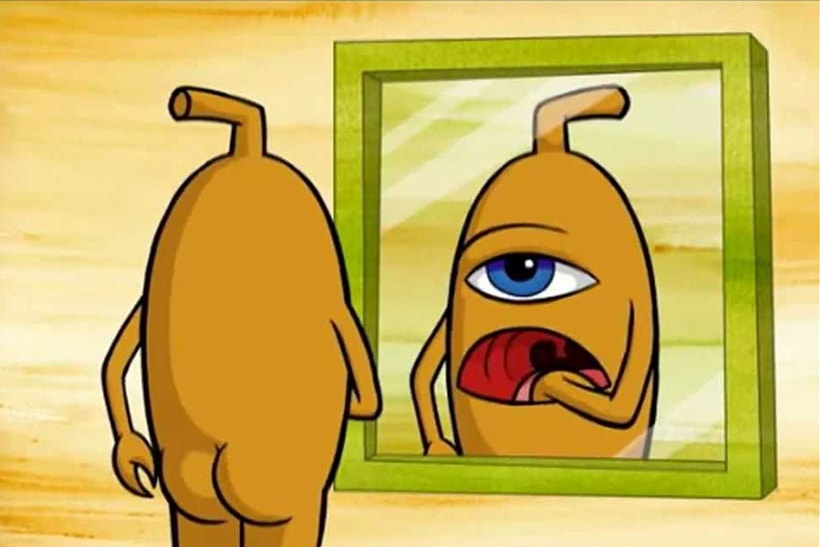 Created in 1993, the skateboarding company is home to some of the most recognizable characters in the skate world. From the yellow-horned, red monster to various robots, the orange Sect is perhaps the fan favorite. Appearing in animated shorts made in conjunction with Ed Templeton to showing up as tattoos on the arms of dedicated fans, it's no wonder one look at the alien will have you wanting to buy a new deck and heading back to your skating roots.
Lord Nermal – Rip N Dip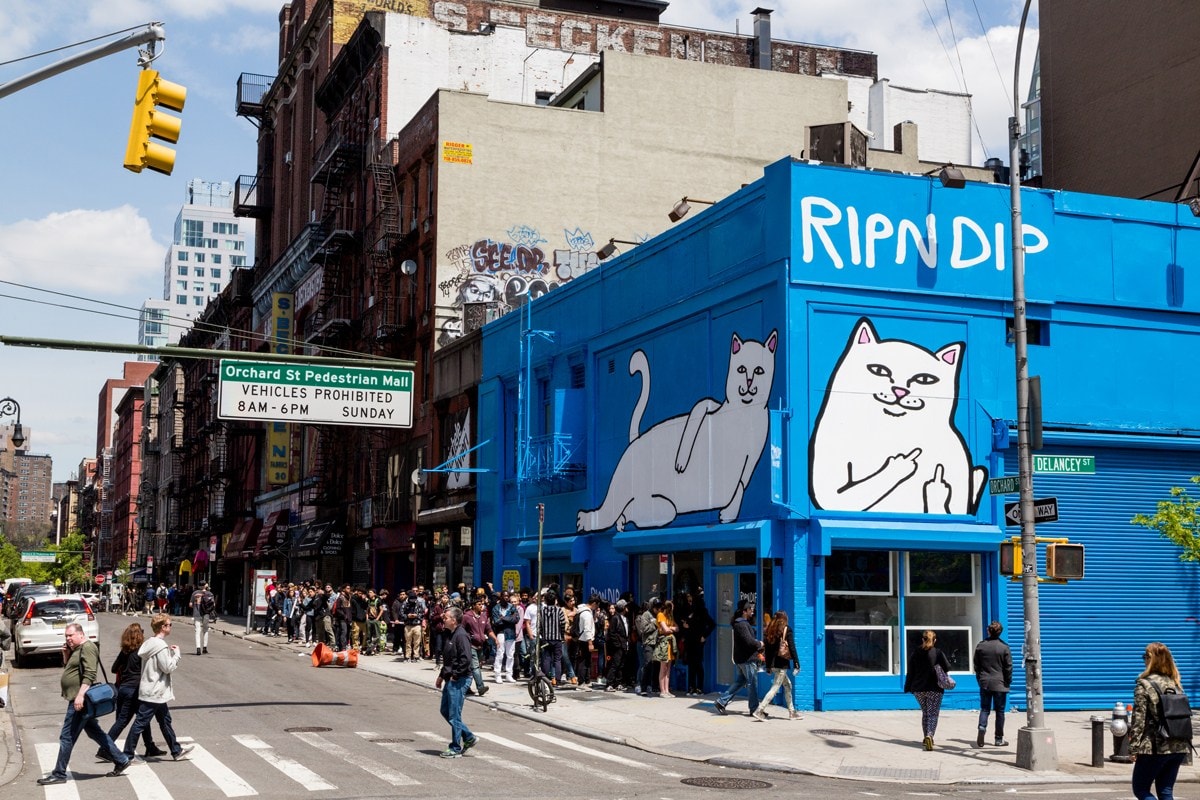 The infamous finger-giving cat was created by Los Angeles clothing brand Rip N Dip. Known for his hidden vulgar language, Lord Nermal can be seen frolicking around greenery and hanging out with Mexican painter Frida. Nermal's favorite place to stay, however, is the front pocket of your shirt.
Adam Bomb – The Hundreds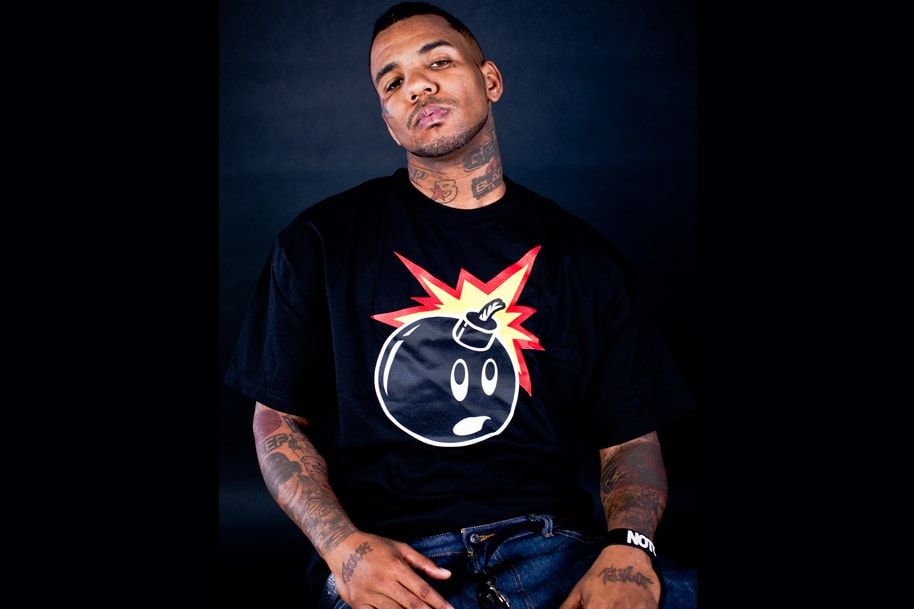 Before the iconic Adam Bomb character was created, "Breadman" was the first mascot for the West Coast streetwear brand. Though "Breadman" never caught on, eventually Adam Bomb came about. The Adam Bomb name – not "Atom Bomb" or "Bomberman" – is the name of an existing Garbage Pail Kids character… a set of trading cards designed to parody the Cabbage Patch Kids dolls. The Adam Bomb, which represents how The Hundreds have "structured everything in a way where [it] truly never explodes," has been seen infused into the Grateful Dead's logo to being dressed up as an Oakland Raider.
André the Giant – OBEY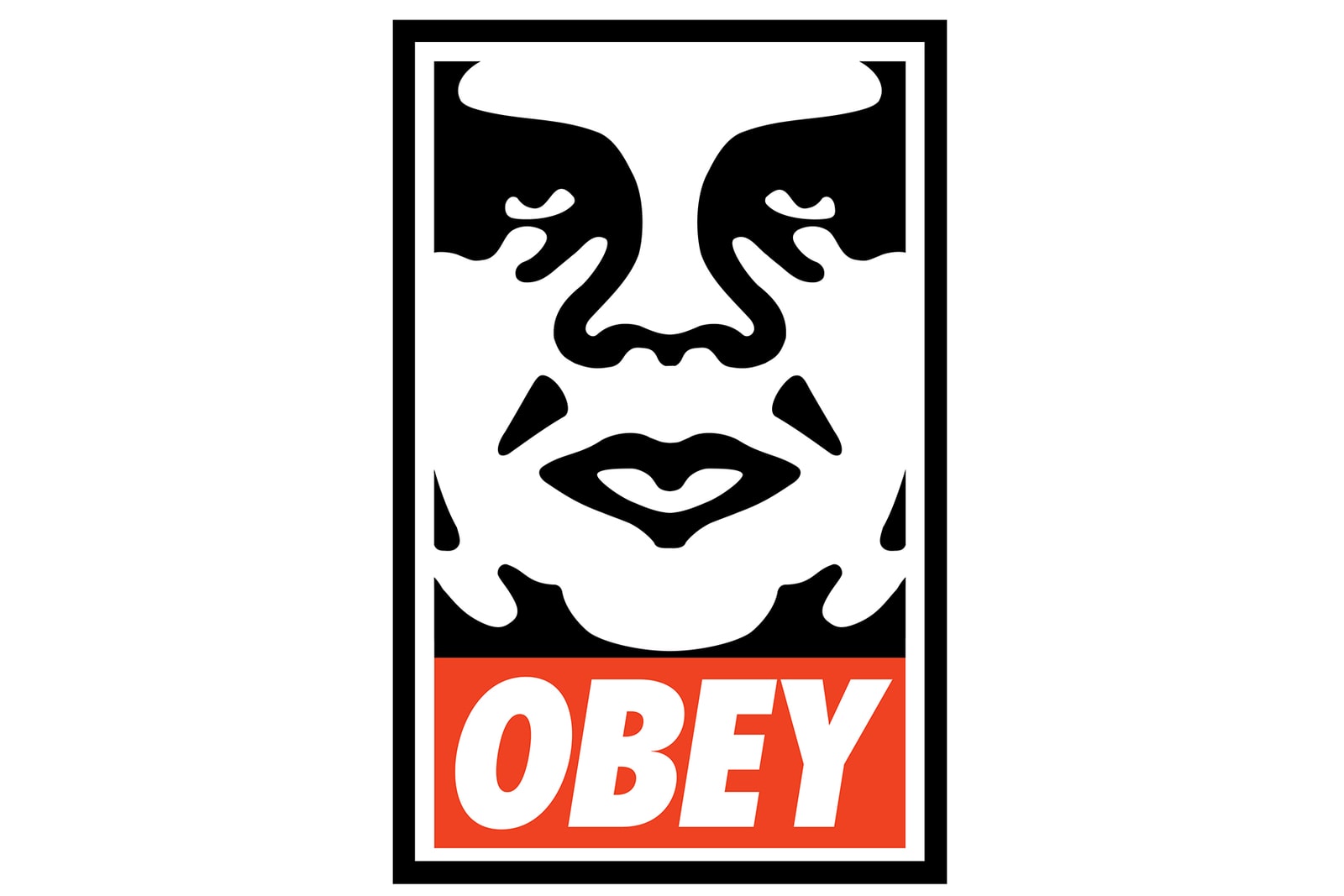 What began as a propaganda-inspired sticker of André the Giant, created by street artist and founder Shepard Fairey, blew up and evolved into an international movement. When Fairey's "André the Giant Has a Posse" sticker started to earn notoriety, he started to splash his designs onto T-shirts to better express his message and work in activism. A lawsuit threat in 1994 spurred Fairey to stop using the trademarked name André the Giant, who then altered the work stylistically and semantically into what we now know as the OBEY Giant. Based on an allegiance to media and popular culture in the guise of counterculture, the stylized André The Giant face continues to be reproduced on clothing and home décor and showing up on the streets of New York to Greece.
BE@RBRICK – MediCom Toy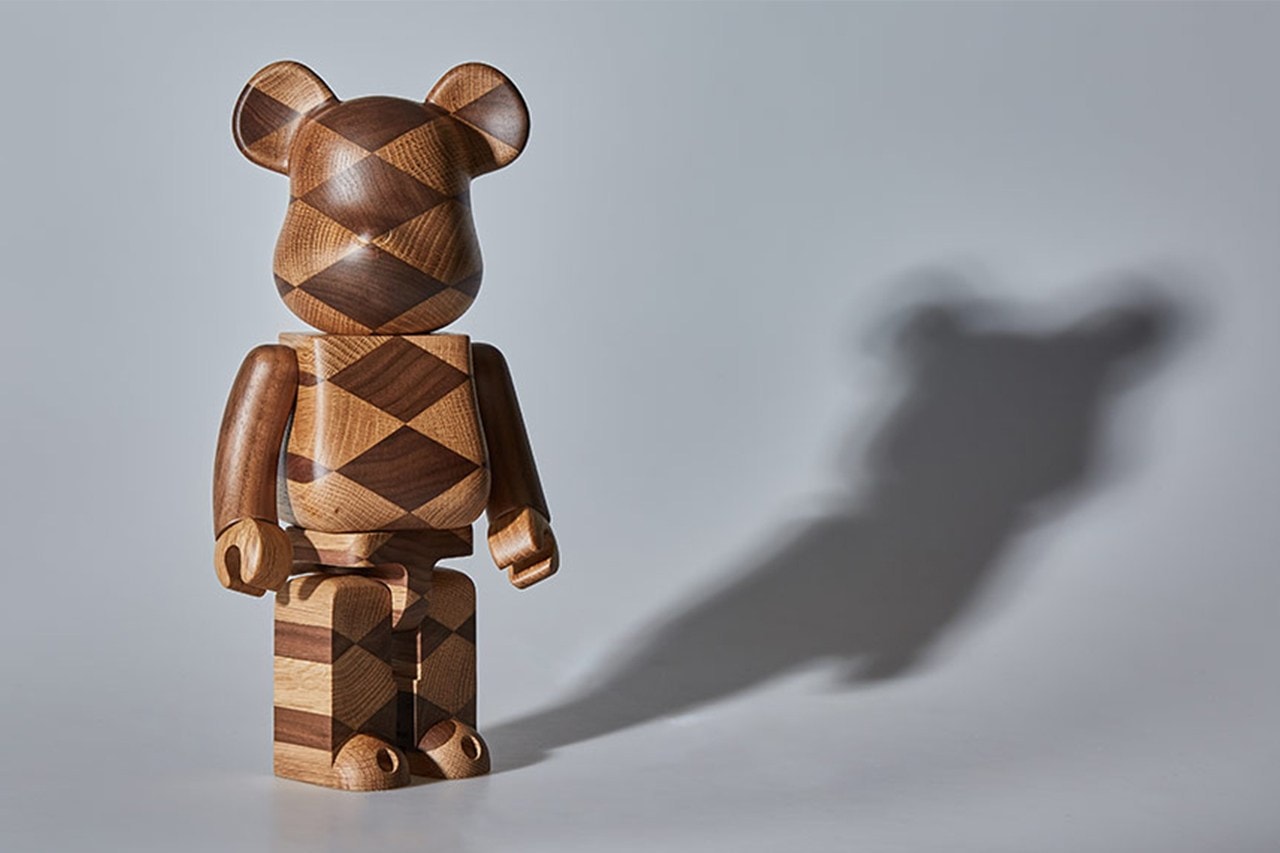 For fans of not just streetwear, but the life, art, and culture surrounding it, the collectable designer toy is definitely a familiar face. Created by the Japanese company, the toy resembles a cross between a bear and MediCom's Kubrick designs. The cartoon-styled representation of a bear started out as a free gift, which has since grown to becoming a coveted collector's item for adults worldwide. The streetwear cool bear can be seen gracing tees with notable brands such as BAPE, Stüssy and fragment design to receiving "makeovers" from artists such as Stash and KAWS to fashion designers which include Karl Lagerfeld and Vivienne Westwood. With any pop culture character you can think of, BE@RBRICK has "been there, done that."