The Nike Air Yeezy 2 Is Transformed Into a Ceramic Vase
Are you going to keep these deadstock?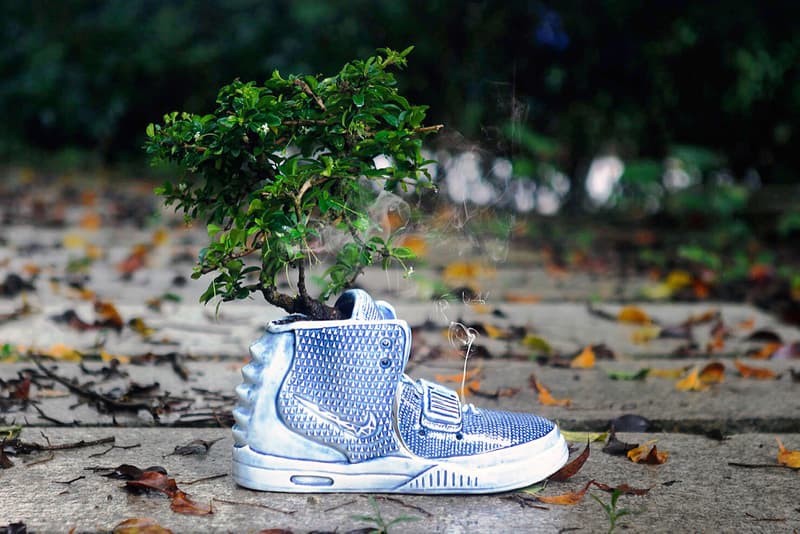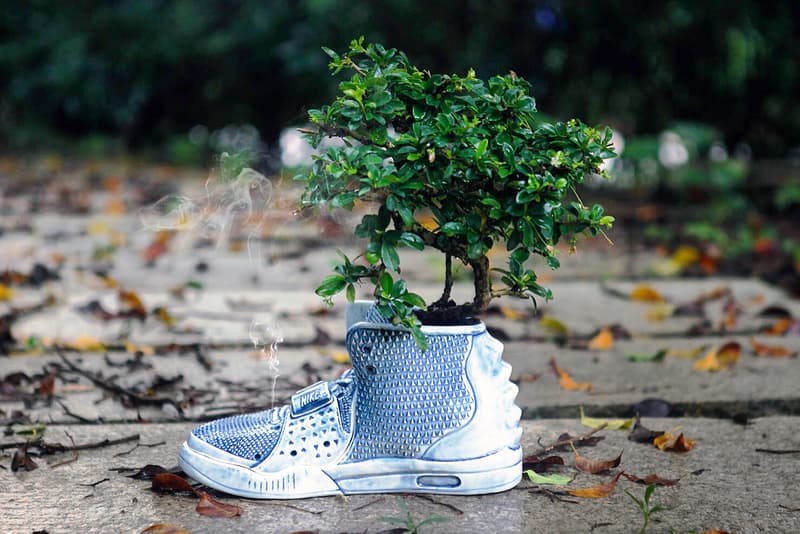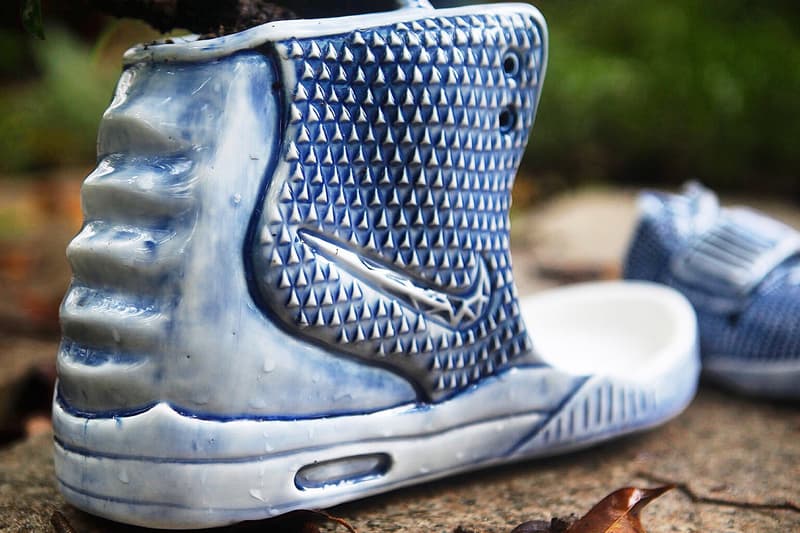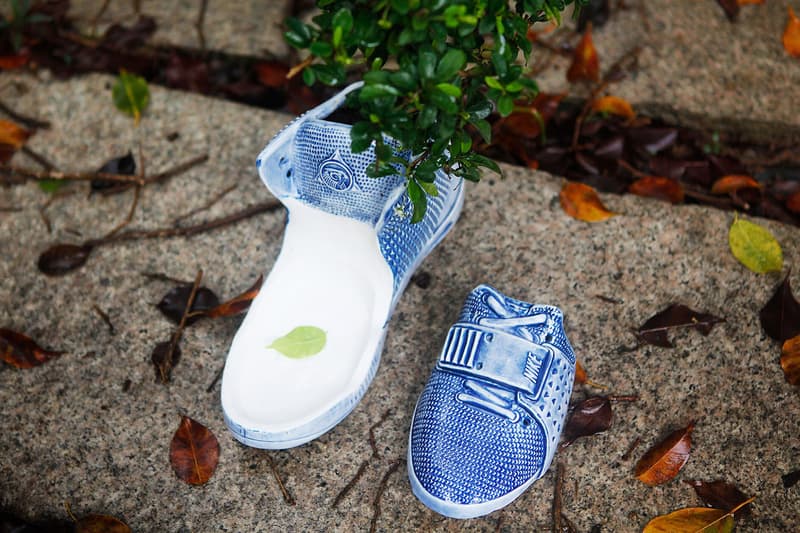 After showcasing a unique rendition of the ACRONYM x NikeLab Air Presto Mid, Sneakerhomie has unveiled a new ceramic vase that takes form as the elusive Nike Air Yeezy 2. The porcelain shoe is a two-in-one acting as both a vase and an incense burner. Full of intricate details, it is still unclear if and when this piece of art will go on sale, but it's definitely a must-have item for any sneakerhead.