The Music Industry Is Now Cracking Down on "Stream-Ripping"
The RIAA, IFPI and BPI have filed the first "stream-ripping lawsuit."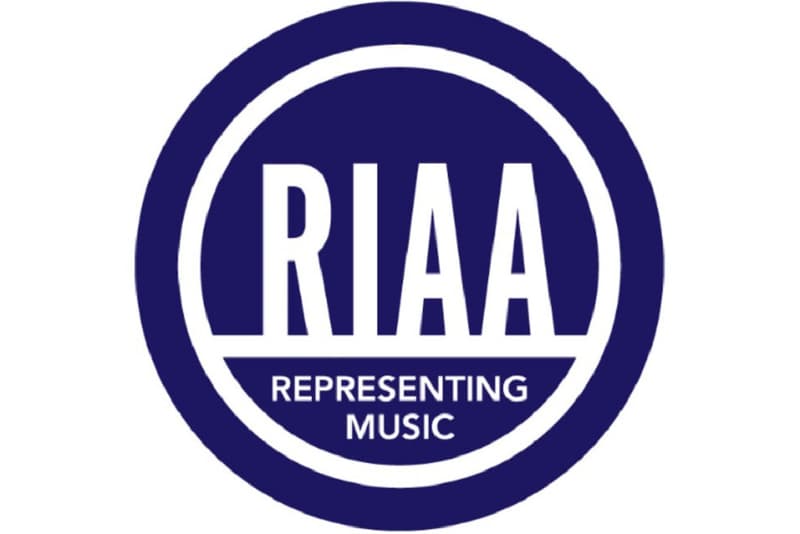 As Pitchfork reports, the Recording Industry Association of America (RIAA) is taking part in a lawsuit filed against YouTube-mp3. The suit — which also includes the International Federation of the Phonographic Industry (IFPI) and the British Phonographic Industry (BPI) — is the first to take aim at "stream ripping," the increasingly-popular process of turning a song or music video originally on a streaming service into a downloadable file. At its core, the lawsuit alleges that YouTube-mp3's parent company PMD Technologie UG committed copyright infringement. According to all three outfits, YouTube-mp3.org is the largest website that allows for others to "stream-rip" and "responsible for upwards of 40% of all unlawful stream ripping of music from YouTube in the world." The plaintiffs involved in the lawsuit reads like a "who's who" of major labels, with Warner Bros. Records, Sony Music Entertainment, UMG Recordings and Atlantic Recording Corp. listed under that grouping. The RIAA, IFPI, and BPI are requesting a jury trial and monetary compensation. Via Pitchfork:
In the lawsuit, the labels contended that Youtube-mp3's "provision of an easy-to-use service for copyright infringement has caused and is causing plaintiffs significant and irreparable harm." They added that Youtube-mp3's "business unlawfully profits from copyright infringement and free rides on the creative efforts and investments of others."

Earlier this month, the IFPI released survey results that showed 49% of internet users between the ages of 16 and 24 reported stream ripping within the six months that in April. That's up from 41% a year earlier, according to the IFPI, which represents the record industry globally.