Testing out the iPhone 7 Plus Portrait Mode With Sneakers
Time to put down the DSLR?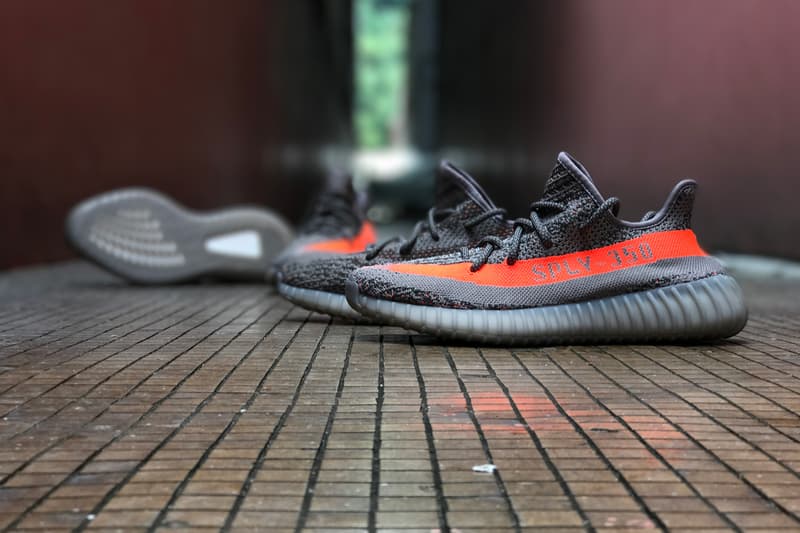 As consumers struggle to decide between the iPhone 7 and iPhone 7 Plus, even with the plethora of information out there that highlights key differences between the two, we take a look at one of the most talked about features on the latter model — Portrait Mode, which is currently in beta. The iPhone 7 Plus gained attention when it was revealed that a dual camera setup was incorporated, which meant that it also included a second telephoto lens enabling a 2x optical zoom. Essentially, that lens and Portrait mode would provide a shallow depth of field for portraits that emphasize the focus points, and hiding unwanted objects and distractions in the auto-generated bokeh.
This downloadable beta Portrait Mode is made possible via a software feature that uses the two lenses on the iPhone and creates images from both using a "depth map," mixing them together and thus producing a much more compelling photo. As of right now, the function is in beta and sits to the right of the regular photo mode in the camera application. While aspects such as zooming, changing aperture etc. in this mode isn't adjustable as of yet, the camera uses the 56mm lens combined with the wide angle to generate that depth of field.
Scroll down to see some images of sneakers captured using the beta Portrait Mode.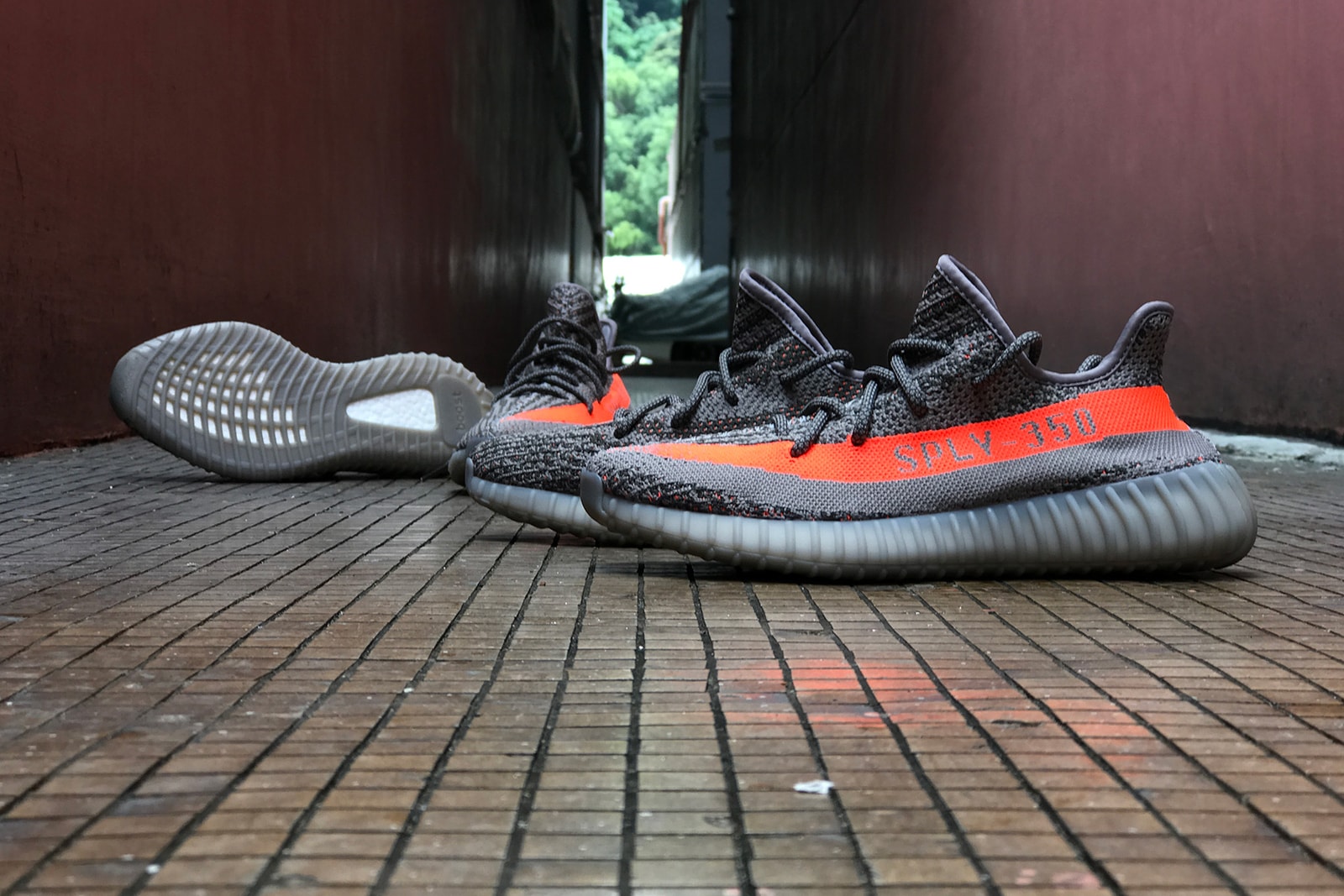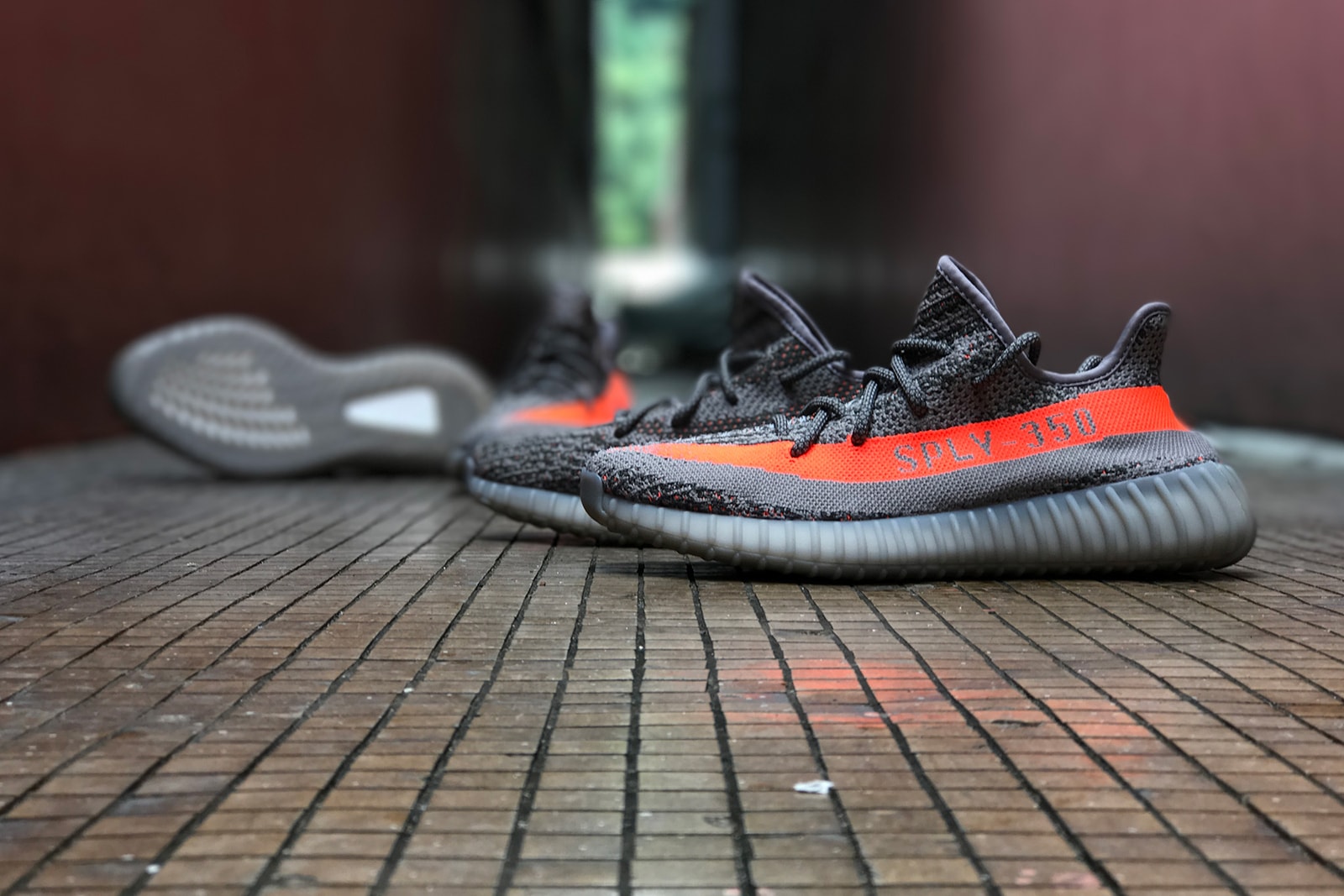 During the first few shots, we were surprised at how the function performed as it produced a dreamy bokeh that makes images far more interesting. Although you have to keep in mind the iPhone 7 Plus isn't supposed to replace a top-of-the-range DSLR, the effortless nature of it provides an added benefit of convenience if you don't mind the drawbacks compared to using a proper camera. Once you're in Portrait Mode, the system even tells you if you need to move further back or go into lighter conditions to achieve the desired effect.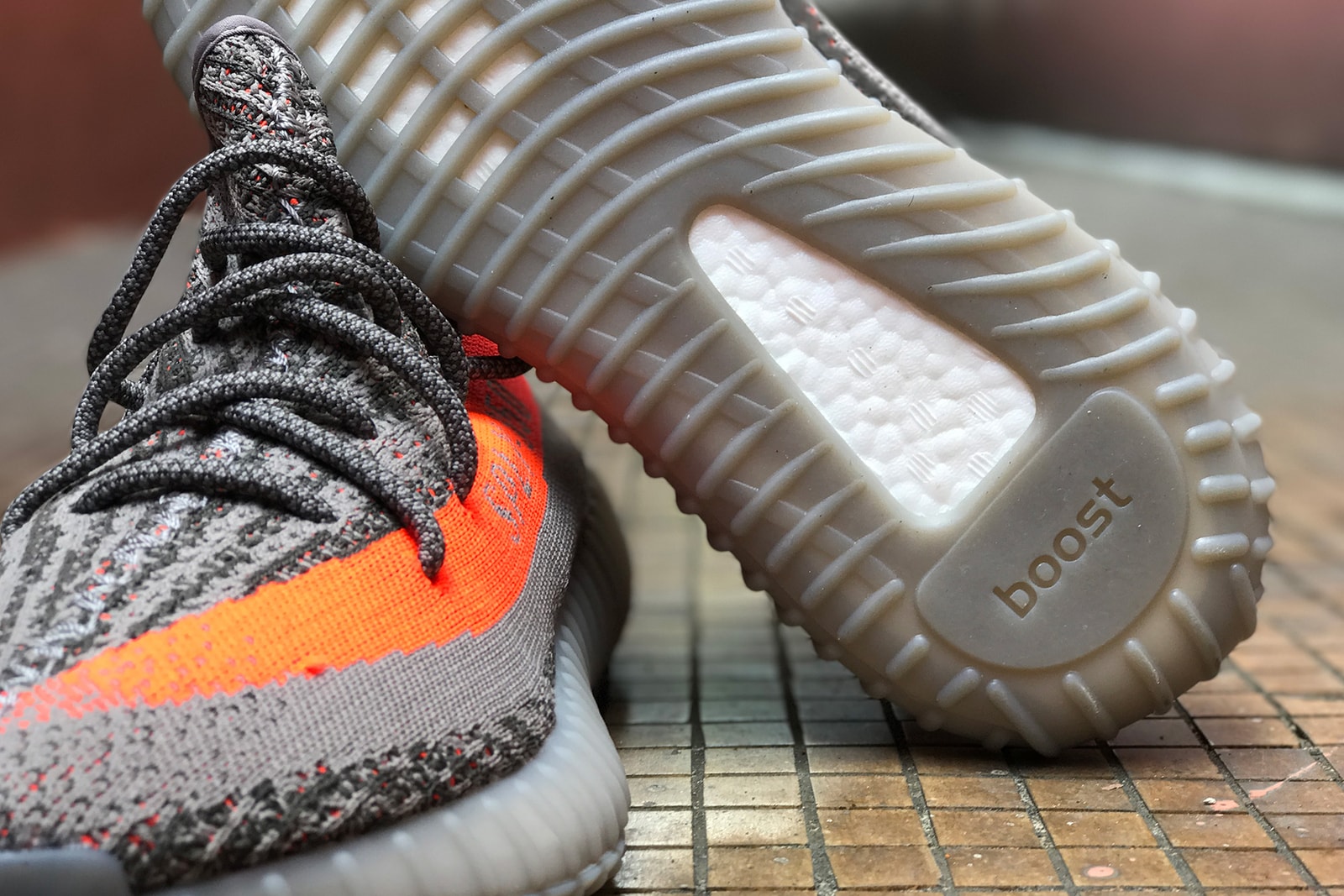 For those that want to move in to get a closer look, Portrait Mode can also handle the small details to an extent, and picks up what you want to focus on by tapping on the screen as with the previous iPhone cameras.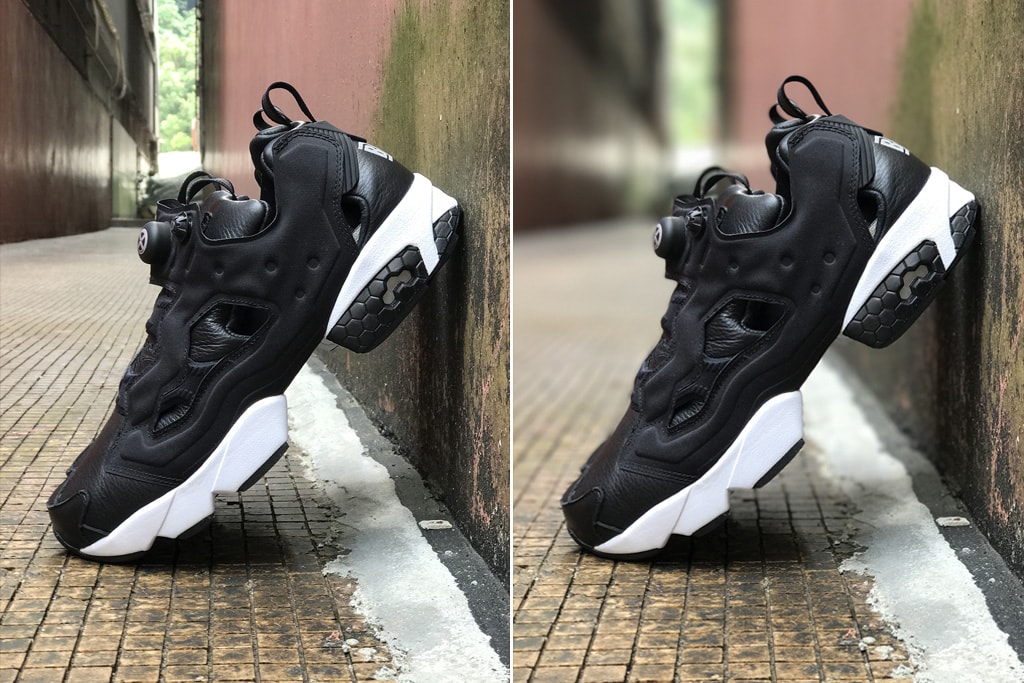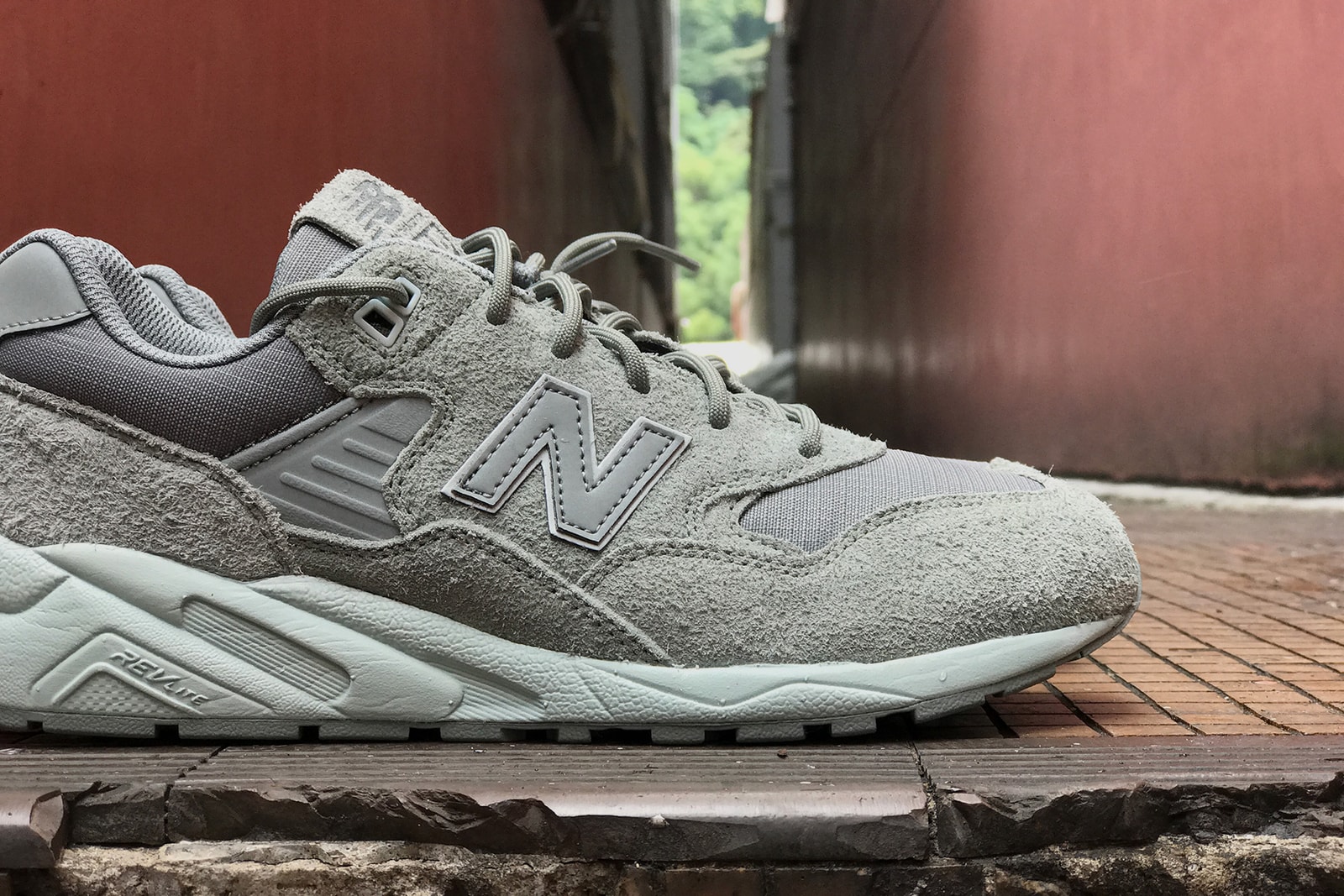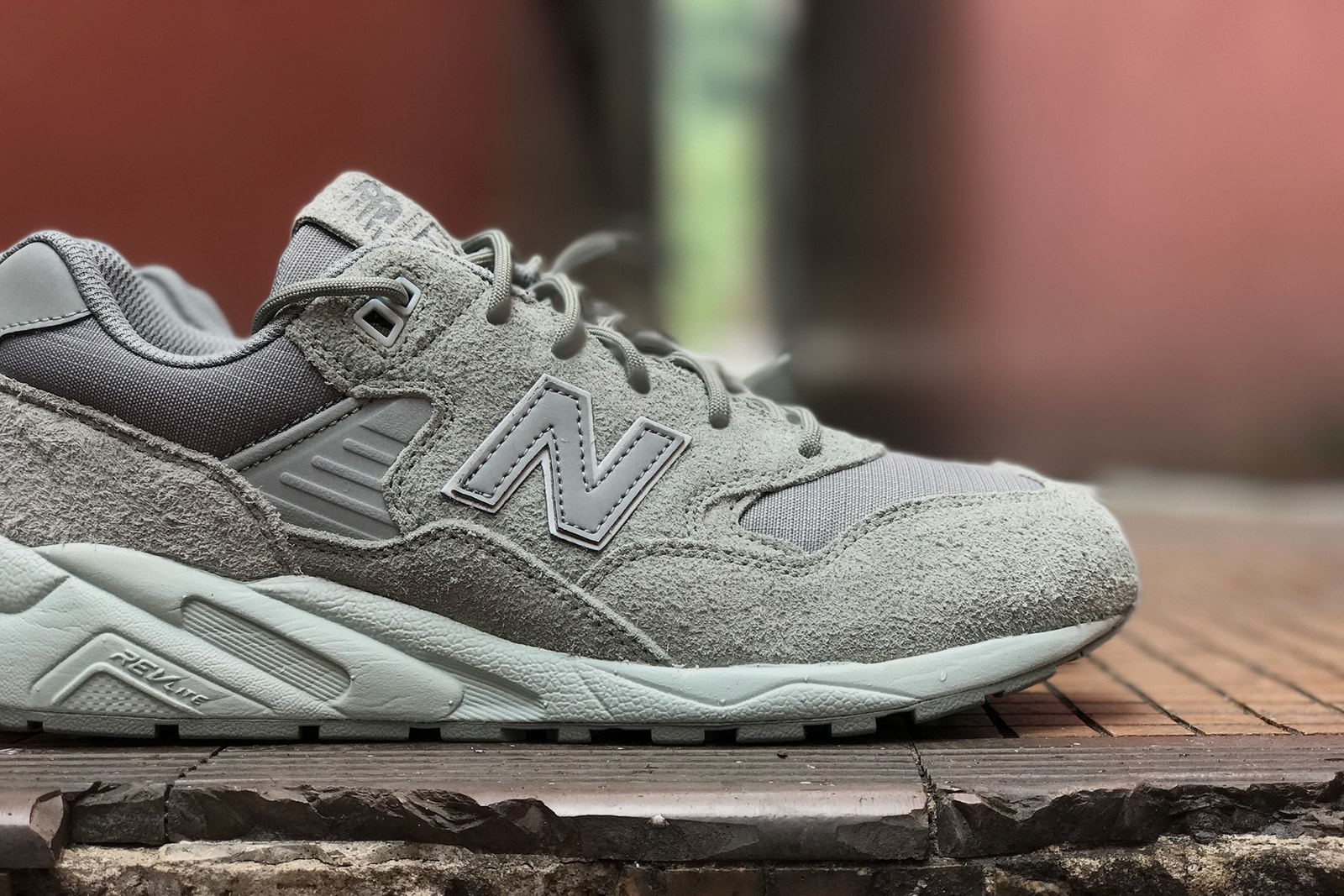 However, after playing with it and shooting a variety of angles, you'll notice the instances where the software can't pick up on what should be in focus and what shouldn't be. Therefore, some details of the subject being shot might be lost; notice where the laces protrude out of their lace holes along the lateral side of the shoe.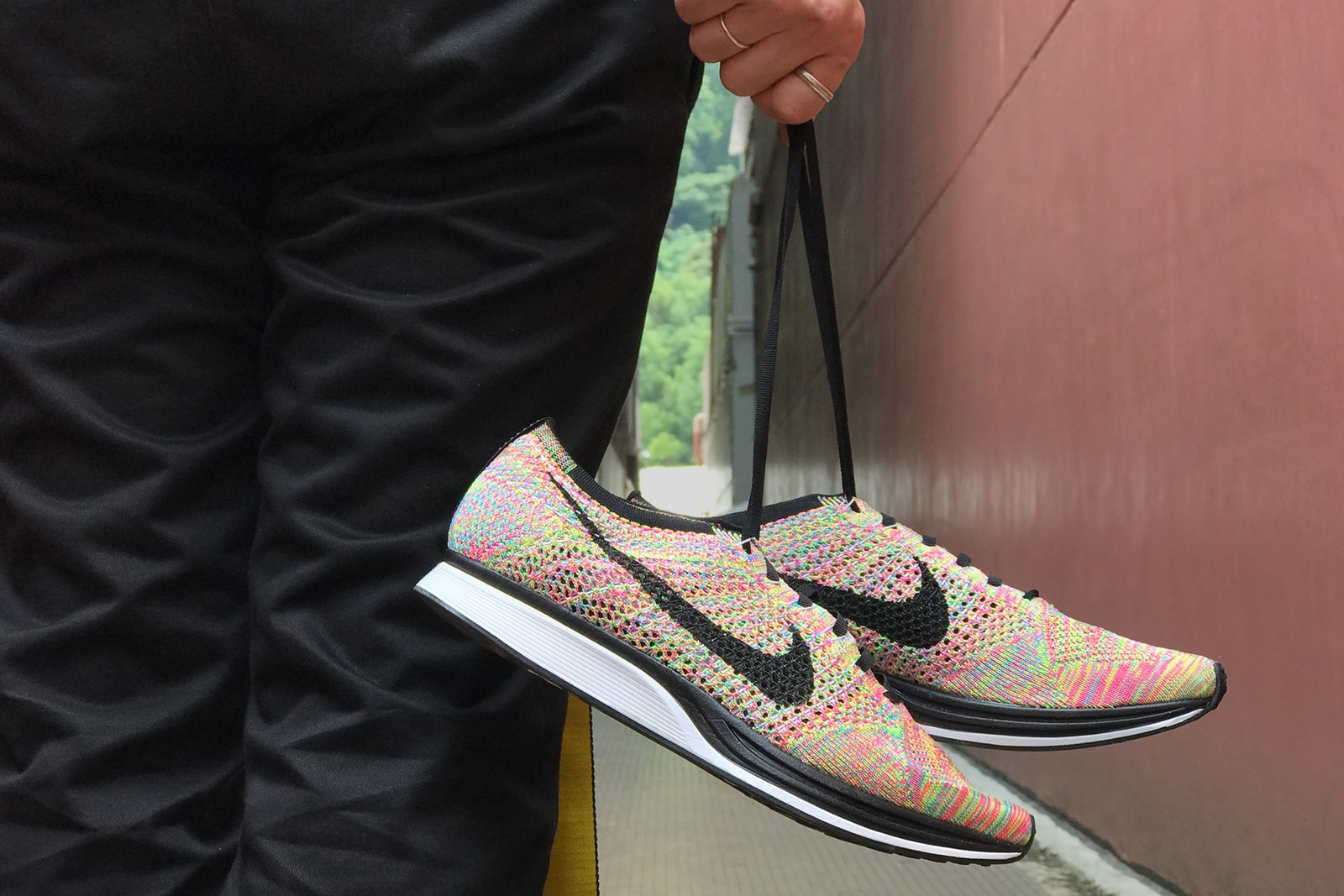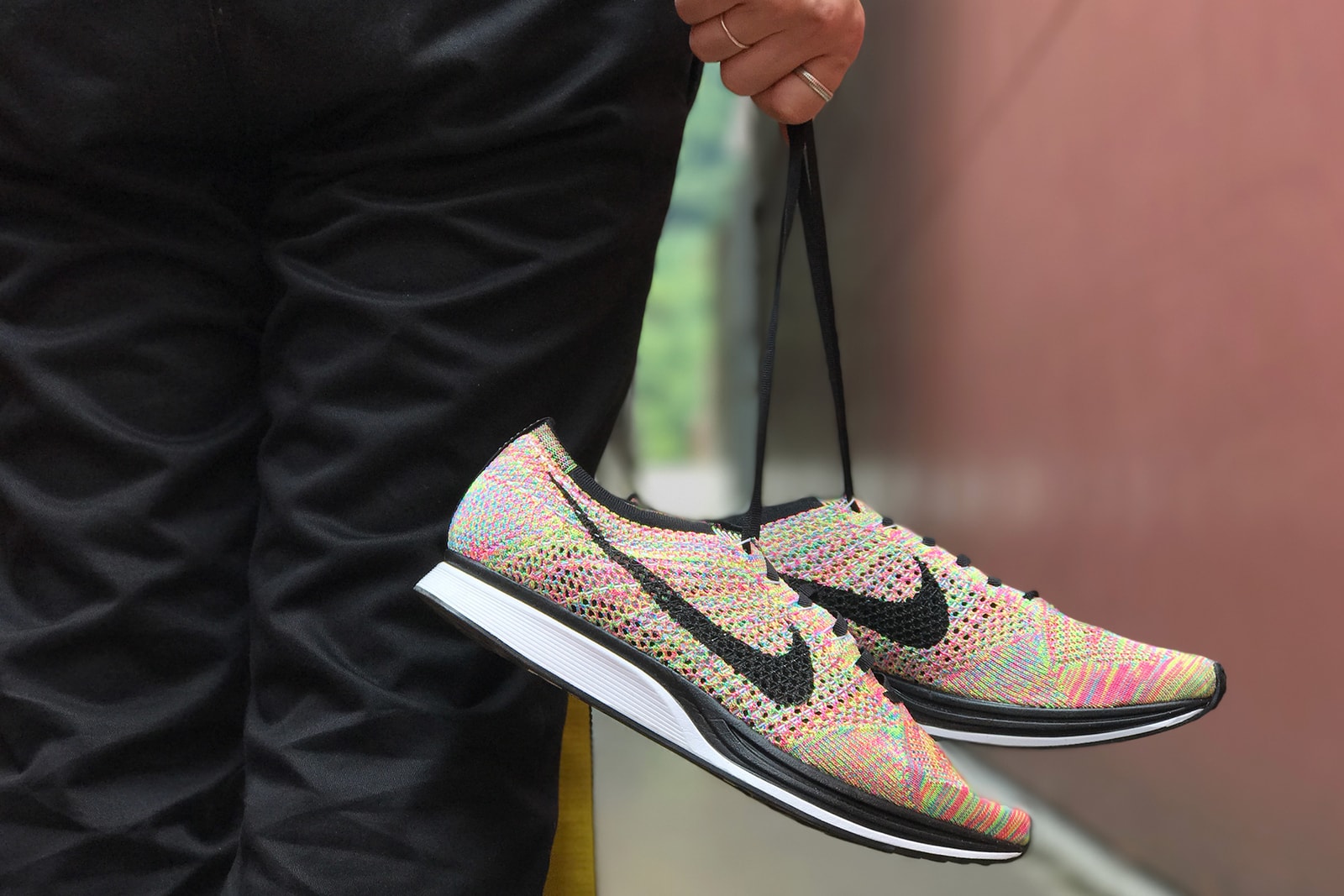 As exposure is really the only aspect you can control, we also noticed that there were times where it was not responding to some adjustments, which led to shots slightly over-exposed and a washed out pair of Multicolor Flyknits.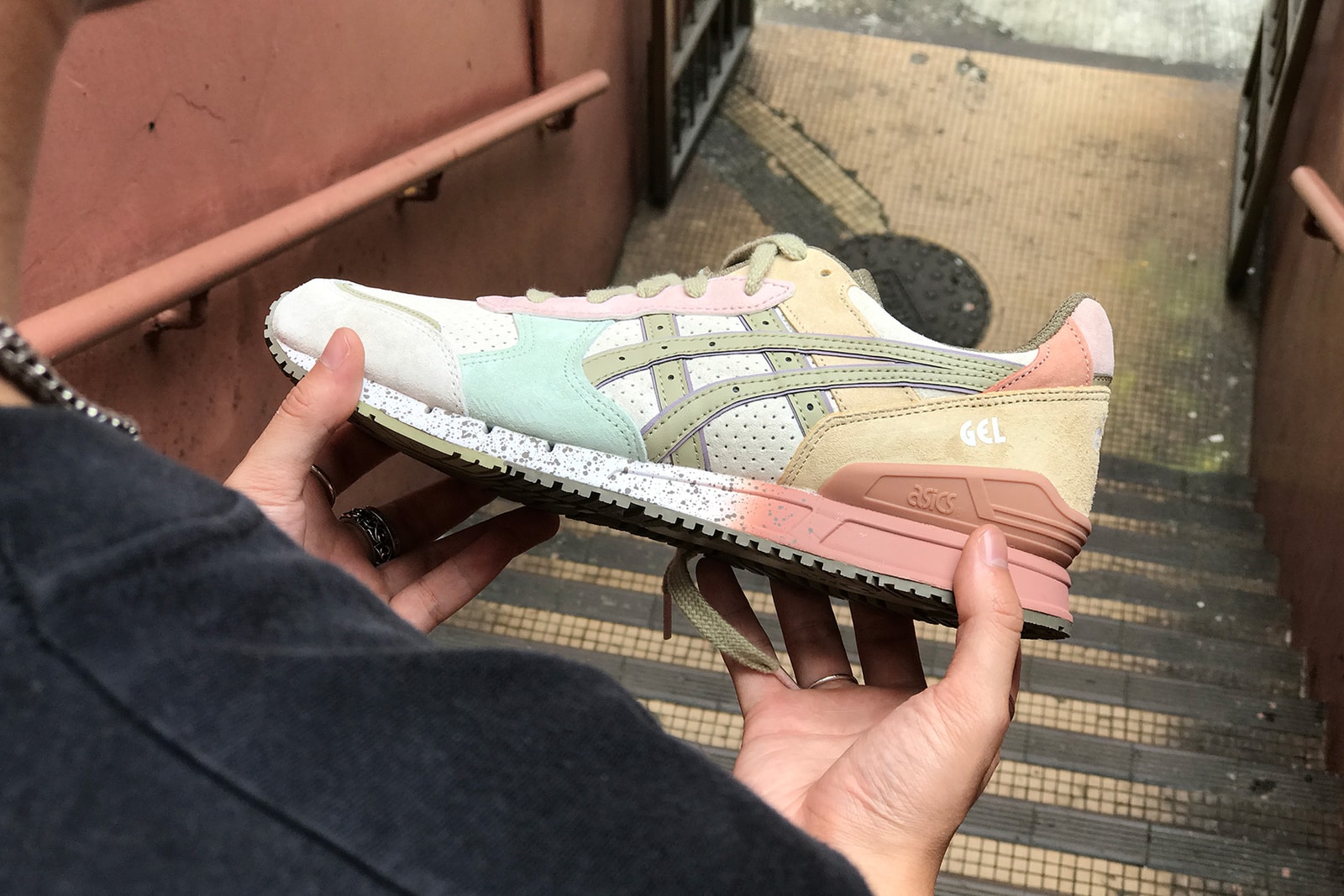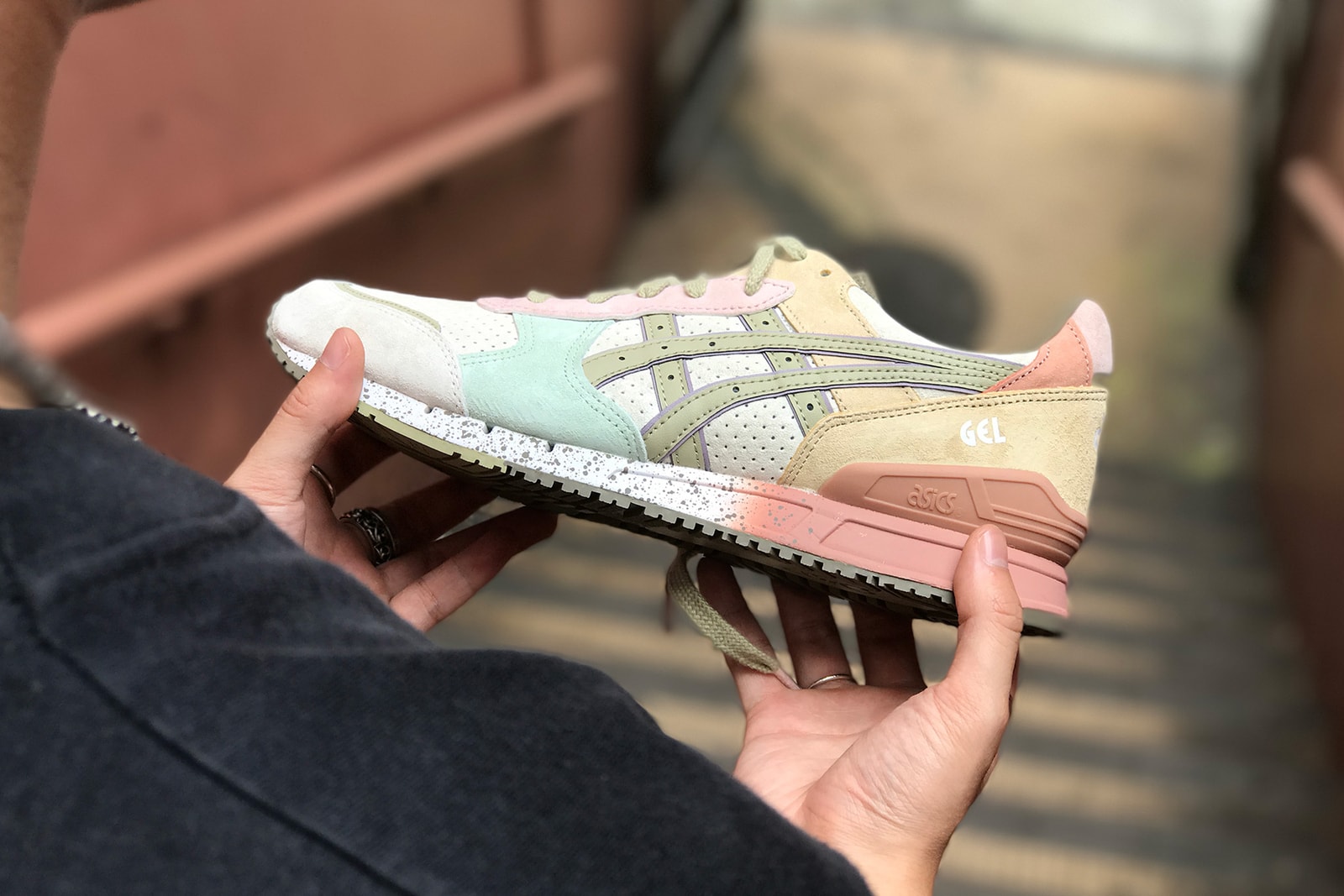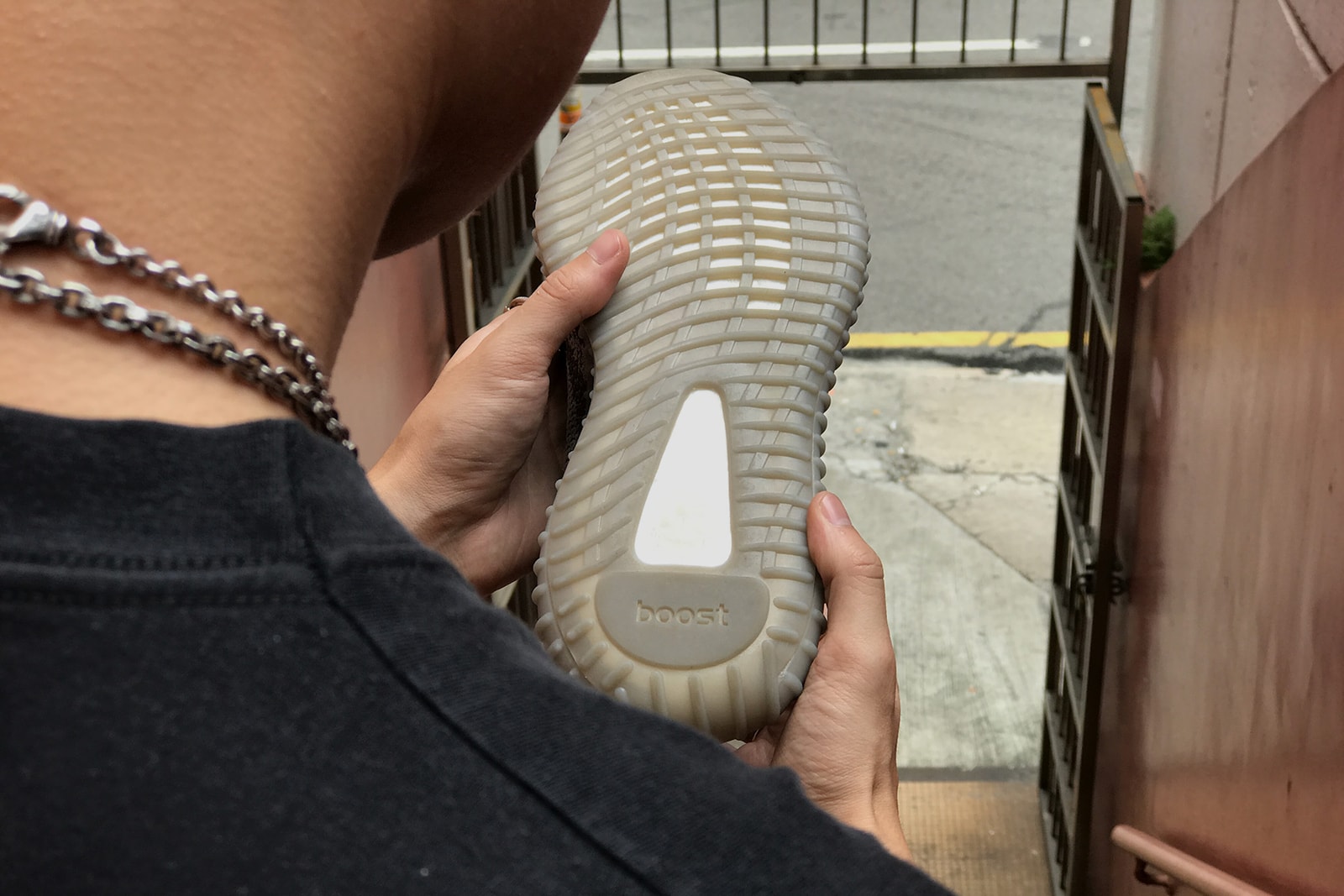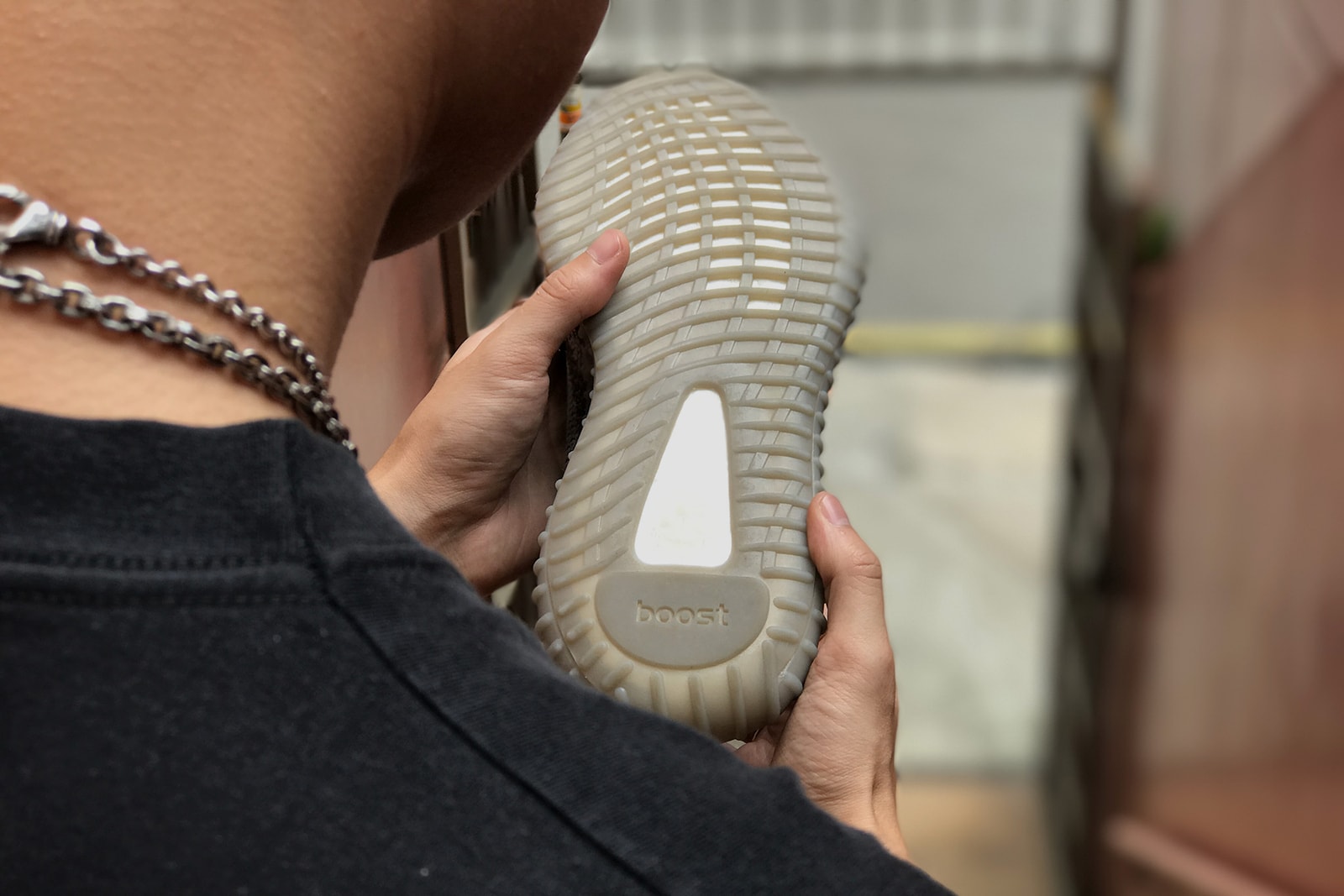 You'll also notice that cases where the software does not completely detect the edges of the subject, so details are lost and the shape looks slightly strange.
Overall, Portrait Mode is a great addition to the iPhone and clearly works, even though it does have its limitations as it's clearly still in beta. The added benefit of being a device that you can easily carry in your pocket means that you won't have to always rely on a DSLR to capture those HYPEBEAST moments, such as unboxing sneakers or breaking them out on feet for the first time. Only time will tell what improvements Apple will make to this function and whether there will be more aspects incorporated that you can play around with.
Sign into the Apple Public Beta Program if you're a registered developer and would like to test iOS 10.1 with Portrait Mode now, while a public beta is set for September 23 for everyone else.
Poll
What Model Will You Be Getting?