The Black-Colored Food Trend Continues With These Garlic-Flavored Doritos
A snack vampires will definitely not enjoy.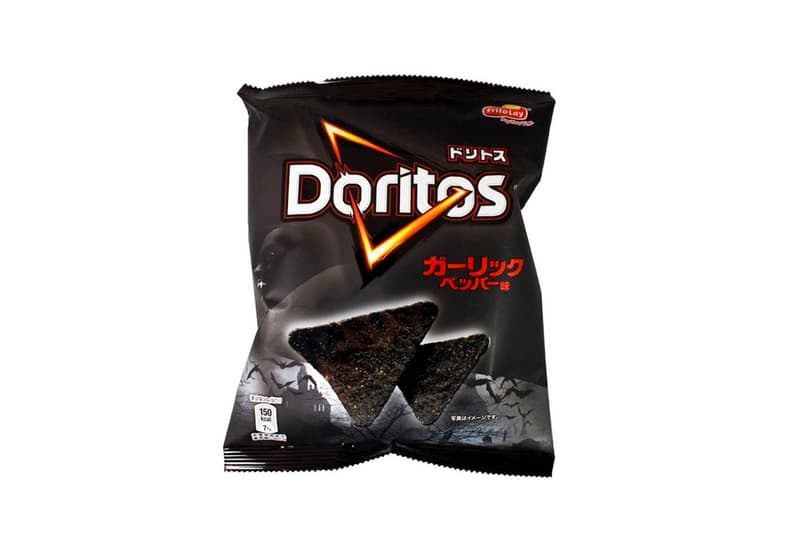 Japan continues to stay ahead of the world when it comes to bizarre looking versions of popular foods — last year we saw the black-bun Burger King Whopper and the all-black "Terra" hot dog come out. Now Doritos is introducing a black-hued version of its popular chips — they are actually garlic-flavored. The snack will release just in time for Halloween and comes in an ominous dark-themed packaging complete with a haunted house, bats and Dracula graphic.
Again, these are only available in Japan for the meantime. No word yet on a stateside release, so if you have friends coming in from the land of the rising sun, maybe you can ask them to grab you a bag or two.