Drake Brings out His Biggest Guests Yet for LA Tour-Stop
Three of modern music's most recognizable names.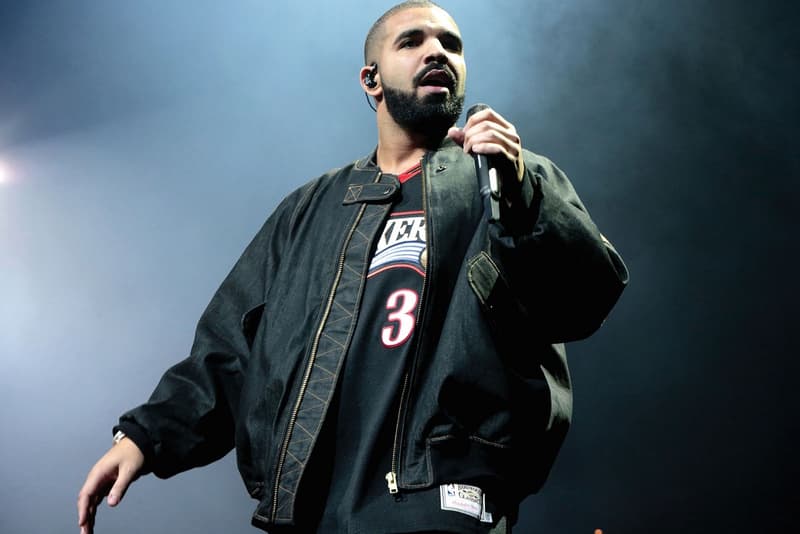 During the previous Los Angeles stop of his current tour with Future, Drake brought out YG and Snoop Dogg. During the third night of his LA shows, Drake decided to bring out three of modern music's biggest names. At his event last night, Drake brought out Rihanna, Lil Wayne and DJ Khaled during his set. Courtesy of fans in attendance, you can check out some clips of the show below. Recently, Drake also addressed robbery allegations.