This October, Cotton On launches among equals, a global range of streetwear for men, taking inspiration from '80s and '90s street style and global sneaker culture. The team at Cotton On tapped NZ-based Sole Merchants' founder Dan Tupara as Creative Consultant for the range, as well as HYPEBEAST and Copenhagen-based photographer Bobby Anwar to create its first lookbook. Check it out below for more from the newest brand on the scene. among equals will be available online from Tuesday 27th September and in selected stores globally from Wednesday 28th September with styles varying per country.
In every city,
there are those
who push forward:
the outliers and
the independent
thinkers.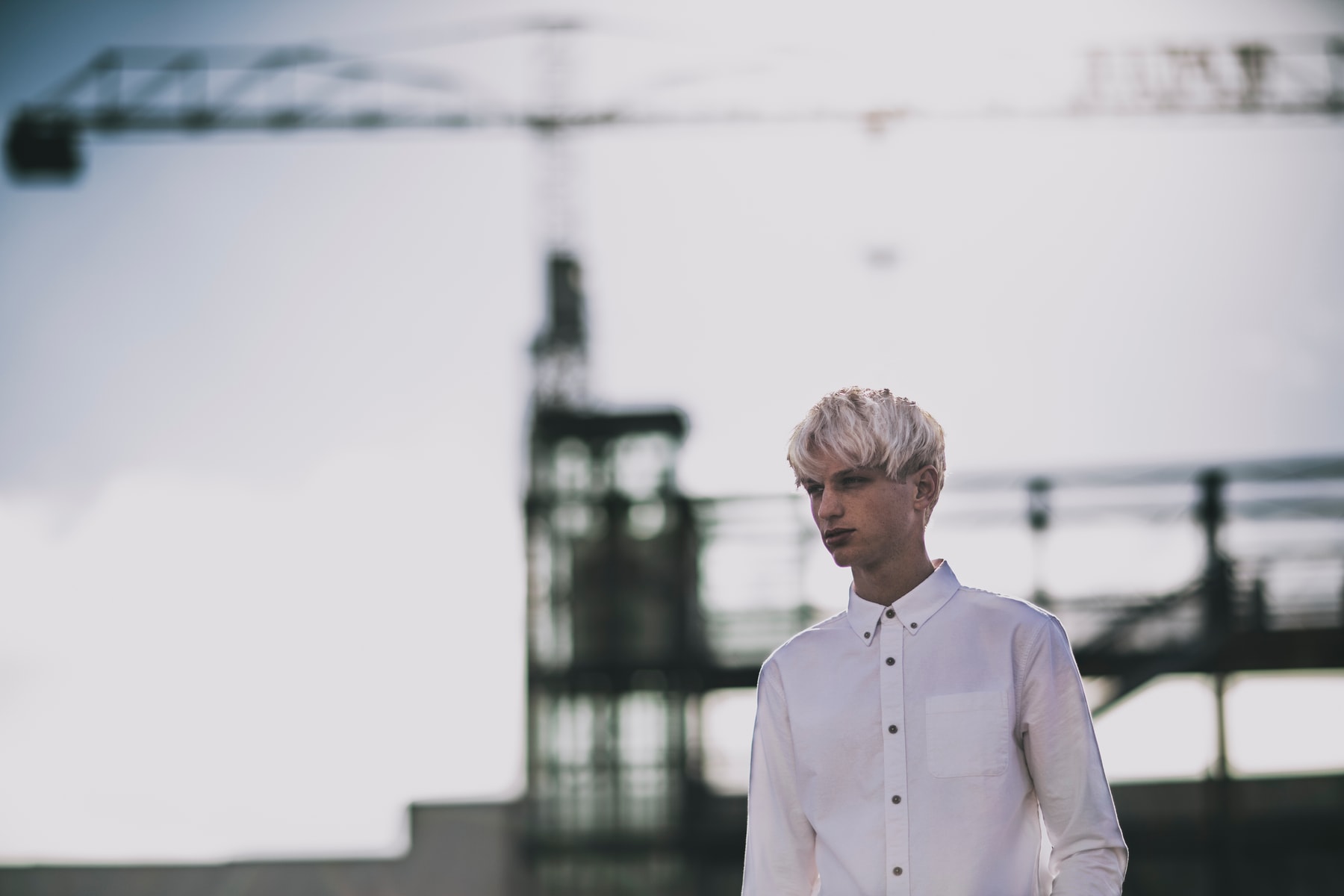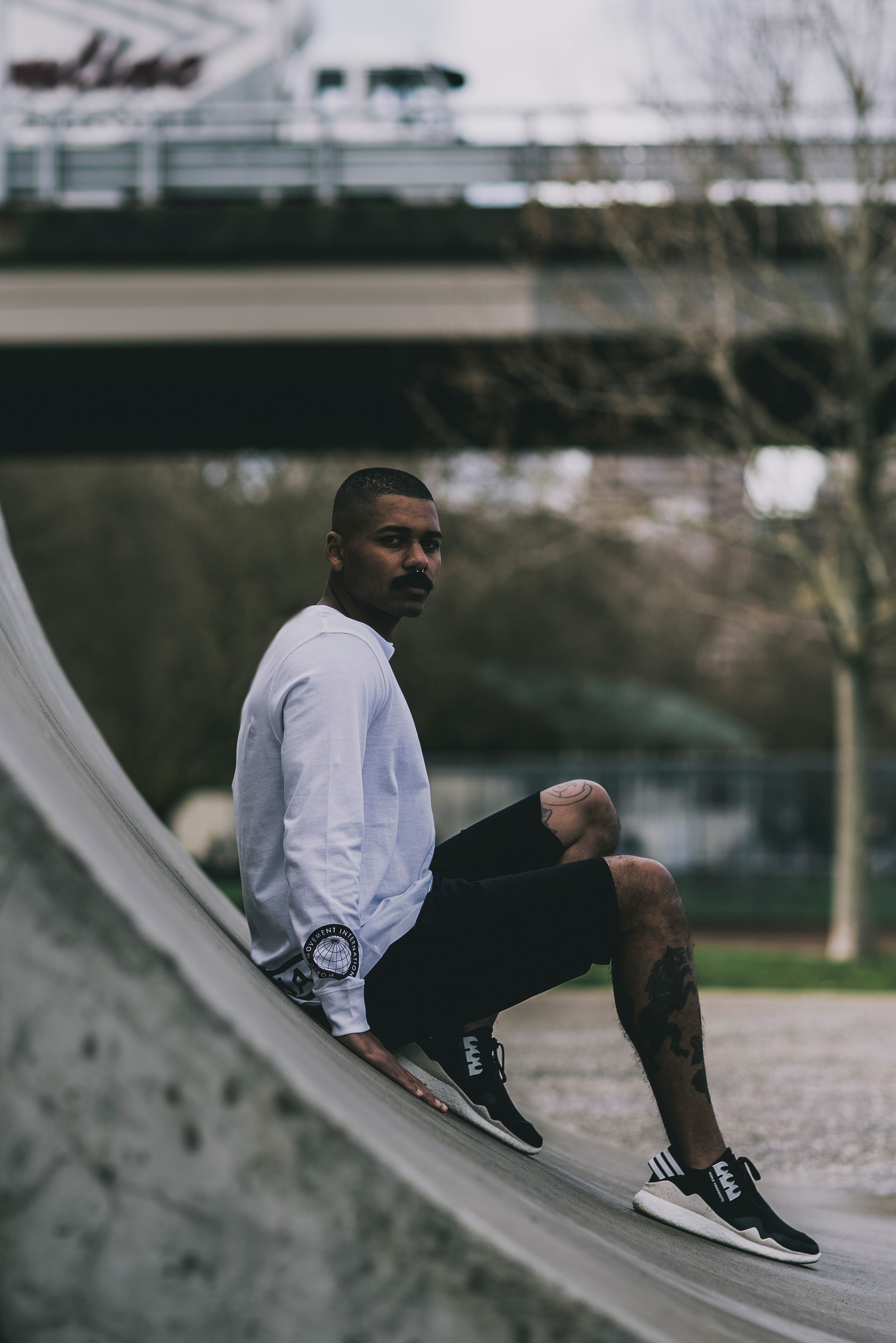 We are united in our respect for
those who paved the way
and our readiness to
change the game.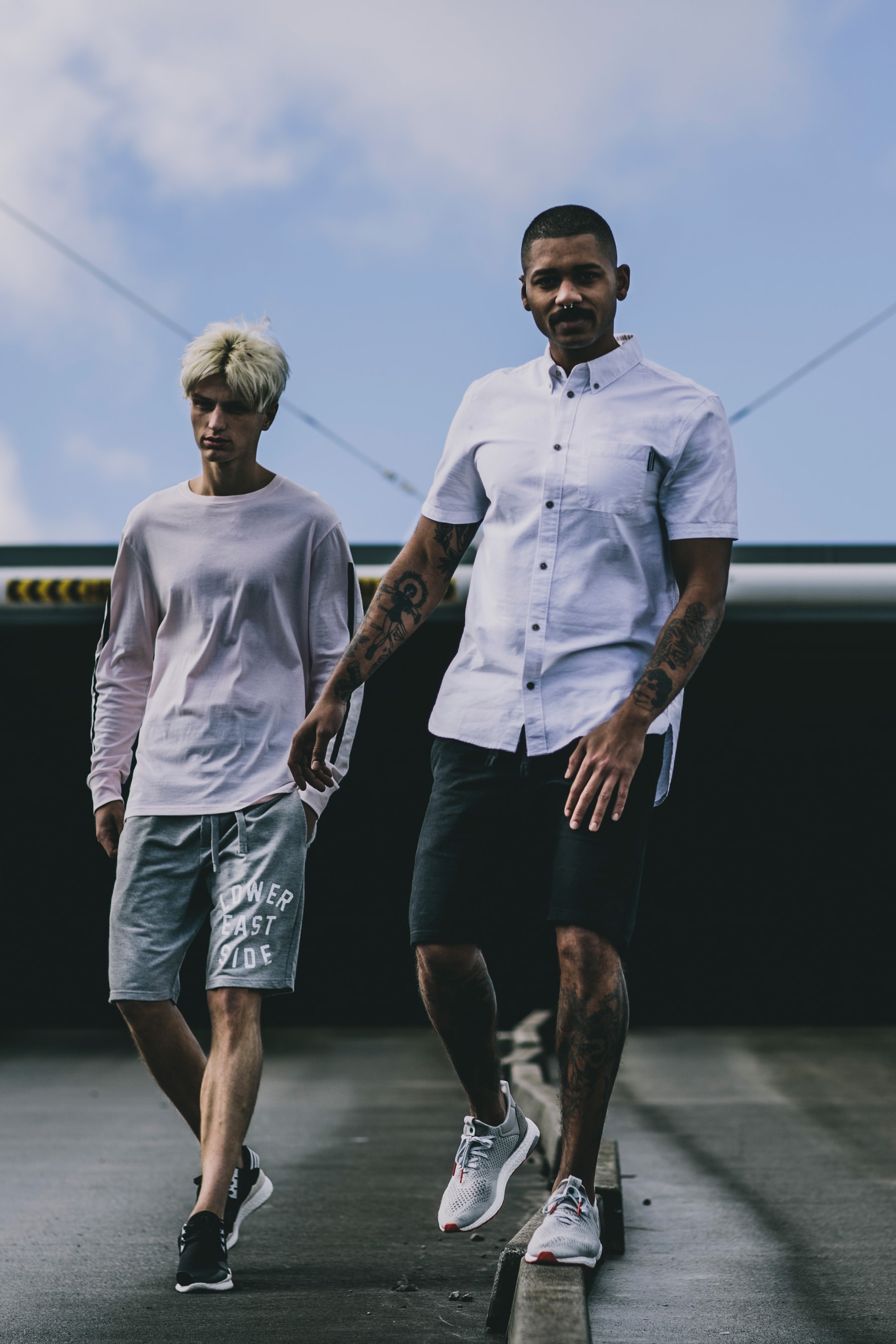 The streets are our
playground, the streets are
where friendships are made,
where difference is the
common denominator and
freedom is king,
Ever changing. Unstoppable.
We are: among equals.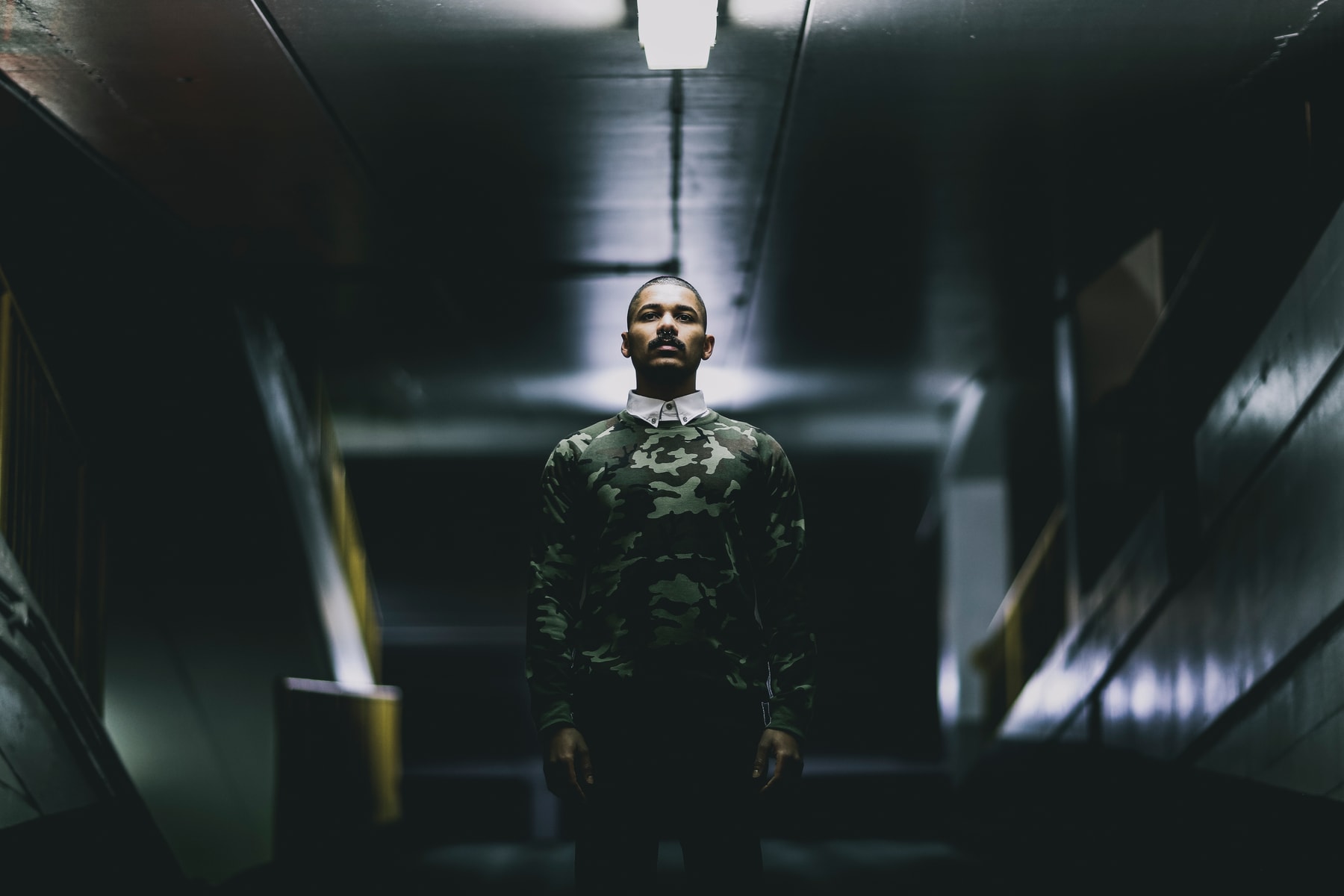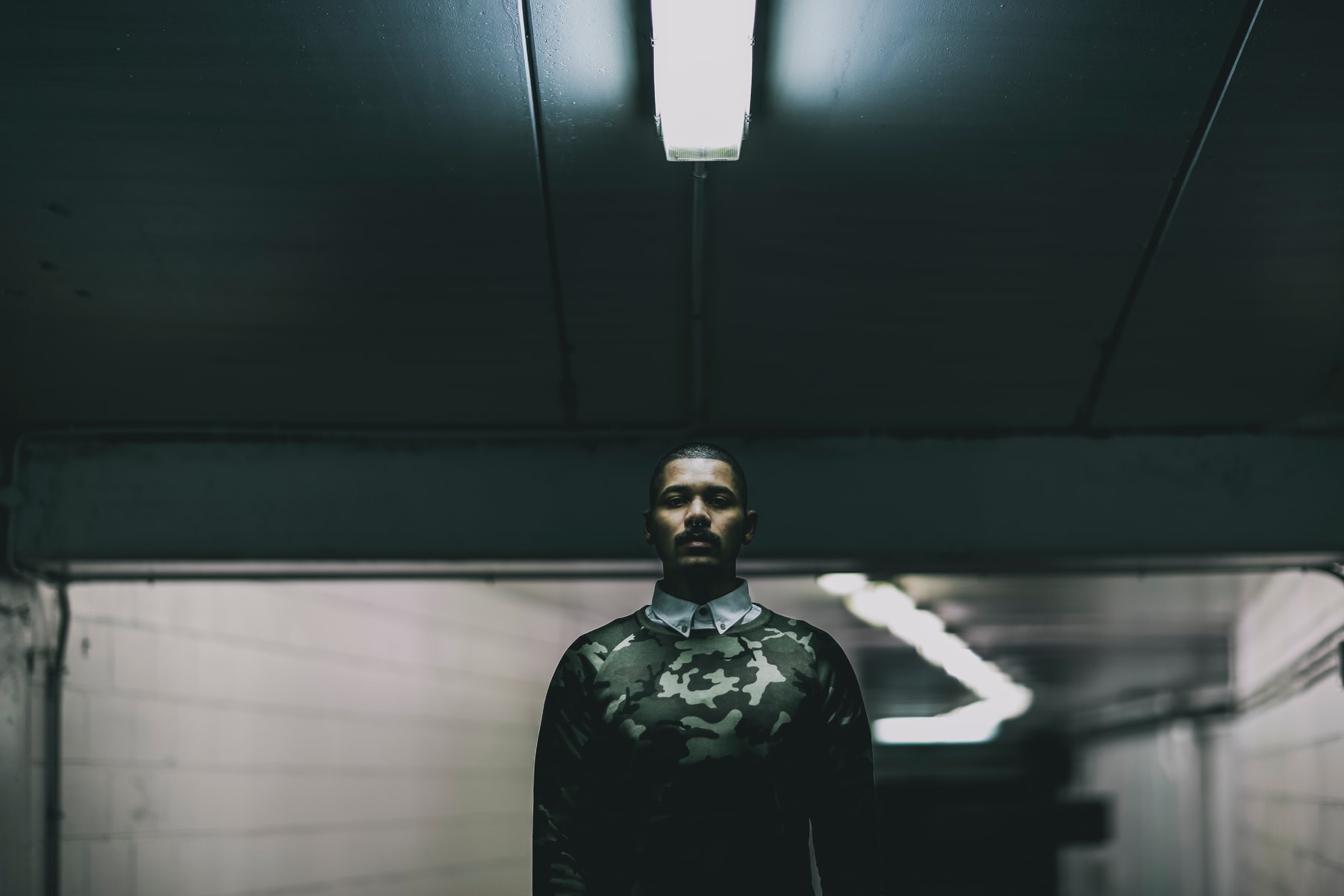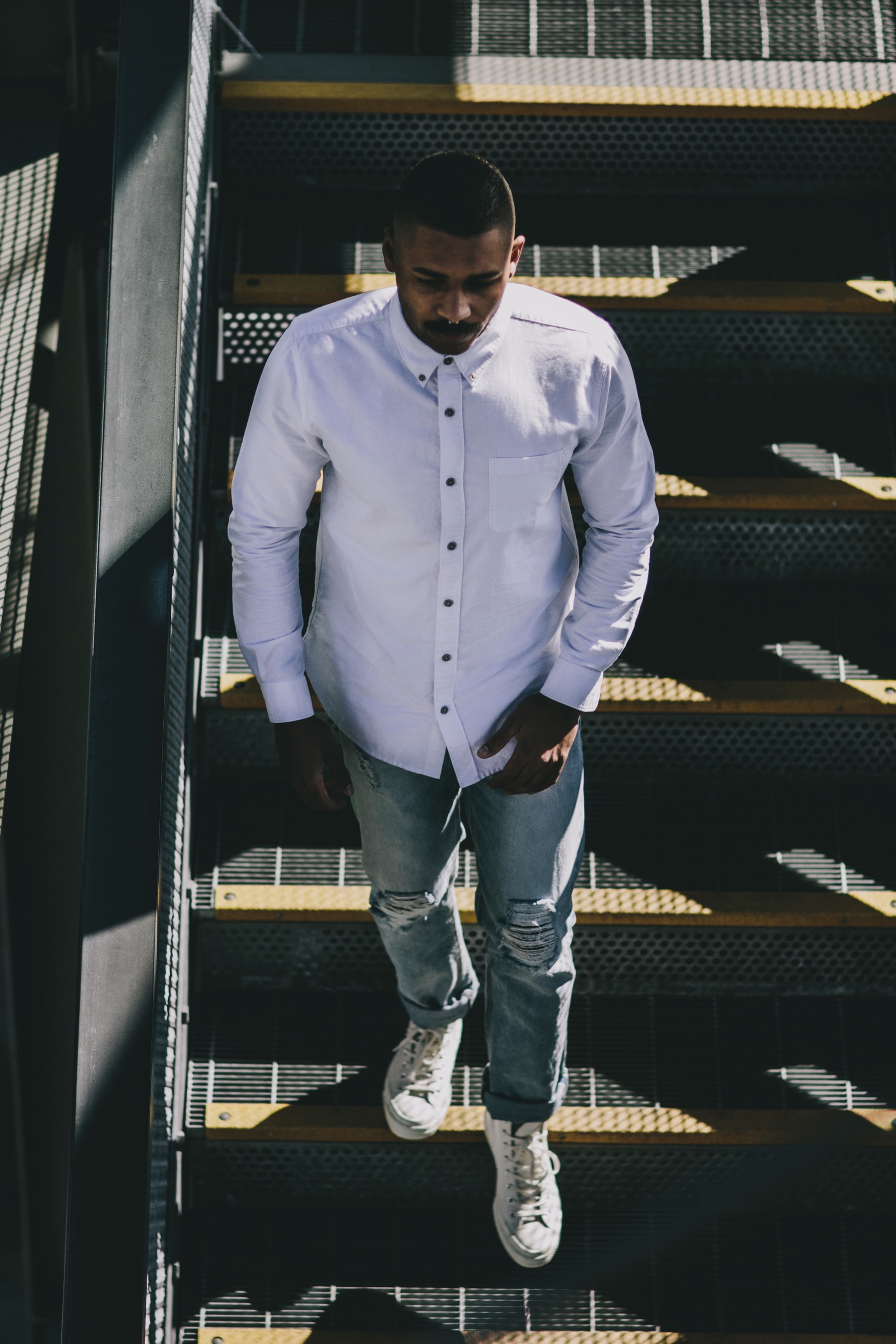 Inspired by global street
culture, among equals lives
and breathes the energy of the
urban street.

The new range focuses on
quality fits and fabrics,
featuring everything from
ready-to-layer tee,
sweatshirts and hoodies to
cuffed pants and utility
parkas.