Volcom Enlists Street Artist Anthony Lister for Exclusive Apparel Collection
"Brisbane's Banksy" puts his imprint on the renowned action sports brand.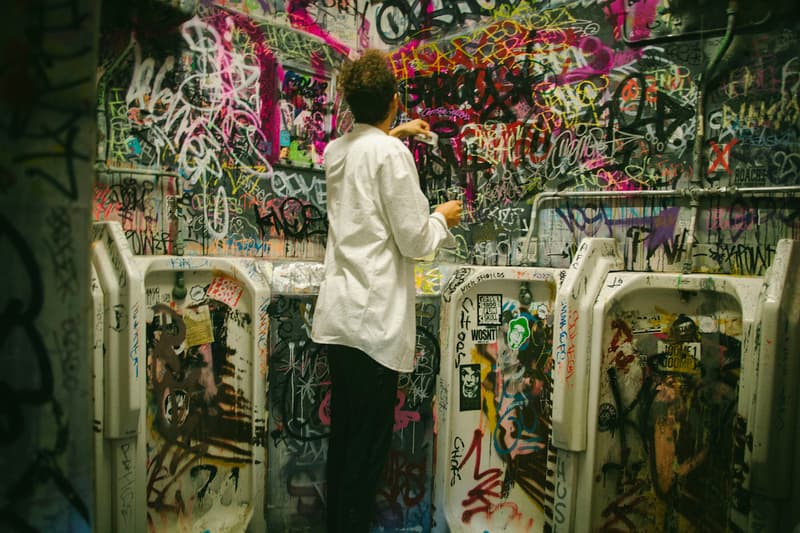 1 of 14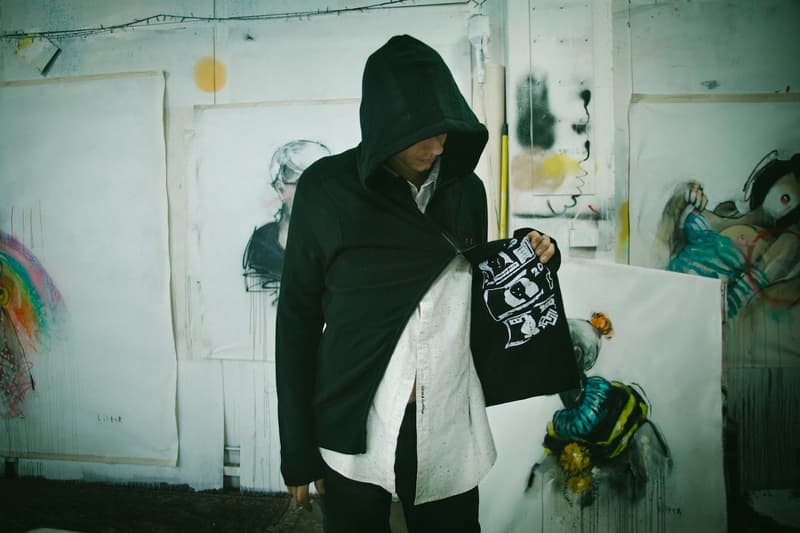 2 of 14
3 of 14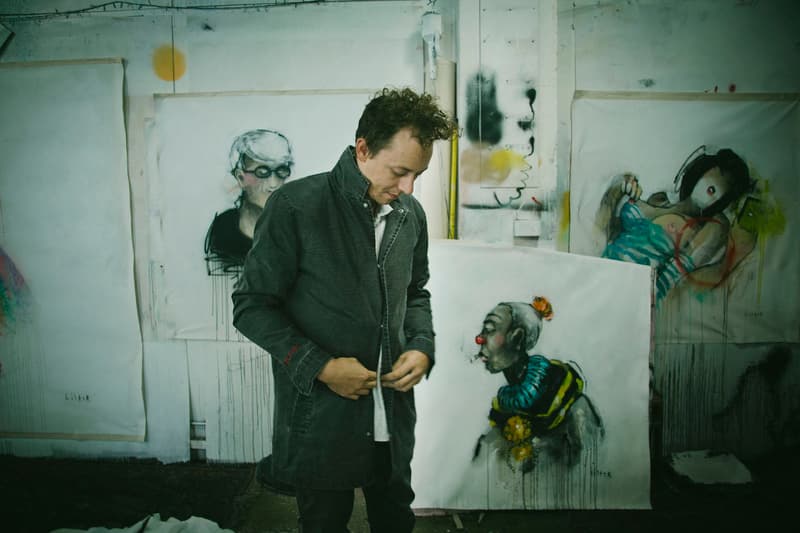 4 of 14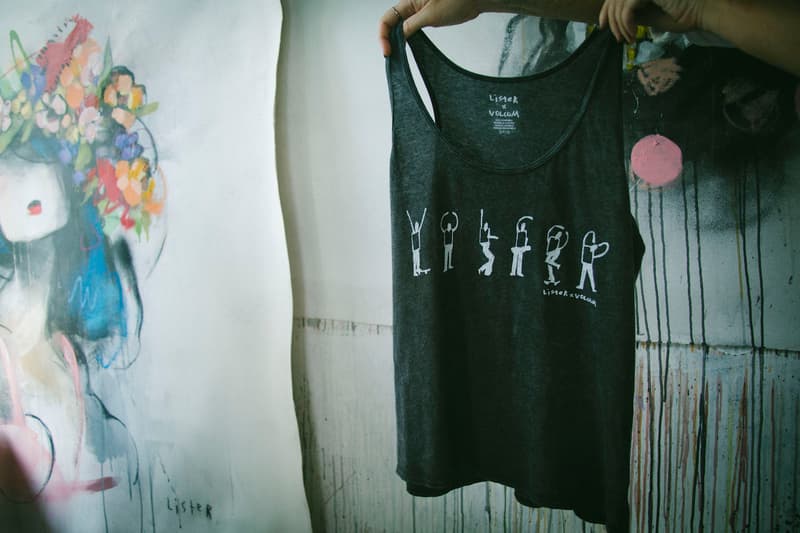 5 of 14
6 of 14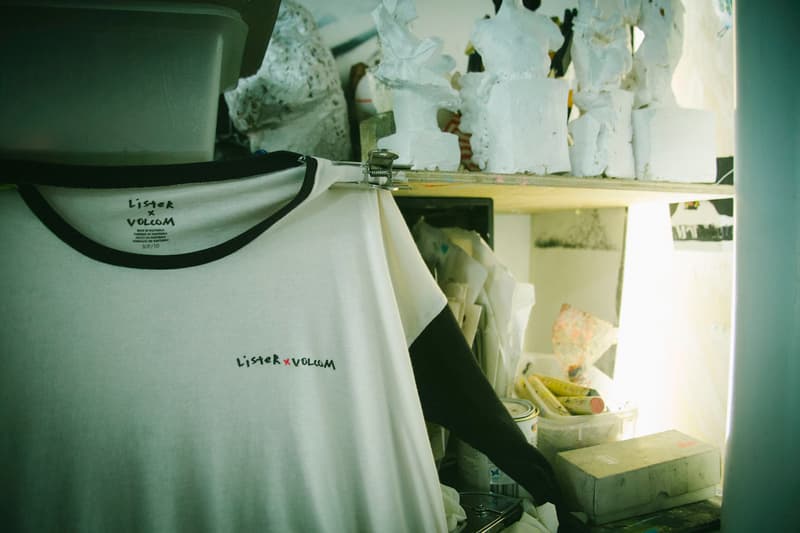 7 of 14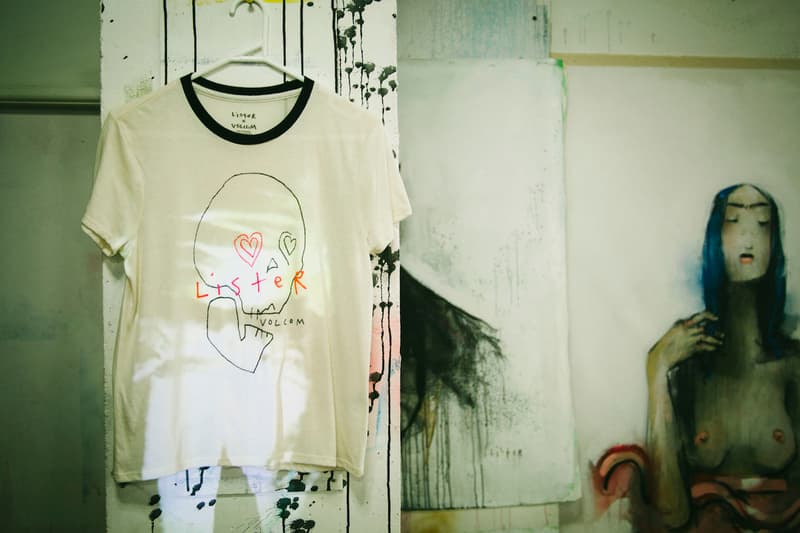 8 of 14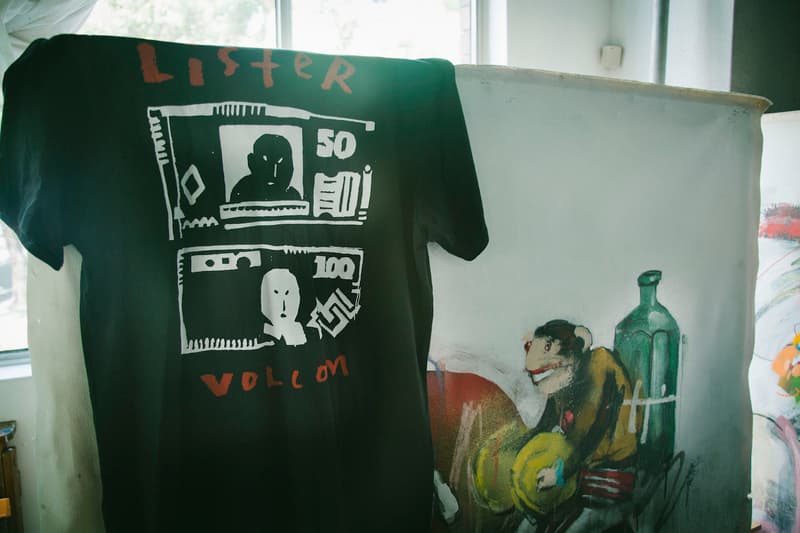 9 of 14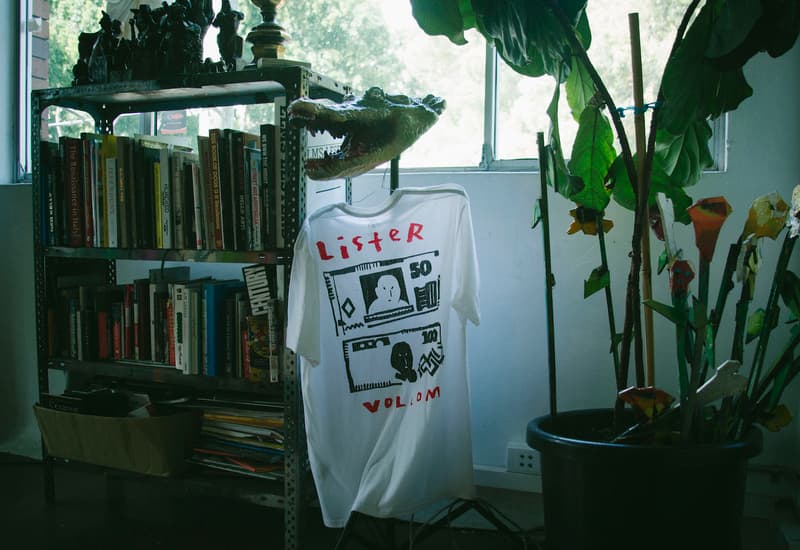 10 of 14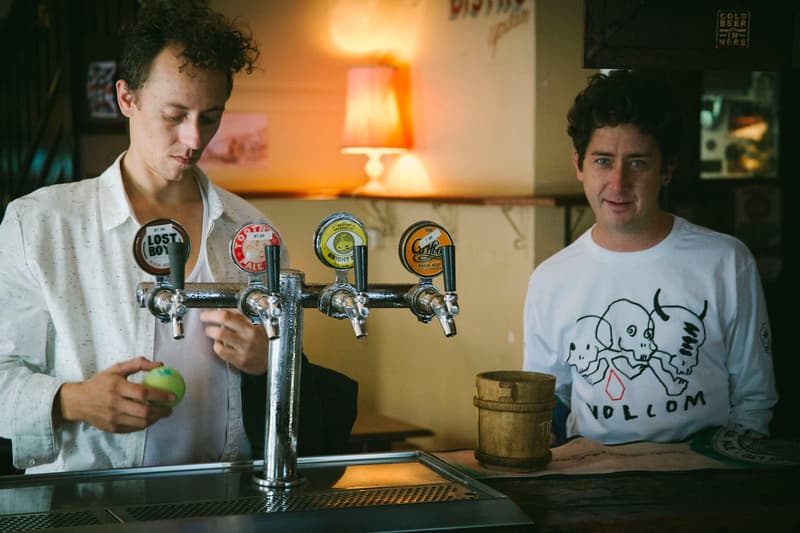 11 of 14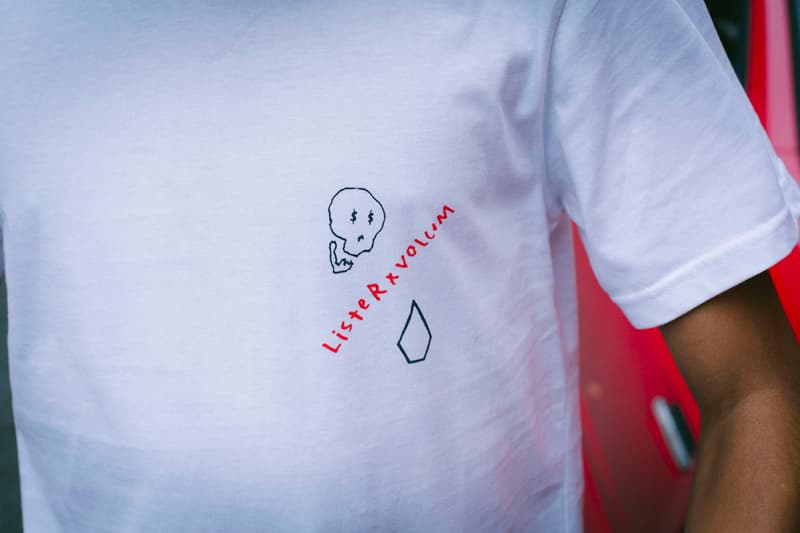 12 of 14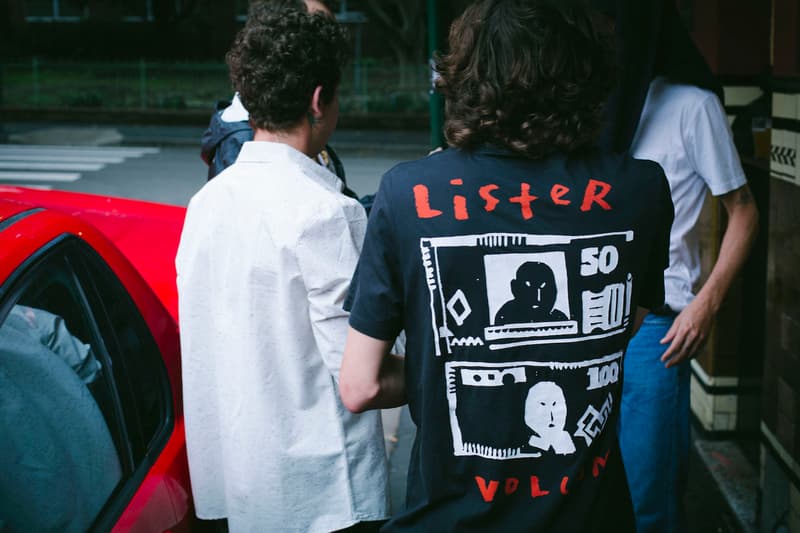 13 of 14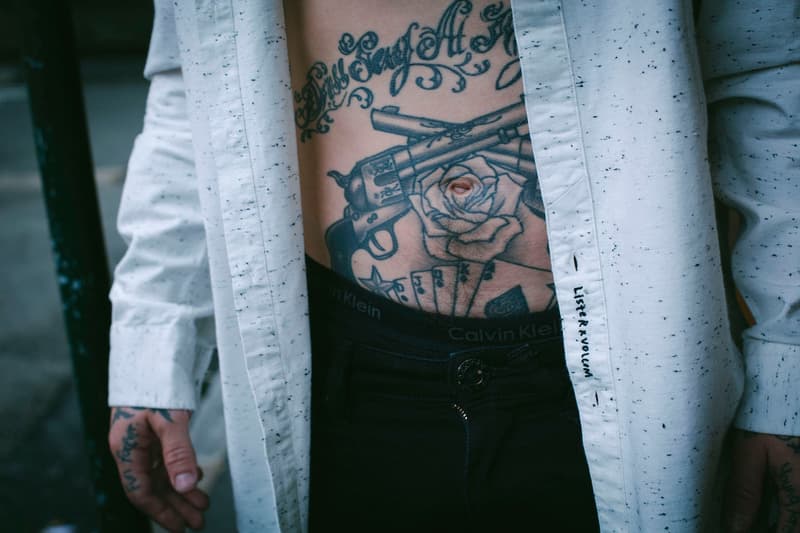 14 of 14
Not too long ago, Volcom recruited street artist Anthony Lister of Brisbane, Australia to help develop an exclusive collection of soft goods. Touted as "Brisbane's Banksy," the artist is one to cull a plethora of stylistic influences in his artwork including pop-surrealist graffiti, installations and paintings. Several of his recognizable motifs span fragile ballet dancers, cracked skulls, raunchy superheroes and hybrid figures that tease accepted standards of behavior. All in all, the collaborative offering looks to explore "the themes of money and corruption" — possessing button-down shirts, long- and short-sleeved shirts, hoodies, as well as tank tops that predominately feature cracked skulls as mentioned previously.
Volcom global creative director Mike Aho had this to say about the project: "Anthony approaches street art like no one else, with a looseness that's hard to get even in a studio. I've been a fan for over a decade and excited to merge the endless creative exploration of Volcom with the vibrant brilliance of this fine individual."
Peruse the lookbook images above and head over to Volcom.com to shop the entire collection on October 1.