Travis Scott Interviews Young Thug and Debuts "Black Mass" on .wav Radio
The Atlanta rapper gets real with the Houston rapper.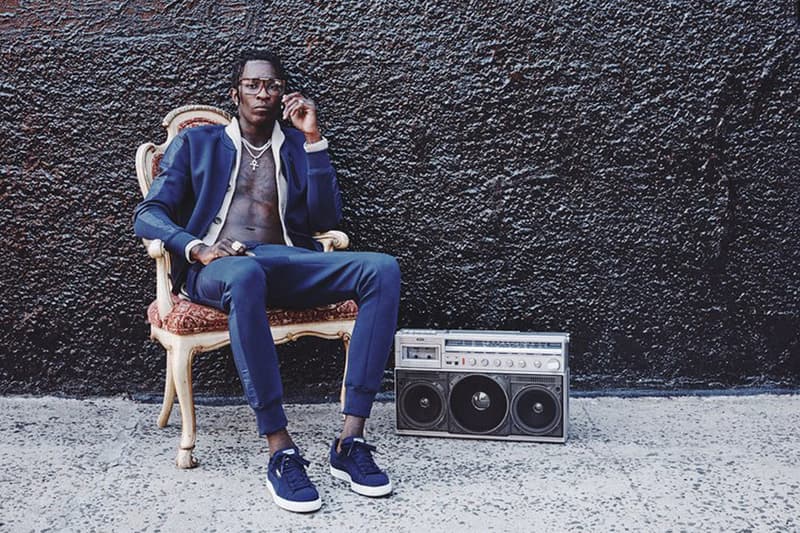 The second episode of Travis Scott's .wav Radio show on Beats 1 aired on Apple Music with Young Thug as a guest. Travis opened the show with a brand new song, albeit it a short one, which you can listen to below. The two go on to talk about YT's recent name change to (No, My Name Is) Jeffery as well as Jeffery's latest album which was inspired by the late "King of Pop" stating, "I never had a street mentality. I always had a Michael Jackson mentality." The duo continue with discussions of the "swag" rap scene in Atlanta compared to the lack of forward-thinking in Houston's. Listen to the full episode here.