Travis Scott Announces .WAV Radio Alongside Apple Music in Interview With Zane Lowe
La Flame with some big announcements.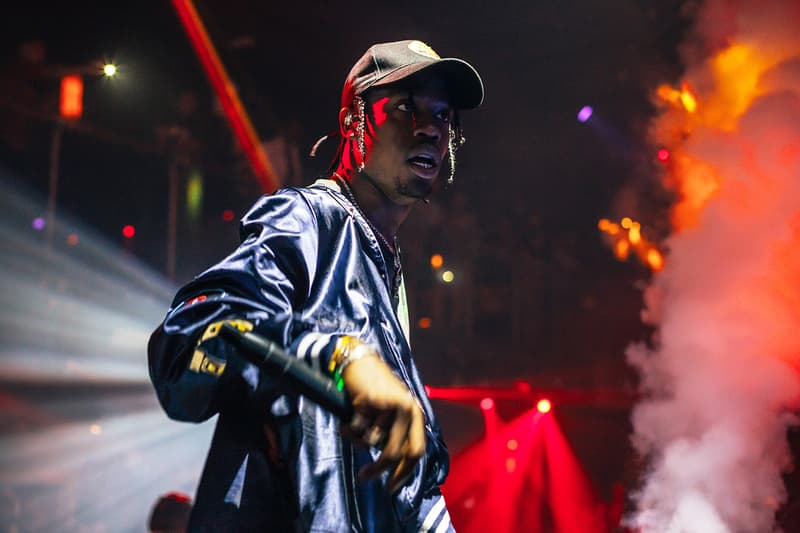 Although Travis Scott fans are patiently waiting the arrival of Birds In The Trap Sing Mcknight, La Flame has a sufficient explanation as to why many were left hanging on its expected release date. In a recent sit down with Zane Lowe, Scott officially announced that he will be receiving his own radio show on Beats 1 dubbed .WAV ("dot wave"). Scott also mentions future projects alongside Helmut Lang, as well as a Hype Williams-directed video for the track "90210."
It's safe to assume that Scott has been pretty busy as of late. Mentioning his extreme knack for planning ahead, the followup to Birds In The Trap Sing Mcknight, Astro World, is also discussed and is said to already have a handful of tracks ready to go.
You can tune in to Scott's first episode of .WAV this Friday on Beats 1 as it will also have a guest appearance from comedian and filmmaker, Seth Rogen.