Sony Is Bringing PlayStation Now to Your PC
Sony's subscription service brings a library of over 400 games to your desktop or laptop.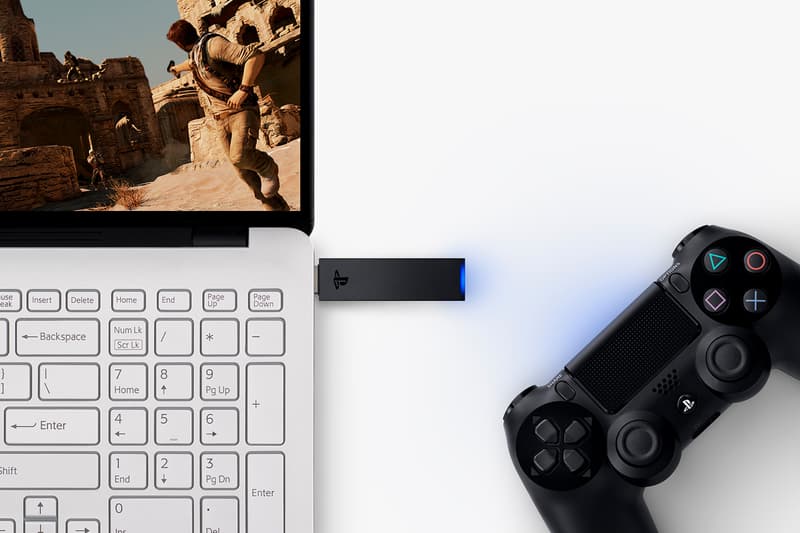 Soon you'll be able to play even more of your favorite PlayStation games on your PC.
Today, Sony took to its PlayStation blog for another major announcement ahead of its September 7 event in New York City: PlayStation Now is coming to Windows PCs. Introduced just last year, the PS Now subscription service offers the ability to stream a library of over 400 games for a monthly fee, meaning you'll soon be able to play franchises like Uncharted, God of War and Ratchet & Clank on your laptop or desktop.
That's not all, though. Sony is also introducing a brand new USB wireless adapter for the DualShock 4. Not only will this allow gamers to wirelessly use the PlayStation 4's controller for PlayStation Now, but they'll be able to use it sans USB cord for PS4 Remote Play, too — on both PC and Mac.
PlayStation Now launches soon in Europe before making its way to North America shortly thereafter while the DualShock 4 USB Wireless Adapter will hit shelves in early September for $24.99 USD.