Marc Jacobs's Townhouse Covers 'Architectural Digest'
A look inside the $10.5 million USD West Village property.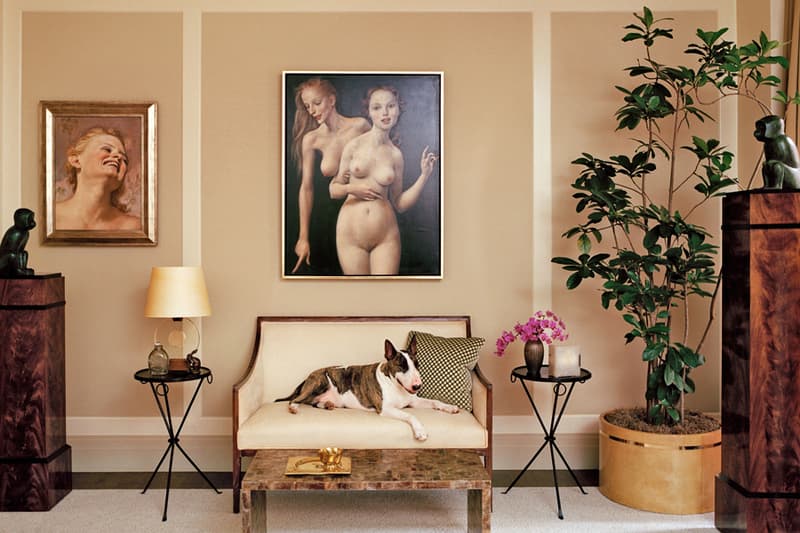 1 of 4
2 of 4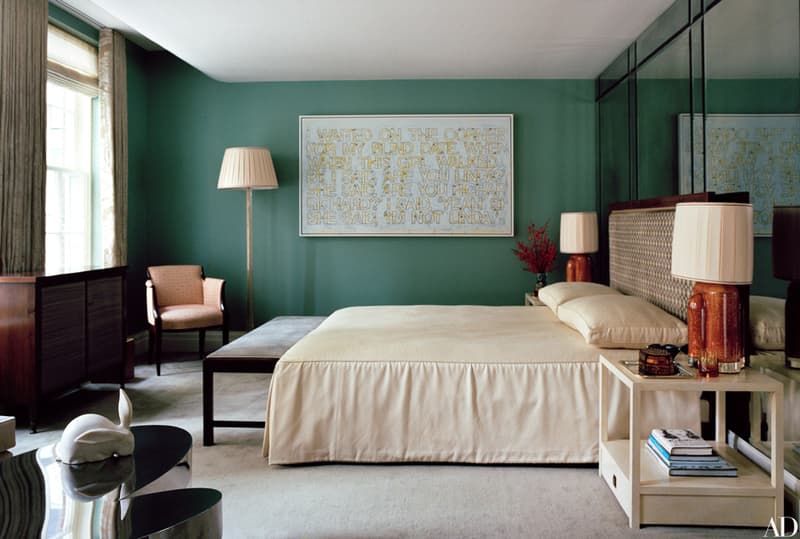 3 of 4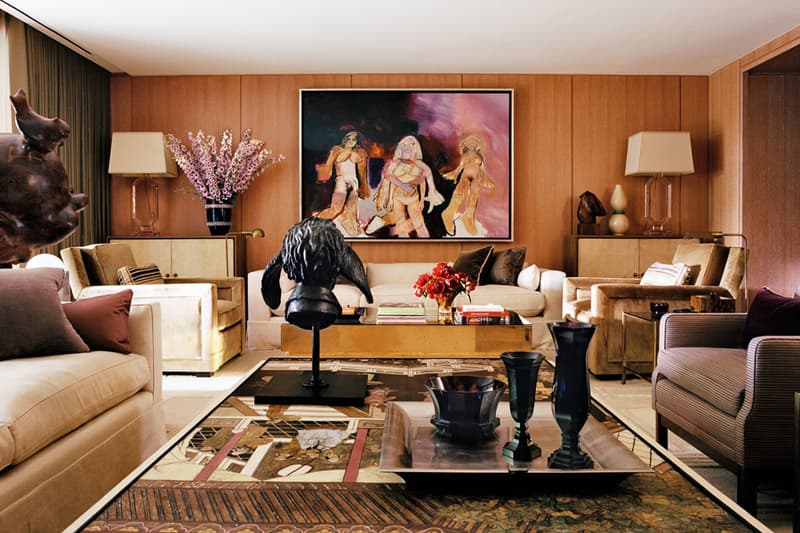 4 of 4
Offering a peep into the private spaces of fashion insiders, this year's edition of Architectural Digest brings the world deep into Marc Jacobs's coveted home in the West Village. The public is finally privy to the interior of the fashion designer's four-story townhouse, as images of the $10.5 million USD property have only existed in teasing uploads to Jacob's Instagram. Driven to develop the space into "something smart, sharp, and comfortable," Jacobs worked with interior designer Thad Hayes to populate the home with "great Art Deco furniture, pieces from the '70s, and contemporary art." While the impressive aesthetic detail of the 4,500-square-foot home is unsurprising, the first open photographic display of the townhouse reveals an orderly sophistication that stands in stark contrast to rumors of the designer's proclivity for outlandish parties.