Justin Bieber Has Deleted His Instagram Account
Following a hectic couple of days on social media.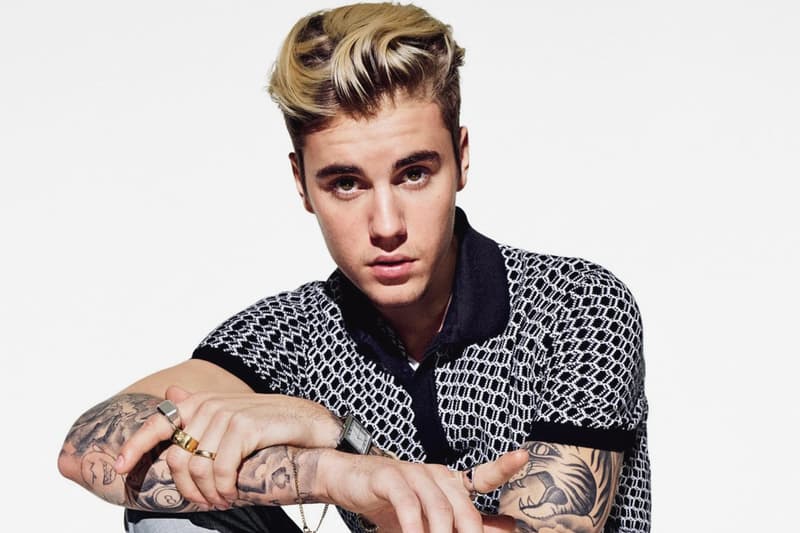 Social media hasn't been easy on Justin Bieber over the past couple days, particularly in light of his rumored new relationship with Sofia Richie. Earlier in the week the Canadian superstar pleaded fans to leave his alleged girlfriend alone, after fans repeatedly posted angry comments on various pictures of the two together. Bieber's ex-girlfriend Selena Gomez also weighed-in on the conversation by telling the 22-year-old not to get mad at his fans, making matters even worse. Following all the drama JB has decided to delete his Instagram account, a decision which won't sit well with Beliebers. Fans can still interact with the singer through his official Facebook and Twitter accounts.