Frank Ocean Fans Are So Mad They Made a 'Boys Don't Cry' Diss Album, 'Boys Do Cry'
This story gets weirder by the day.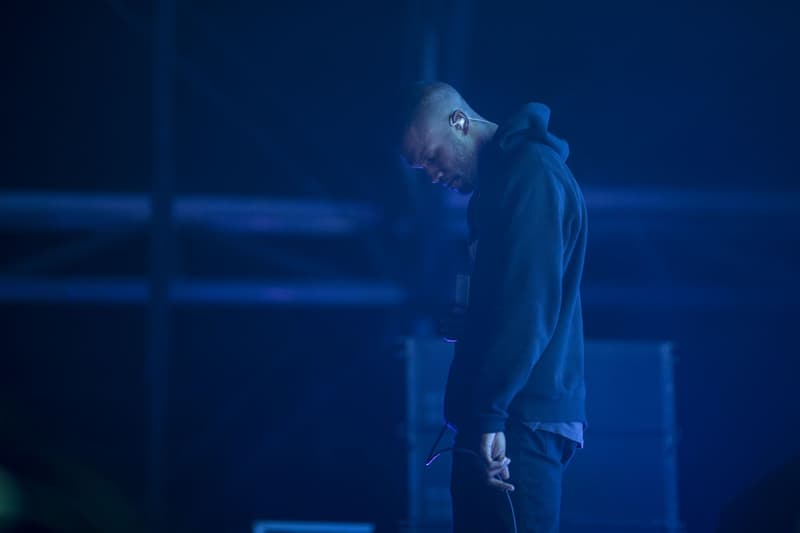 Frank Ocean fans have gone from simply being disappointed, sad and angry to downright threatening. After July 31's disappointment, many fans took to social media to voice their outrage. Since then, some have even "attempted to plan" a kidnapping of Frank Ocean's younger brother in order to get the next project from the Channel Orange crooner. Led by Reddit user JJ from Apple, a cadre of disgruntled Frank Ocean fans have now united for a full-length diss project based on their anger, Boys Do Cry. Through remixes and other pieces, lost fans of Frank Ocean vent their frustrations on Boys Do Cry. You can stream the entire fan-created effort below. Who knows what will happen if Boys Don't Cry doesn't arrive by its next rumored release date.