ETQ Amsterdam Surfaces Two Monochrome Alternatives for 2016 Fall/Winter
With a hefty delivery consisting of 10 minimalistic designs and 75 styles.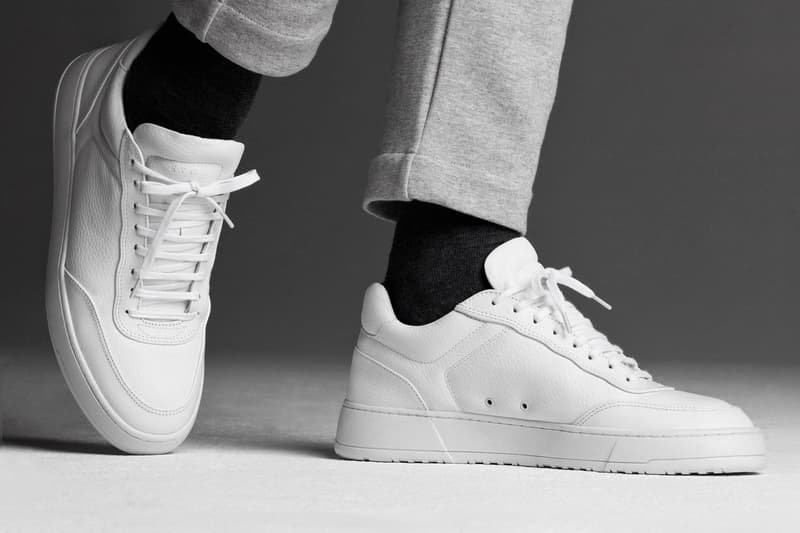 1 of 10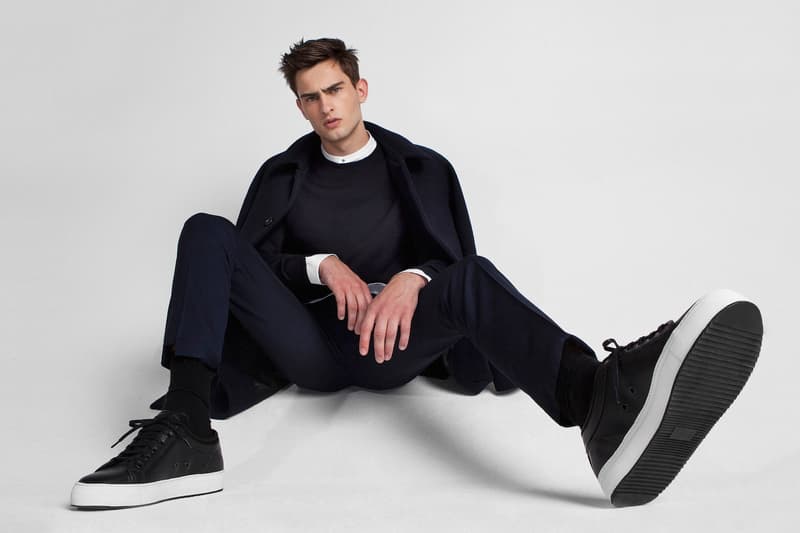 2 of 10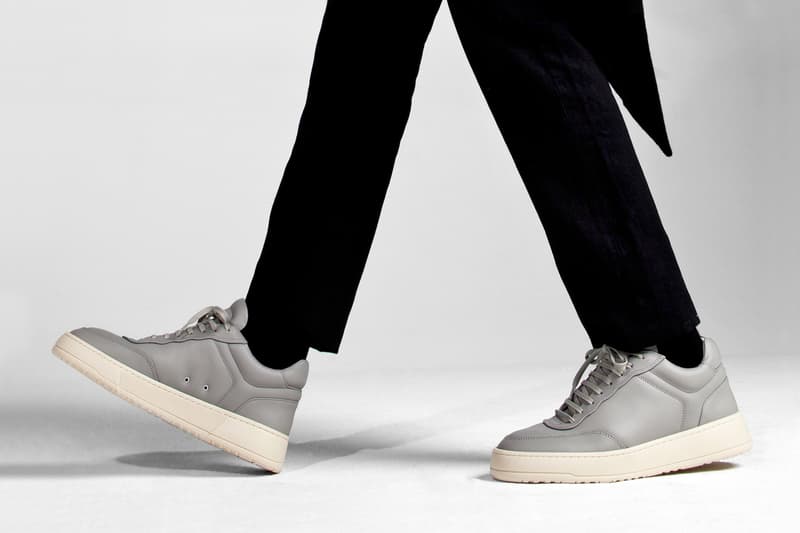 3 of 10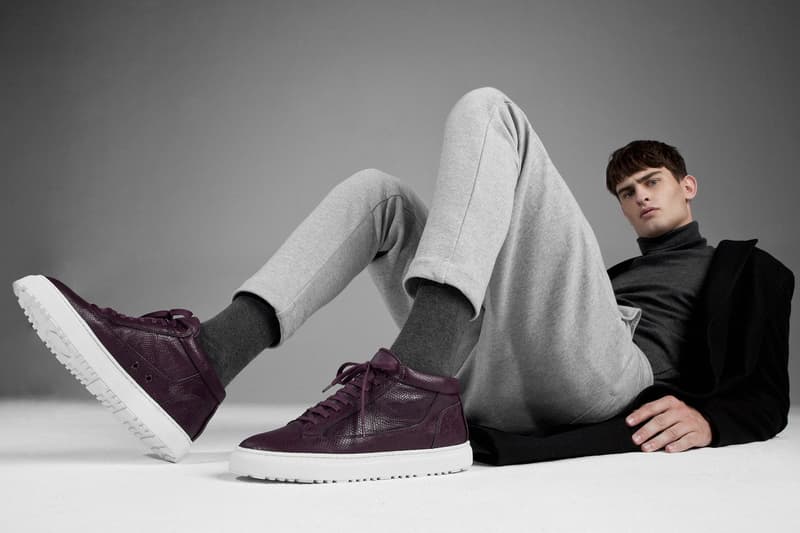 4 of 10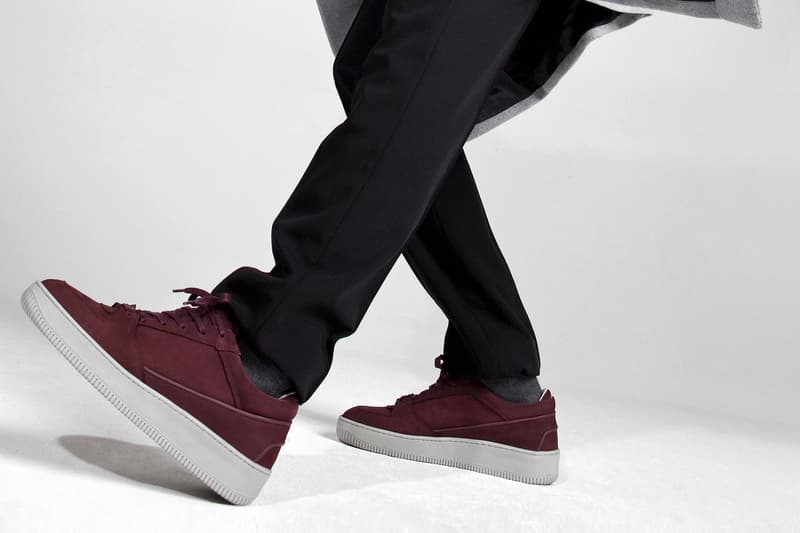 5 of 10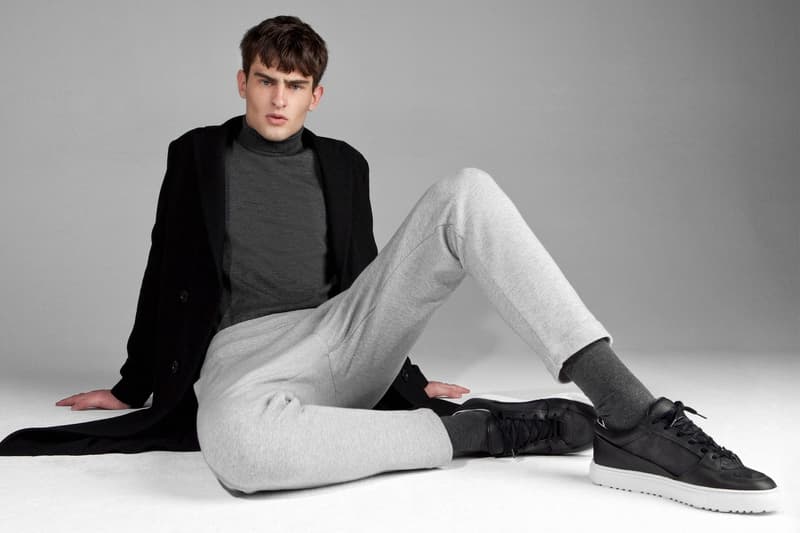 6 of 10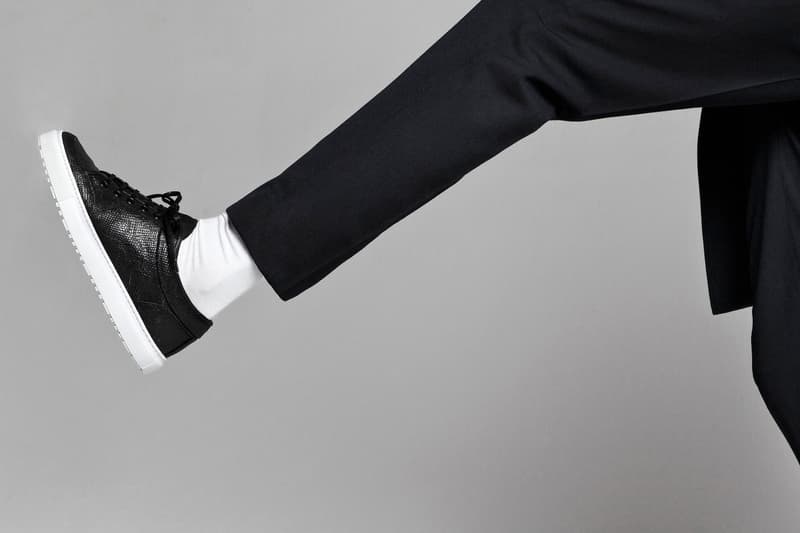 7 of 10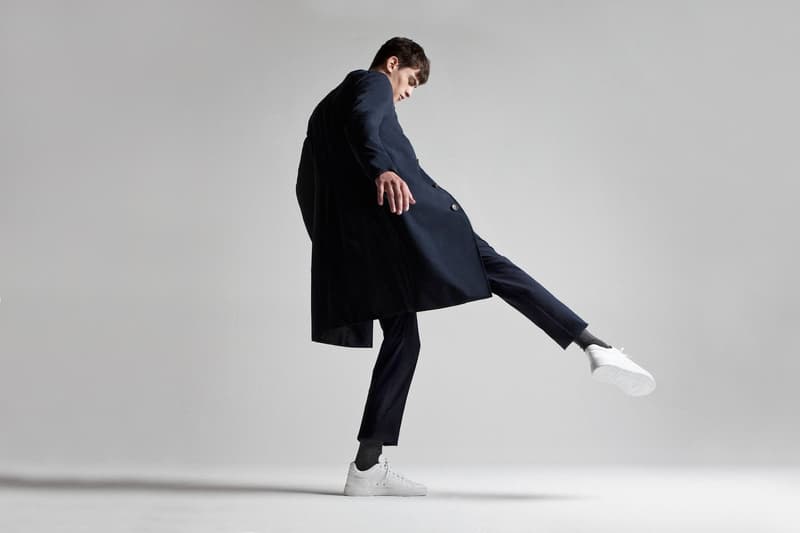 8 of 10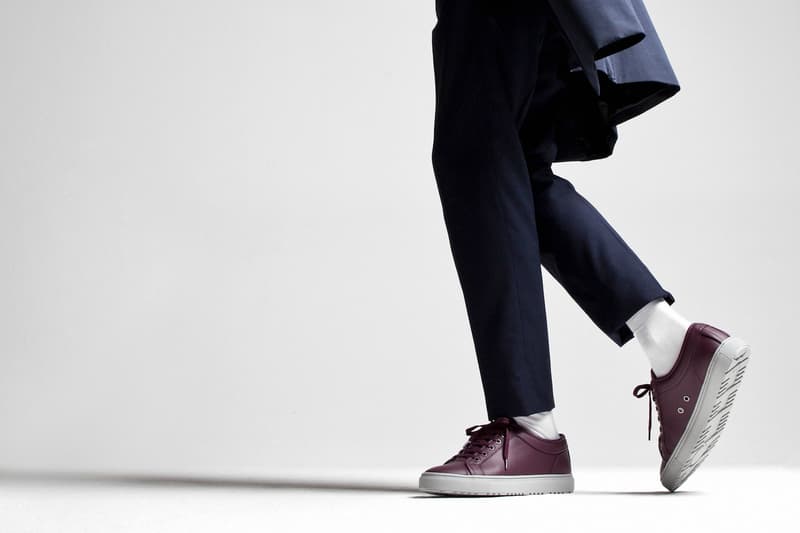 9 of 10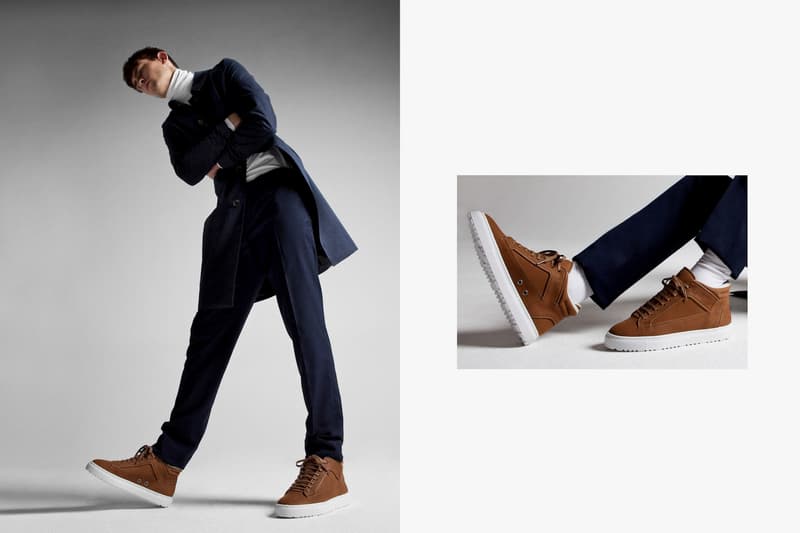 10 of 10
ETQ Amsterdam recently released a hefty lineup for the colder seasons that touts 10 minimalistic designs and 75 styles. Maintaining its schema of providing luxury handmade footwear, the brand's latest collection also features two new monochrome styles: the Low 4 and Low 5. Each pair is crafted from quality materials such as Napa and Polido leather and topped off with calfskin lining and robust cup soles. All in all, folks who are looking to add a new minimal pair to their collection can count on this brand's remarkable range of timeless kicks with its Low Top 1 Sneakers starting at $207 USD.
Take a look at the brand's 2016 fall/winter lookbook above and learn more at ETQ-amsterdam.com.