11 Brazilian Streetwear Brands You Should Keep Tabs On
Don't sleep on these labels from the current host country of the Olympics.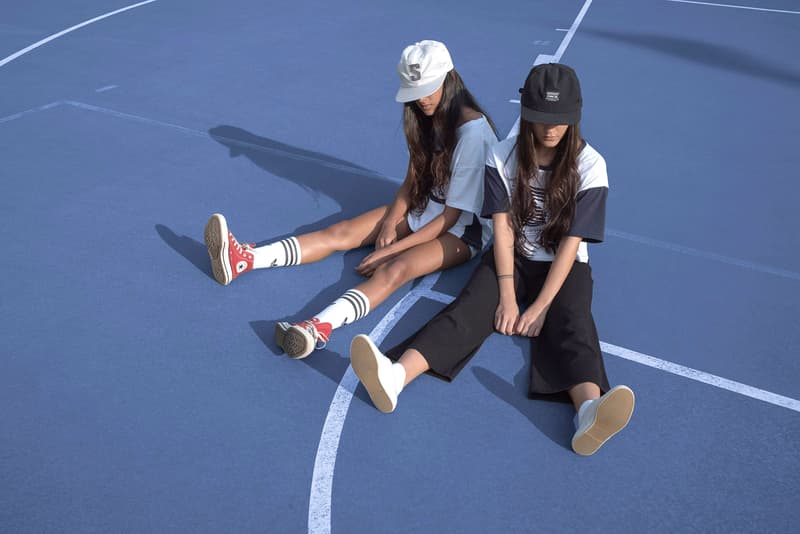 Last Friday, during the opening ceremony of the Summer Olympic games at Rio de Janeiro, Brazil showed the world that it knows how to throw a great party, full of stunning festivities rife with meaning. But the country isn't made just through parties, carnivals and football. There is much more over there to be discovered by the rest of the world, like streetwear fashion.
Despite the political and economic crisis, the Brazilian streetwear market is more active than ever. New brands are emerging all the time, along with a unique era in the local sneaker culture scene, which is establishing a Brazilian voice of its own that is still very much aligned with global tendencies. It is precisely in crisis that creativity reveals itself. There's no doubt that Brazil is making the most of its time in the spotlight, be it for sports events or political news, so we thought it appropriate to introduce 10 Brazilian streetwear brands – either brand new or well-established – that you probably didn't know existed, but nonetheless deserves your undivided attention.
---
Storvo
1 of 5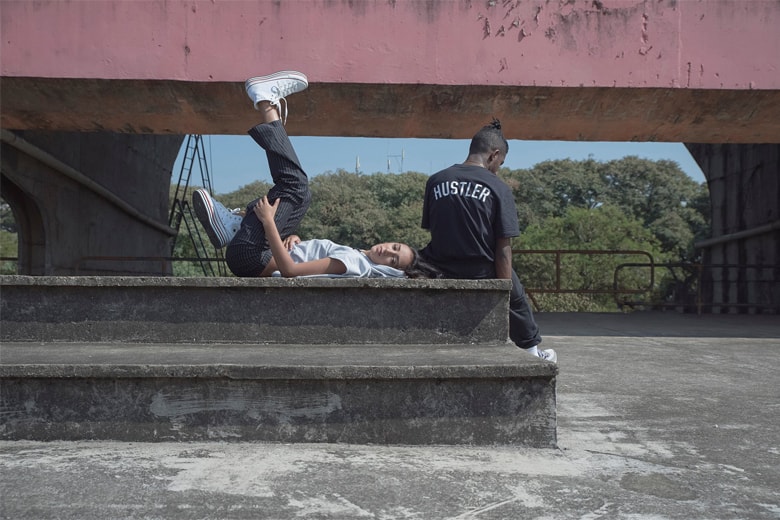 2 of 5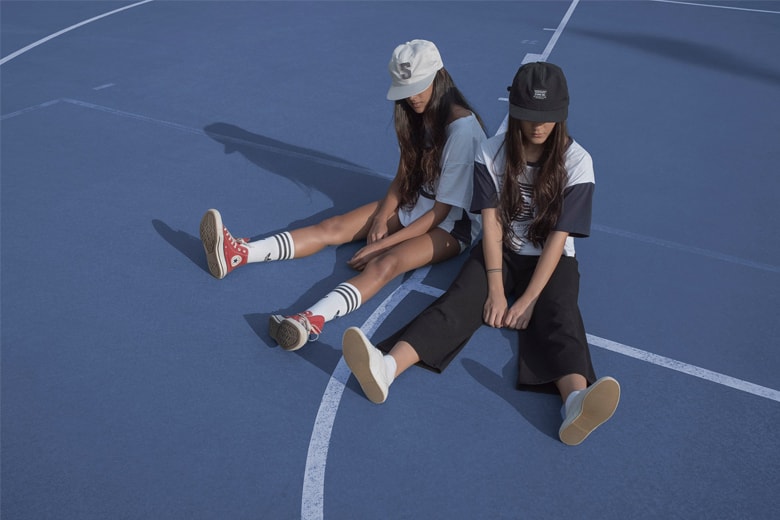 3 of 5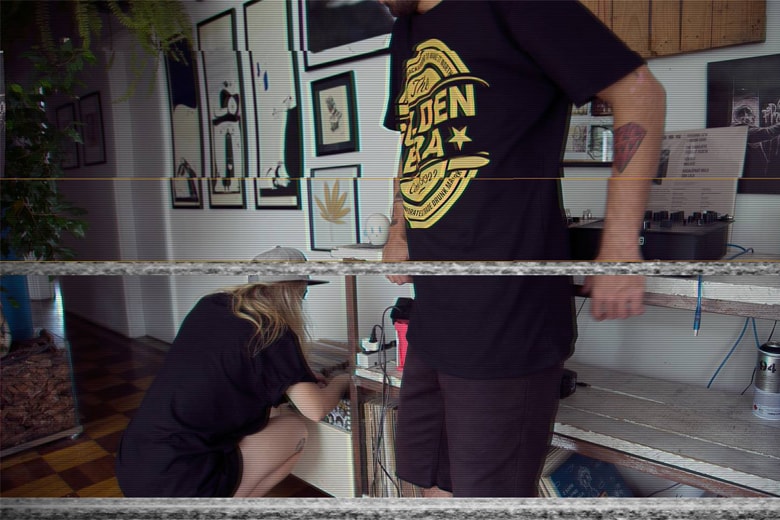 4 of 5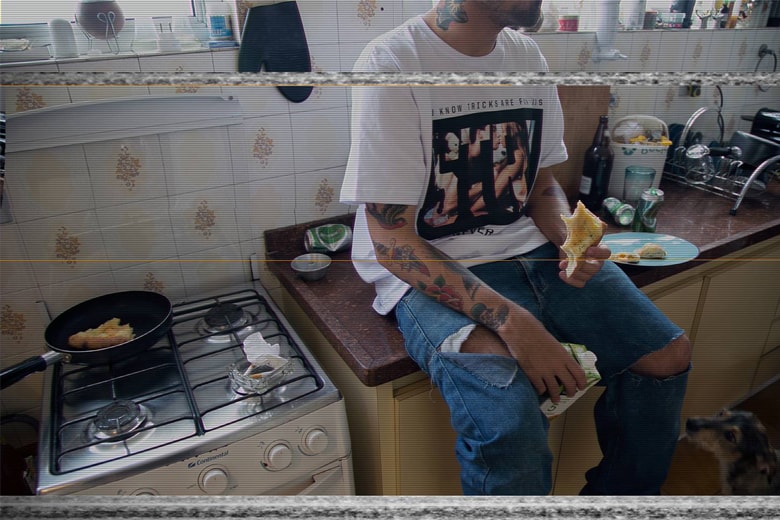 5 of 5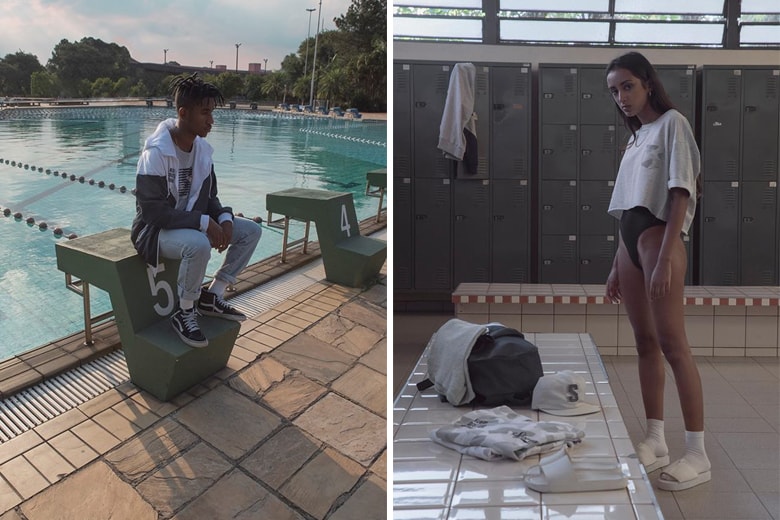 Almost 10 years in the market has given Storvo a seasoned look, yet it retains a youthful spirit. Its collections are always thematic, distinguished by bold graphics and themes that try to challenge convention, as succinctly summarized by its slogan, "Keep Disturbing." Their themes go from Japanese porn to the unconventional uses of icons of the city of São Paulo, and even the Olympic games show up at the current collection in a very unusual way.
---
Piet
1 of 4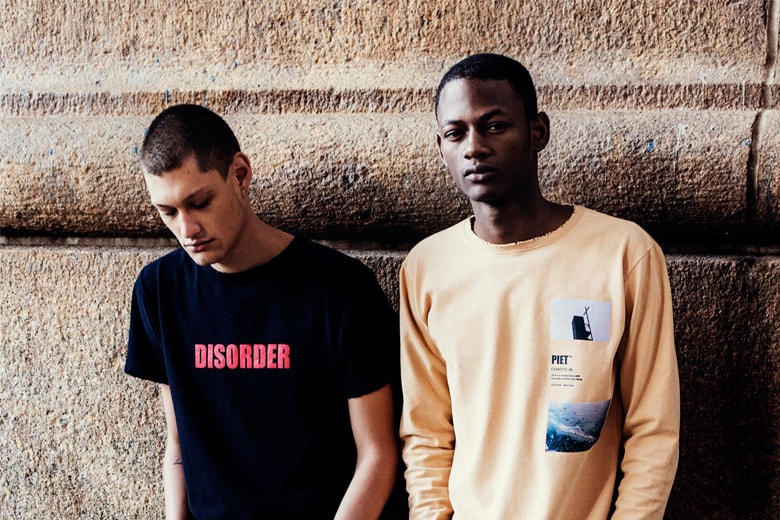 2 of 4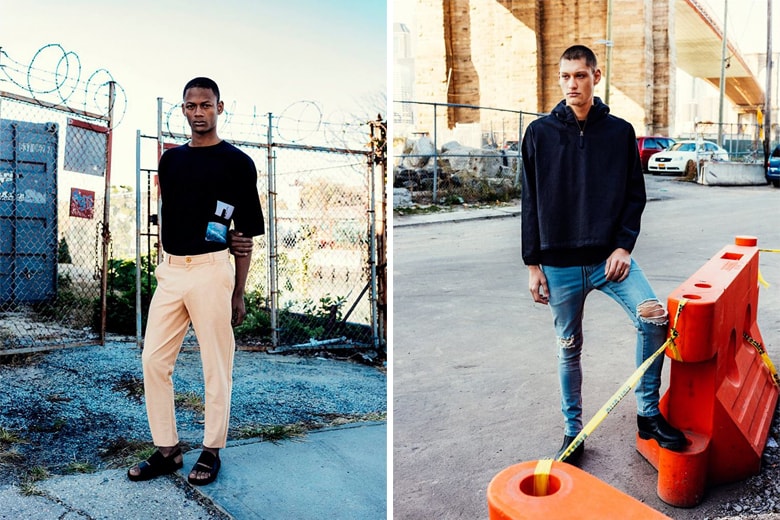 3 of 4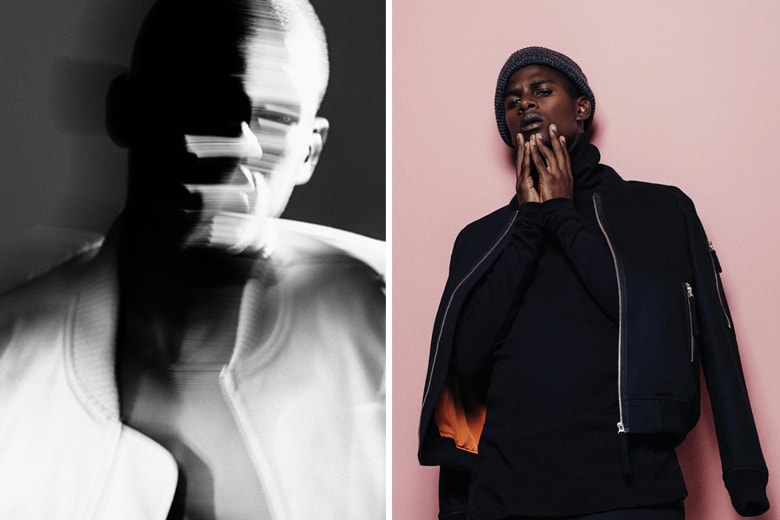 4 of 4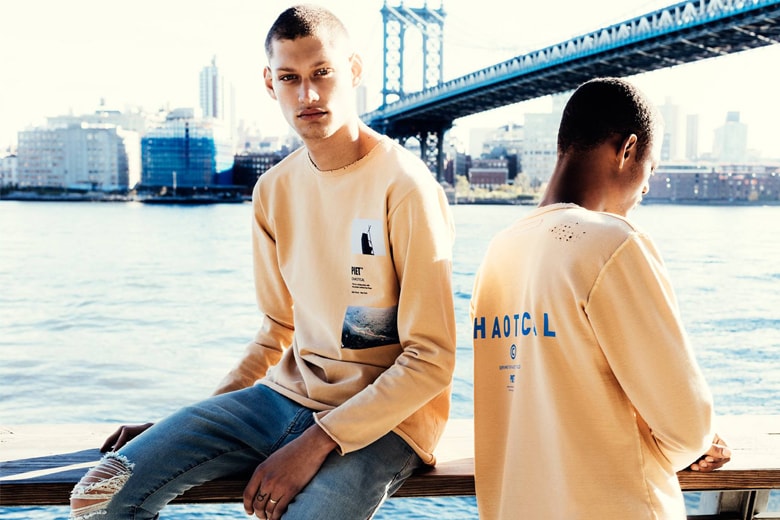 Piet founder Pedro Andrade uses his own references to create fashion that elevates the shaping and fabric, all the while adhering to an aesthetic rigor rarely seen in the Brazilian market. His mix between high-end fashion and streetwear has proven to be spot on, and his pattern and weaving experimentations have become two hallmarks of Piet. From the fabrics to the tailoring, Piet's creations try at every moment to free themselves from the standards imposed by the fashion industry.
---
CEMFREIO
1 of 3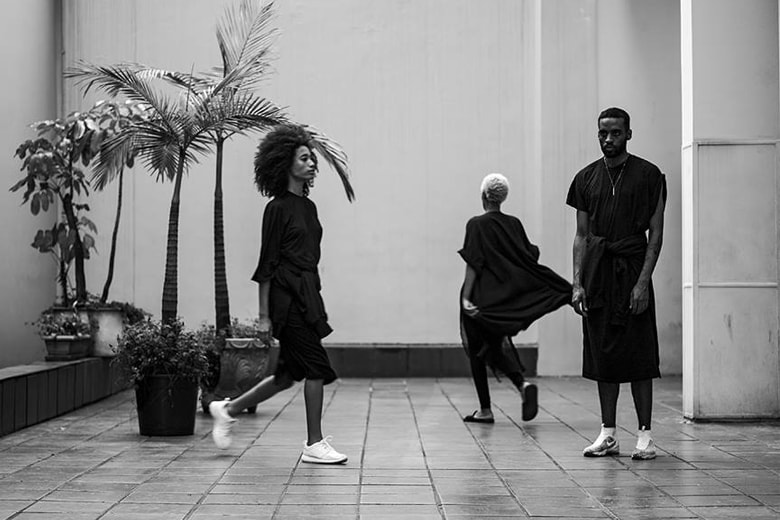 2 of 3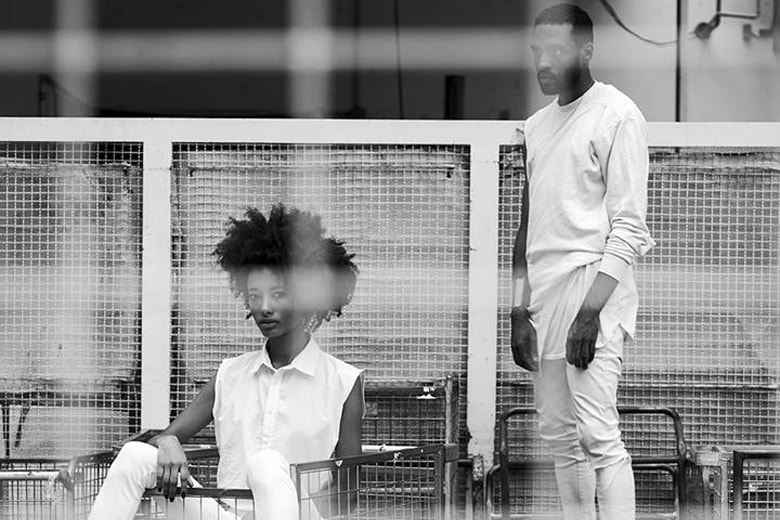 3 of 3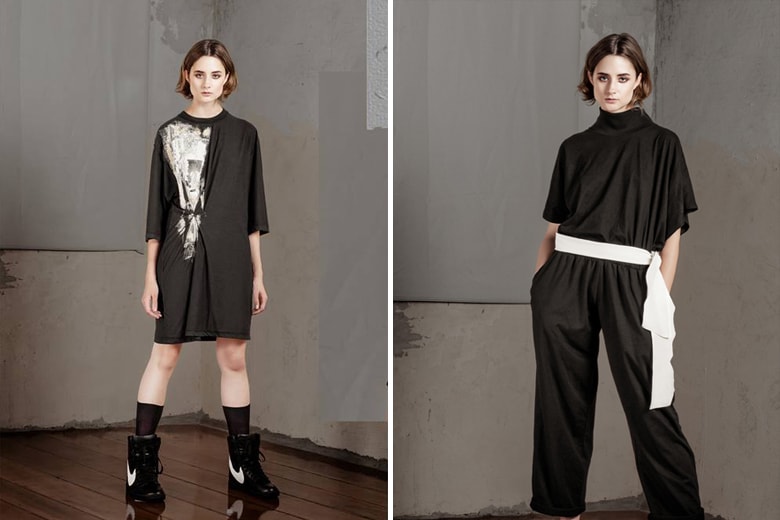 Created by the multi-talented Apolinário, CEMFREIO is a genderless fashion brand that emphasizes flowing forms while addressing racial issues. In its first collection, the brand drew the attention of the local fashion media with its progressive ideals and contemporary designs, which were made 100% with cotton.
---
Cotton Project
1 of 3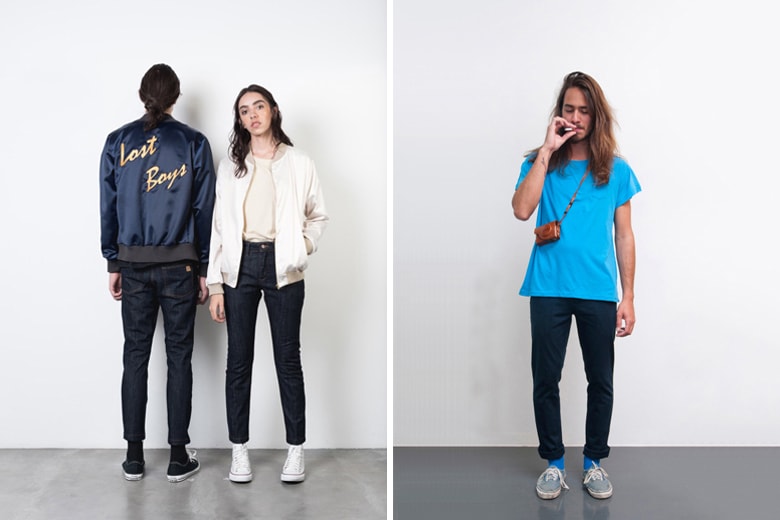 2 of 3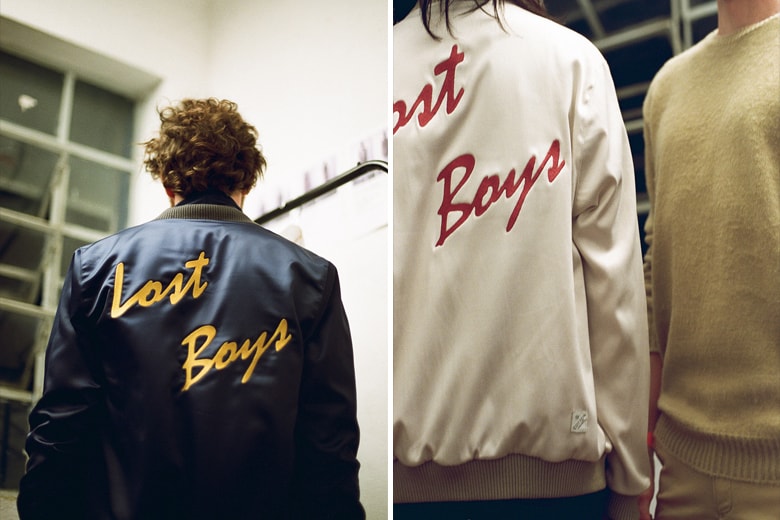 3 of 3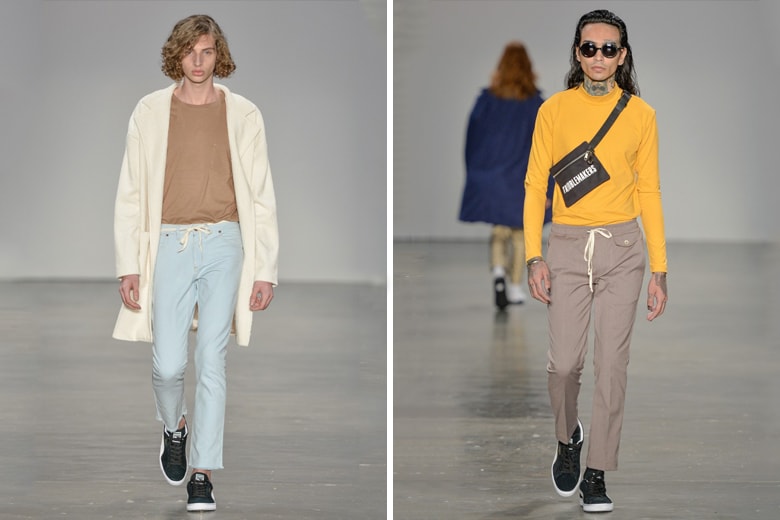 Urban beach culture, motorcycling and a pinch of rebelliousness mark the creations of Cotton Project. The connection of urban subcultures like skate, music, and photography is real and are projected in a simple fashion here, almost idealizing a group of friends that likes to dress alike. While still considered an underground label, Cotton Project had its debut at São Paulo Fashion Week this year.
---
Pyramid
1 of 5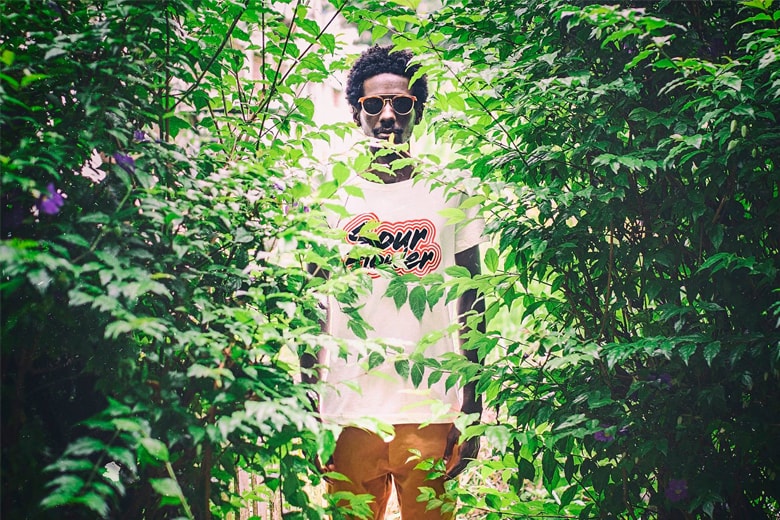 2 of 5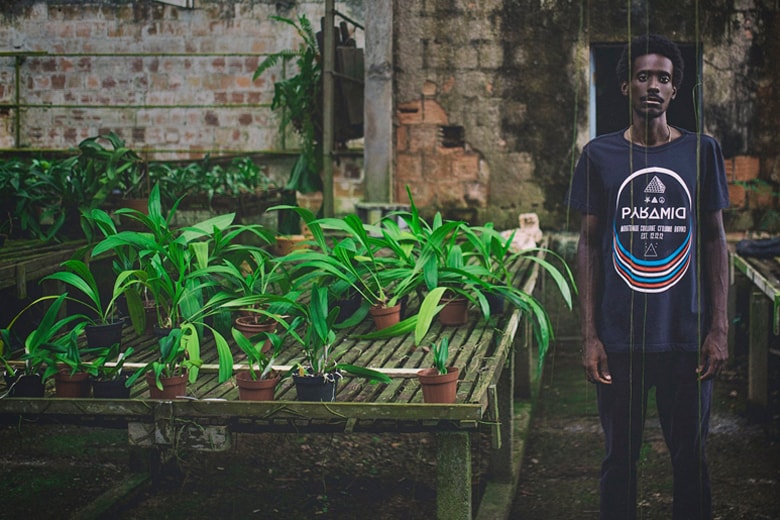 3 of 5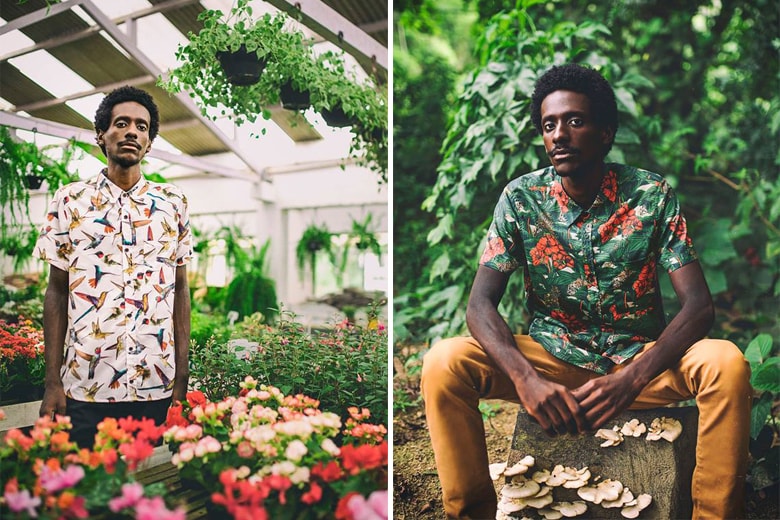 4 of 5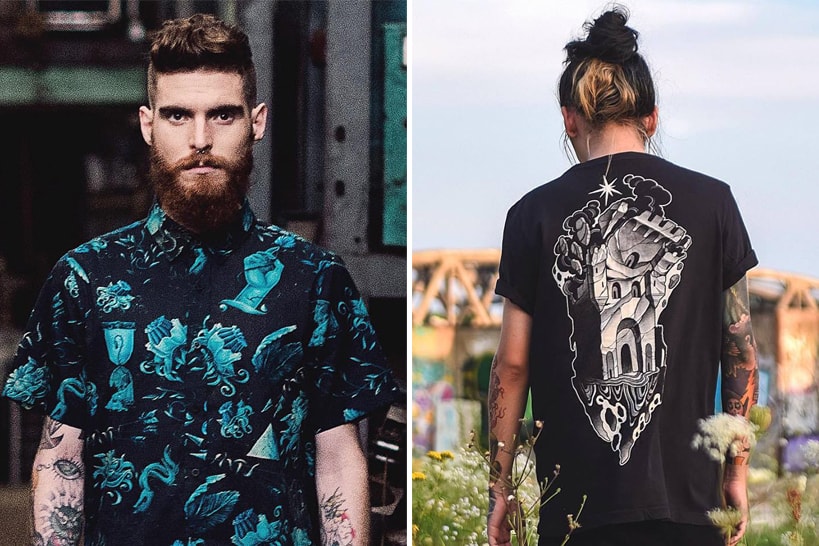 5 of 5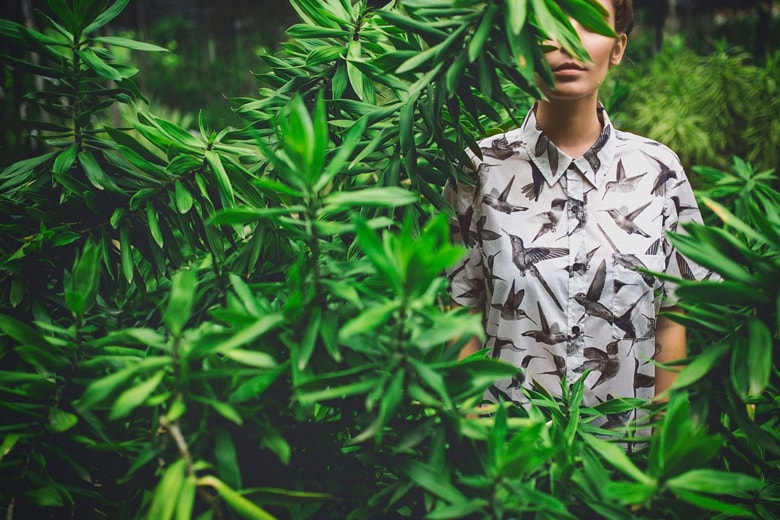 Patterning is arguably the forte of Pyramid, a brand from Rio de Janeiro that brings together psychedelic and tropical influences. The patterned short-sleeved button-up is the brand's flagship, which reinterprets Rio de Janeiro's beach culture combined with occultism, rock 'n' roll, and general weirdness.
---
Trendt
1 of 4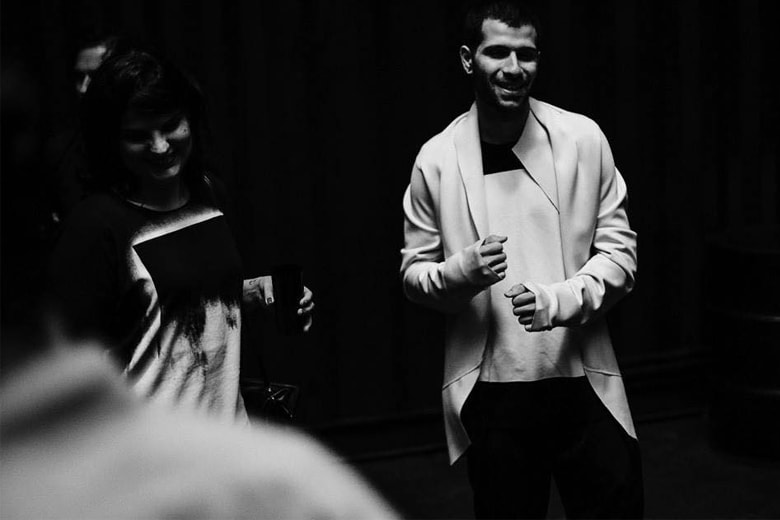 2 of 4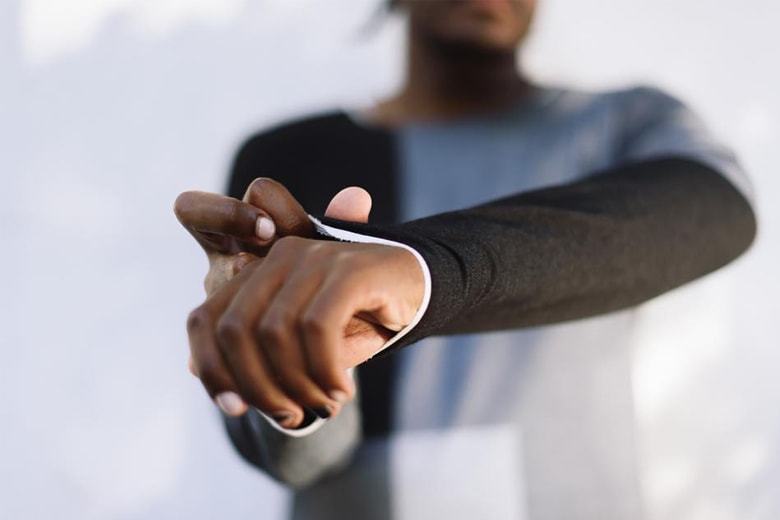 3 of 4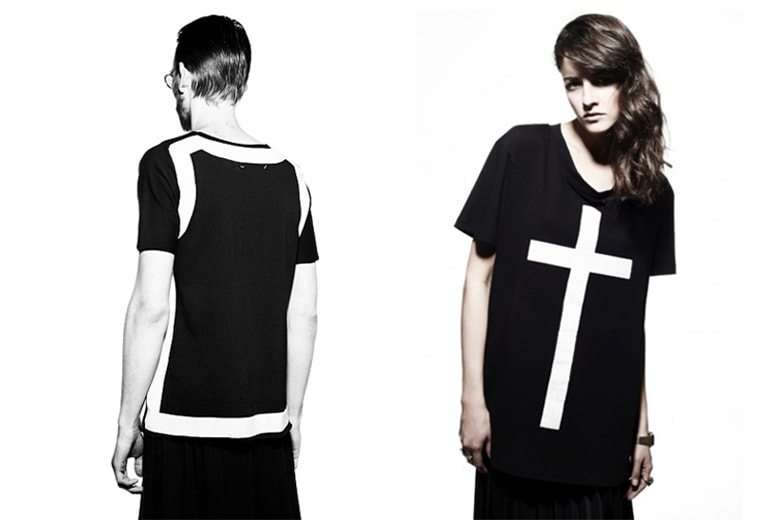 4 of 4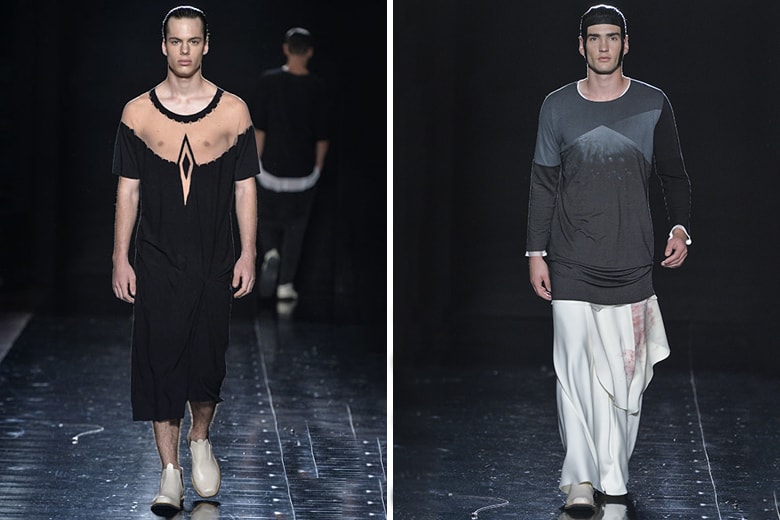 Technology and a deep search for innovative fabrics are the trademarks of Renan Serrano, the creator of Trendt. The brand also focuses on genderless fashion and a futuristic aesthetic, characterized by wide, timeless shapes and transparent materials that play with perception of the body.
---
High Company
1 of 4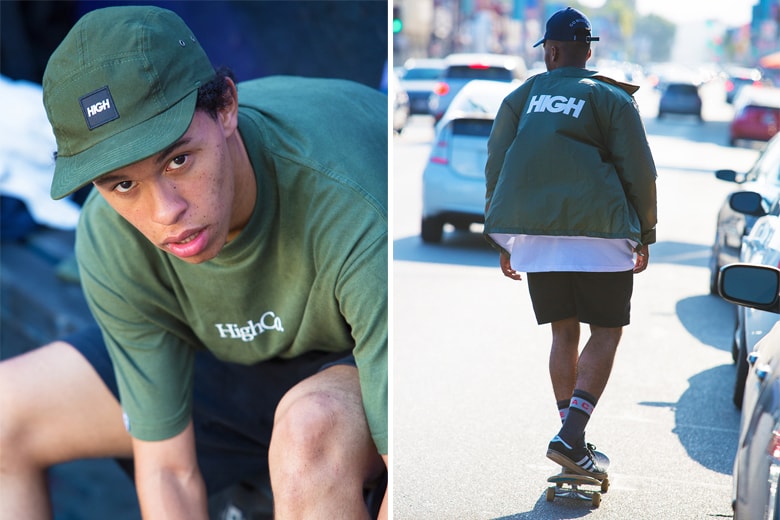 2 of 4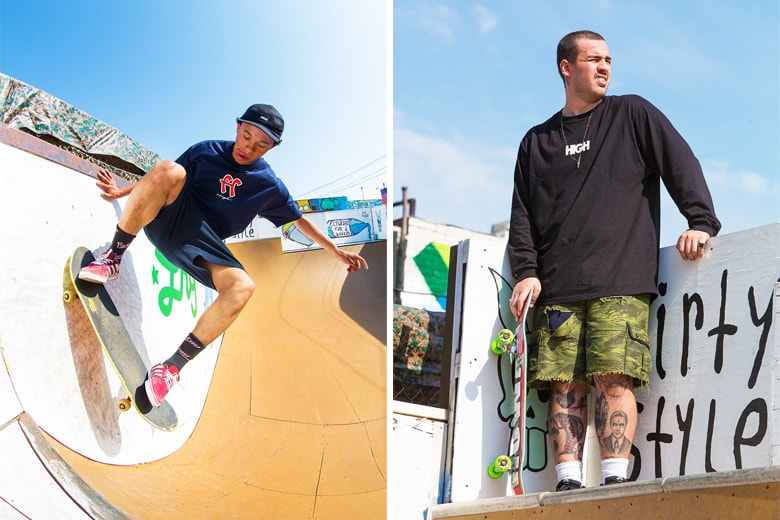 3 of 4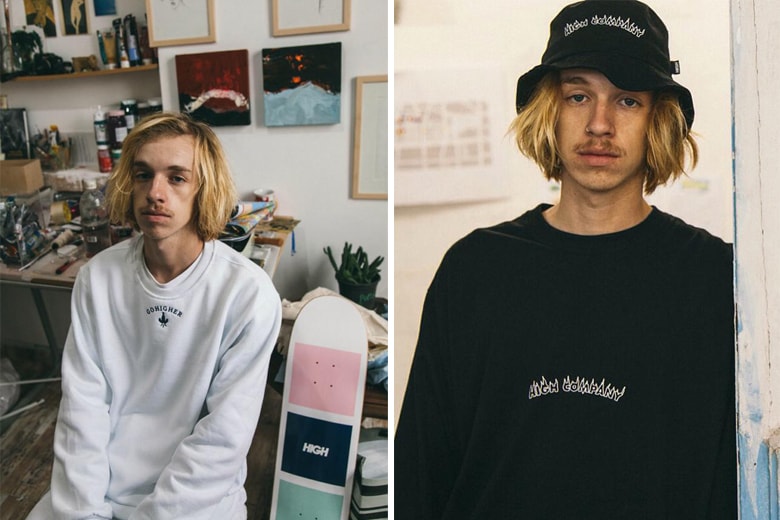 4 of 4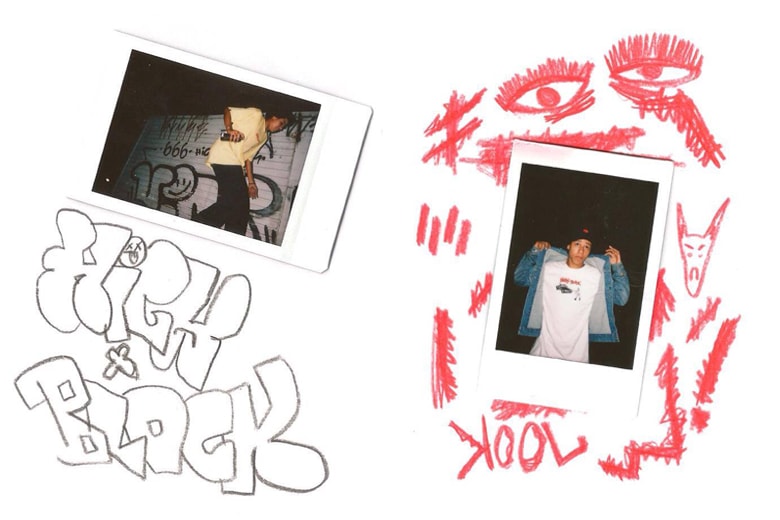 An urban lifestyle which centers around skateboarding forms the bedrock of High Company. Their most recent collection is distinctly minimalist and focuses on classical shapes with a pastel-toned palette.
---
Astro Runners
1 of 3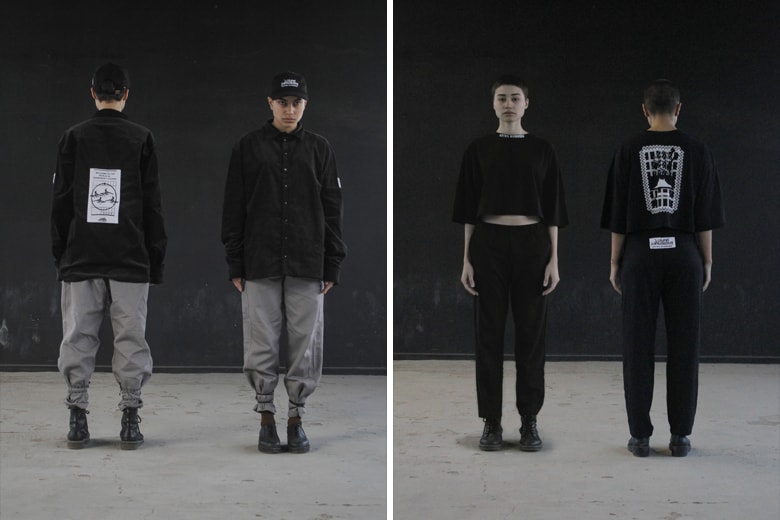 2 of 3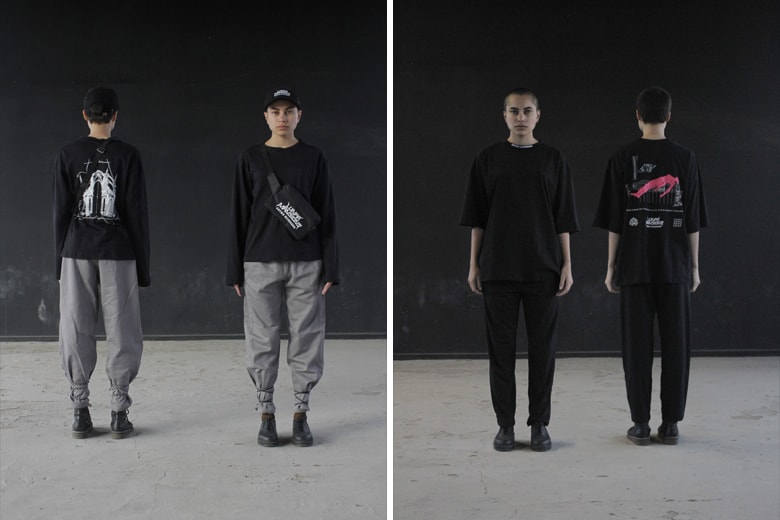 3 of 3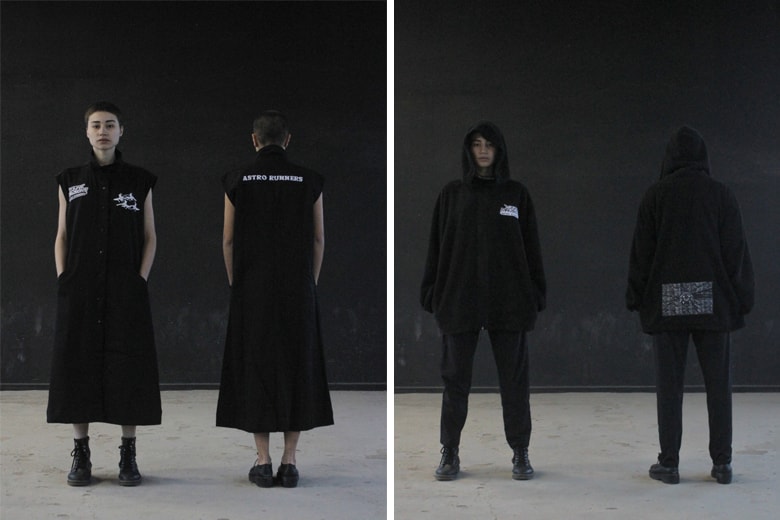 Created in 2010, Astro Runners has become a collective platform for the creative process and groundbreaking content. The brand started as a digital entity that anonymously released GIFs, illustrations and mixtapes. Since these early days, Astro Runners has progressed to a recently-released clothing line called "Lunar Mansion."
---
Osklen
1 of 4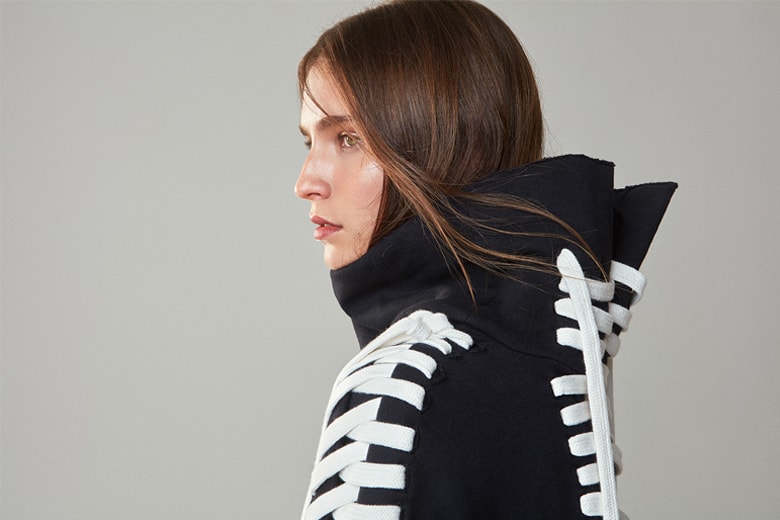 2 of 4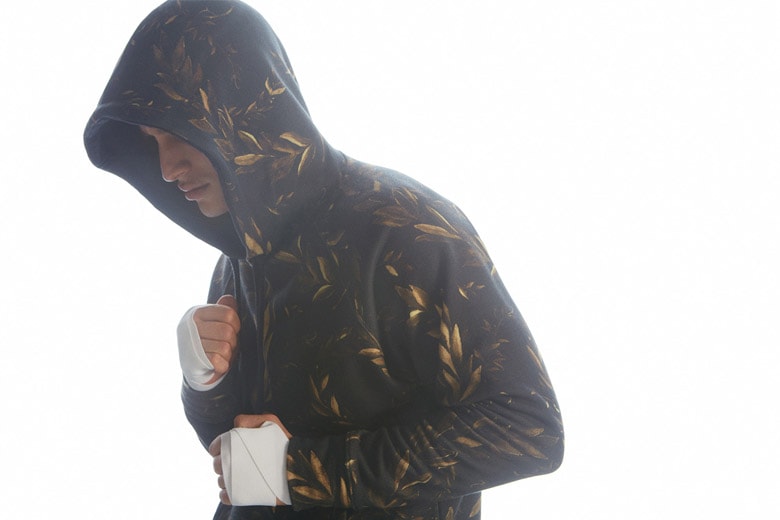 3 of 4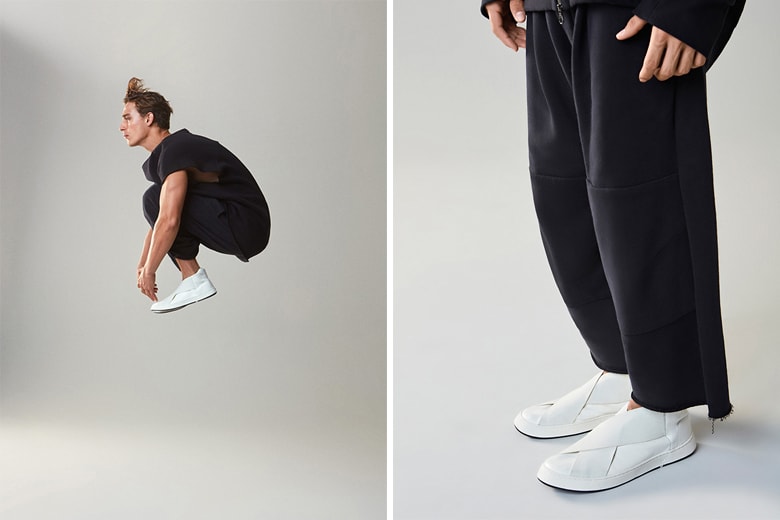 4 of 4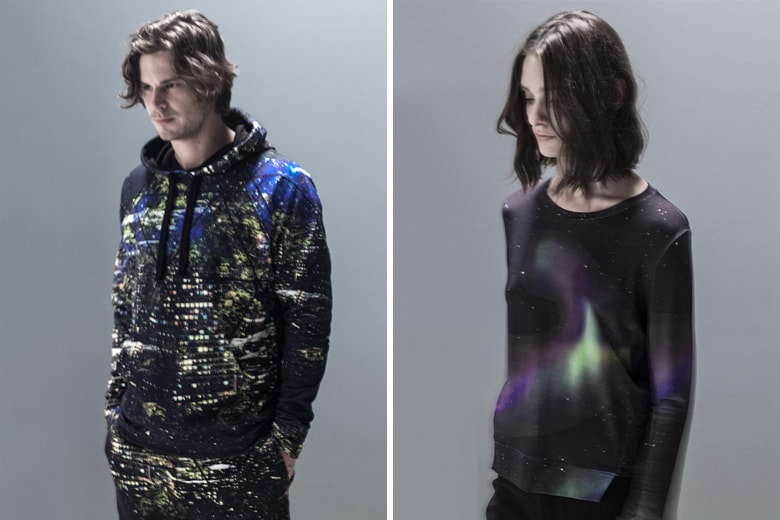 For many, Osklen is not exactly a "streetwear" brand. Well known in the Brazilian fashion market and by the mainstream public, the brand has a real connection to the beach, which does not prevent it from making well-constructed urban fashion, which is marketed under the "Collection" label. Skate, snowboard and surf are always the main inspiration sources, but issues related to climate, tropical jungles and urban mobility are among the themes approached by Osklen, which is also responsible for a very successful sneakers line.
---
ÖUS
1 of 3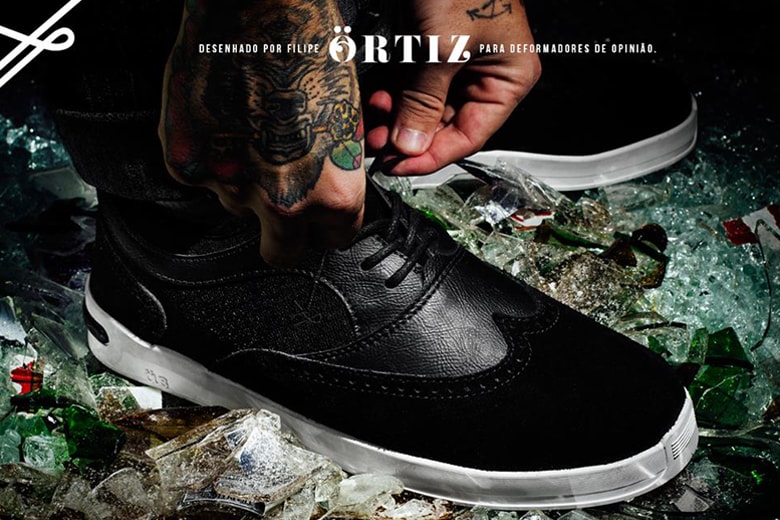 2 of 3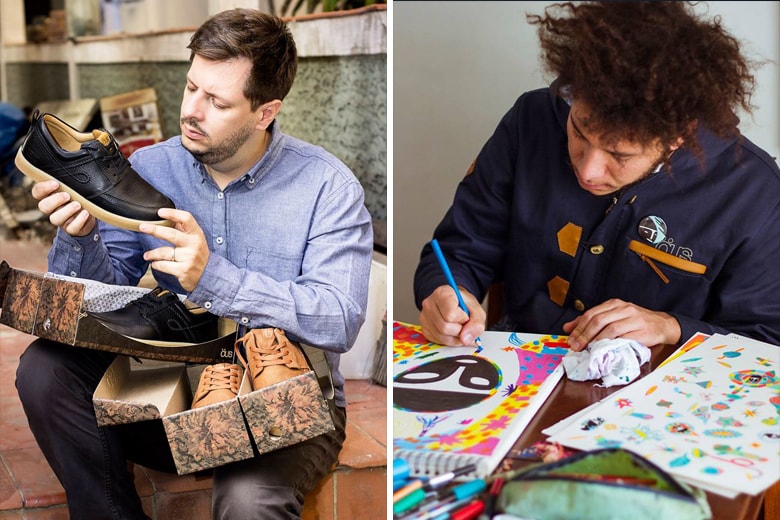 3 of 3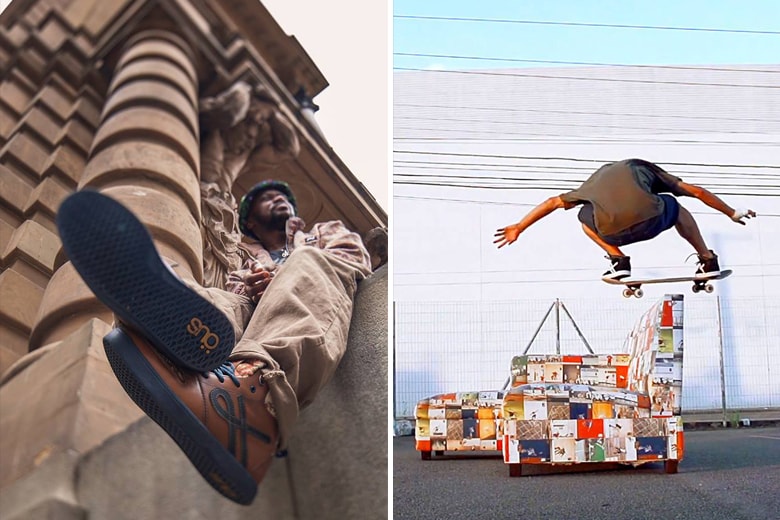 ÖUS is not just a clothing brand, but also a full skateboarding brand that takes pride in creating and producing all of its products in Brazil. There is rich storytelling behind every item, and their team of creators has among them designers, visual artists, rappers … all of them somehow linked to skateboarding. Their collections already have international partnerships, like the one signed by the rapper DEL The Funky Homosapien. In short, oddity and originality remain the brand's perennial goals.
---
League Goods
1 of 2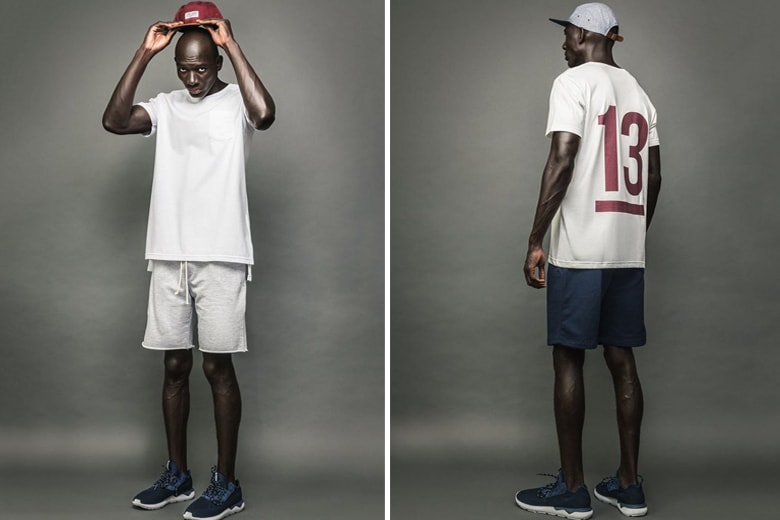 2 of 2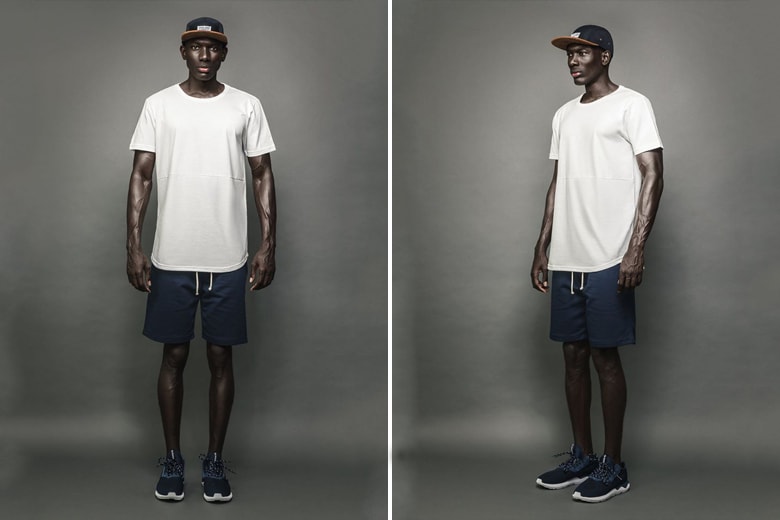 Everybody needs basic fashion items, and here they are presented in the best way possible by League Goods. Plain T-shirts, sweat shorts and caps with minimum of graphics if at all. For those days that all you need is a plain white T-shirt.