All-You-Can-Eat Fried Chicken Returns to KFC Japan This Summer
Prior reservations kick off later this week.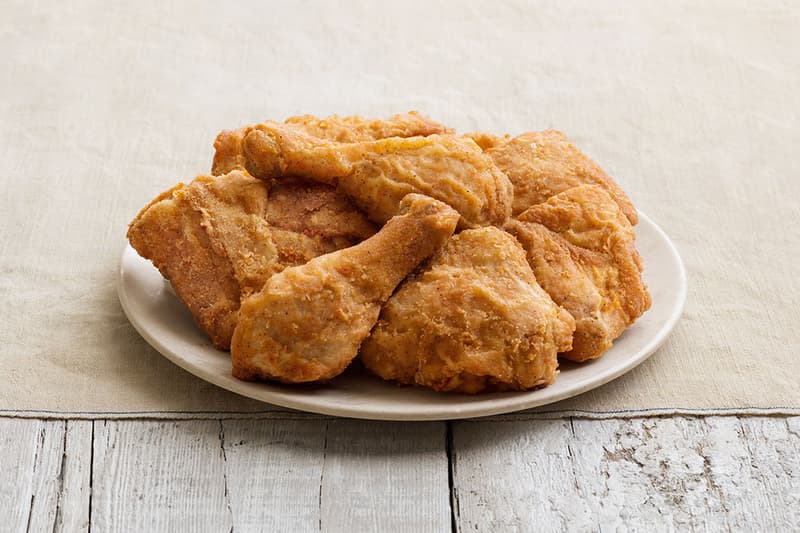 Japan's love for KFC has been well-documented over the years and the American-bred fast food chain has rewarded Japanese customers time and time again, celebrating Colonel Sanders' September 9 birthday with all-you-can-eat fried chicken at select locations and even resurrecting the buffet-like deal on a number of other occasions. Now the all-you-can-eat offering is back — this time throughout the remainder of summer's weeks ahead. Starting July 13, select KFC locations across Japan will offer unlimited chicken every Wednesday night through August 31. The cost? Just ¥1,380 JPY (approximately $13.40 USD). That 13 bucks gets you not only three pieces of Original Recipe chicken along with a biscuit, small fries, and a medium soda, but as many refills as you want on each component — for 45 minutes, at least.
Given the expected turnout, KFC lovers will only be able to take advantage of the all-you-can-eat offering via prior reservation. Those reservations open July 8 for the 207 participating branches and will open directly through KFC Japan's website come Friday.