Kevin Durant Is Joining the Golden State Warriors
The Durantula leaves OKC to play alongside Steph Curry.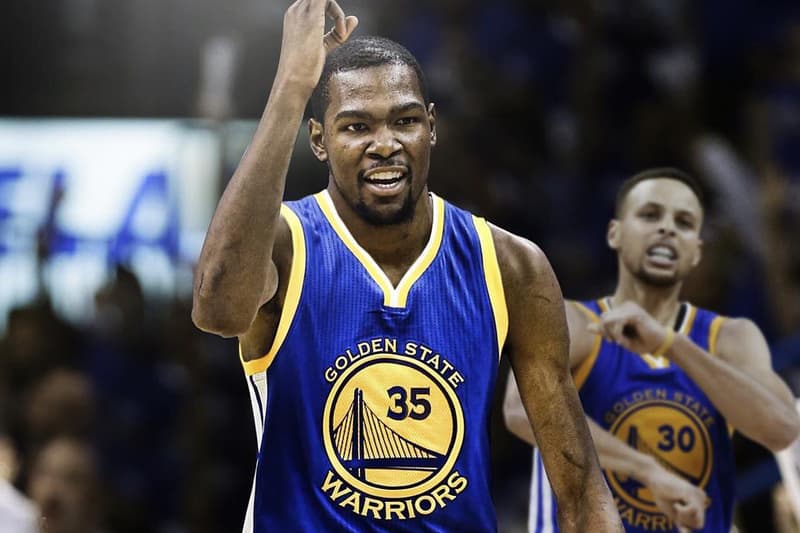 After a frenzied meeting with six different teams, Kevin Durant has announced via a personal statement on The Players' Tribune that he is signing with the Golden State Warriors. While most teams scrambled to sign players before July 1, Durant acted as a free agent, giving him the flexibility to consider all of his options before deciding on a team. "The primary mandate I had for myself in making this decision was to have it based on the potential for my growth as a player — as that has always steered me in the right direction," he quoted. During the past four days, he met with the Oklahoma City Thunder, San Antonio Spurs, Los Angeles Clippers, Boston Celtics, and Miami Heat before finalizing a two-year max contract including a player option in the second year with the Warriors. Joining a powerful lineup alongside Steph Curry, Klay Thompson and Draymond Green, this will certainly make the upcoming season for the Bay Area team and NBA as a whole quite interesting to watch.